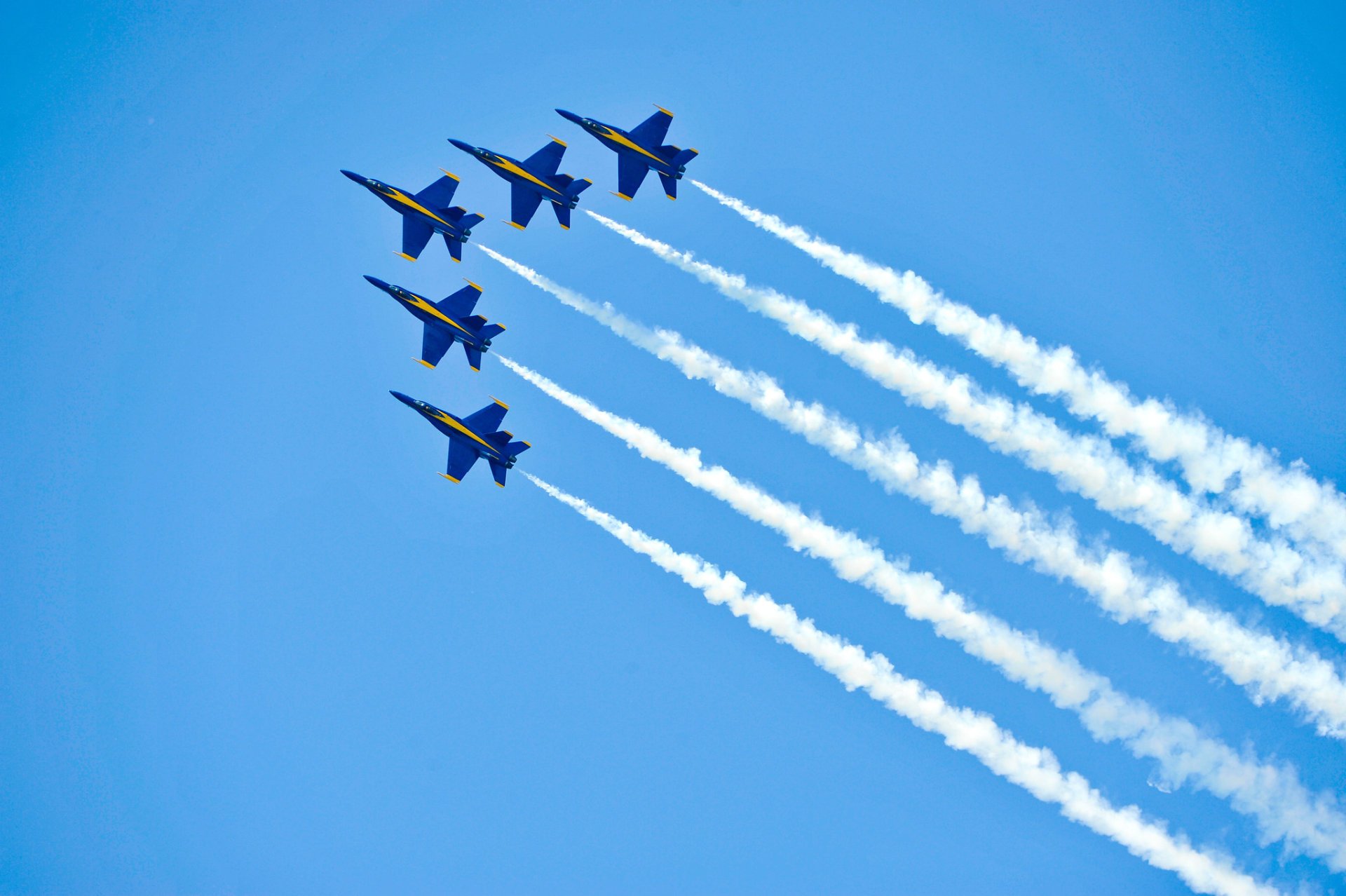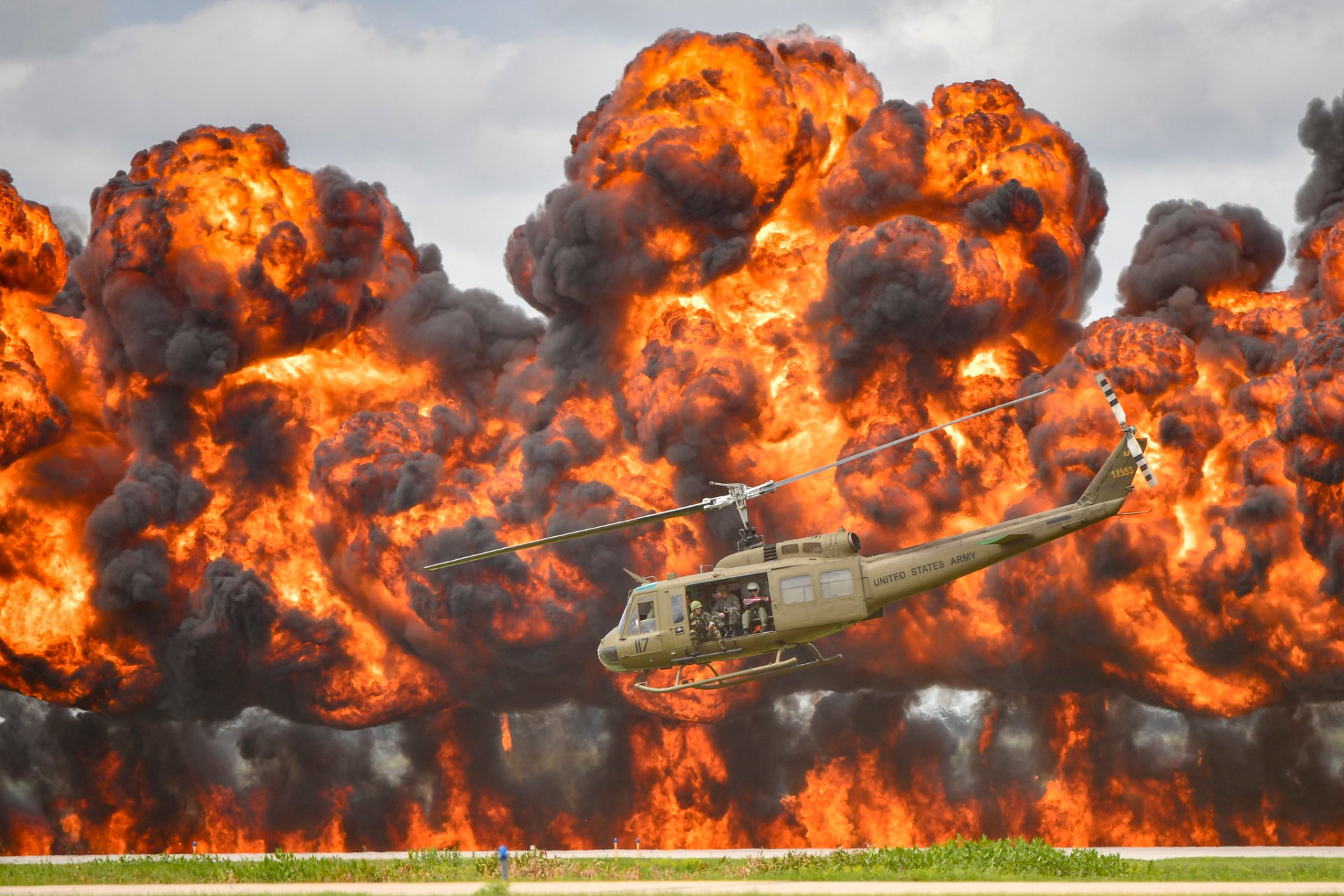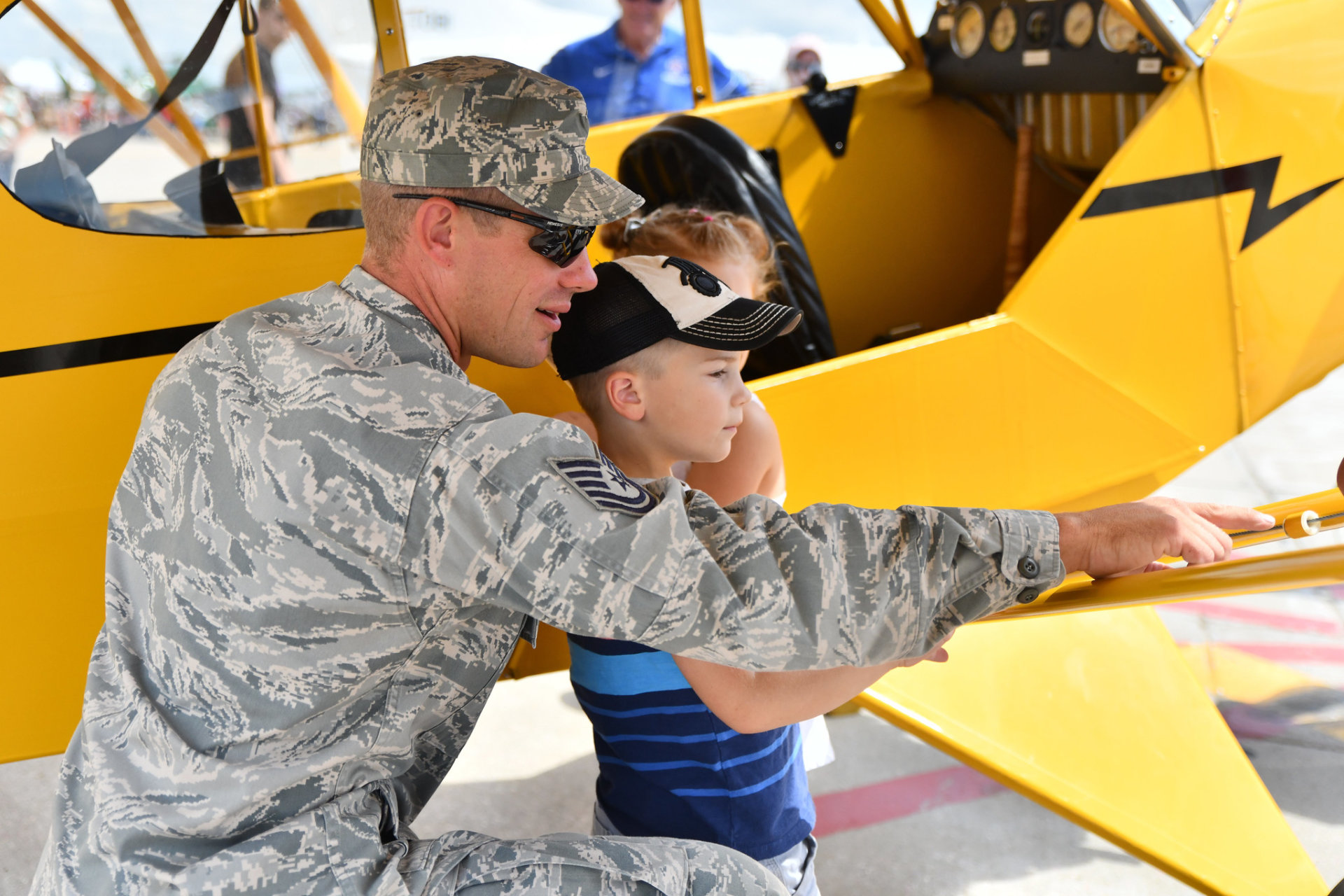 Andrea Perez | Pearl Harbor Aviation Museum
Sioux Falls Airshow heartily welcomes aviation enthusiasts at Sioux Falls Regional Airport, South Dakota, every year in the middle of summer. The airshow in Sioux Falls usually takes place over two days in late July after the Aviation Day event. The United States Air Force Thunderbirds headline the airshow, which also showcases other amazing performers, like Special Operations Command Para-Commandos, Vanguard Squadron, and South Dakota Air National Guard F-16s.
Besides diverse displays in the air and on the ground, the schedule of the Sioux Falls Airshow is jam-packed with other family-friendly entertainment. Check out WWII living history camp or explore the simulator and exhibit booths. Also, your children will have a great time in the kids' zone, and food vendors will keep you full and happy throughout the festivities.
The festival typically takes place on Saturday and Sunday. The gates open at 8:30 am and close at 5 pm. Admission is free. More information on the upcoming Sioux Falls Airshow is provided on the event's official website and Facebook, listed in the External Resources below. As for booking your stay nearby, feel free to use the accommodations map displayed below.
Find hotels and airbnbs near Sioux Falls Airshow (Map)