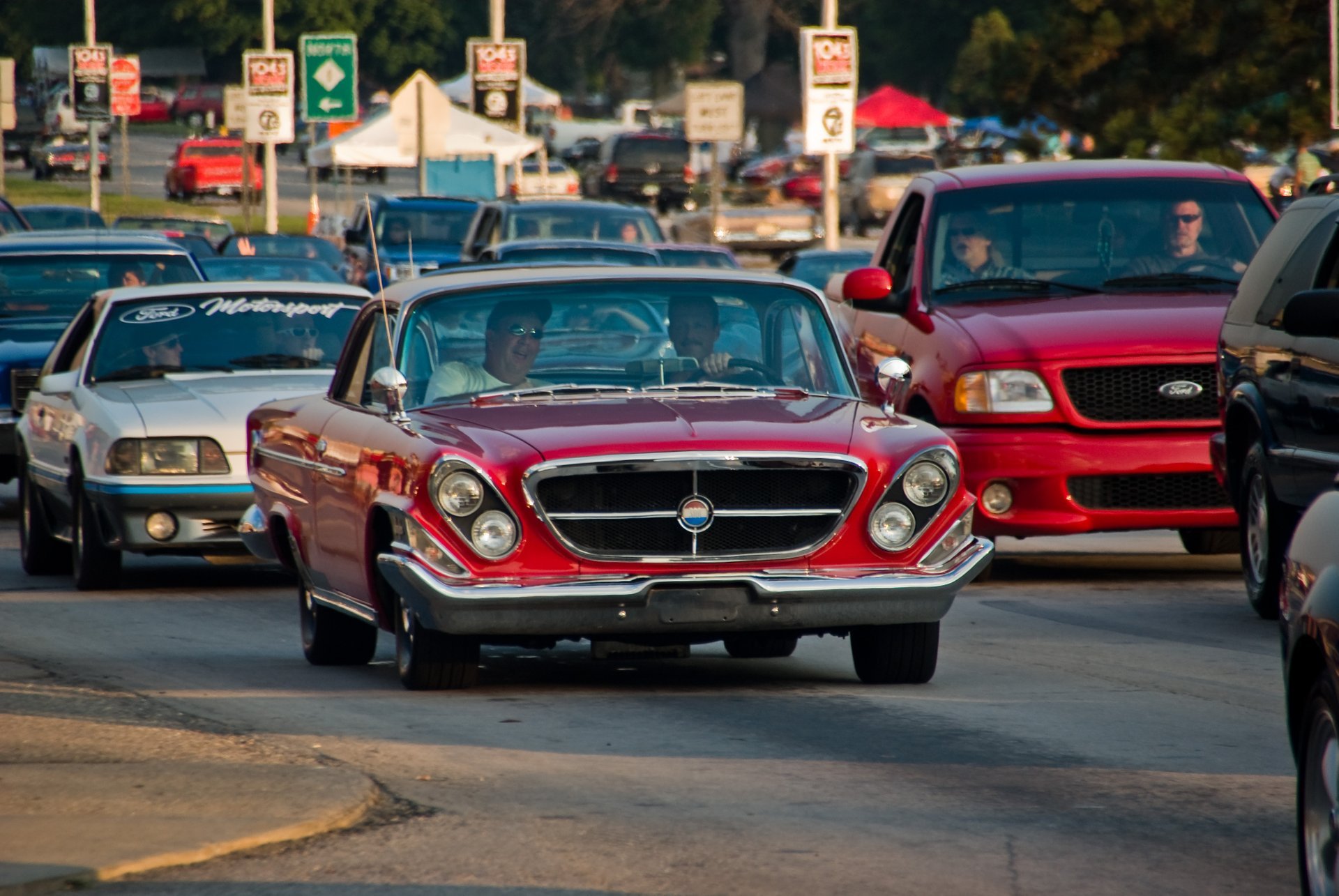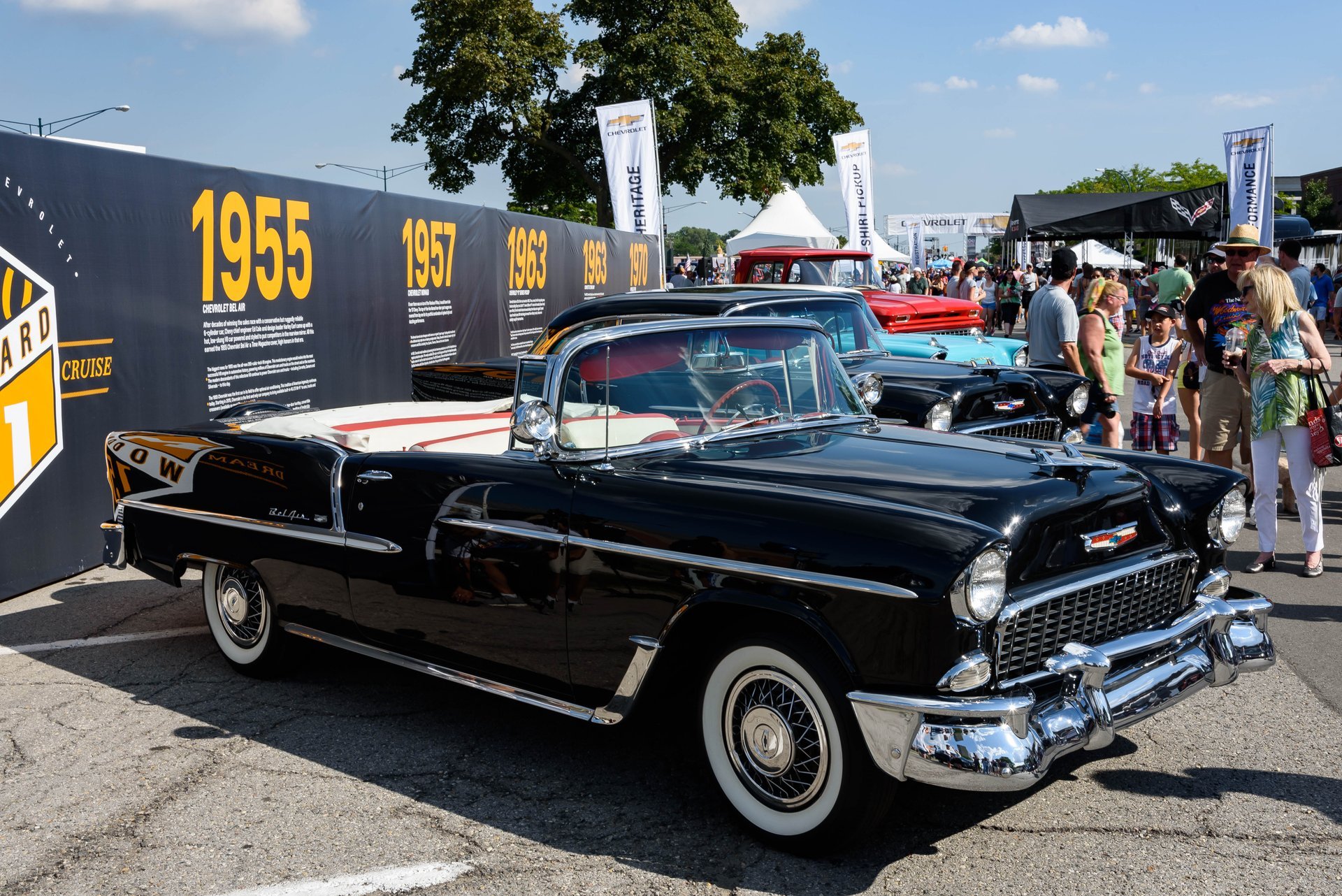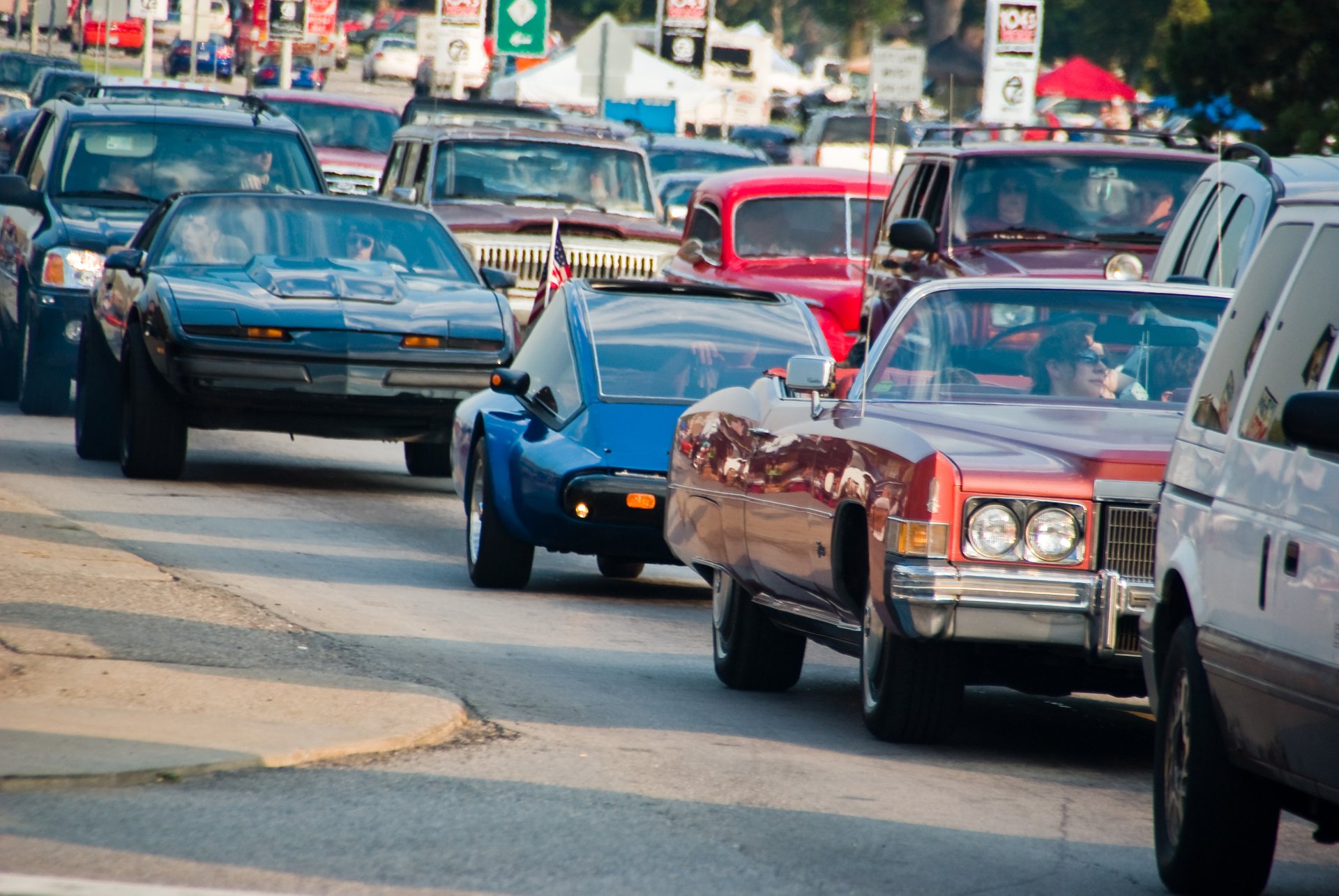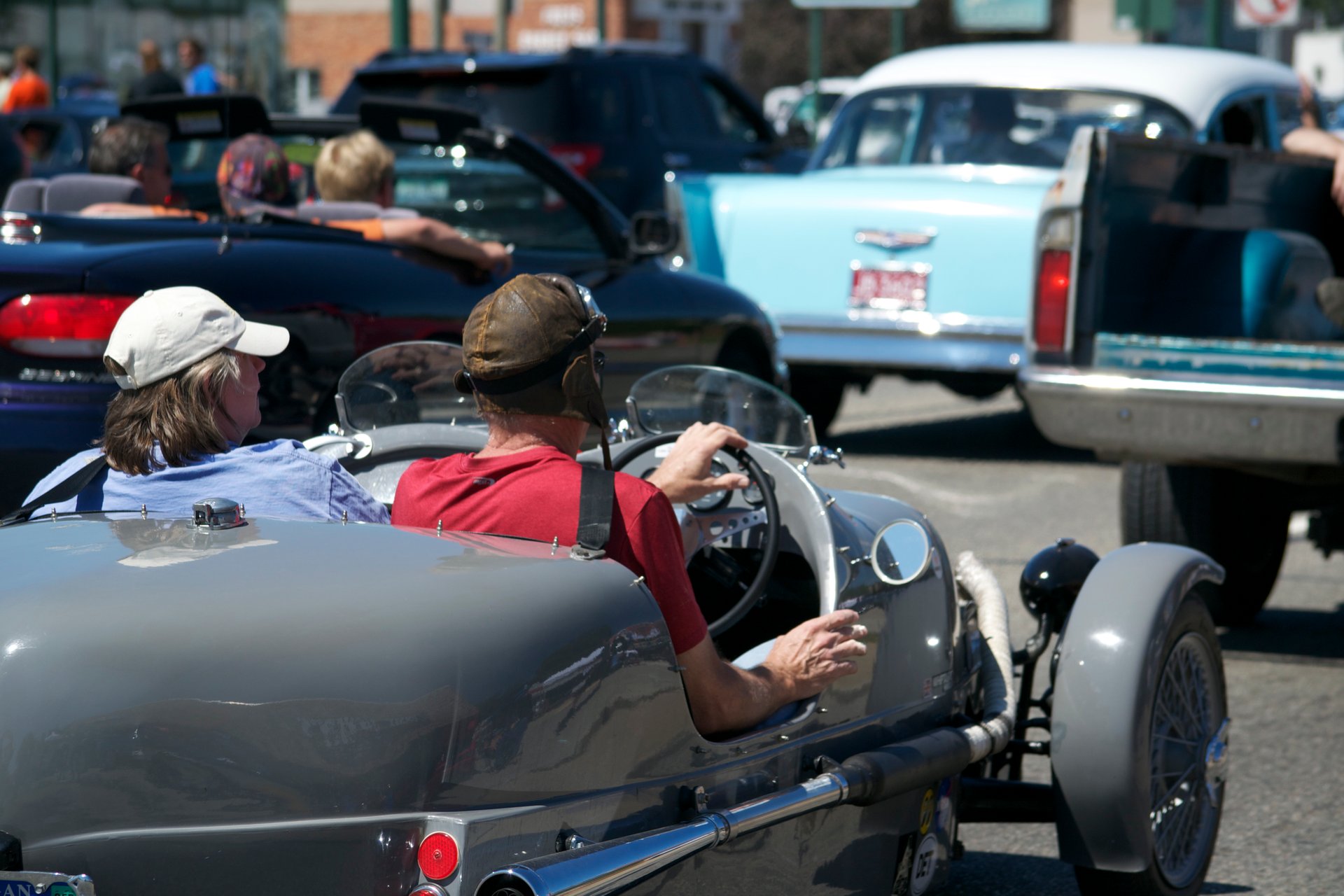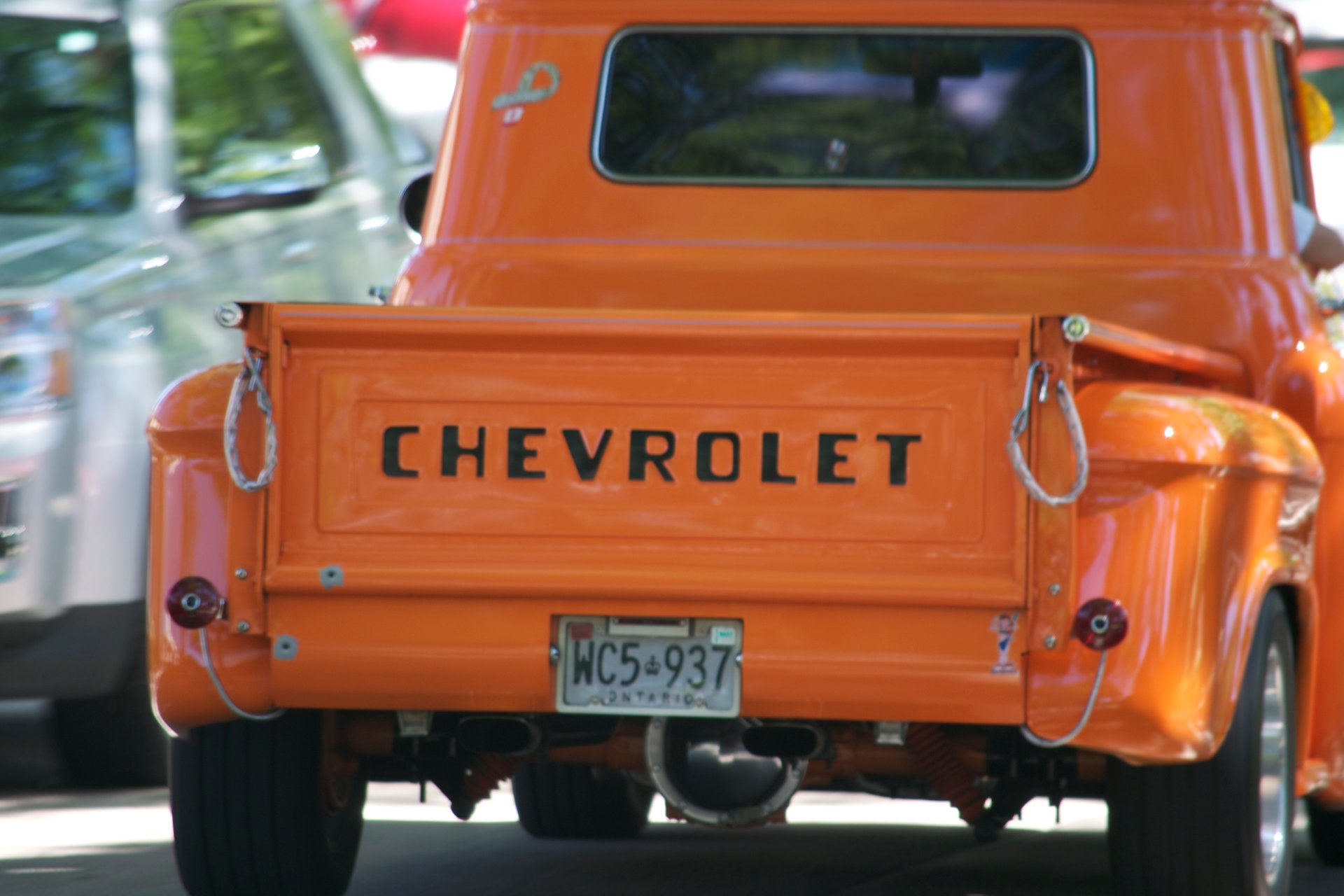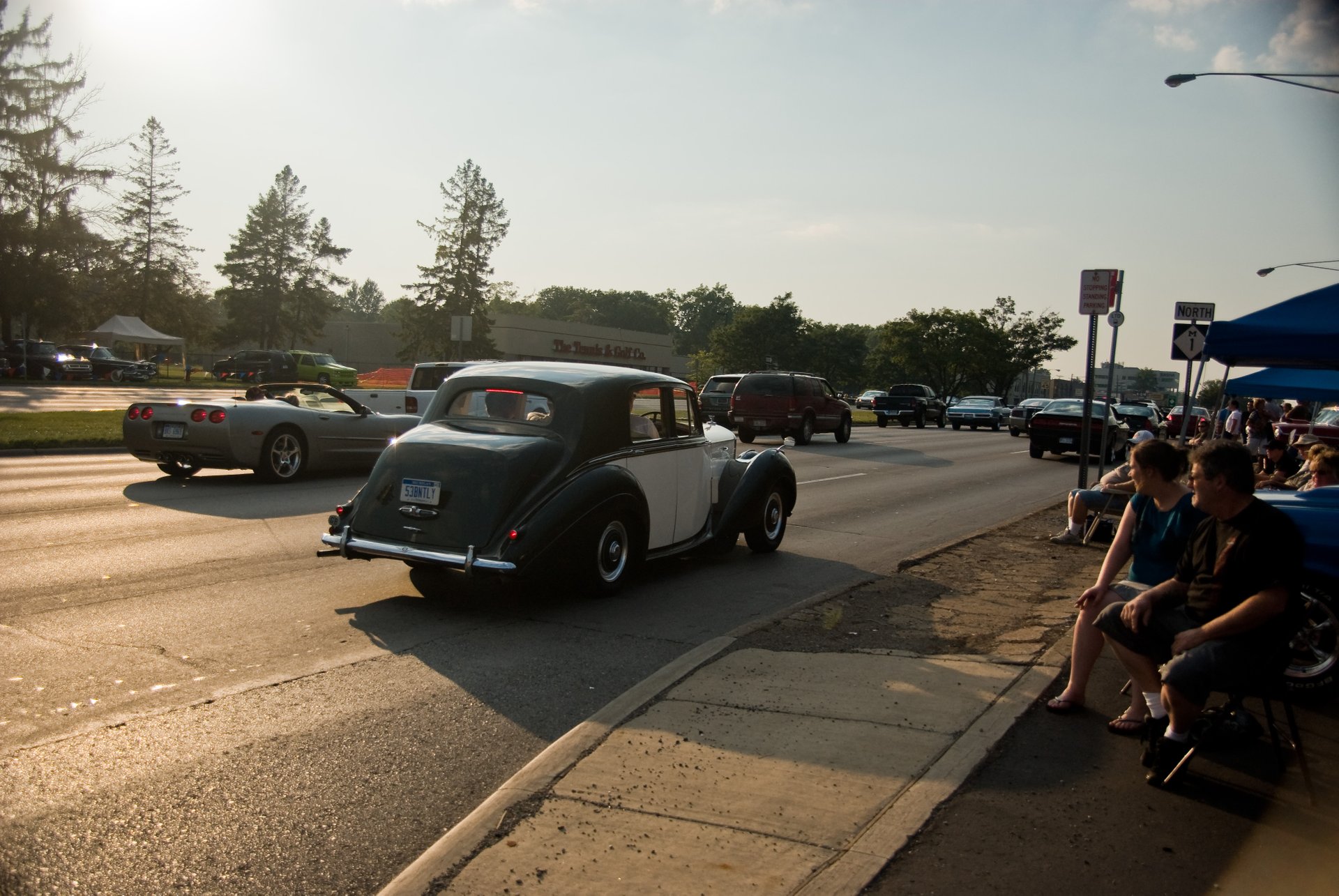 Woodward Dream Cruise
Featured in
The Woodward Dream Cruise is the major attraction for all classic car lovers in the United States. It takes place every year on the third Saturday of August in Detroit, Michigan. The massive cruise goes along the famous Woodward Avenue, built during the industrial boom at the start of the 20th century. The cars go from Pontiac suburbs, past Ferndale, Oakland County, to the State Fair Grounds not far from 8 Mile Road.
The Woodward Dream Cruise draws over one million visitors and more than 50,000 vehicles: high-performance muscle cars, street rods, collector items, custom made and special interest cars. The Woodward Dream Cruise was first held in August 1995 by a group of car enthusiasts feeling nostalgic after the 50s and 60s. These were the glorious times for Motor City and America's first highway. The event attracted 250,000 people in its first year and has become an instant success. Cars from all over North America flock to Metro Detroit to participate in summer's largest car party. Some arrive from as far as New Zealand, Australia, and Japan.
The cruise also showcases old-time drive-ins and restaurants along Woodward Avenue that keep Americana spirit alive. Roller-skating waitresses in white socks were bringing hamburgers and milkshakes to drivers in their super-powerful cars. Tedd's Drive-In, Totem Pole, The Varsity, Hollywood, Wigwam, Suzie Q's were open in the 1930s–1950s becoming Woodward Avenue's most popular spots. In the 50s the avenue also attracted street racers. The local car culture started to decline after manufacturers switched to less powerful and more energy-efficient cars in the 1970s.
Woodward Dream Cruise
Featured in