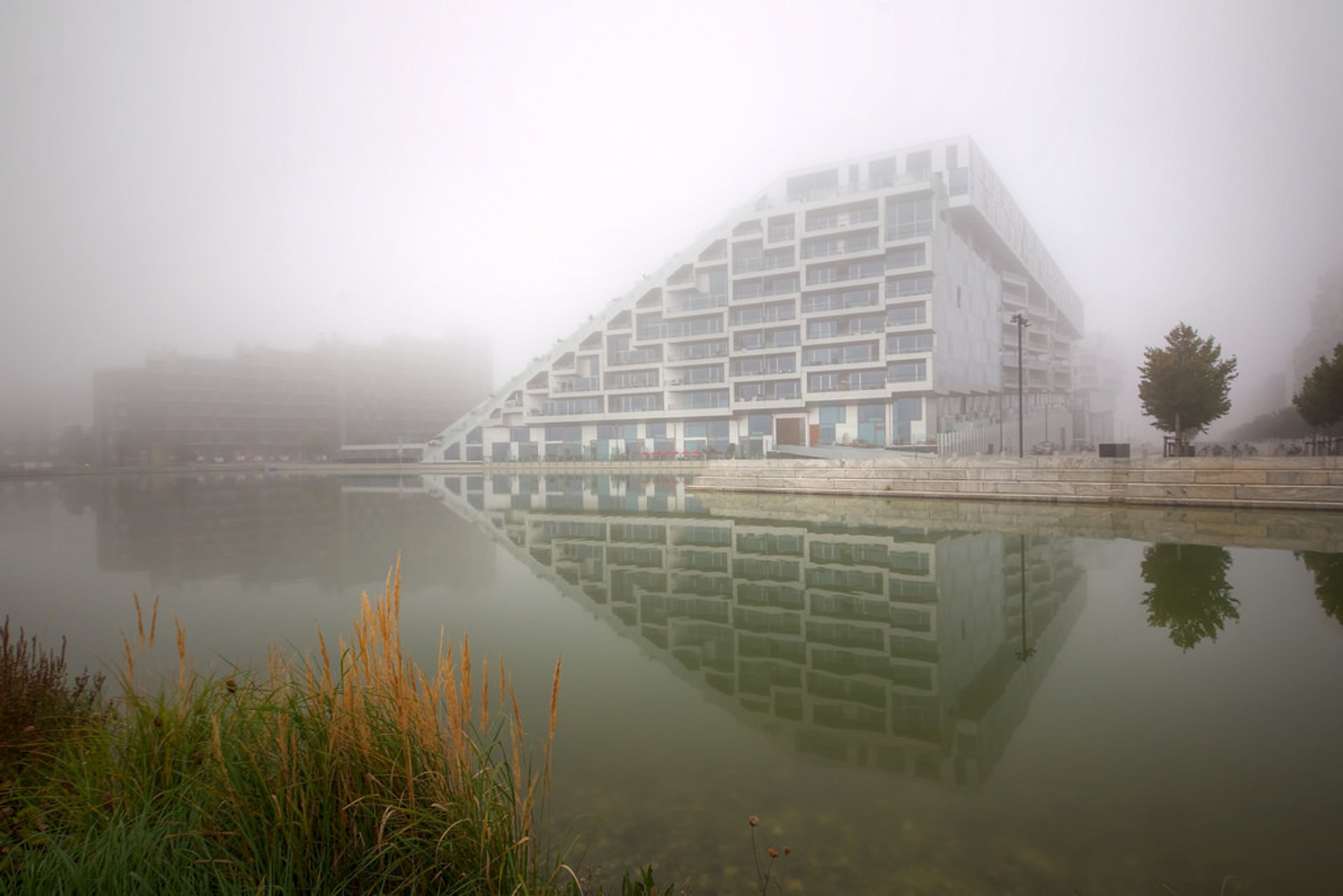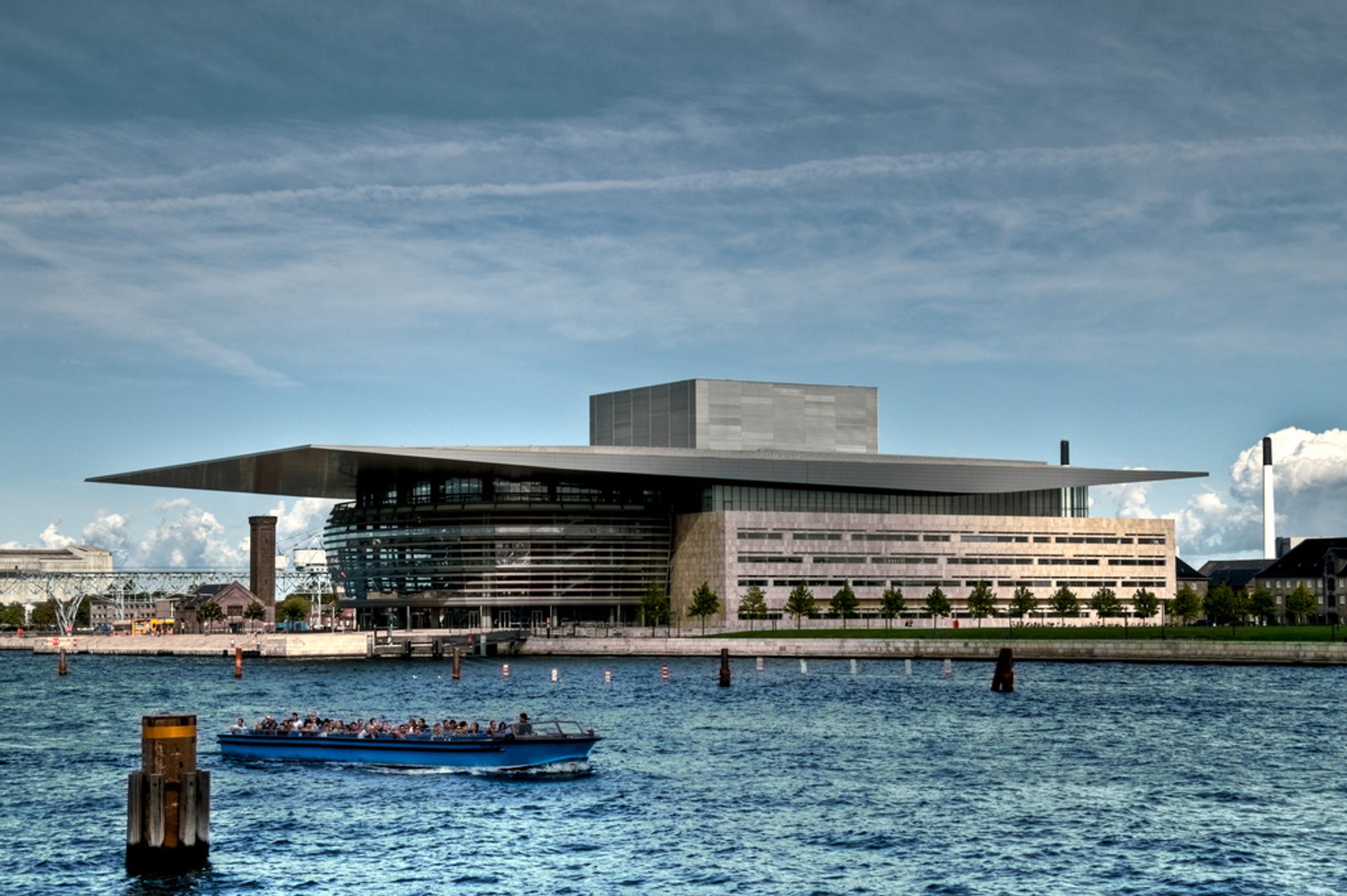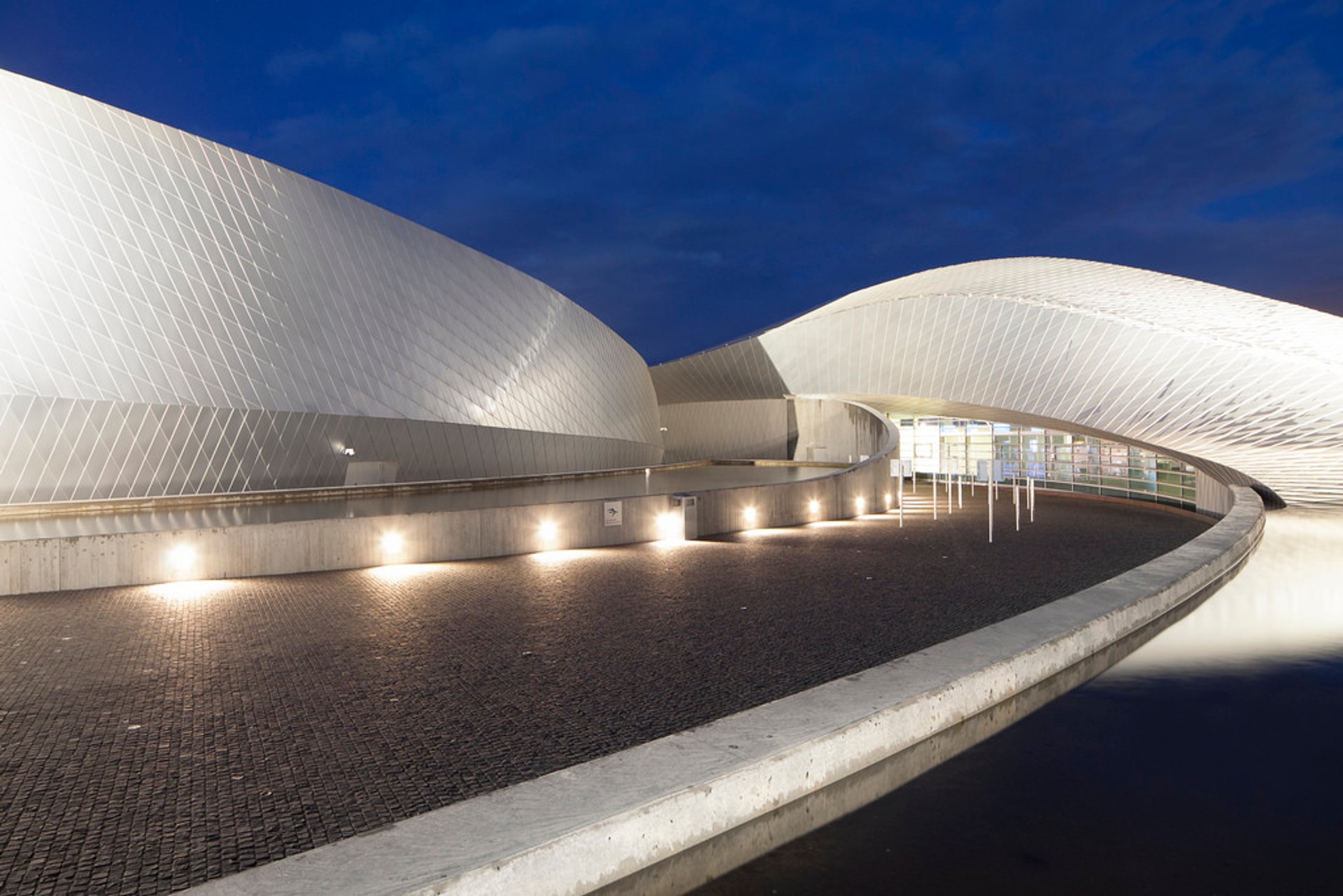 Since 2016 Copenhagen Architecture Festival x FILM (CAFx) has spread further than the capital city of Denmark—onto Aarhus and Aalborg. Three host cities number the total of 42 venues that are able to feature 160 events during 14 days. The festival was founded in 2014 and quickly became a fast-growing event able to double its attendance in the one-year period. By its fourth edition in 2017, it was already the world's largest festival of architecture and film.
The full-packed programme features exhibitions, film screenings, lectures, conferences, and debates, as well as walks, concerts and other entertainment. At Copenhagen Architecture Festival, one can listen to such well-known architects as Charles Renfro or Barozzi Veiga, for example, and observe the finest works of Druot and Hutin, Lacaton and Vassal, and many others. The main goal pursued by organisers is to demonstrate how art is interwoven with our everyday life. Overall, the festival represents a successful blend of well-established authoritative trends and innovations, and reviewers often label it the future of the architecture.
The grand event takes place annually around late April and early May.
Find hotels and airbnbs near Copenhagen Architecture Festival (CAFx) (Map)