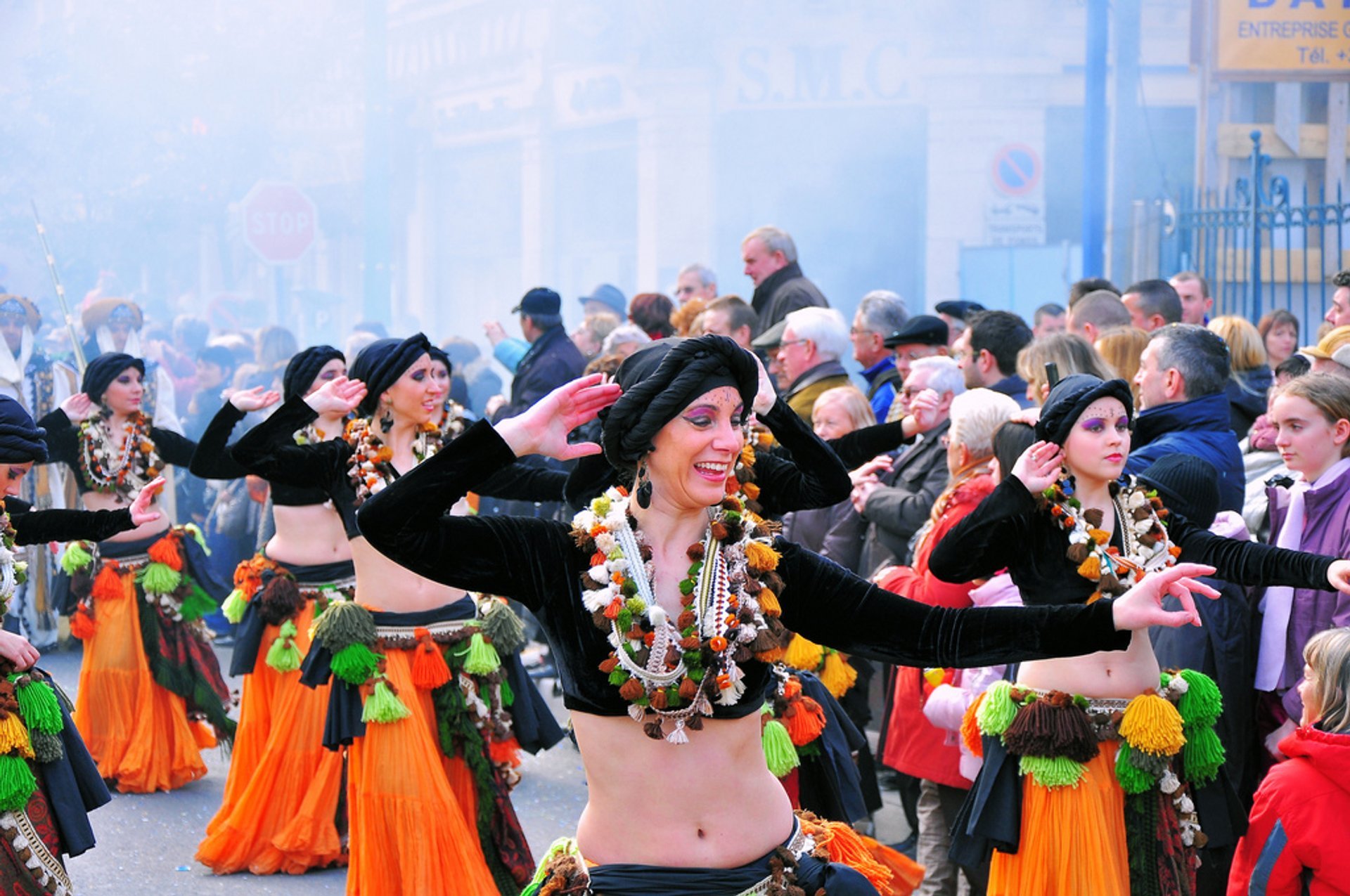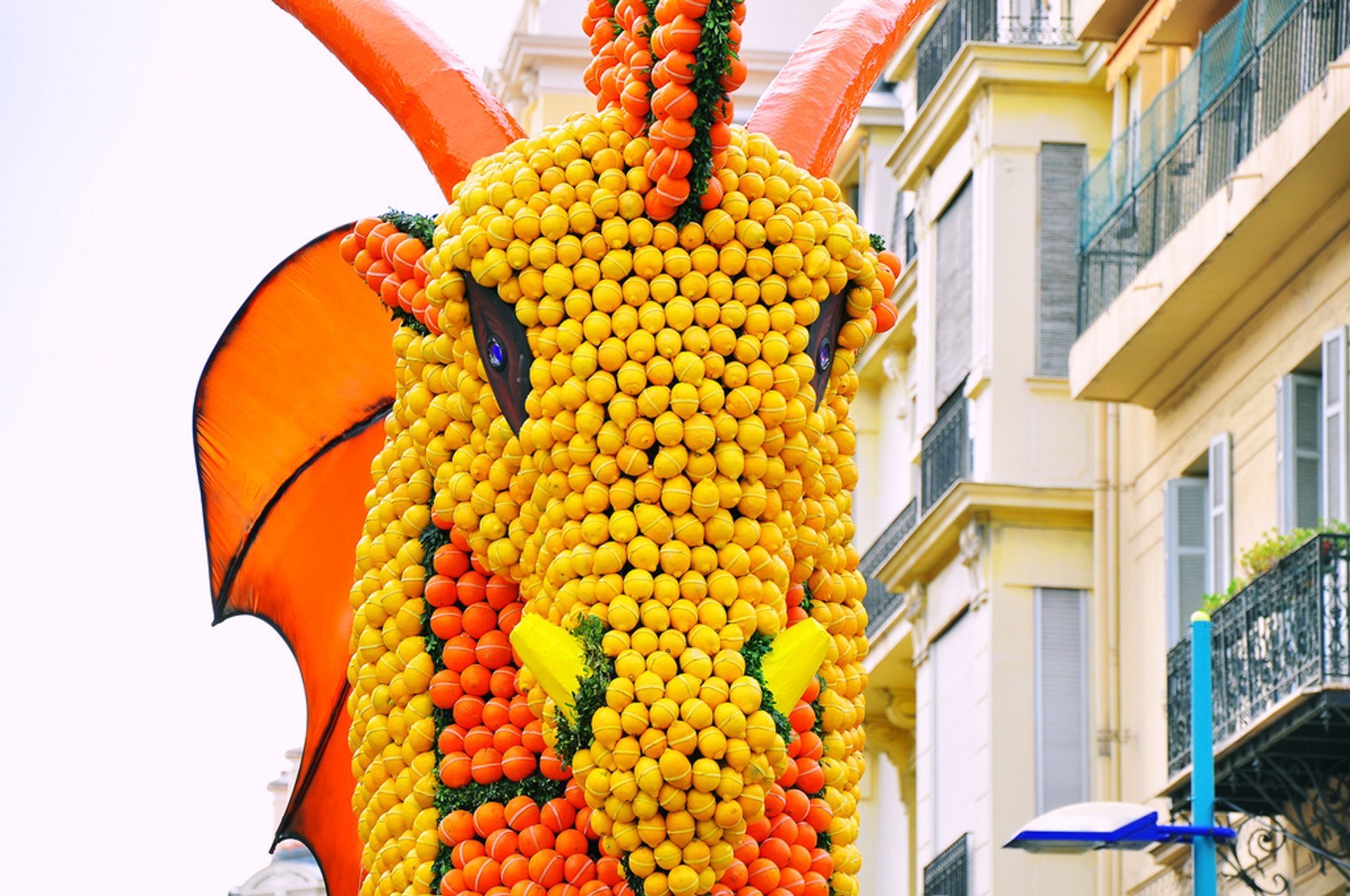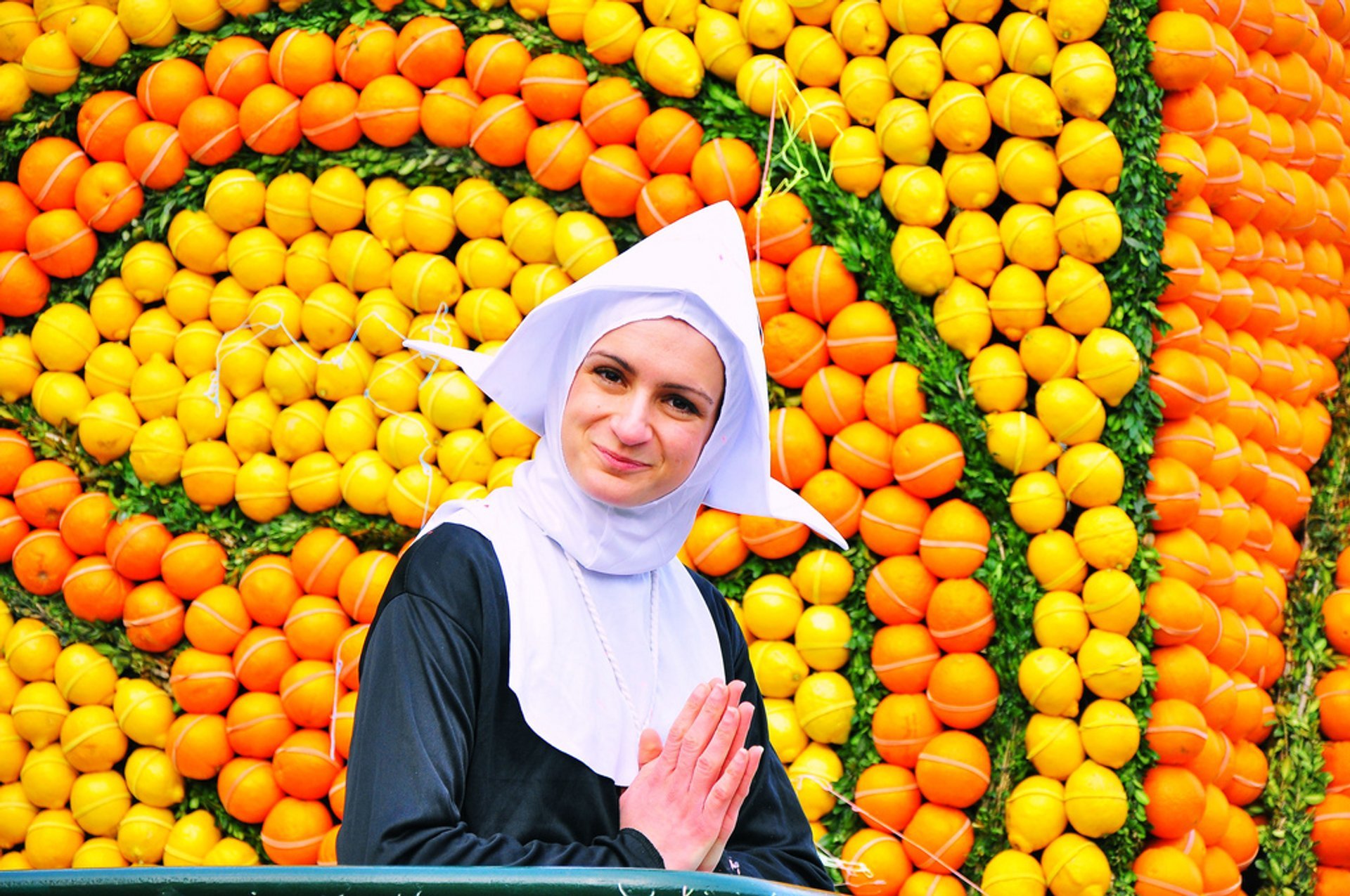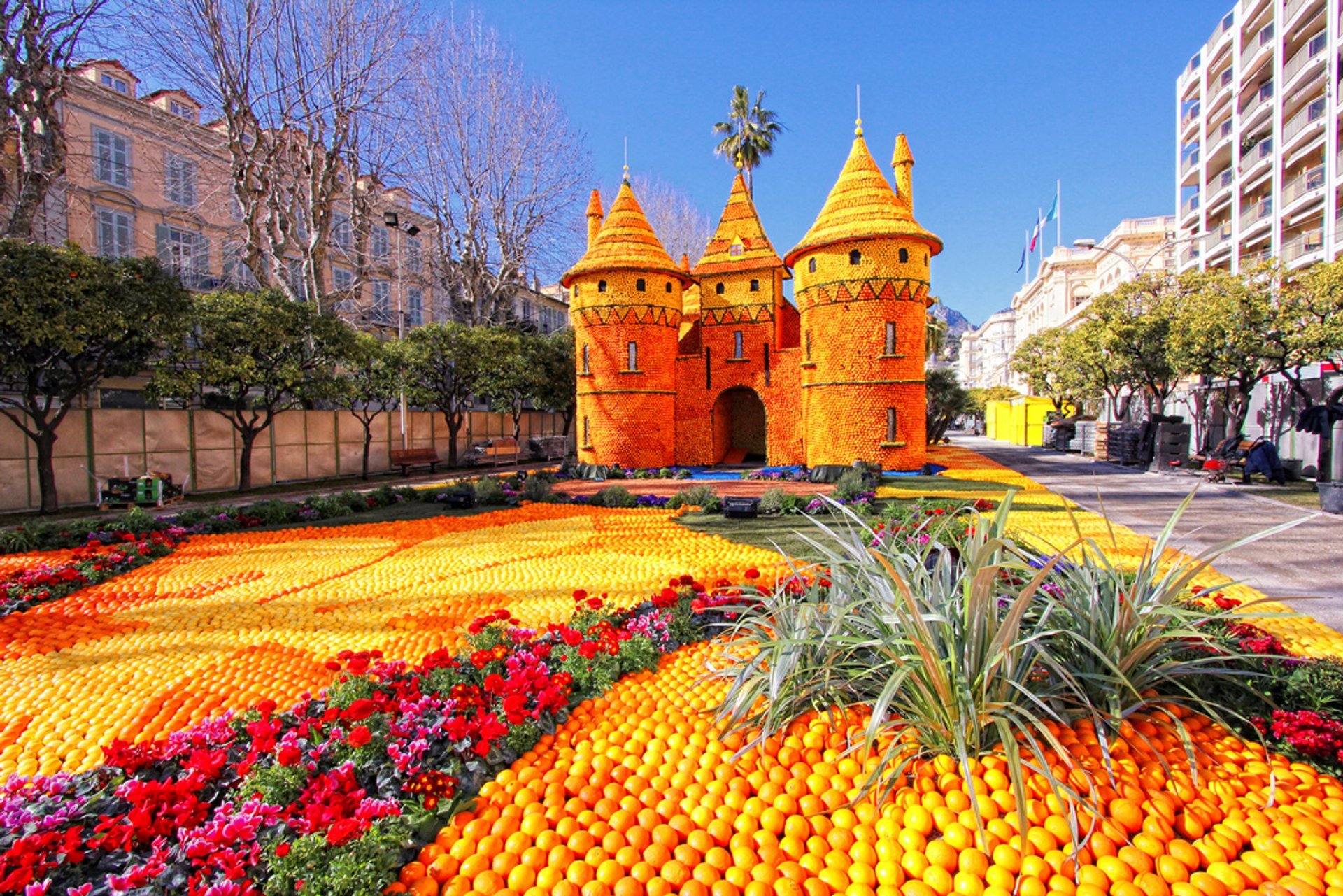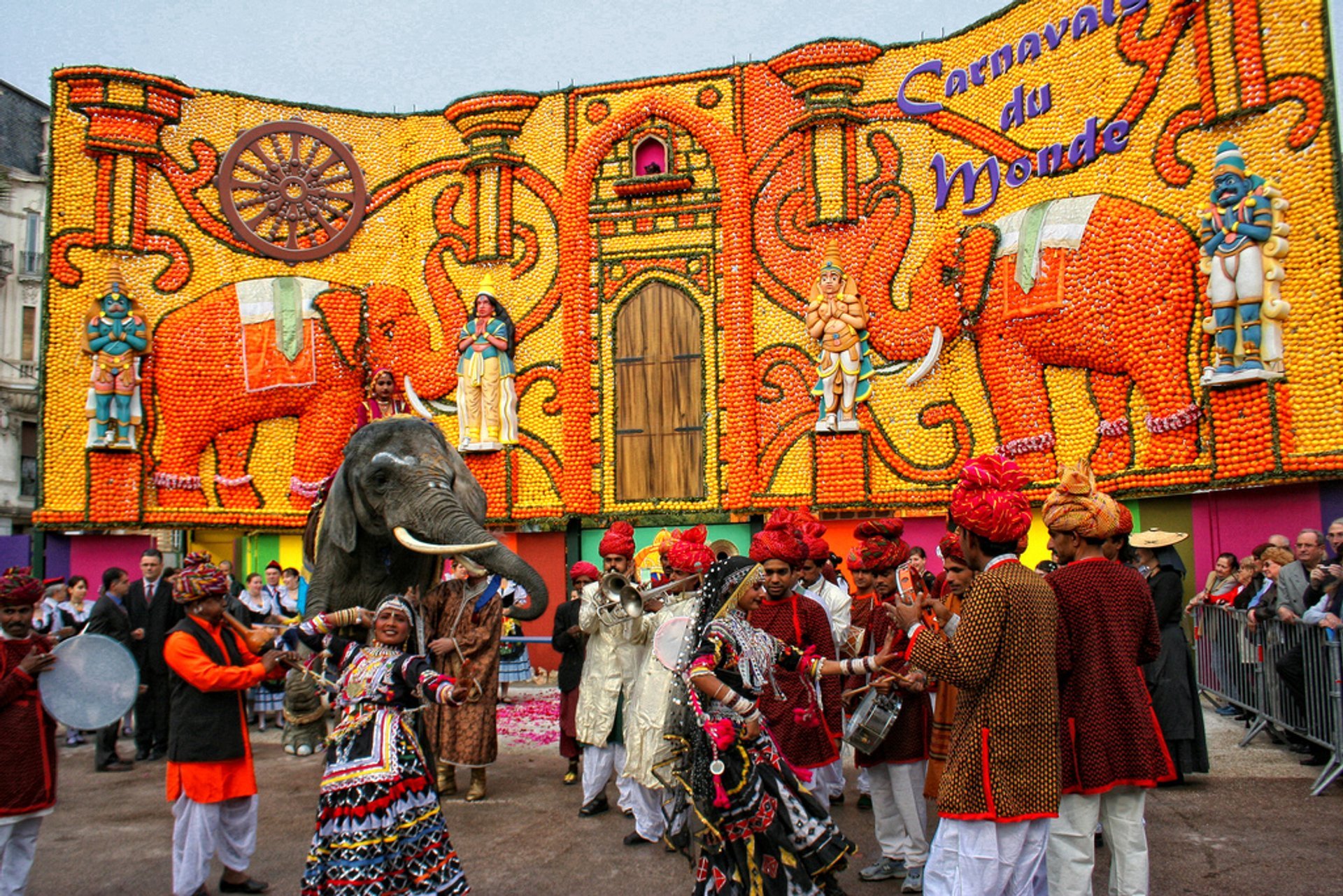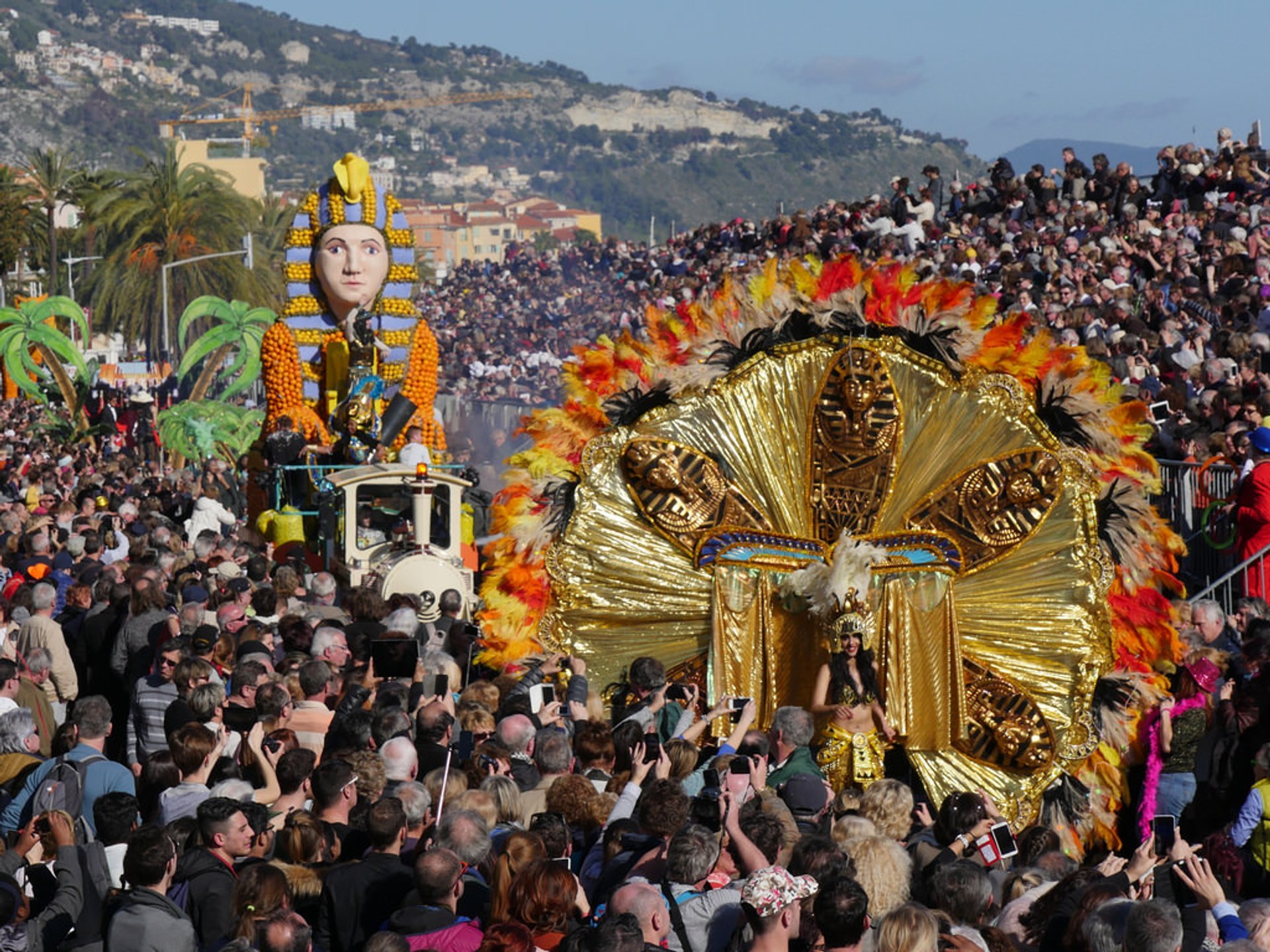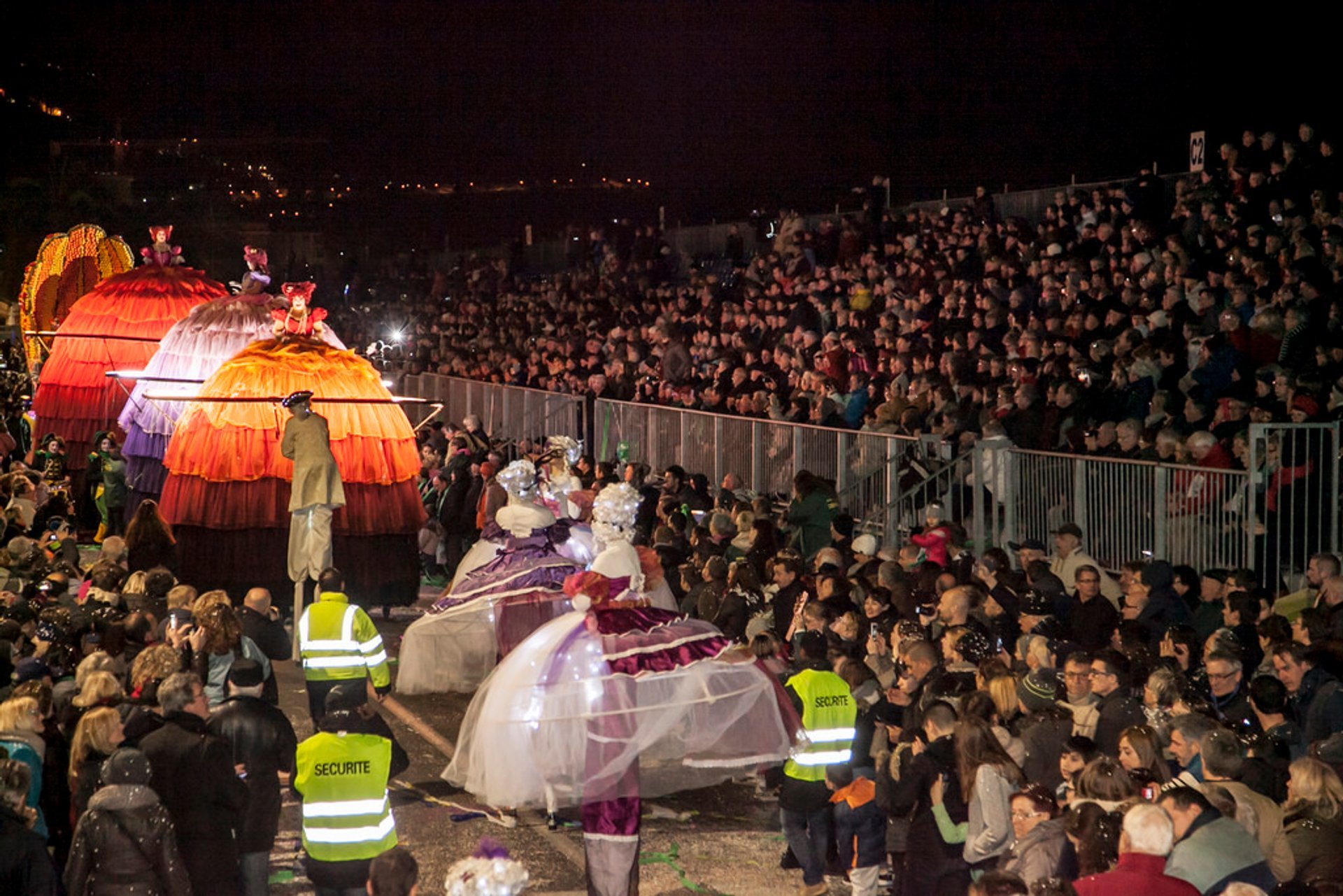 One of the most important events in the French Riviera is the Lemon Festival that is held in Menton—the warmest town in the region. It is told that even Queen Victoria herself attended the festival back in 1882. Now it is a celebration that annually attracts over 160,000 visitors.
For three weeks every winter Menton's streets are filled with a delightful citrus aroma. Giant floats and decorations, exhibitions, parades through the town, and gardens of lights create a vivid and lively atmosphere. The festival ends with a huge party, fireworks, and street dancing.
The festival is meant to mark the farewell ​of winter and to welcome spring. And what could be more vernal than this colourful celebration of life?
Find hotels and airbnbs near Fête du Citron (Menton Lemon Festival) (Map)