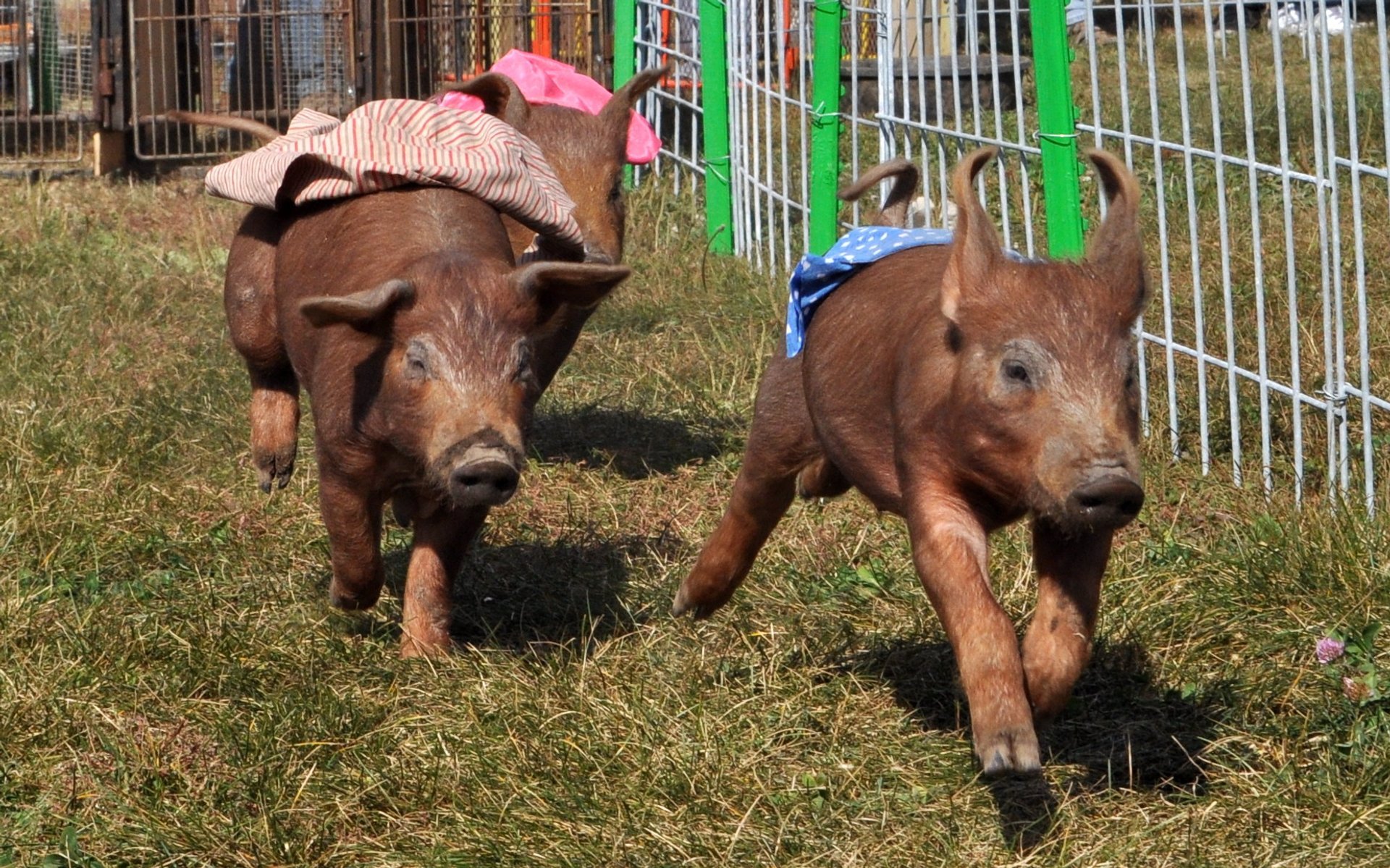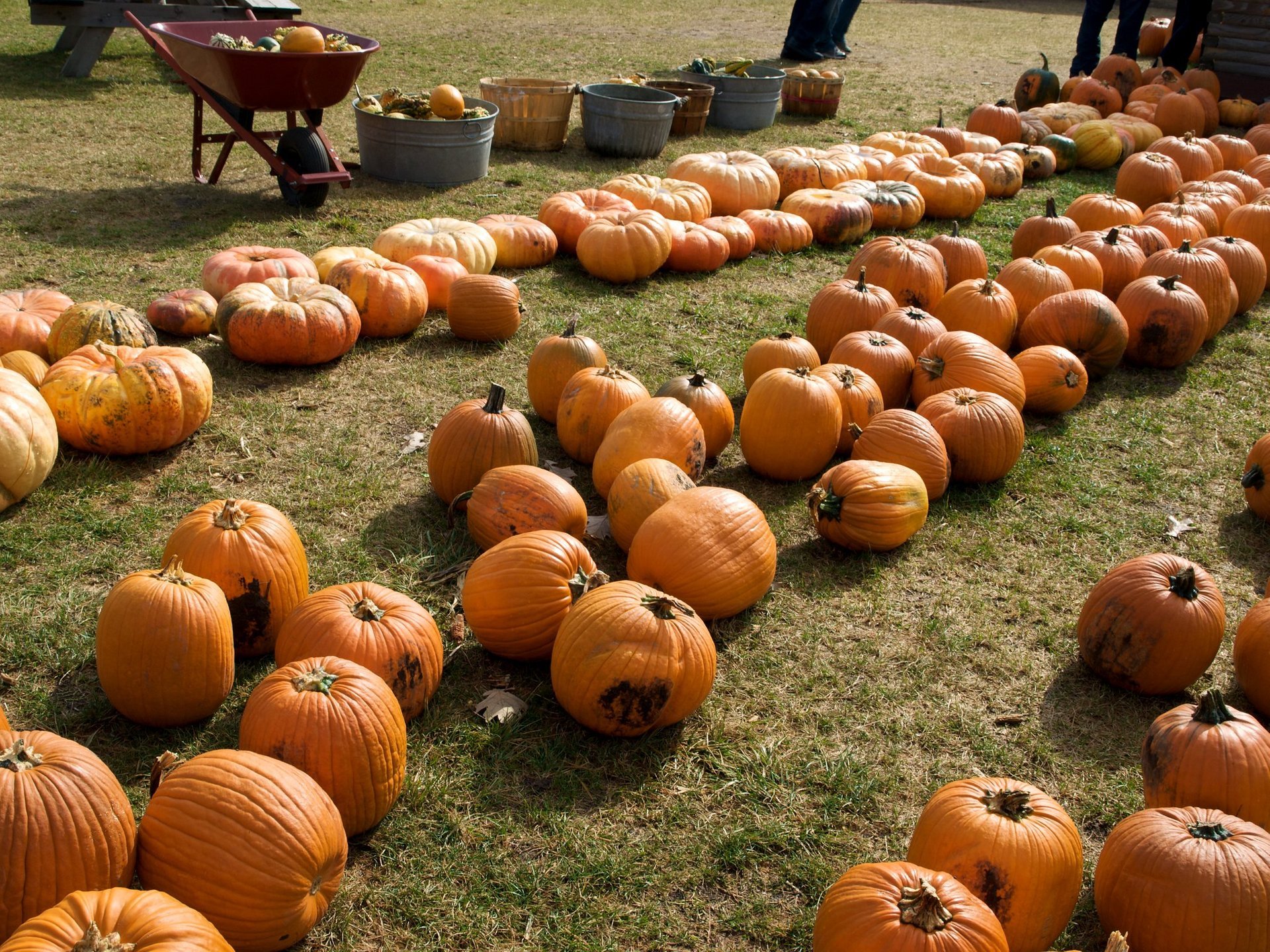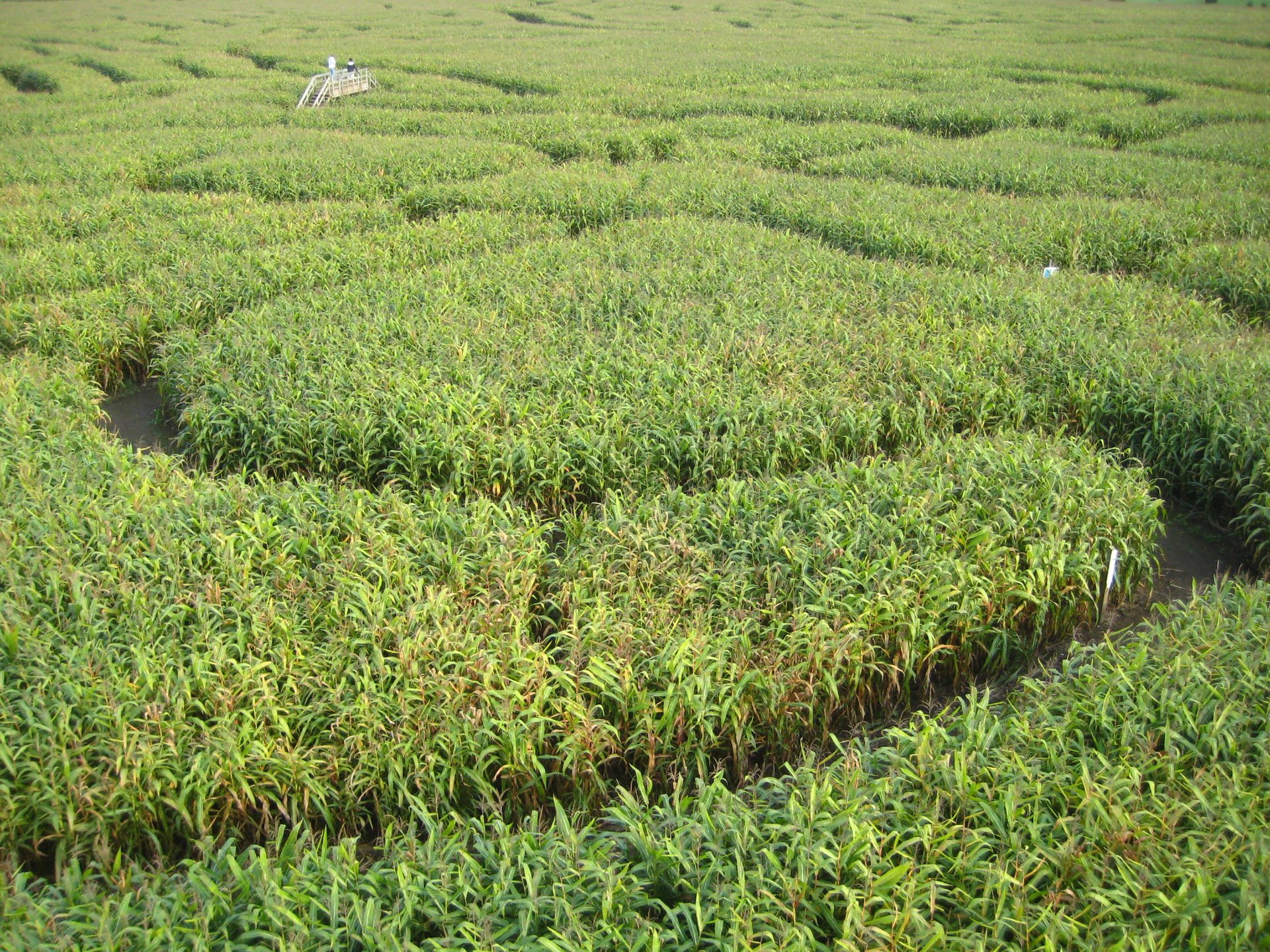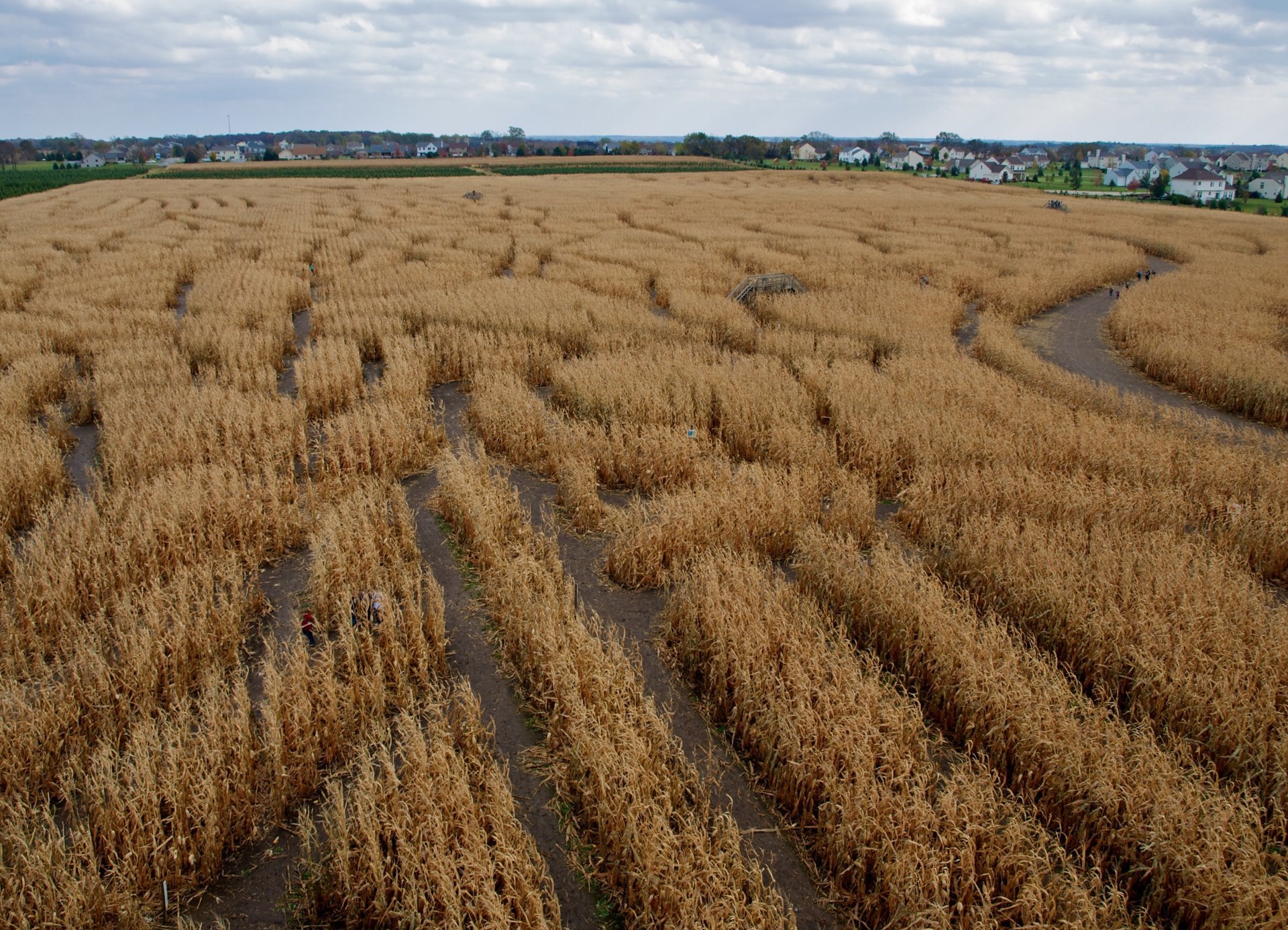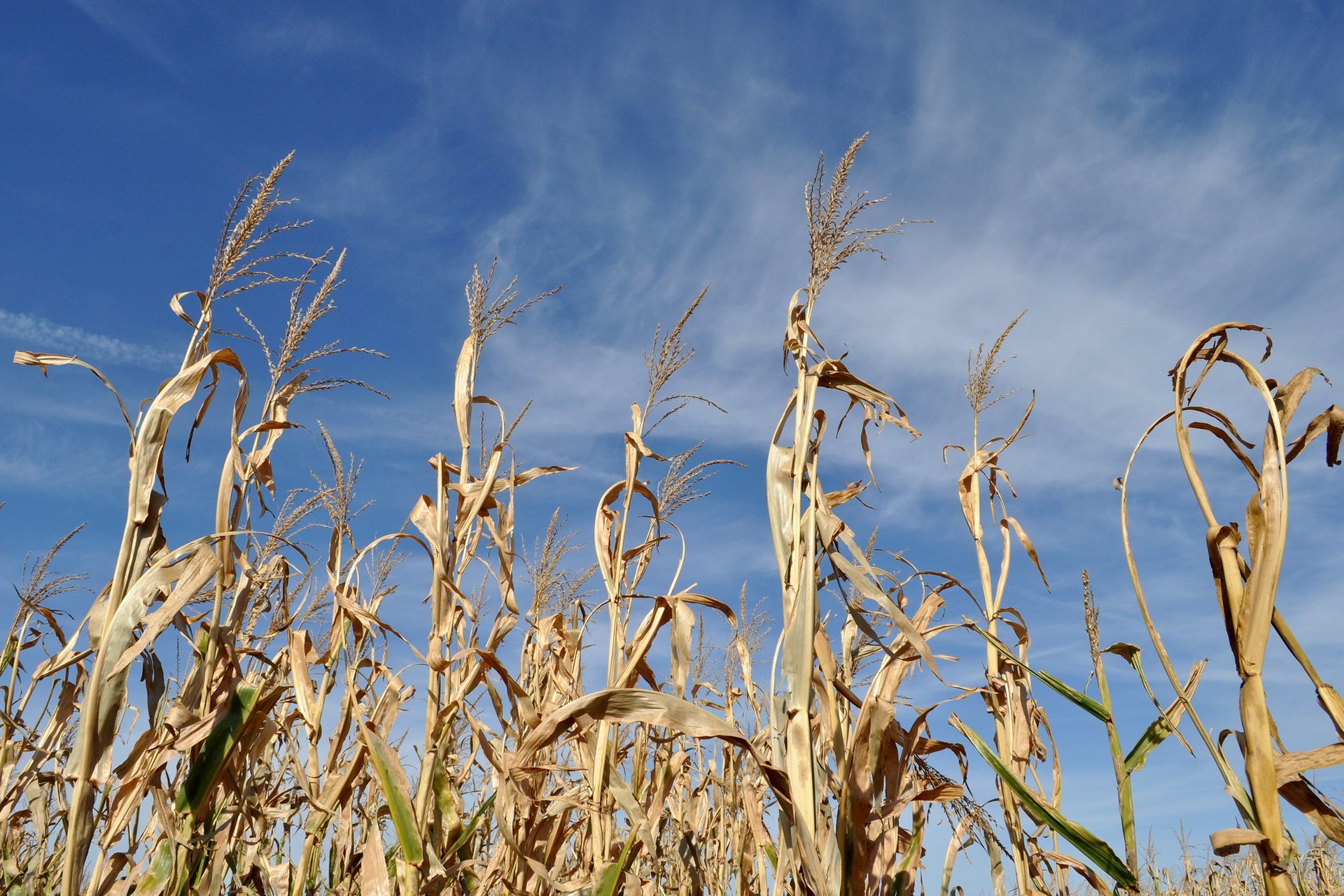 Welcome to the Richardson Adventure Farm in Spring Grove, Illinois, the place of unforgettable adventures and fun! This is where you can set up your 'basecamp' and fling yourself into the things you love doing or watching: wagon rides, slides, a carousel, jumping pillows, pedal carts, an observation tower, and pig races. Here, you can also find a play area, with slides, the corn bin cabin, and pedal trikes for the little ones. Still, the main attraction here is the world's largest corn labyrinth, where it feels so good to get lost.
The legendary Richardson Adventure Farm Corn Maze is created out of four smaller mazes—each with its own dedicated in and out route. The labyrinth has multiple checkpoints throughout the paths and three bridges that help find your bearings while looking through the map. Finding those checkpoints is the way to solve the maze, but if you have had enough or need to get a drink or snack for extra stamina and strength, you can find the way out just in a second.
Apart from all the activities, Richardson Adventure Farm is one of few places in the United States that has ORBiting, a giant ball, in which you can roll and bounce down the slope. So be ready to spend the whole day there, enjoying all the activities and the fantastic food around.
Find hotels and airbnbs near Richardson Adventure Farm Corn Maze (Map)