0
Show accomodations nearby
Covering 289,000 ac (116.954 he) of land, Shawnee National Forest is located in the Ozark and Shawnee Hills of Southern Illinois, just between the Mississippi and Ohio rivers. A rare intersection of six natural ecological regions makes up a diversity of plant and animal species here. The forest comprises remarkable oak-hickory forests, lush canyons, thriving wetlands, razorback ridges, and other exceptional geological features. This unique place is visited by a million people annually and serves as a retreat to those Americans who live in urban areas in an up-to-six-hour drive.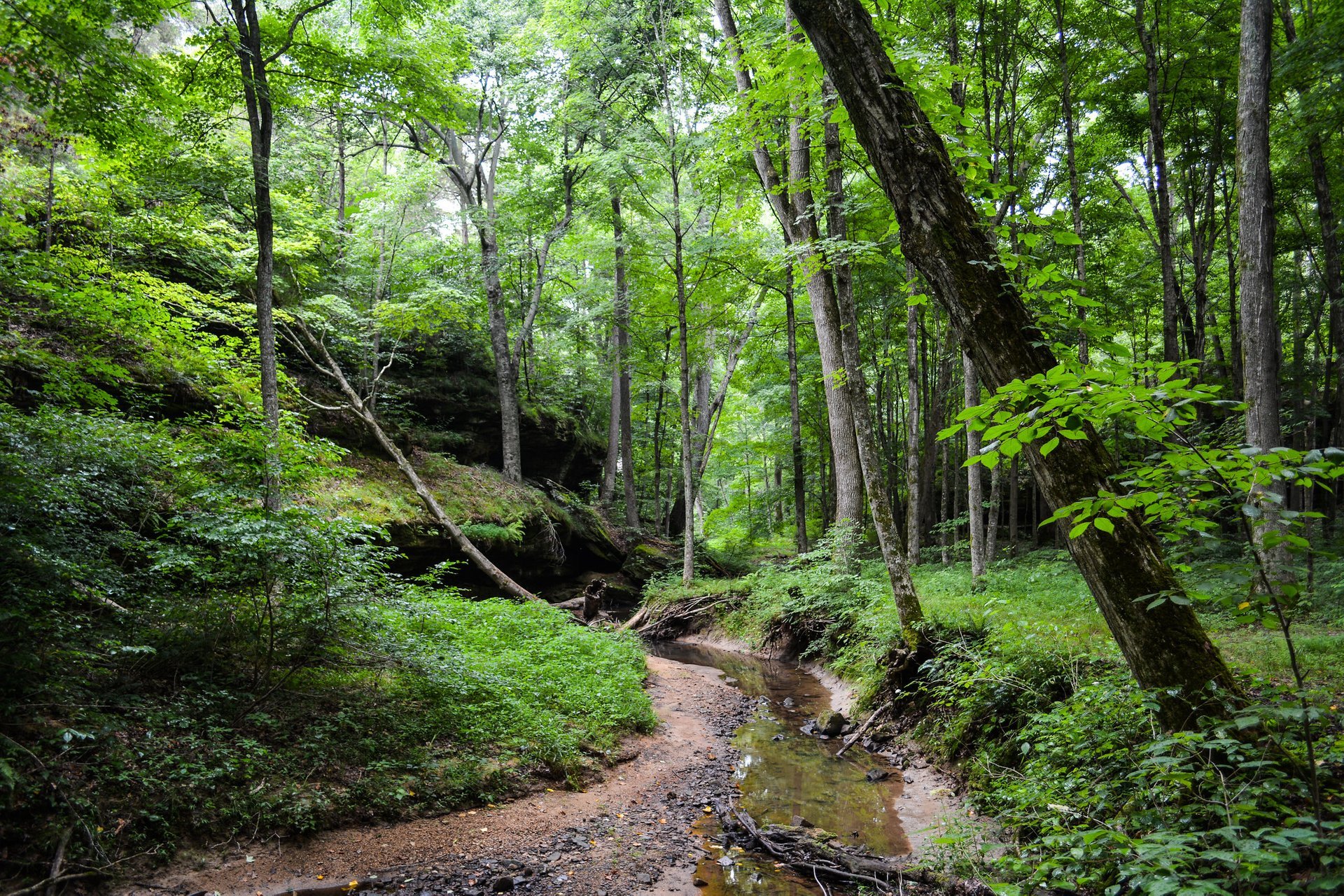 Although the Shawnee Forest is fantastic all year round, spring and fall are considered the best time to explore it. During spring, you will witness all that spectacular wildflowers in bloom, and the beauty of fall will hypnotize you with unbelievable hues of yellow, orange, and red across the area.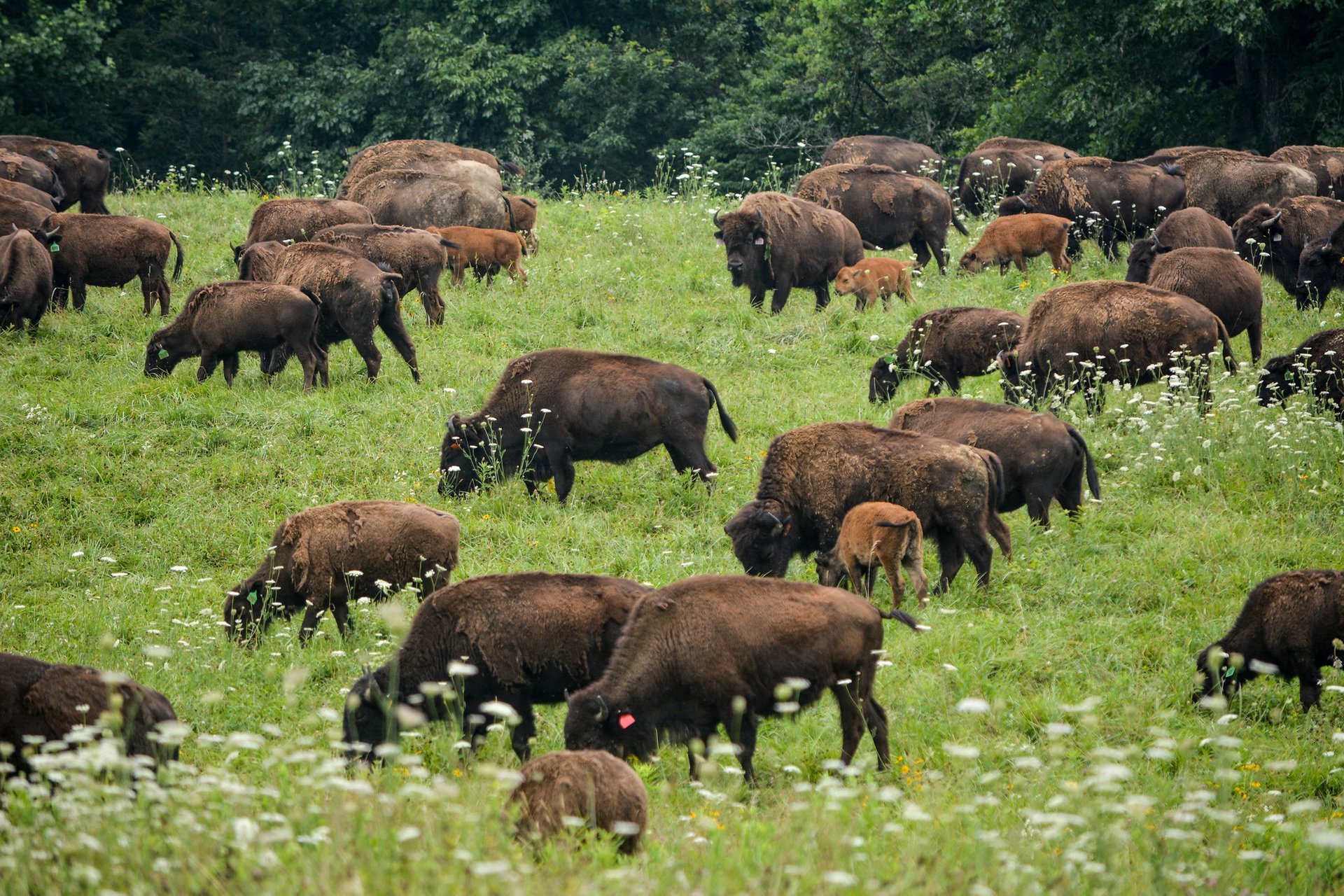 Garden of the Gods
More than 320 million years ago, the rain and wind patiently carved away at the large deposits of sedimentary rock in Shawnee National Forest. Gradually, the elements have sculpted some of the most stunning and extraordinary rock formations known to humankind. Being one of the most popular hikes in the Shawnee National Forest, Garden of the Gods gives tourists unique awareness about the geologic structure of Southern Illinois. This place offers a spectacular view that stretches out for miles high over the pristine hills along with a short hike among some of the most extraordinary rock formations in the United States. Here you can also find plenty of trails for horseback riding and backpacking.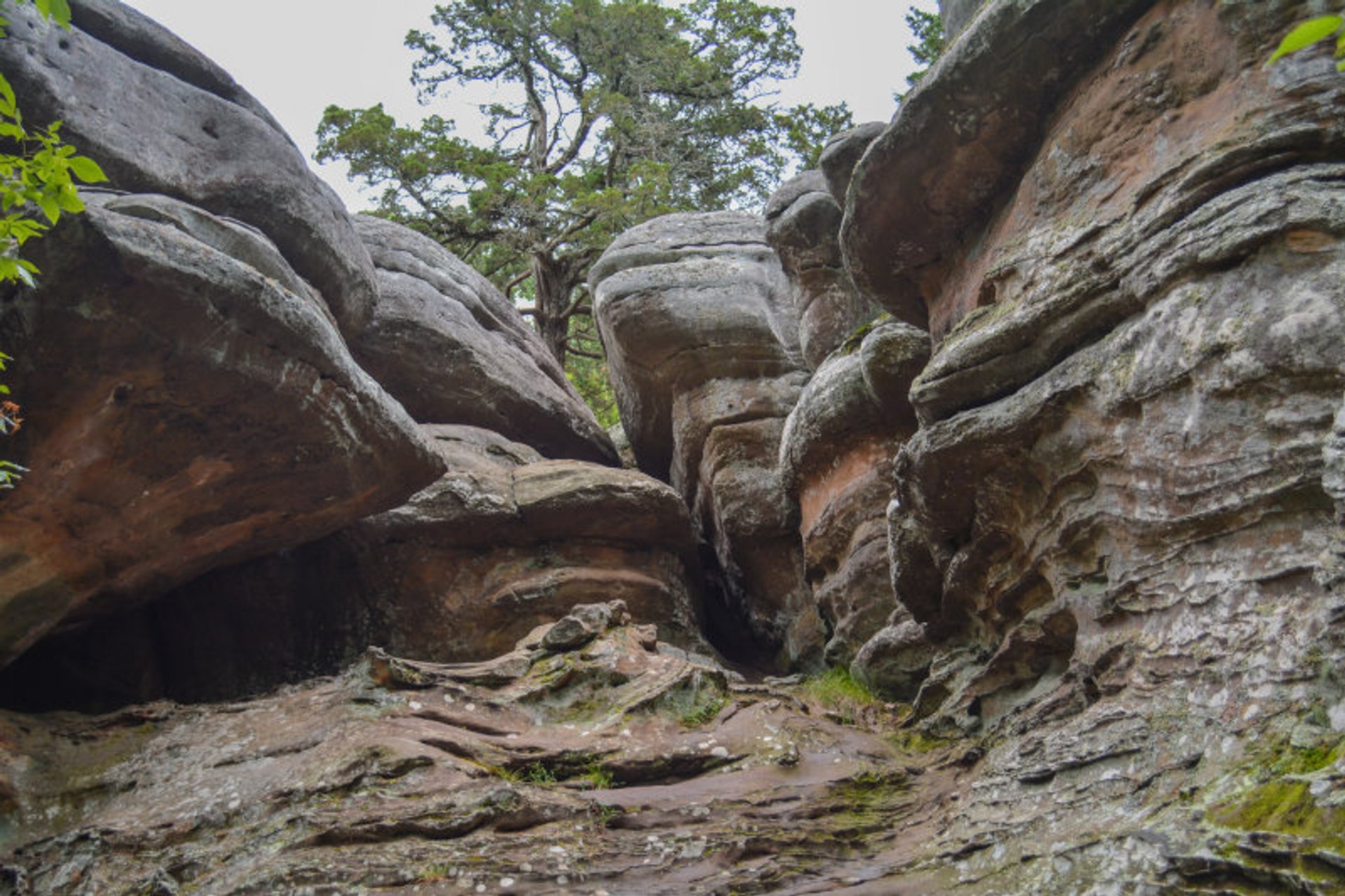 Heron Pond
Heron Pond is a beautiful piece of wetlands landscape, a fantastic semi-water world filled with uniquely inspiring natural phenomena that you can only discover in Southern Illinois. The pond is nestled in Little Black Slough Nature Preserve near the section of the Cache River State Natural Area and Belnap, Illinois, just south of Shawnee National Forest. Heron Pond is known as home to over 100 threatened and endangered plants and animals on the flood plain of the Ohio River. An essential resource for unique plants, animals, and migrating birds, Heron Pond makes a prime location to observe nature at it's best.
You can enjoy numerous trails that cross the wetlands or unbelievable pristine views from a canoe. Hunting and fishing are common activities in the Cache River State Natural Area as well.
Cave-in-Rock State Park
Obtained by the State of Illinois in the late 20s, the famous historic cavern is situated in the village of Cave-in-Rock. Just walk the trail that boasts rich with flora and fauna, down to the Ohio's edge to stand in awe of the enormous aperture guiding into the jaws of the limestone cathedral. When entering the magnificent 55-ft (17-m) wide mouth of the cavern, you will stand in shock of the 100-ft (30-m) vertical fissure guiding to the top entrance. In the 1700s and 1800s, this cave was used as a shelter for visitors' diversity because of its natural chimney.
Pomona Natural Bridge
Located in Pomona, Illinois, The Pomona Natural Bridge is a great quick hike for the whole family. Some 30 minutes drive from such towns as Alto Pass, Anna, Cobden, Murphysboro, and Carbondale, the hiking trail to this hidden treasure can be easily identified with a small blue sign. Pomona Bridge is entirely made of sandstone. It is right at 90 ft (27 m) long and a little over 8 ft (2.5 m) wide. The bridge starts about 30 ft (9 m) in the air and slopes downward to 20-25 ft (6-7 m) at the other end.
Find hotels and airbnbs near Shawnee National Forest (Map)
Shawnee National Forest Featured in