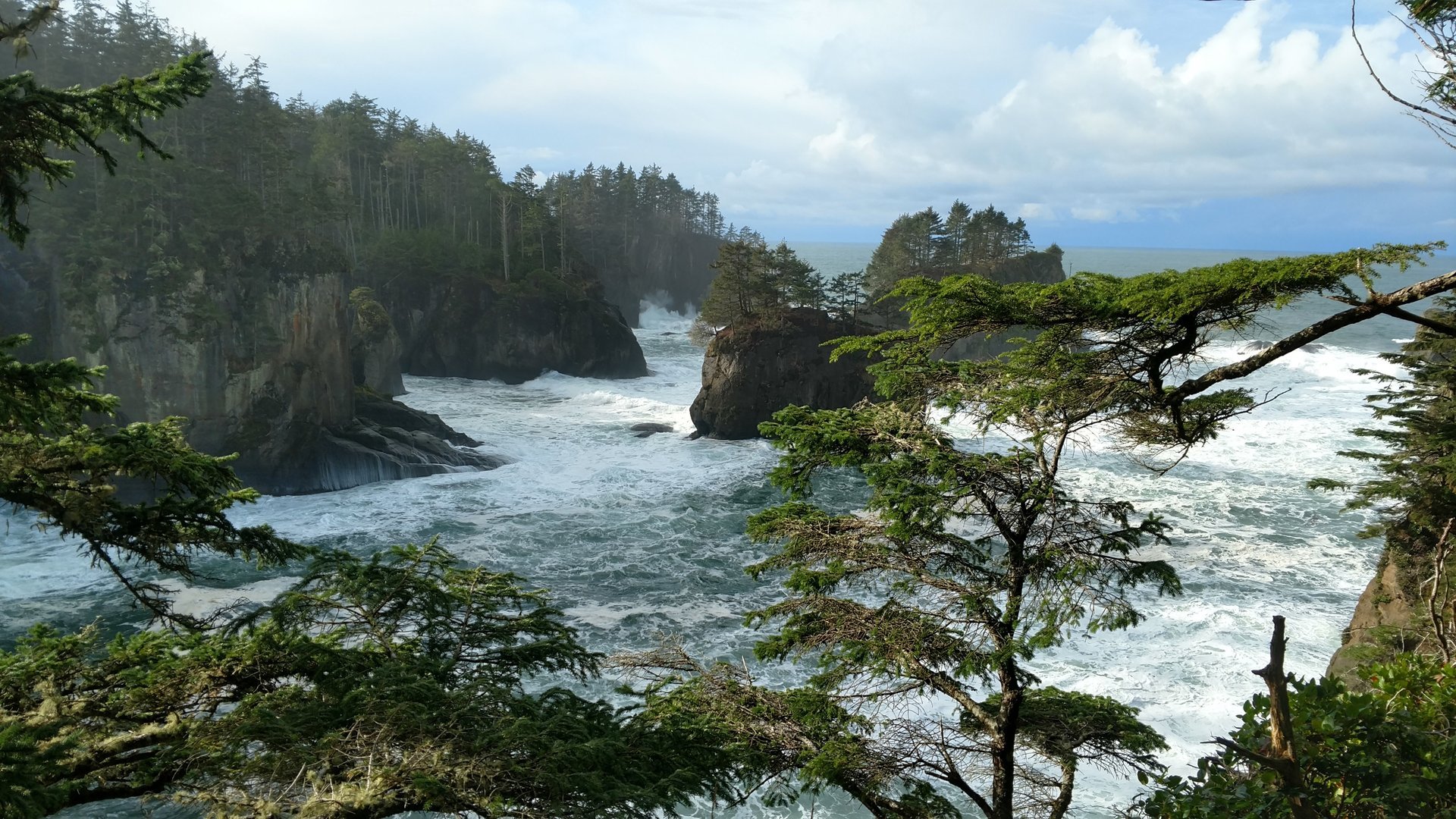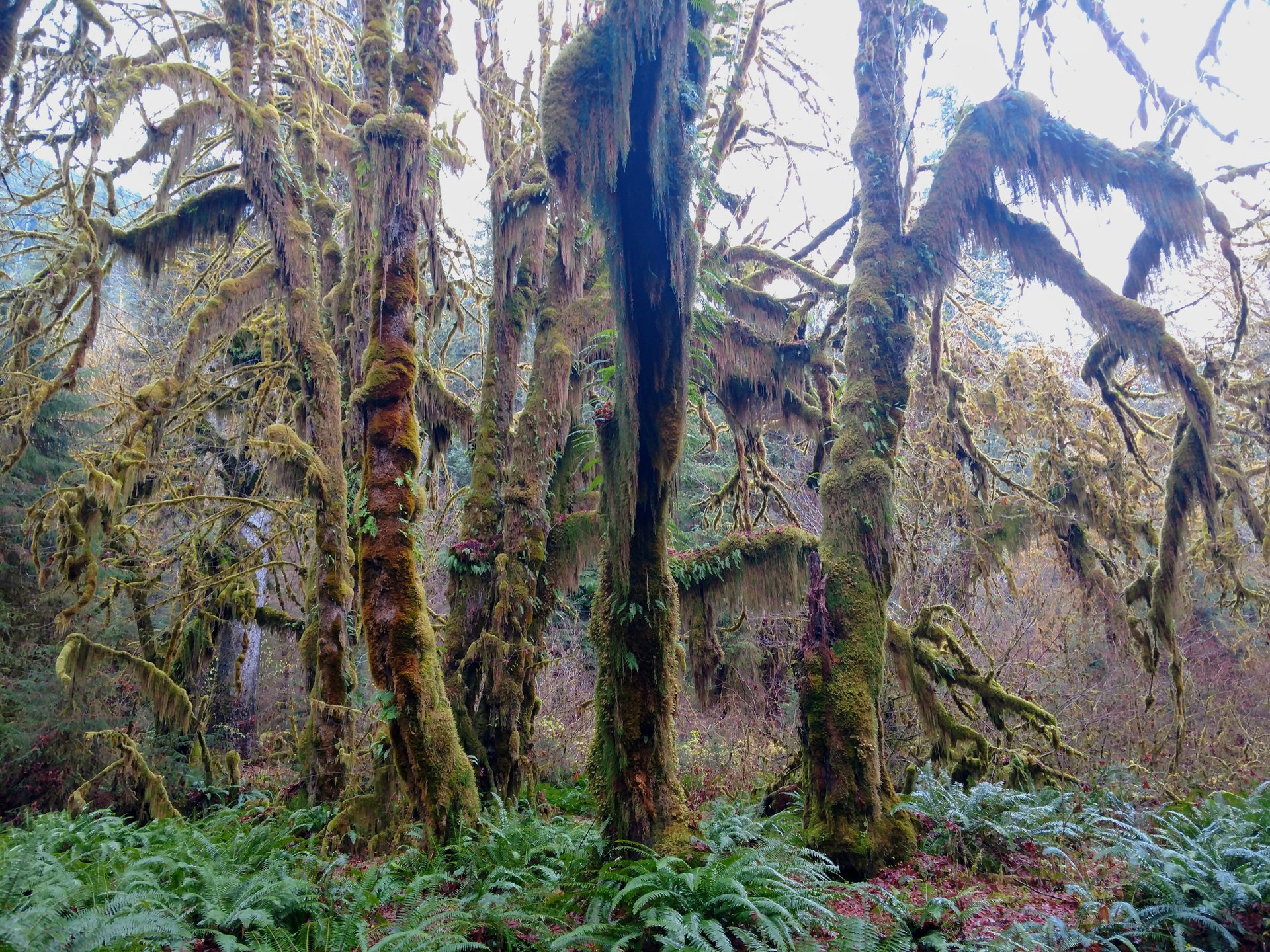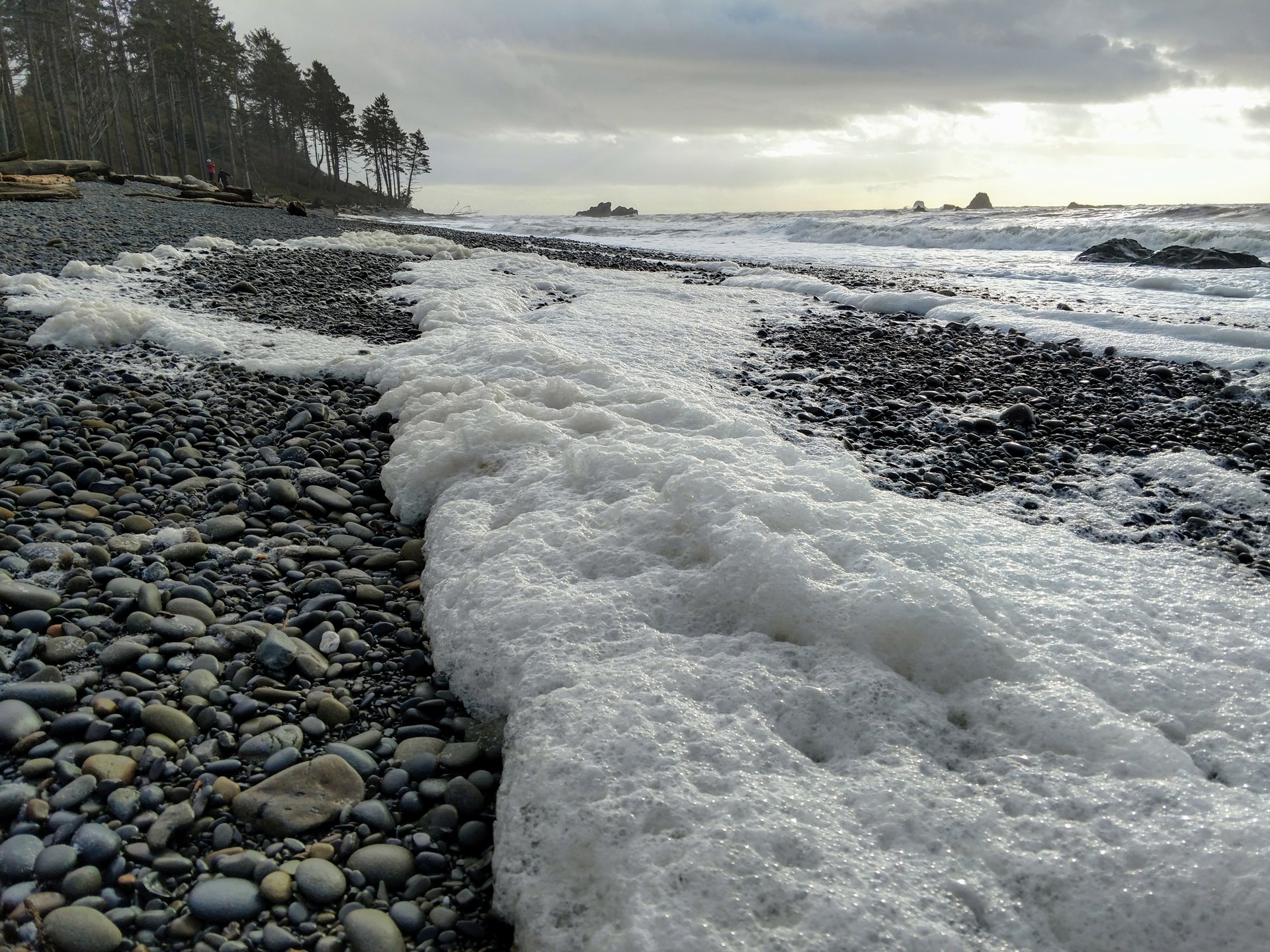 See accommodations nearby
Olympic Peninsula Off-Season Day Hikes
Featured in
Deciding to visit Olympic National Park during the off-season between November and February means that you will get to experience the forest without the crowds and with the seasonal rains. Grab a poncho and waterproof boots and come see the quiet, softer side of the Olympic Peninsula with these popular day hikes.
Hall of Mosses
The Hall of Mosses Trail is a family-friendly walk that will take you through lush, moss-covered trees in the Hoh Rainforest. Enjoy several interpretive signs along this easy walk as you wind your way past huge decaying logs, creeks, and glens. If you are quiet enough, you may come across black-tailed deer or Roosevelt elk.
Rialto Beach
Picturesque views of the Pacific Ocean through incredible seastacks and piles of driftwood logs—Rialto Beach is the place to witness this coastal beauty. Whether you are a beachcomber or would like to hike the 1.5 miles north to Hole-in-the-Wall, this sandy, secluded area of the park is sure to leave you in oceanic bliss. The beach is accessible via Mora Road.
Cape Flattery
Located at the Northwesternmost point of the continental US is the Cape Flattery Trail. While this hike goes through the Makah Indian Reservation, it offers absolutely breathtaking views of the Pacific and is well worth your time. For those that would like to know more about the Makah people, make time to visit the Makah Cultural and Research Center to view artifacts, exhibits, fossils, and more.
Wherever you decide to visit in your off-season explorations of Olympic National Park, it is unlikely you will encounter crowds. From the mountains and rainforests to the beaches, the winter is meant for hiking with some solitude and silence.
Find hotels and airbnbs near Olympic Peninsula Off-Season Day Hikes (Map)
Olympic Peninsula Off-Season Day Hikes
Featured in