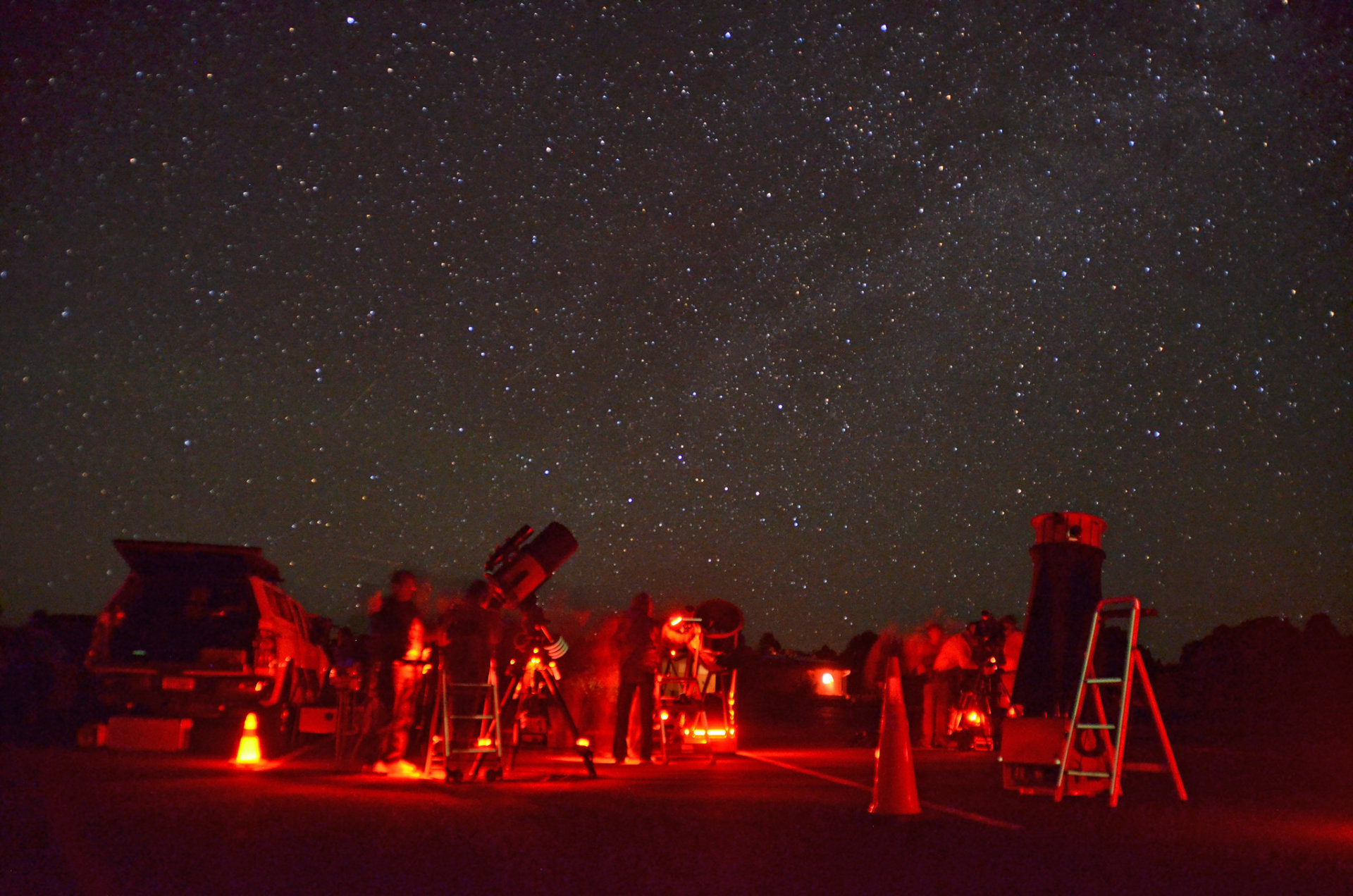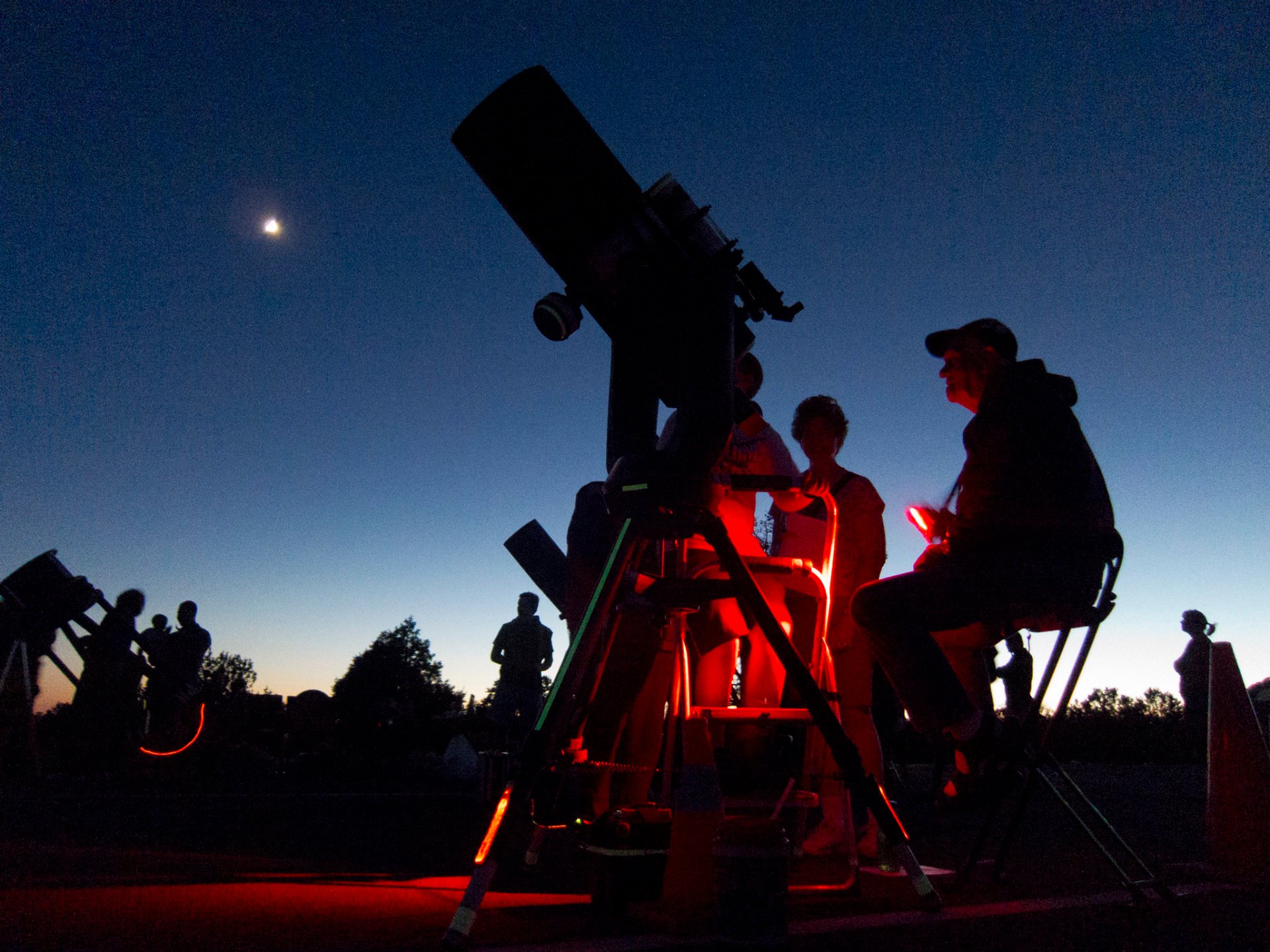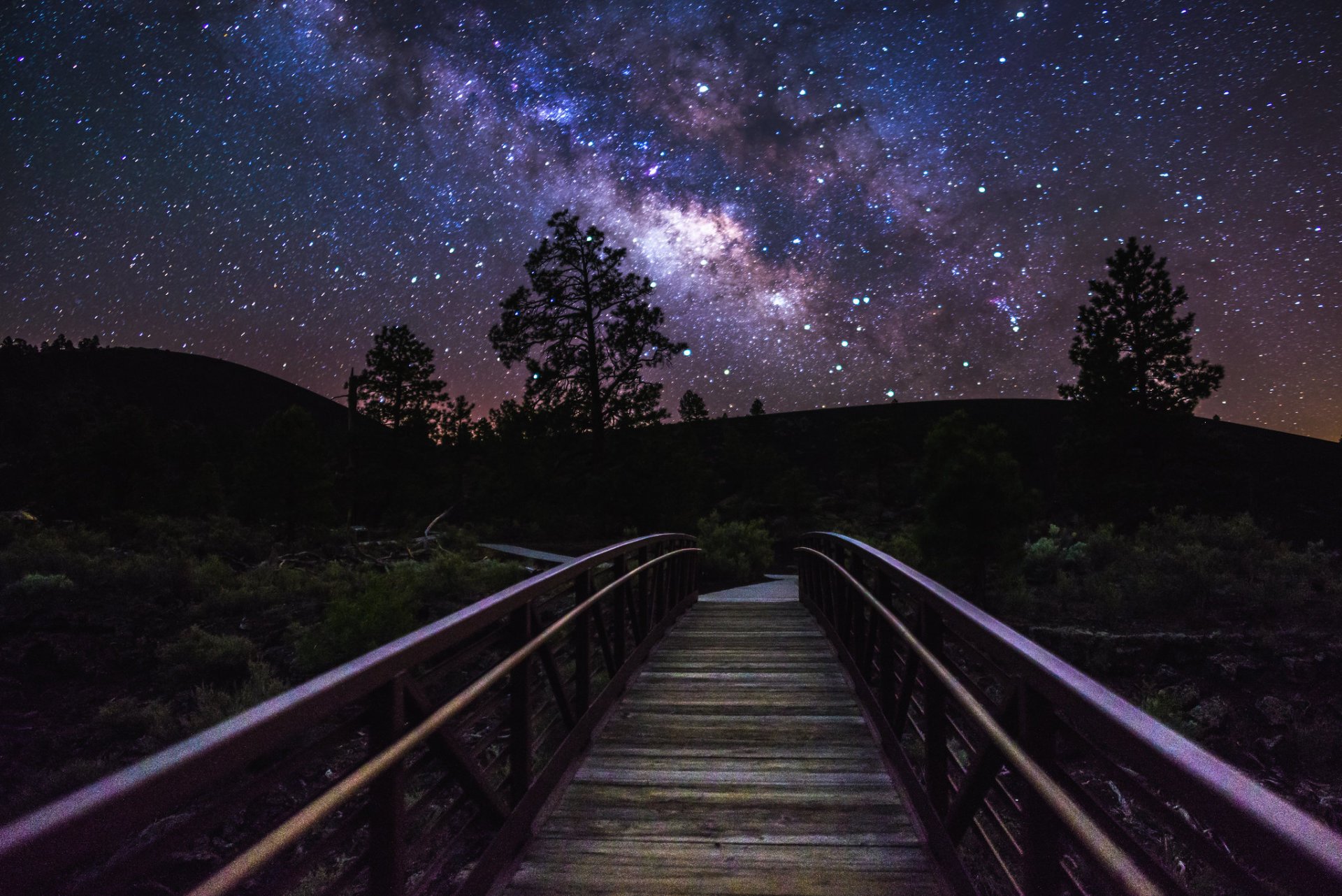 Grand Canyon Star Party
Grand Canyon National Park
Well, if you're in search of the perfect stargazing place, Arizona is definitely one of the top states for exploring. It has over a dozen certified dark sky places, let alone the Grand Canyon, which hosts an annual party called the Grand Canyon Star Party. The best time to stargaze in Arizona is from April to July. We've tried to put together the best places in Arizona to enjoy the night sky. However, we assure you it's just the surface of the beauty you're about to see.
Stargazing in the Grand Canyon
The Grand Canyon Star Party is an annual party held around the time of the new moon in June. It's an open event for stargazing fans who want to surround themselves with like-minded people. Keep in mind that you have to book a campsite beforehand because there are really a lot of people who want to visit this party. Here you can read more about the Grand Canyon Star Party.
Stargazing in Sedona
Sedona is a desert city in Arizona, which offers its visitors plenty of breathtaking spots for stargazing. It's on the list of 20 certified Dark Sky Communities in the world, thanks to its hard work towards reducing light pollution. Some of the best places to stargaze in Sedona are Two Trees Observation Area, Aerie Trail, Dry Creek Road, Fay Canyon, and Thunder Mountain Trailhead. You can find more information about each of these spots here.
Stargazing in Phoenix
Another popular city for stargazing in Arizona is Phoenix. It's the capital city famous for its year-round warm climate and undoubtedly perfect conditions for stargazing. Even though there is some light pollution in the city, there are still a few cool places that ensure clear skies, such as Tempe Town Lake or Phoenix Mountains Preserve. When it comes to Phoenix suburbs, you should definitely check Sun Valley Parkway, White Tank Mountain Regional Park, Cave Creek Regional Park, and McDowell Mountain Regional Park.
Lowell Observatory
Lowell Observatory or "the Home of Pluto" is located outside Flagstaff, the nearest large city to the Grand Canyon. Lowell Observatory is an astronomical observatory, offering its visitors captivating science talks, historical tours, and stargazing. The price of tickets ranges from $16 to $25 and covers all-day access with in and out privileges. The observatory is in operation every day except Tuesdays. To get more information, check out their official website in the External Resources below.
Arizona Sky Village
Arizona Sky Village is one of the top destinations for fans of nature and stargazing. It was set up to provide astronomers with access to clear skies 24/7. Arizona Sky Village is a place where you can meet like-minded people and enjoy all the possible stars visible from Earth. Check their website in the External Resources section below to get more information.
Kitt Peak National Observatory
Kitt Peak National Observatory is another observatory located 50 mi (80 km) from Tucson, Arizona. It features a huge collection of astronomical instruments, including 22 optical telescopes and two radio telescopes. Kitt Peak is open daily and offers its visitors plenty of nighttime activities. Please, check their official website in the External Resources section for more information.
Find hotels and airbnbs near Stargazing (Map)