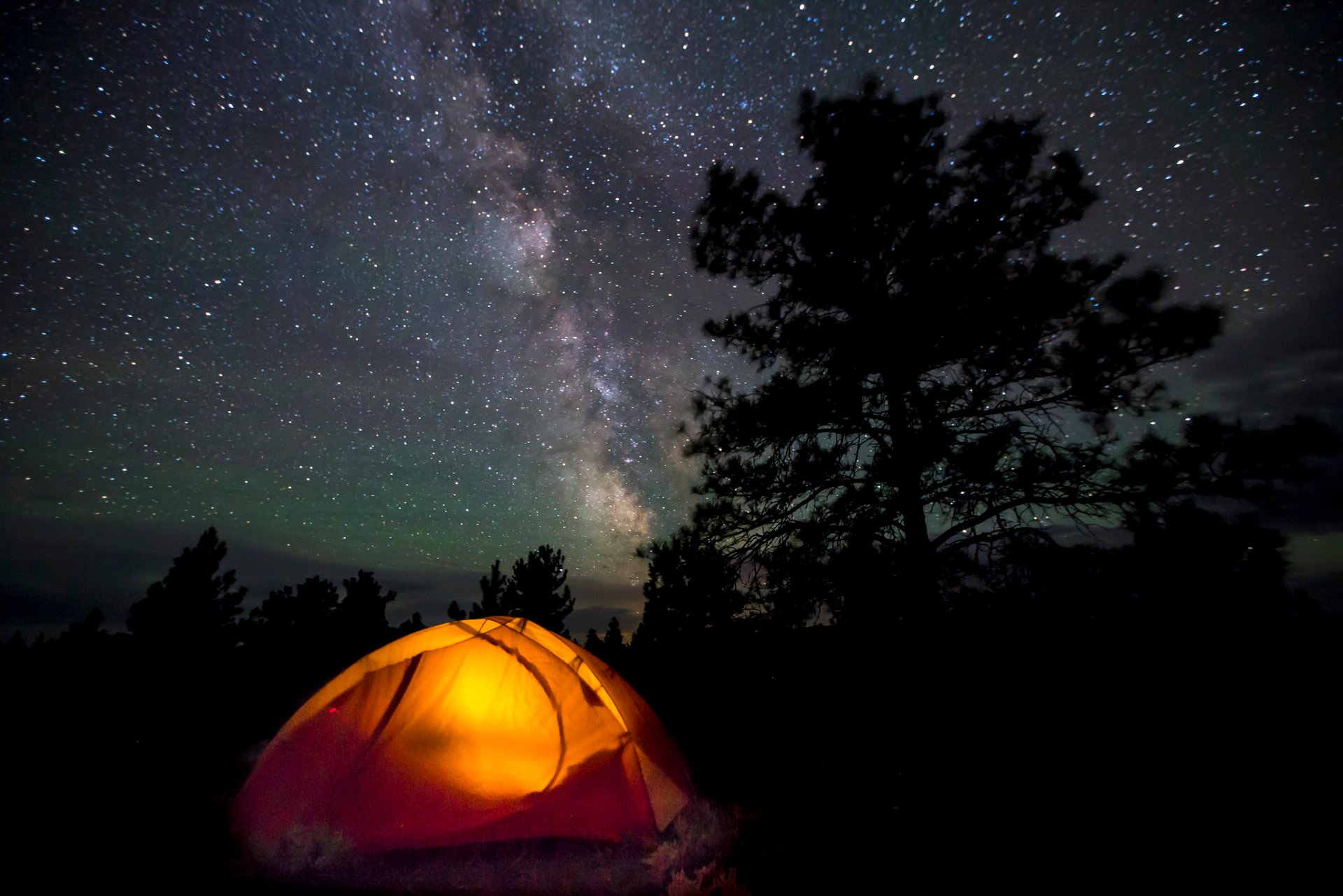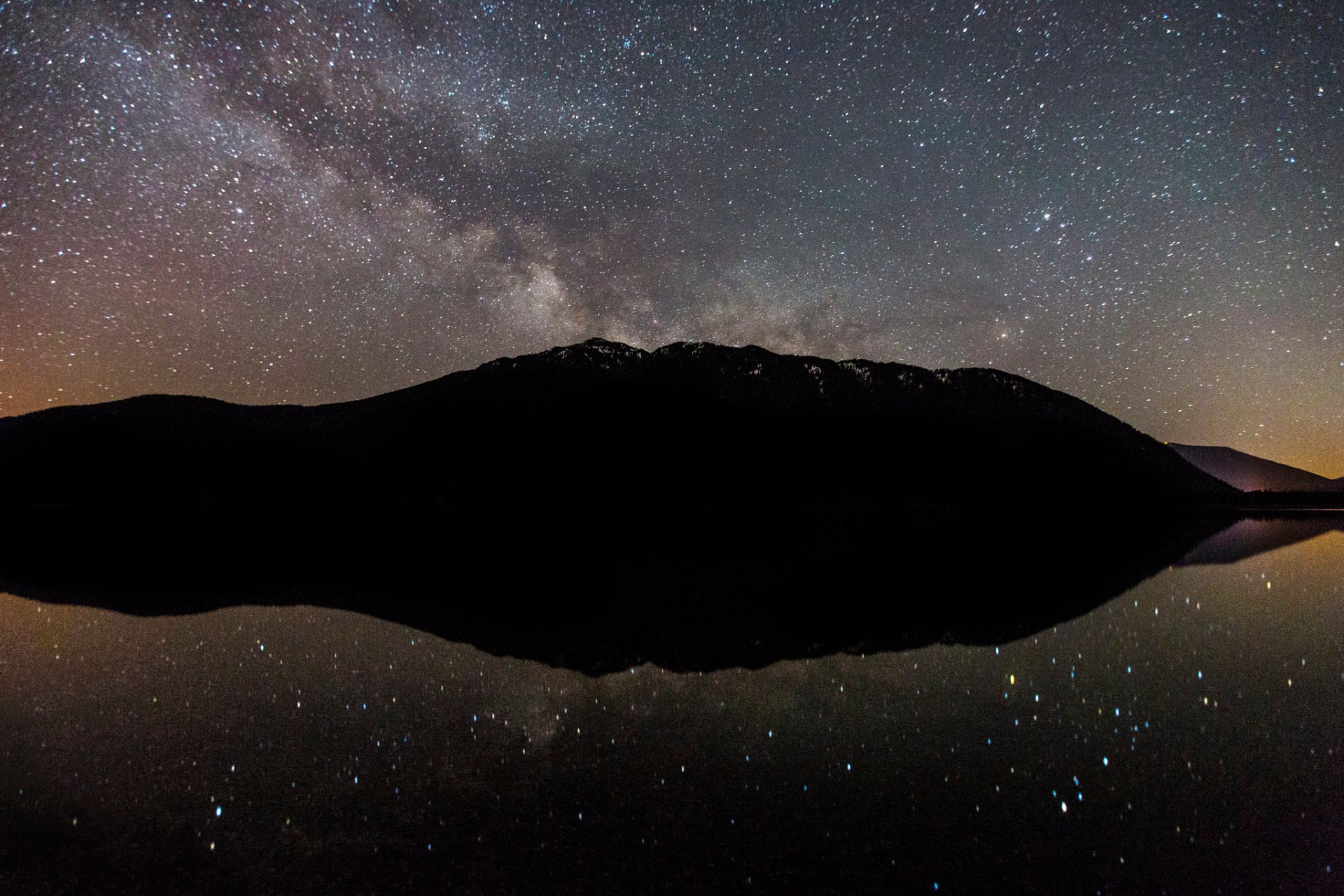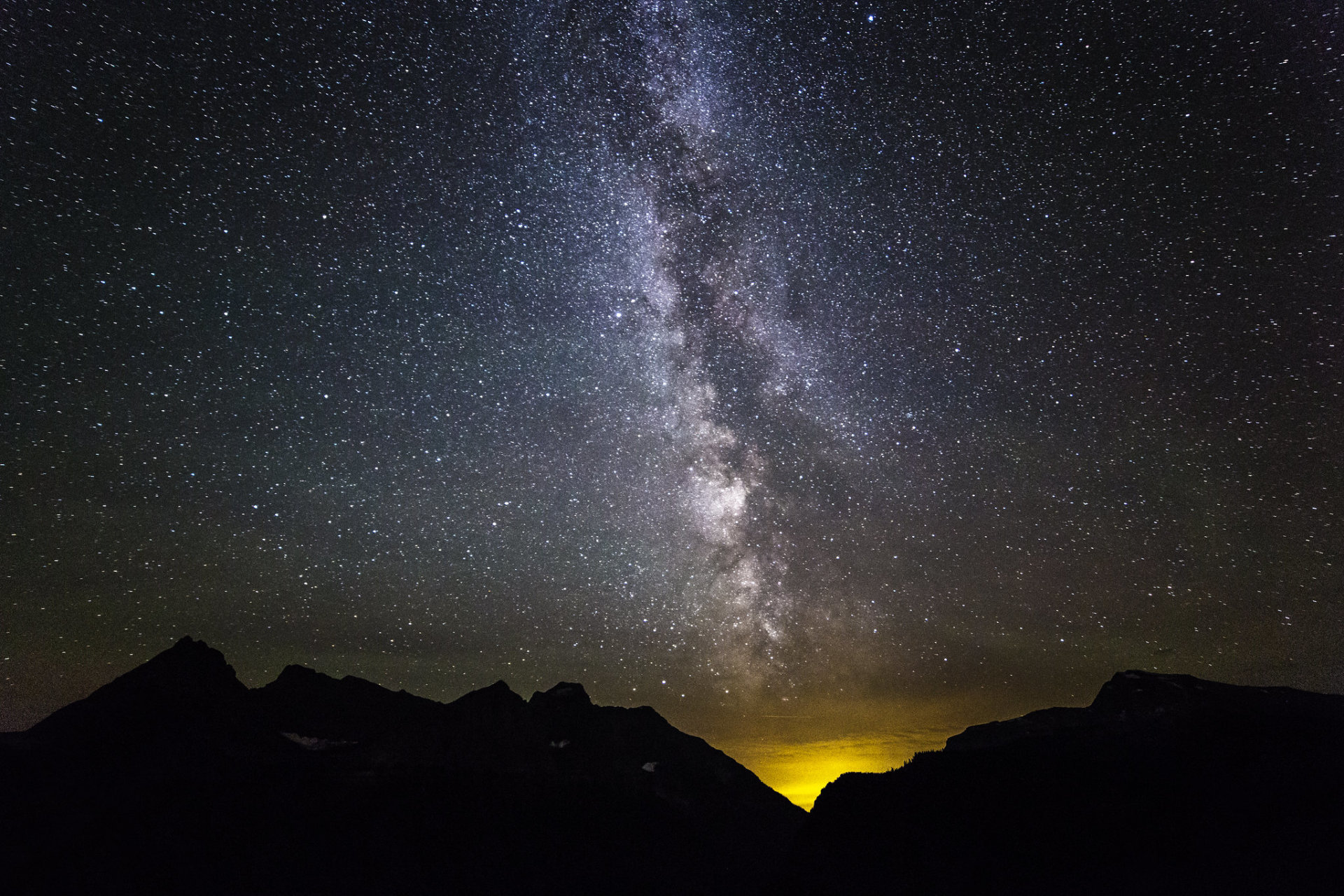 Upper Missouri Wild and Scenic River, Montana
Bureau of Land Management
Montana boasts plenty of wide-open spaces, high peaks, and minimal light pollution, making it one of the best stargazing destinations in the world. Get into the wilderness, away from big cities, such as Missoula or Bozeman, and you will be awarded by endless views of the Milky Way!
One of the best destinations in Montana for astronomy enthusiasts is Glacier National Park, stretching into the Waterton-Glacier International Peace Park. These two parks have been certified as an International Dark Sky parks by the International Dark Sky Association (IDA). Both locations host many stargazing events from June through September.
Winter is considered to be the best time for stargazing in Montana due to dark clear skies and a higher chance to spot elusive Northern Lights. However, the summer season also has its advantages. With hundreds of hiking trails and camping sites, it's a great occasion to spend time outdoors under the Big Sky.
Glacier Country
A stargazing trip to Glacier National Park can start at Dusty Star Dome or St. Mary Observatory, which is equipped with one of the largest telescopes in the state. The telescope provides high resolution views of the skies.
If you visit during the hiking season, the whole park can serve as a stargazing playground. Take a drive along Going-to-the-Sun Road and stop for some nighttime photography at Lake McDonald, Avalanche Lake, Bowman, and Kintla lakes to enjoy mesmerizing views and reflections.
Apgar Lookout in the southwest corner of the park is another great spot to see Montana's sky over the rugged peaks. On the western side, Upper Waterton Lake at Waterton-Glacier International Peace Park provides some of the best stargazing.
Missouri River Country
American Prairie Reserve, located on Montana's Great Plains, stretches north and south of the Missouri River. Due to its remote location and vast shortgrass prairie landscape, the reserve offers excellent stargazing to constellation hunters. In the summer, visitors can stay at huts and campgrounds on the PN, Mars Vista, and Sun Prairie trails. One of the most uninhibited places in the US, American Prairie Reserve is known for its minimal light pollution.
Yellowstone Country
Yellowstone Country north of Yellowstone National Park is a remote area with almost no light pollution. Yellowstone Country is typically less crowded even during the hiking season in the summer. Explore Hyalite Canyon, Palisade Falls, Hyalite Reservoir, Greenough Lake, and Emerald Lake. Several wooded campgrounds offer excellent lodging in the area from Memorial Day through Labor Day.
Find hotels and airbnbs near Stargazing (Map)