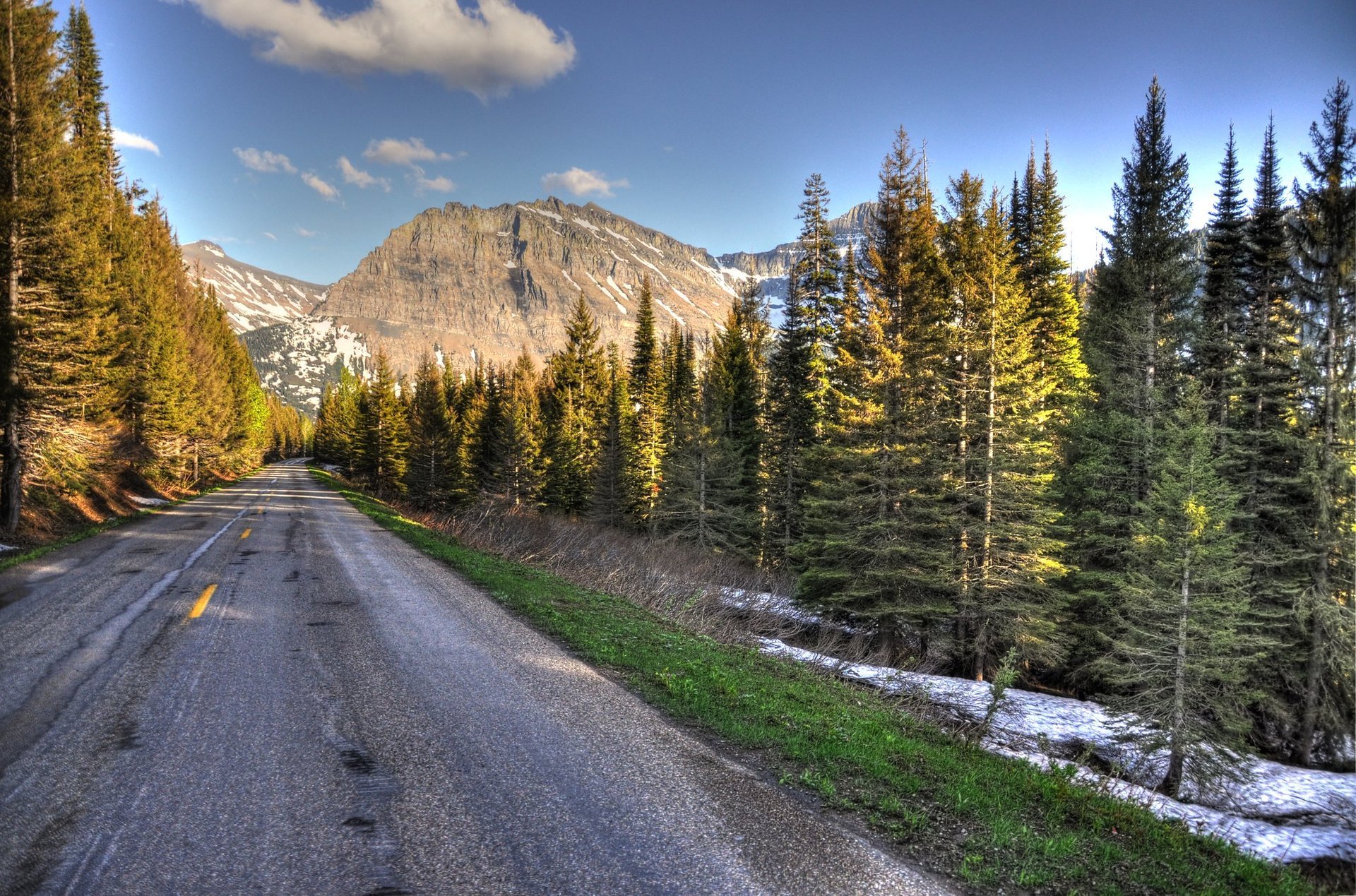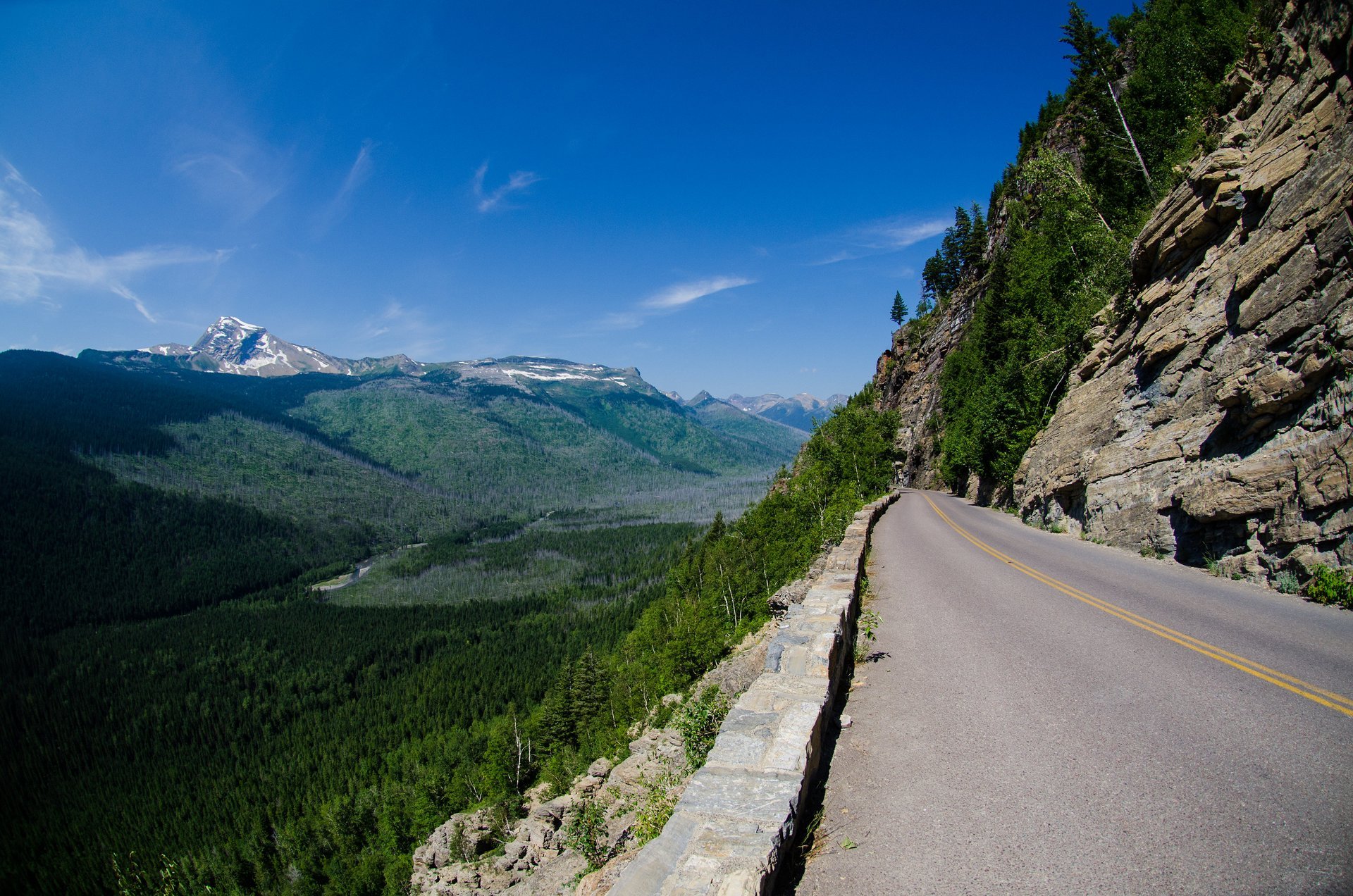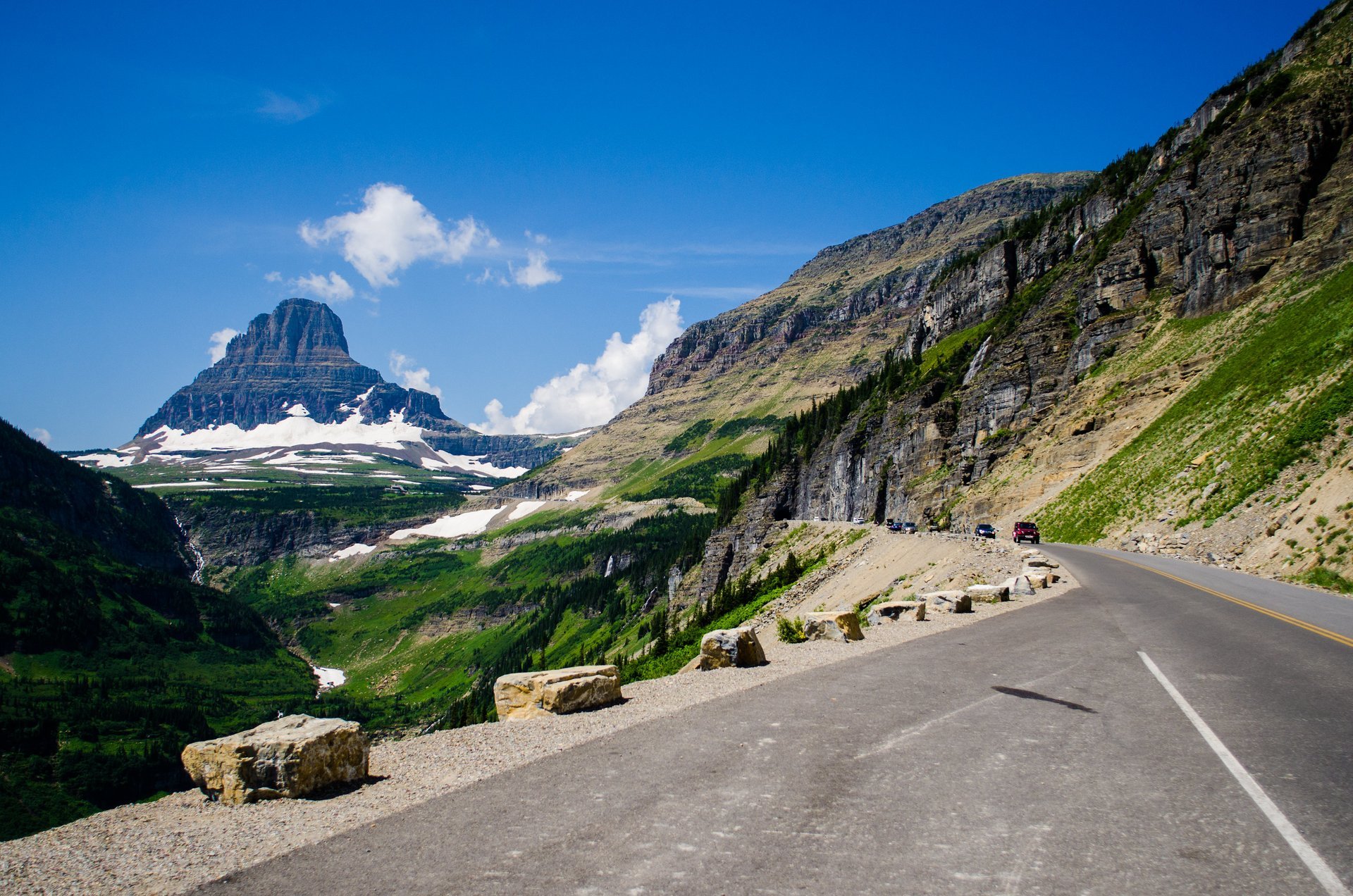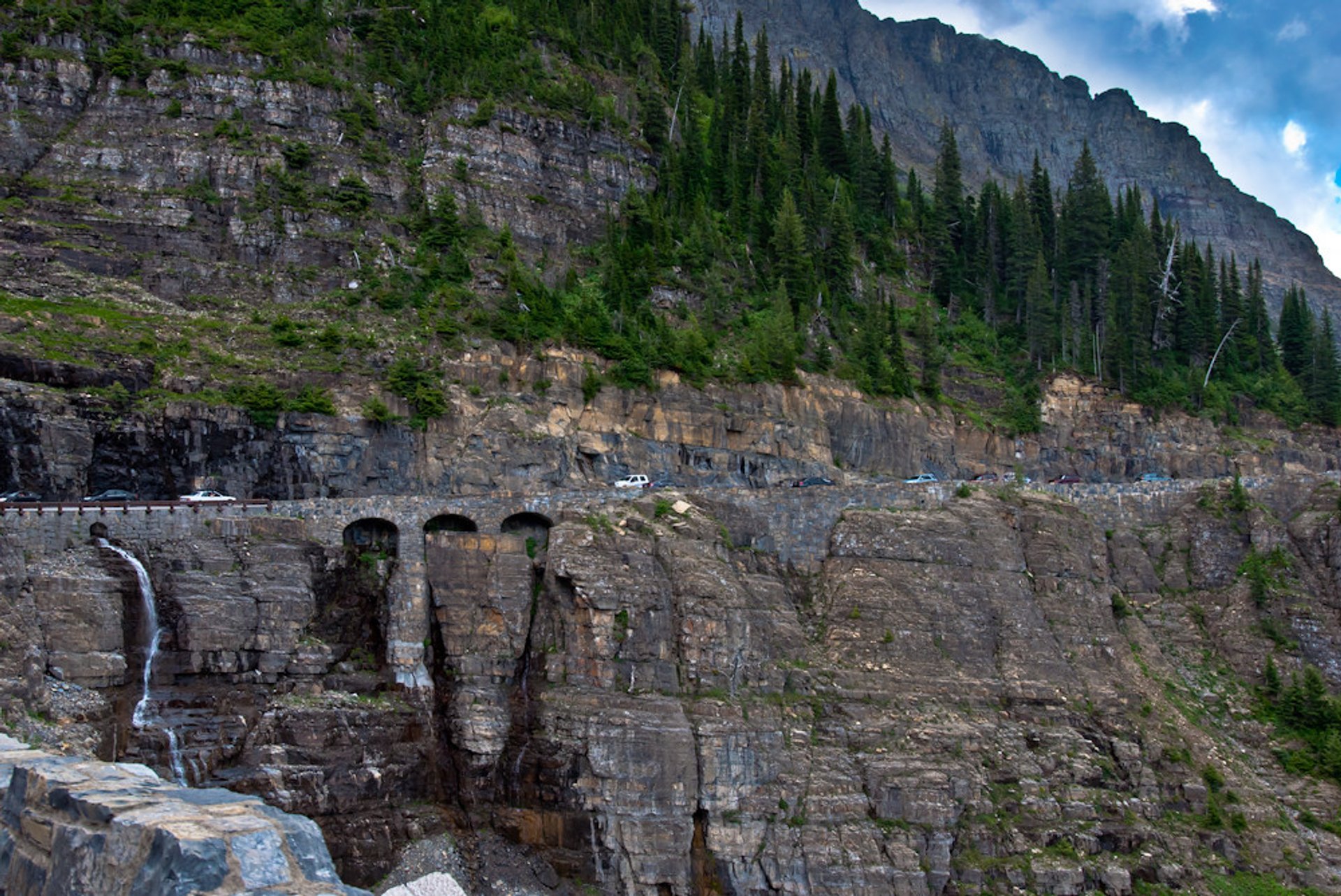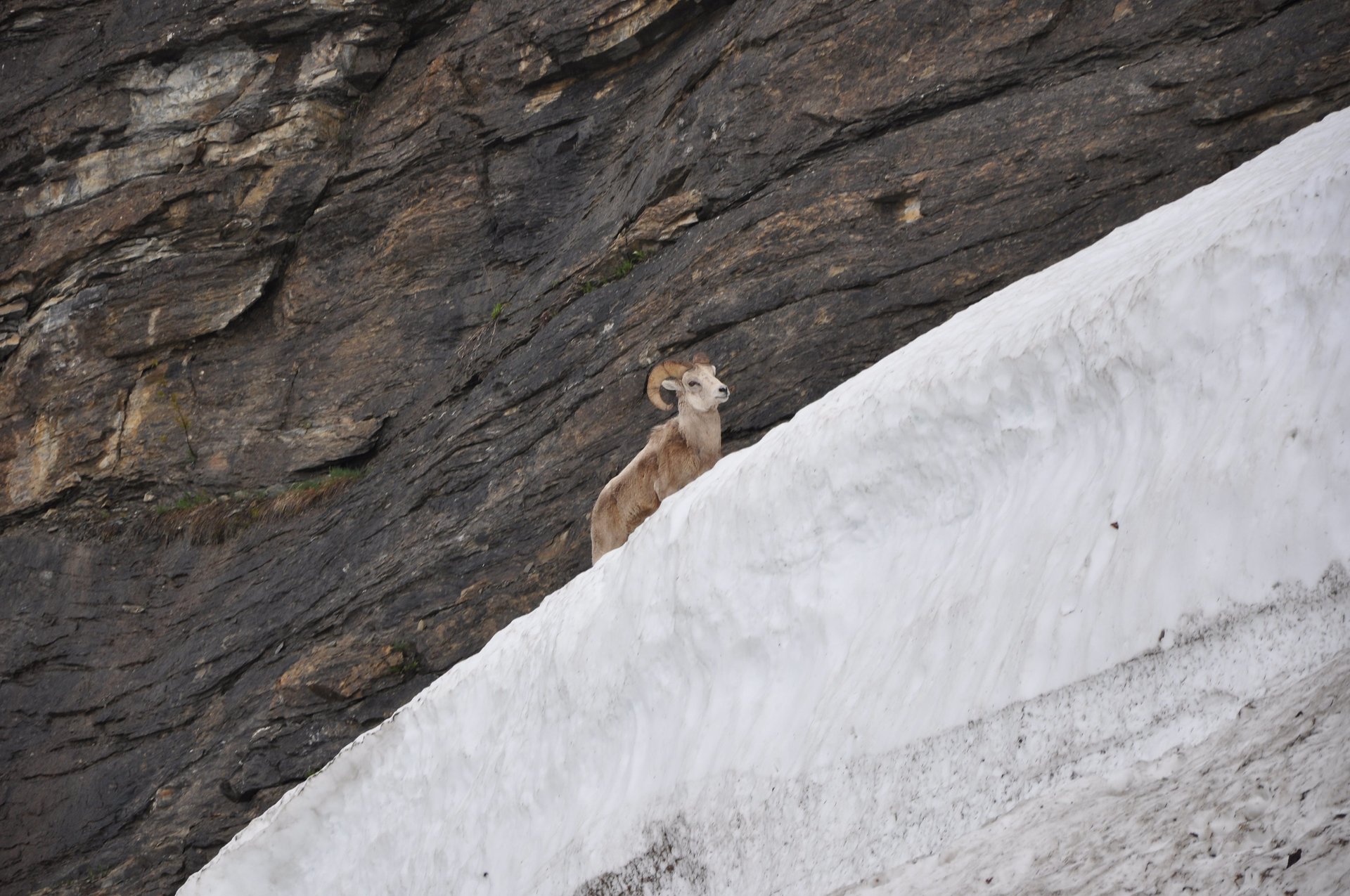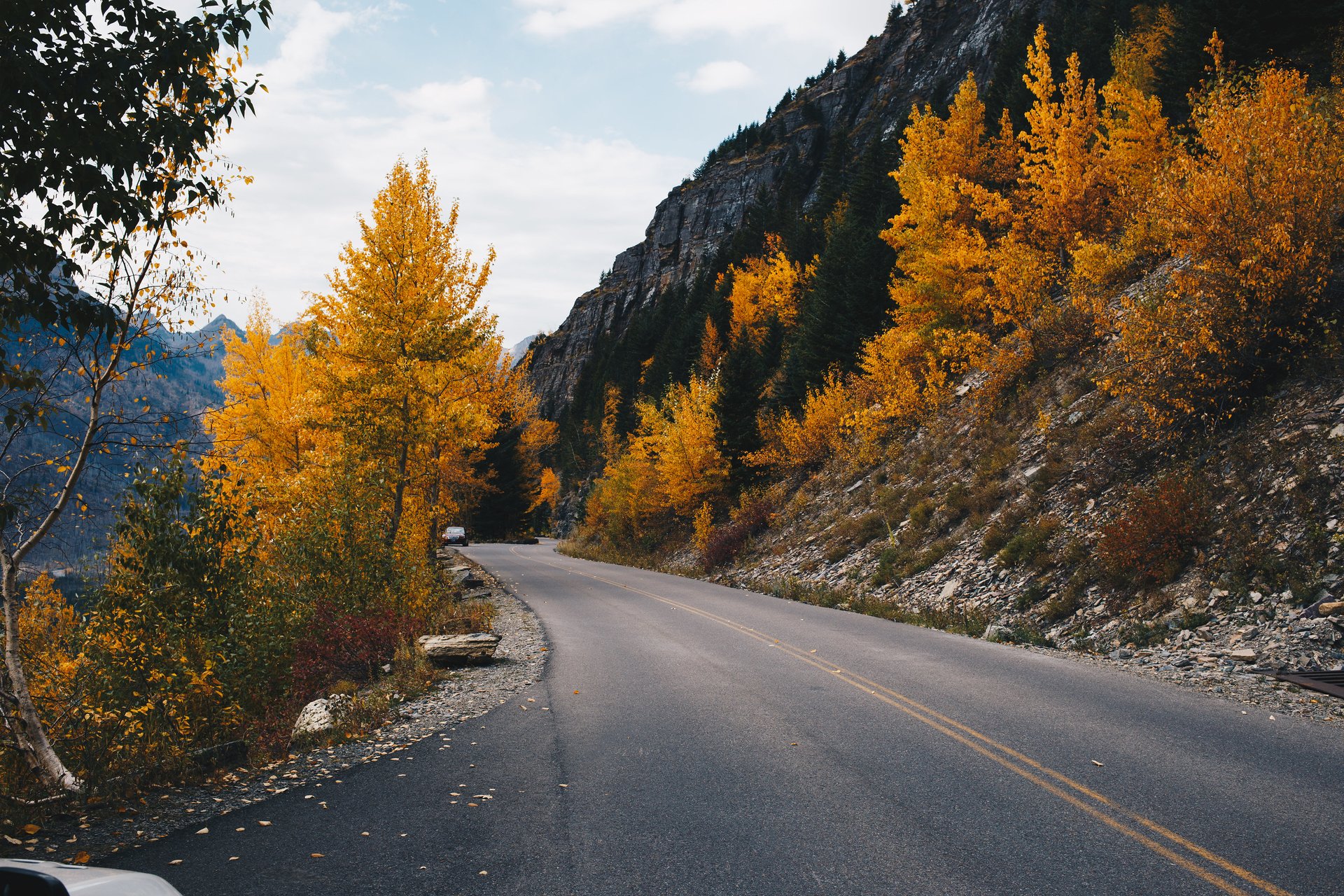 See accommodations nearby
Going-to-the-Sun Road is a splendid two-lane mountain highway in the Glacier National Park of Montana. Being around 50 miles (80 km) long, it is the only road that crosses the Glacier National Park. At the height of 6,646 feet (2,026 m), it traverses the Continental Divide via Logan Pass, which is officially the highest point on the road.
The road takes its name from the Going-to-the-Sun Mountain. There is even a place for Native American legend in which the deity Sour Spirit went down from the sun to teach the Blackfeet the fundamentals of hunting. The image of that deity appeared on the mountain as a motivation for the Blackfeet.
Going-to-the-Sun Road construction began in 1921 and was officially open on July 15, 1933. It is one of the toughest roads to snowplow in North America. Even with the help of snow equipment, it takes nearly ten weeks to plow this scenic driveway.
Glacier National Park boasts abundant wildlife, which can be spotted here and there along the Sun Road. It is quite common to see Mountain goats and Bighorn sheep near Logan Pass.
Several sections of Going-to-the-Sun Road remain open year-round and provide access to many activities and locations. The opening of the alpine sections of the road varies, depending on the weather, plowing progress, and the amount of snowfall. Typically the road opens completely in late June or early July and remains open until the third Monday of October. However, the weather conditions can change at any point, so check the updates before the road trip.
Each season brings its perks or limitations to the area. Besides the fact that summer is the only season when all sections of the road are accessible by car, shuttle buses operate here from July to late September, weather permitting. During spring and fall, the road is open to those willing to walk, bike, or jog along the Sun Road. Some bike paths close in the summer months, so if you want to experience the road on foot or bike, try to plan your visit for spring or fall. These seasons are perfect "secret" times to enjoy the nature of Glacier National Park. Portions of the road remain open in wintertime, so snowshoers and cross-country skiers can enjoy the solitude and quietness of this part of Montana.
Find hotels and airbnbs near Going-to-the-Sun Road (Map)