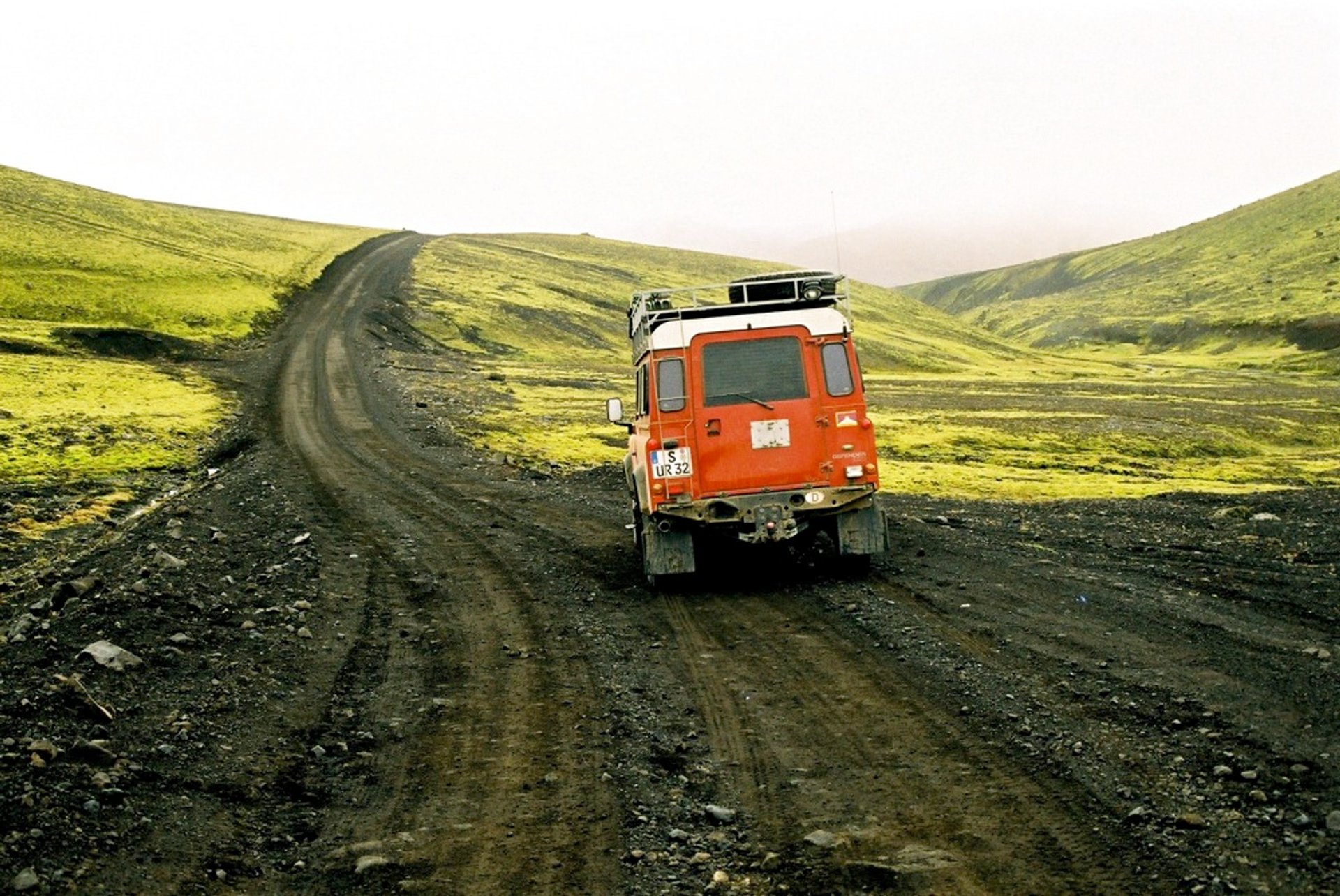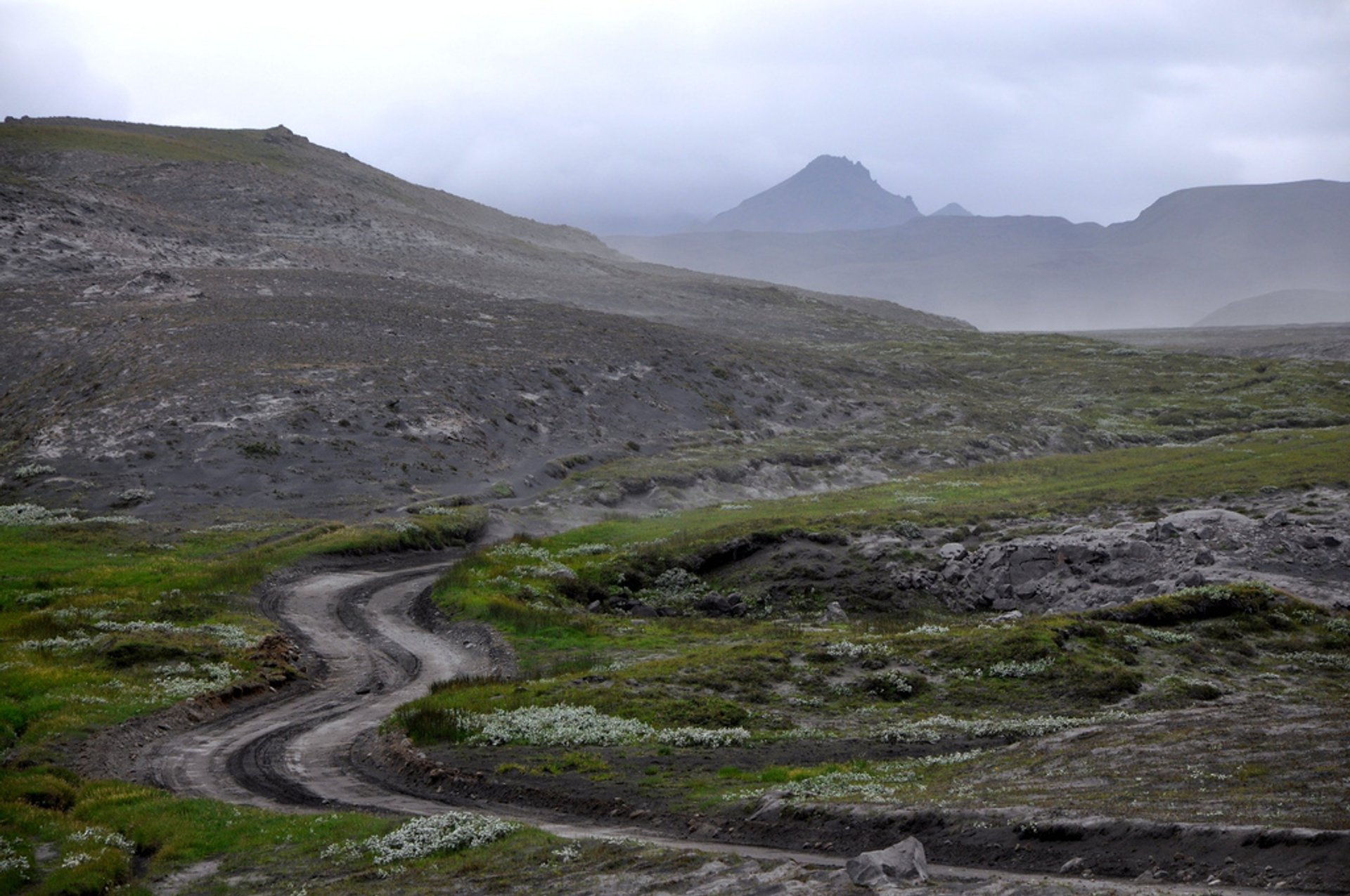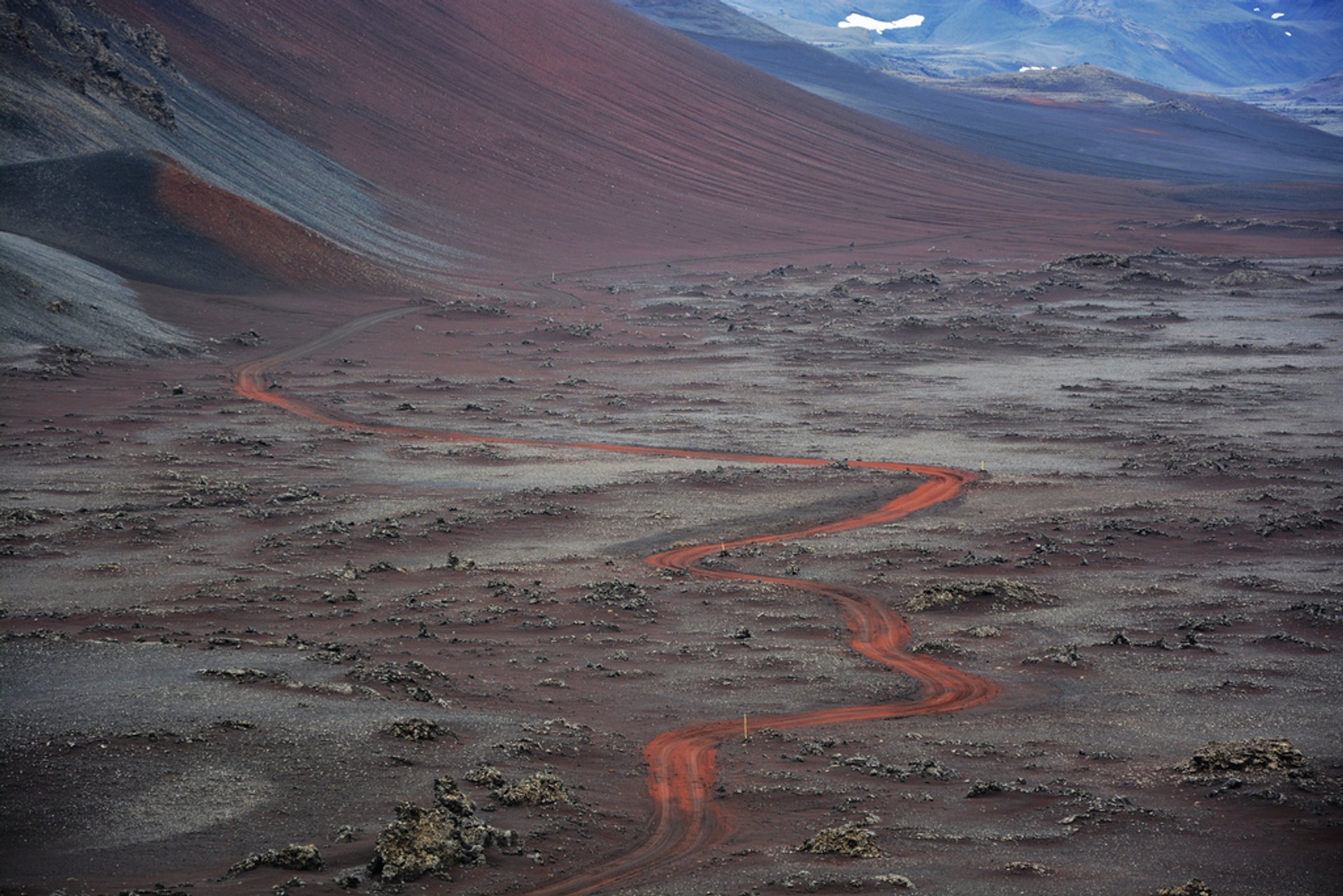 Drivers who like to face adventure and feel the adrenalin should absolutely take a trip to Icelandic highlands and take a ride along the F-Roads.
These roads are considered some of the most dangerous in the world. At the same time, they take you to some hidden places, and that is the beauty of them. To drive these roads, you need two things: a rental 4x4 car and full concentration.
These roads are usually located in the middle of the country, on elevations around 400-500 m. Their landscape consists of glaciers, rocks, mountain rivers and black volcanic sands. Many of them pass glaciers such as Vatnajokull glacier, the third largest in Europe. You will also have to drive close to some active volcanoes. So make sure you choose the right time, from June till September, and then hit the road!
Find hotels and airbnbs near F-Roads (Map)