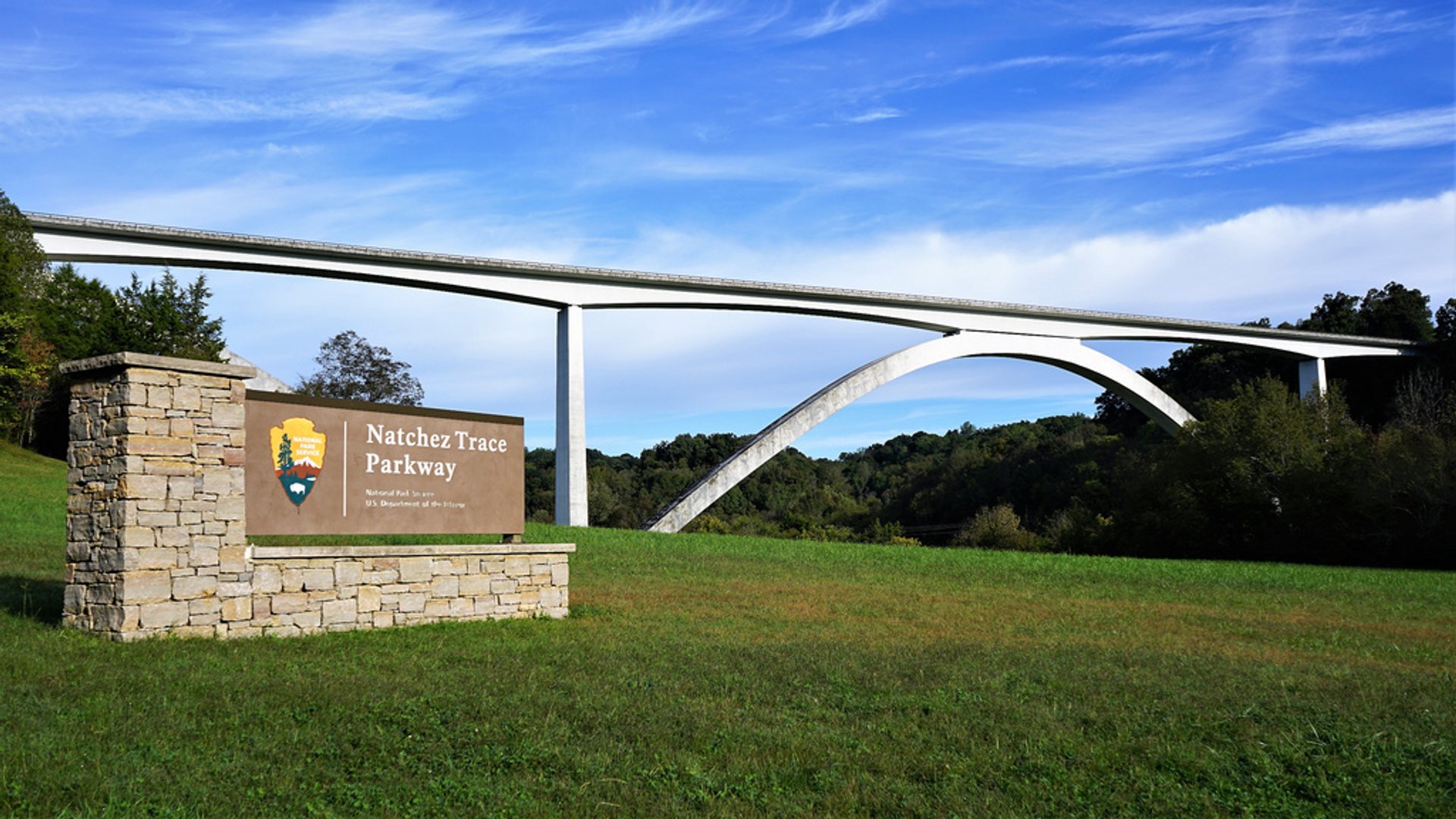 A two-way Natchez Trace Parkway stretches for 715 km (444 miles) from Natchez, Mississippi, to Nashville, Tennessee. This road leaves you in awe because of its beautiful landscapes, and it will amaze you, even more, when you learn about its 10,000-year history. The modern road follows The Old Natchez Trace, a historic forest trail, connecting the Cumberland, Tennessee, and Mississippi rivers. The trail was used for centuries by Native Americans. Then early European explorers and traders used it in the 18th century. In general, the Parkway had been a significant trade route before steamboats on the Mississippi offered faster transportation.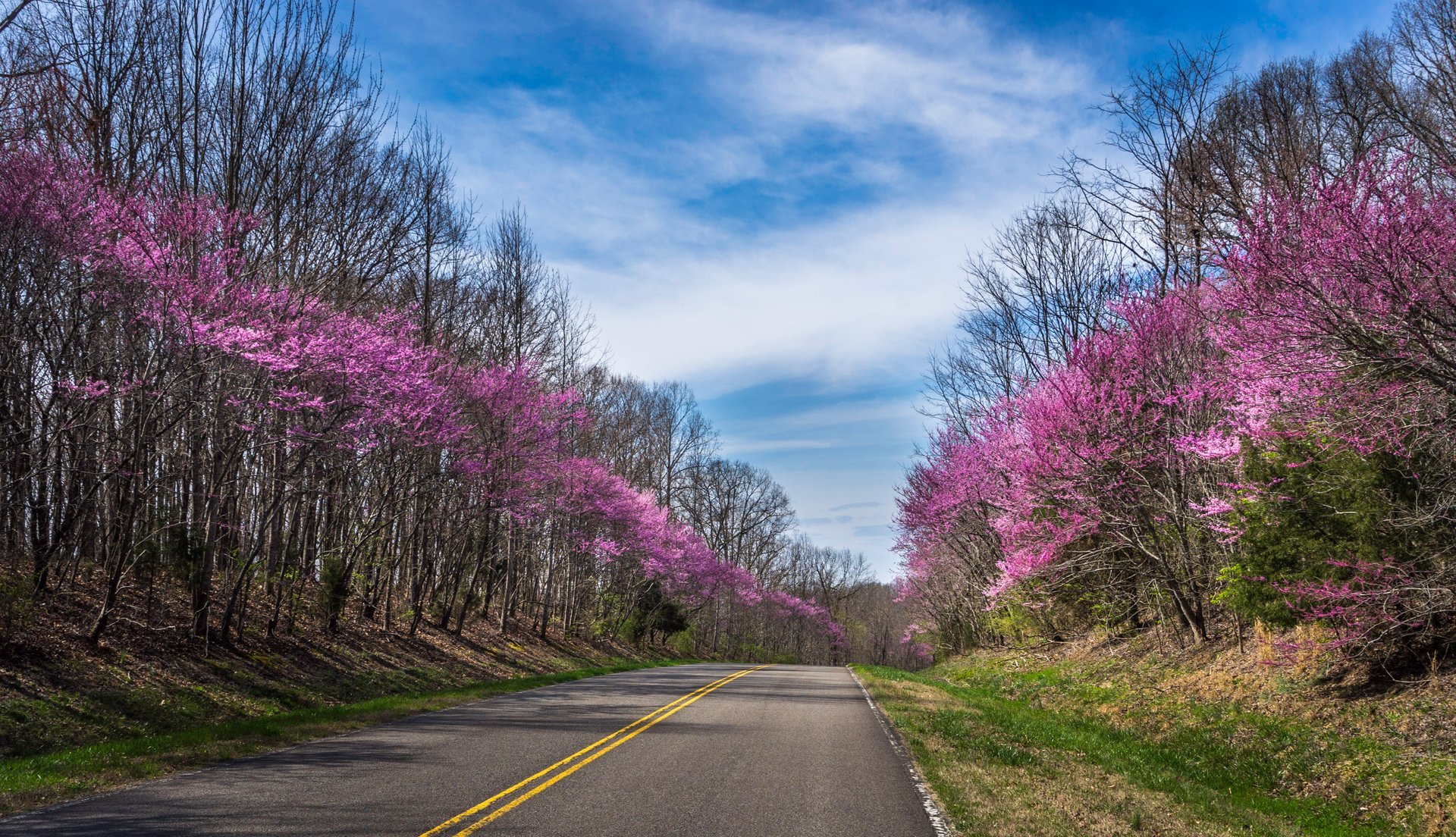 The road was asphalted in 2005, and it offers an opportunity to travel for 444 miles without seeing traffic lights, commercial buildings or other signs of civilization. Commercial traffic is prohibited along the entire way. The speed limit is 80 km/h(50 mph).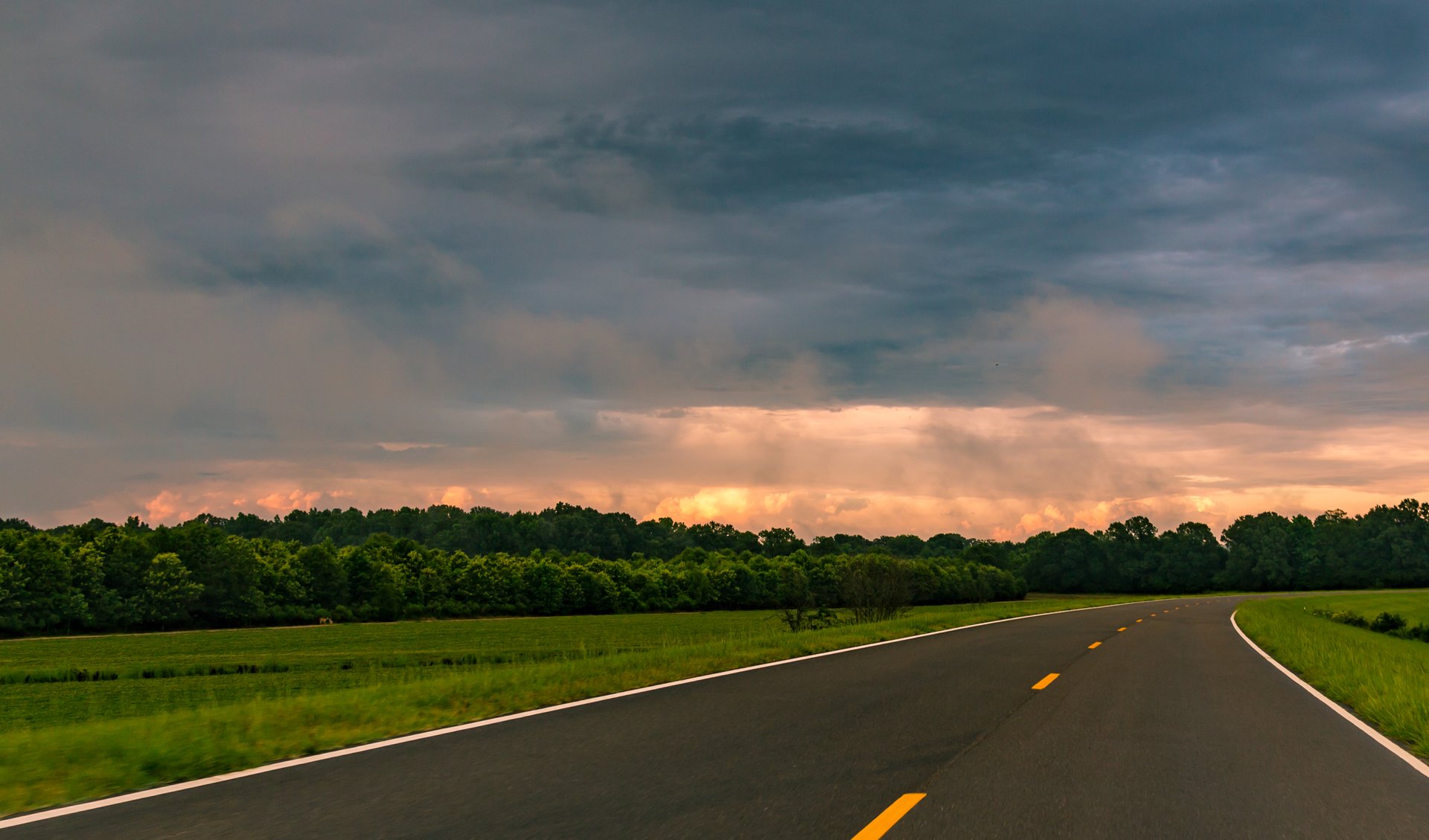 The Natchez Trace Parkway can be used year-round, but the best time to take it is spring and fall. In April and May, you can see a lot of wildflowers and blooming trees along your way.
In the middle of the autumn, you can observe magnificent fall foliage with the hickory, maple, oak, and other hardwood trees change colors to red, yellow and orange. There are a few outlooks along the parkway, like The Old Trace Drive (milepost 375.8), that provide beautiful views of forests.