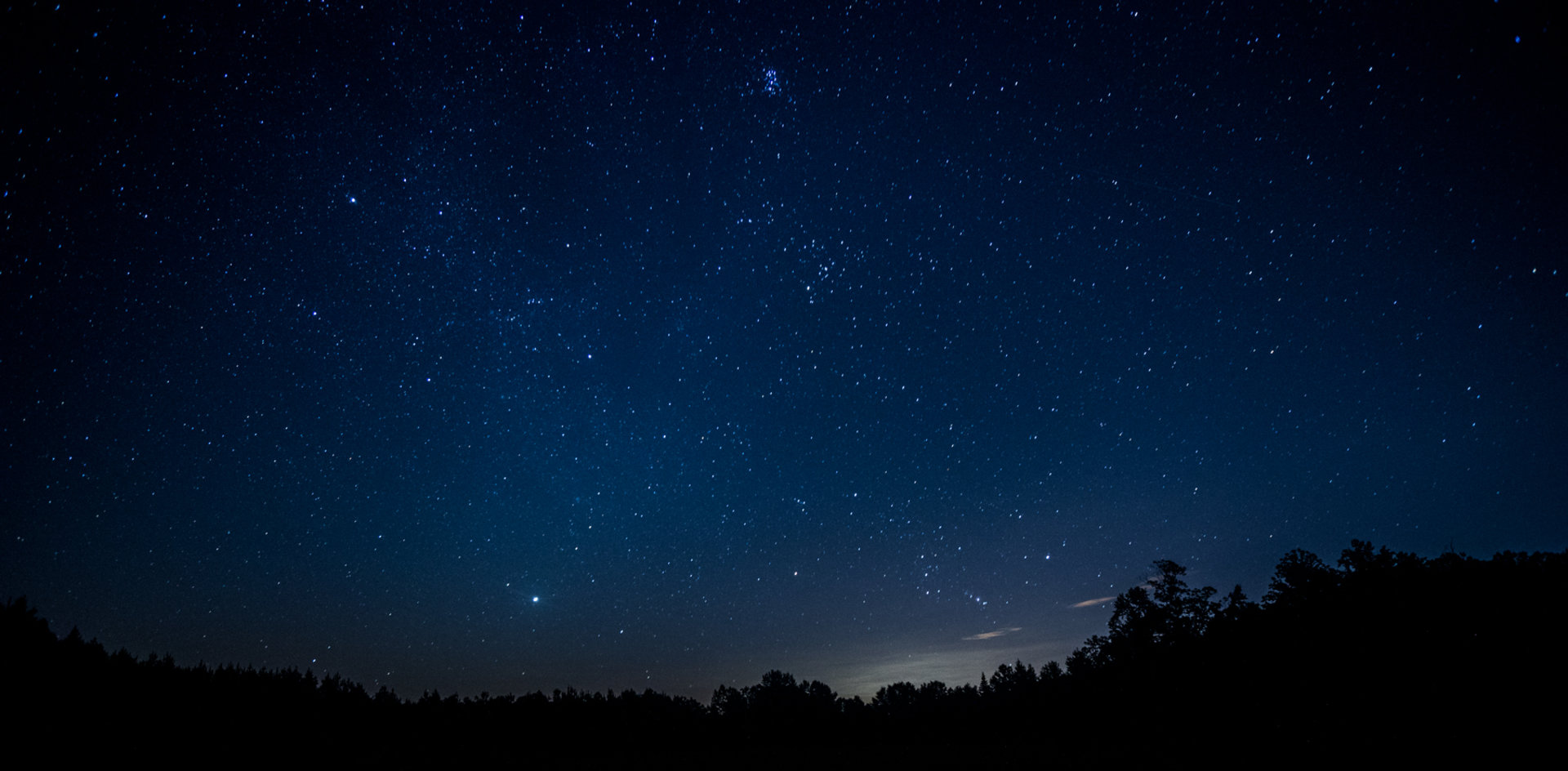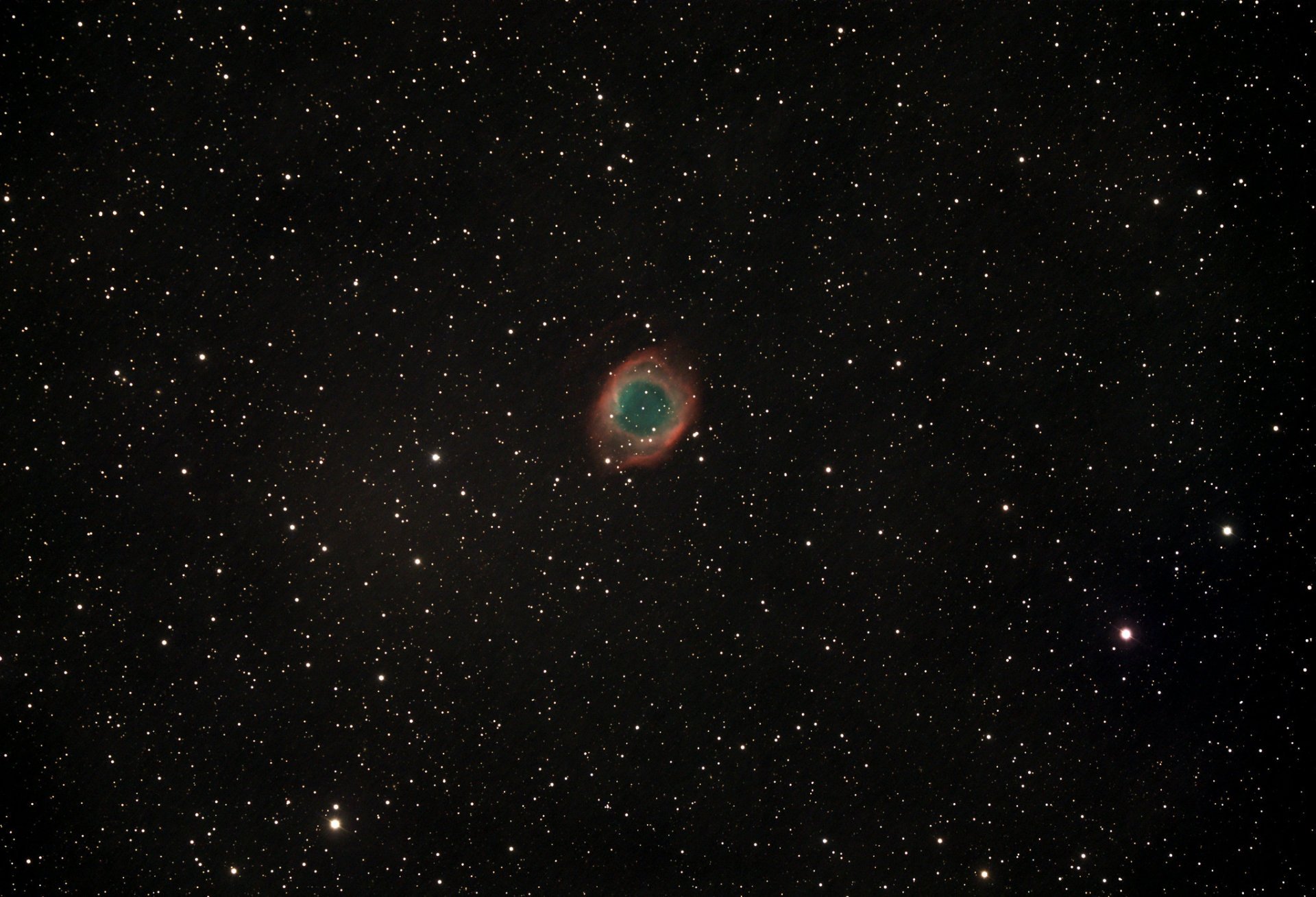 Night sky at the Deerlick Astronomy Village
Planning to go stargazing in northern Georgia? Try to get as far as possible from Atlanta. Big city lights cause considerable light pollution. However, in less than a two-hour drive, you can find plenty of wide-open spaces with dark skies, which are perfect for stargazing.
Spring and summer seasons promise good weather and decent conditions for stargazing, however, the best time to look at the stars in Georgia is usually fall and winter. During the colder season—skies are clearer, nights are darker and longer.
A.H. Stephens Historic Park and Deerlick Astronomy Village
Located west of Augusta, A. H. Stephens State Park can be reached in about a 1.5-hour drive from Atlanta. The park has plenty of spots for stargazing. It also offers camping, boating on the lake, and other outdoor activities.
If you drive a bit further east from the park, you'll get to Deerlick Astronomy Village, known as the darkest spot closest to Atlanta. The gated community with strict laws on light pollution allows only red lights and headlamps. Visitors can camp on Grier's Field and enjoy the endless skies. To get into the village you have to be invited by one of the members. However, Deerlick Astronomy Village also hosts a public viewing night on the first Saturday of each month.
Fort Mountain State Park
Fort Mountain State Park is located near Ellijay, less than a two-hour drive from Atlanta. Boasting 3,000 ac (1,214 ha), the park is known for its fire tower and serves as an excellent viewpoint in the park. With over 70 campsites and cottages, plenty of accommodation is available for adventurers who are usually attracted by the remains of the mysterious fort built atop the mountain.
Hogpen Gap
Located next to the Appalachian Trail, Hogpen Gap serves as a scenic lookout of the North Georgia mountains. It can be reached from Atlanta in about 1.5 hours. Hogpen Gap has a campsite and several excellent spots for nighttime photography.
Charlie Elliot Wildlife Center
Charlie Elliot Wildlife Center is about an hour's drive southeast of Atlanta, near Mansfield, Georgia. The huge park spans 6,400 ac (2,589 ha) of forests, lakes, and open spaces. The preserve features Jon Wood Astronomy Field, which attracts many astronomy enthusiasts from Atlanta. It also hosts occasional star parties and other stargazing events. In addition to stargazing, Charlie Elliot Wildlife Center offers fishing, boating, and biking. Campsites and lodging are available on the property.
Atlanta also has many educational resources and observatories to explore. Fernbank Science Center, just northeast of downtown Atlanta, has a 36-inch Cassegrain telescope, which is available to the public on Thursday and Friday nights. The Georgia Tech Observatory also features public events dedicated to the moon and other space objects. The Bradley Observatory in Decatur has a 30-inch telescope, which is available to the general public on some Fridays each month.
Find hotels and airbnbs near Stargazing (Map)