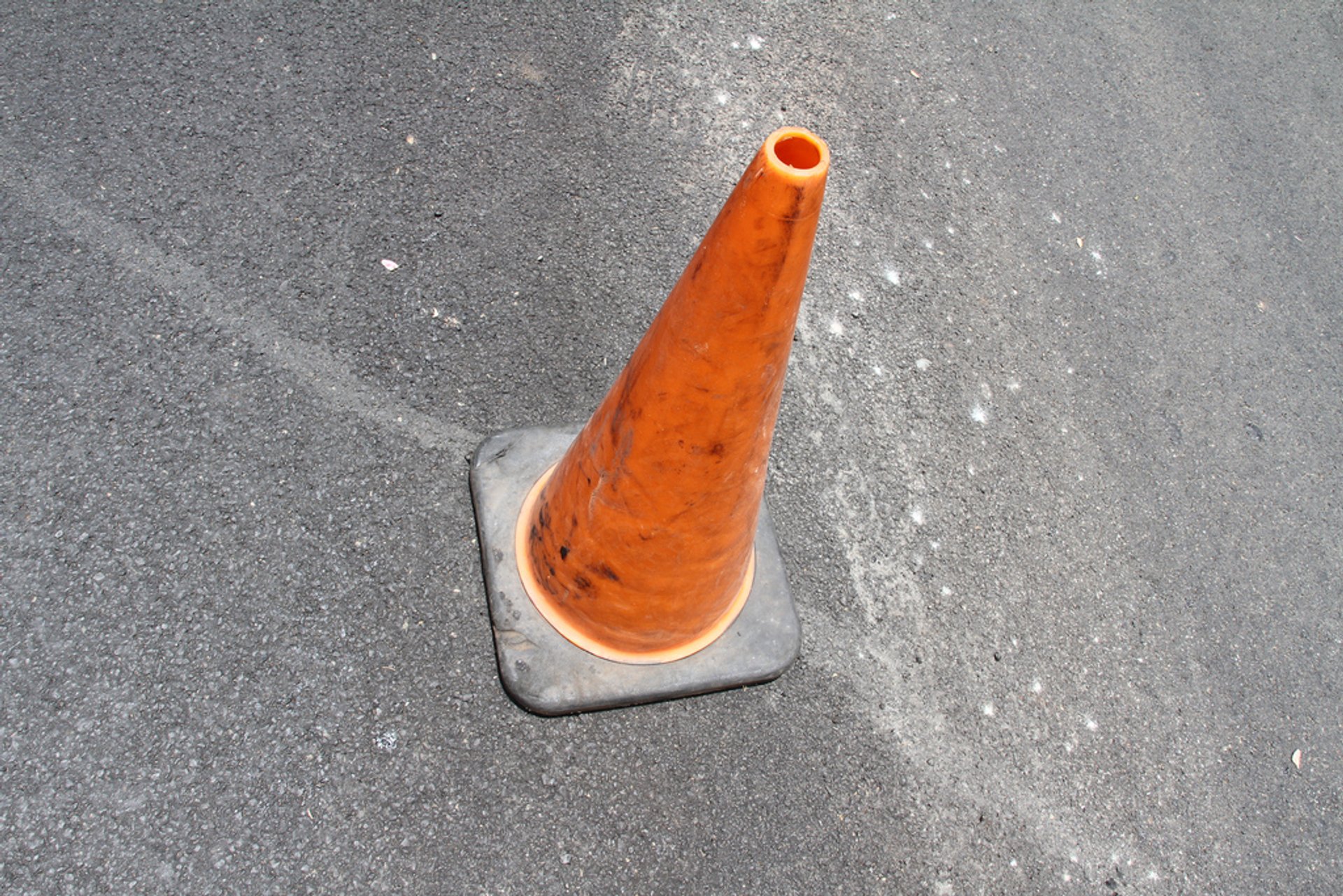 See accommodations nearby
Lahaina or lā hainā means 'cruel sun' in the Hawaiian language. It is an unusual phenomenon when the sun passes exactly overhead; therefore vertical objects cast no shadows.
It can be explained by the tropical geographical position of Hawaii and occurs in different locations throughout the islands at midday, around 12 o'clock. Lahaina Noon takes place twice a year, in late May and mid-July, before and after the summer solstice, but exact dates vary annually. Moreover, dates differ on the islands, more southerly ones experiencing Lahaina noon earlier in May and later on July, and more northerly ones—closer to the summer solstice.
You might encounter some Lahaina Noon events in the area. For example, in some schools, teachers show the school kids how the shadows of all vertical objects disappear. Isn't it fun?
One of the most popular spots for observing Lahaina Noon in Honolulu is the Sky Gate sculpture by the world-renowned landscape architect Isamu Noguchi. Here, the phenomenon usually occurs on May 26 and July 15.
Find hotels and airbnbs near Lahaina Noon (Map)