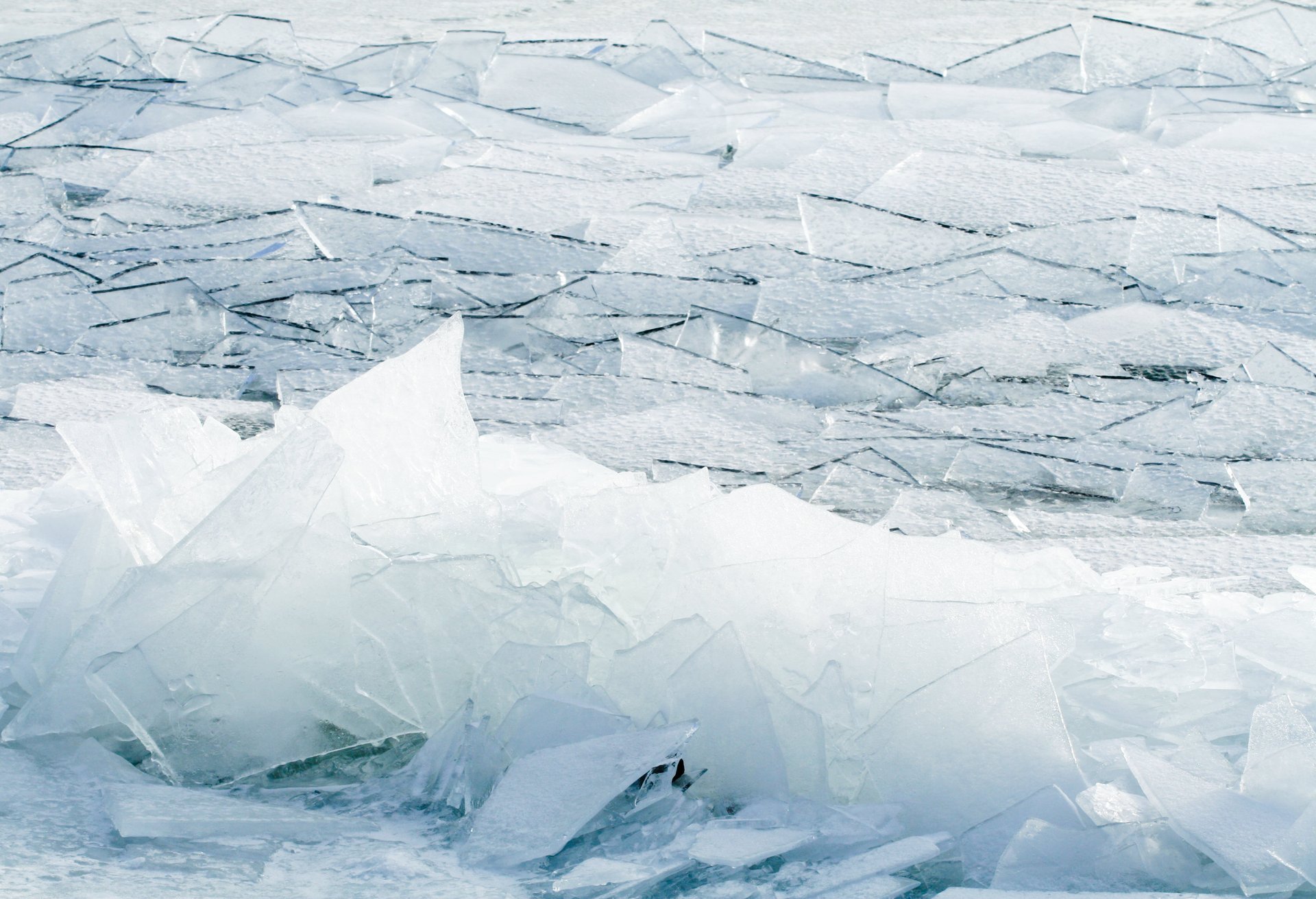 Show accomodations nearby
Ice shards can be dangerous, but they surely look stunning! Every year, in late winter to early spring, ice shards on the Great Lakes attract many photographers and nature enthusiasts. The phenomenon can be regularly observed on Lake Michigan, Lake Huron, and Lake Superior.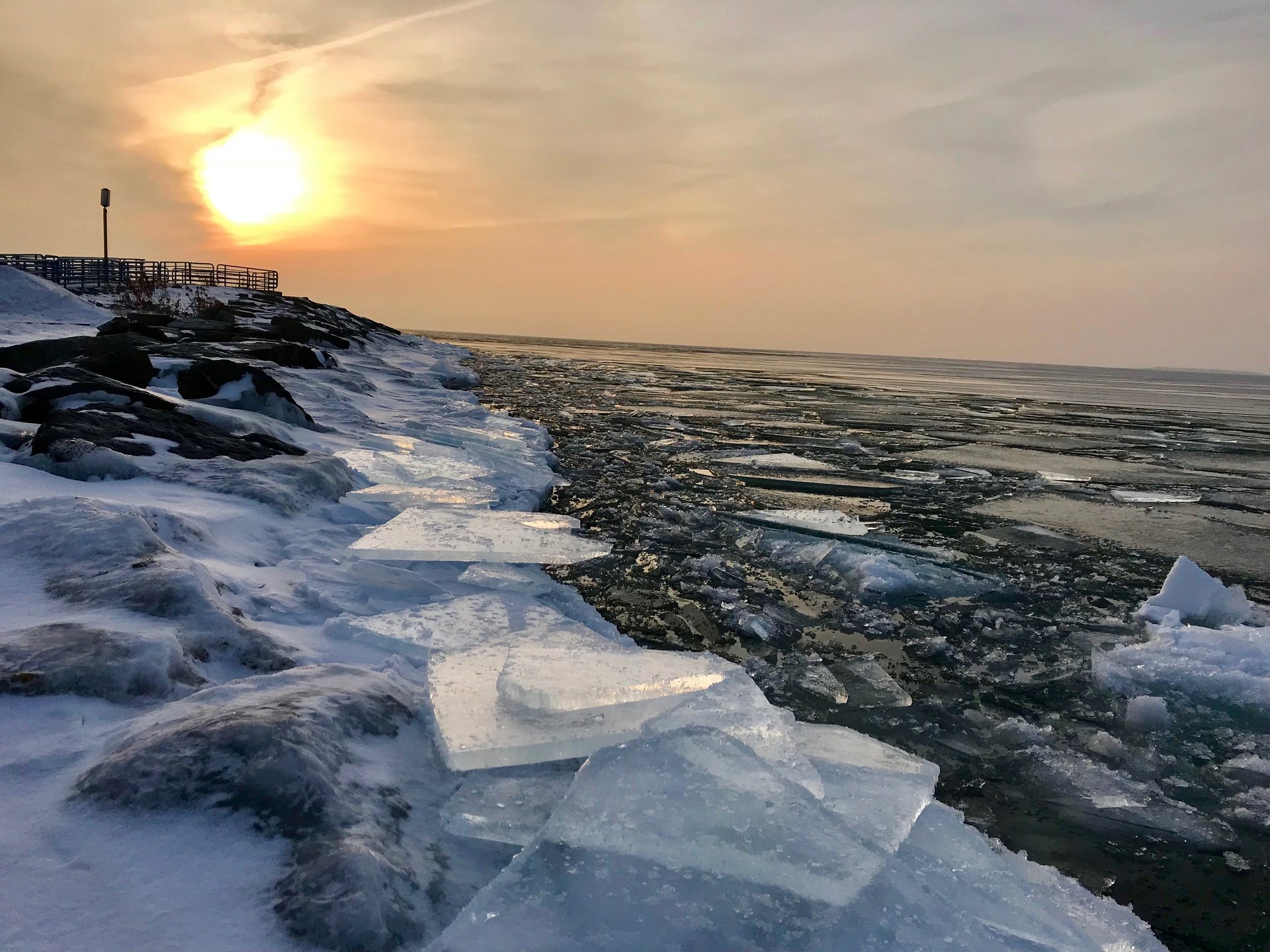 Shards of blue ice start piling up when temperatures are rising in February, and the thaw causes water underneath the ice to move, pushing it up. Lake Superior, which is the largest of the Great Lakes, gets almost completely frozen over the winter. The ice coverage reaches 90% there during cold winters. Ice shards can be observed along the shore in Northern Wisconsin and Minnesota. Duluth, Minnesota, is where locals see it almost every winter.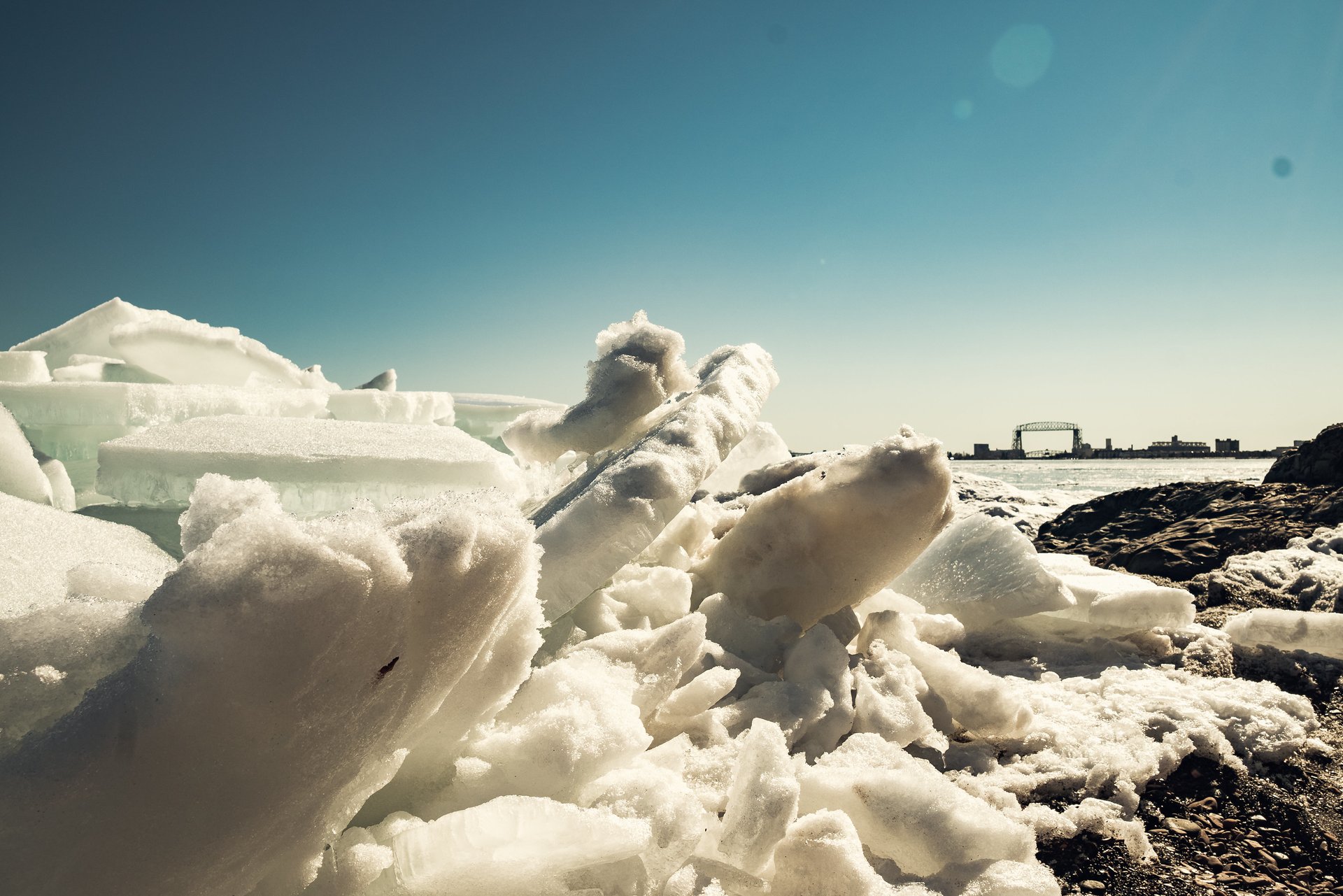 Lake Michigan gets covered in ice by 56% in winter. However, you can still see impressive ice shards in Milwaukee, Wisconsin, South Haven, Michigan, and even in Chicago, Illinois. The Straits of Mackinac between Lakes Michigan and Huron usually freezes completely and showcases amazing ice shards in late February. The phenomenon is dependent on the weather and the severity of winters. However, it occurs consistently. If you are lucky to witness it, make sure to be careful and stay away from the deteriorating ice.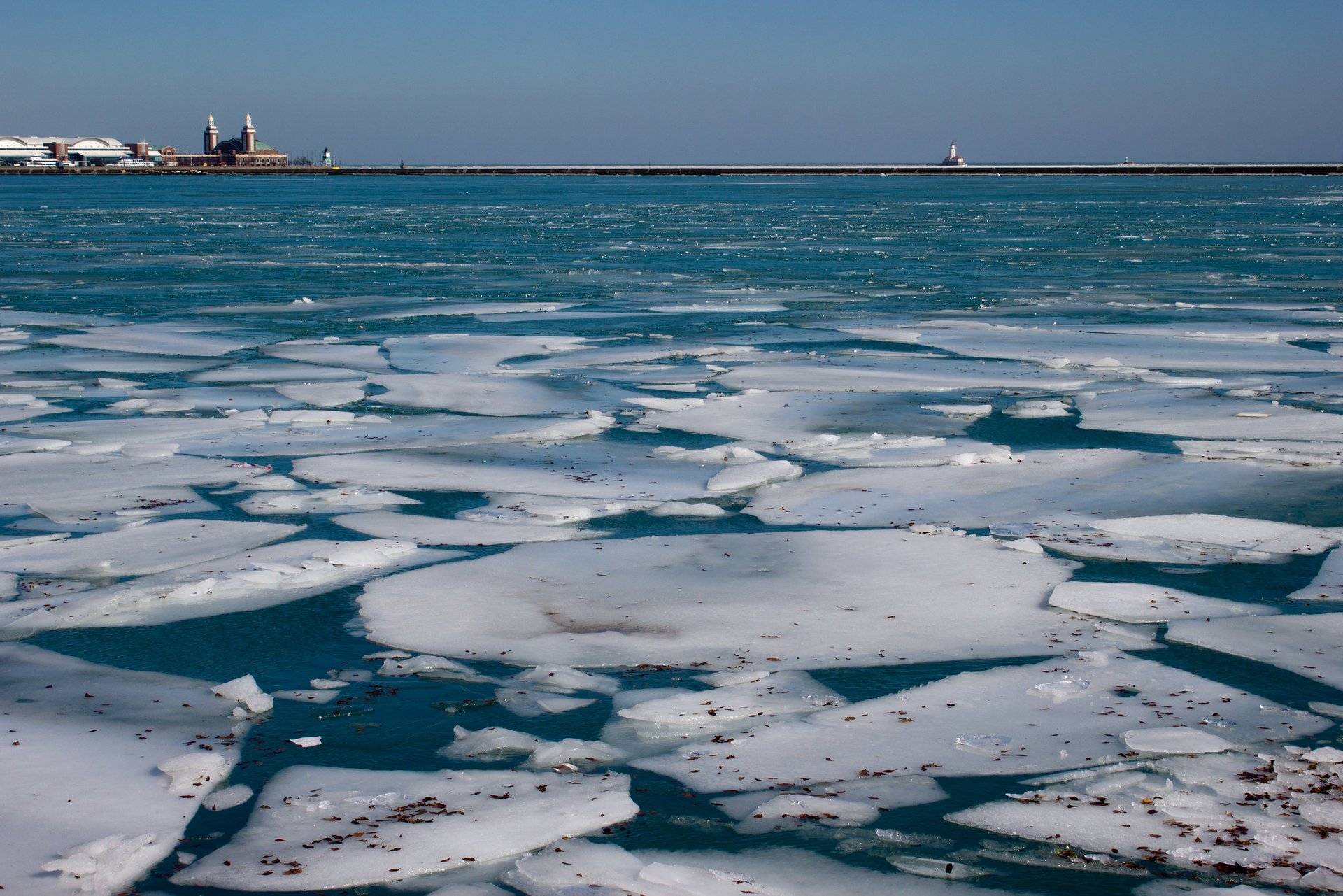 Find hotels and airbnbs near Ice Shards on the Great Lakes (Map)
Ice Shards on the Great Lakes Featured in