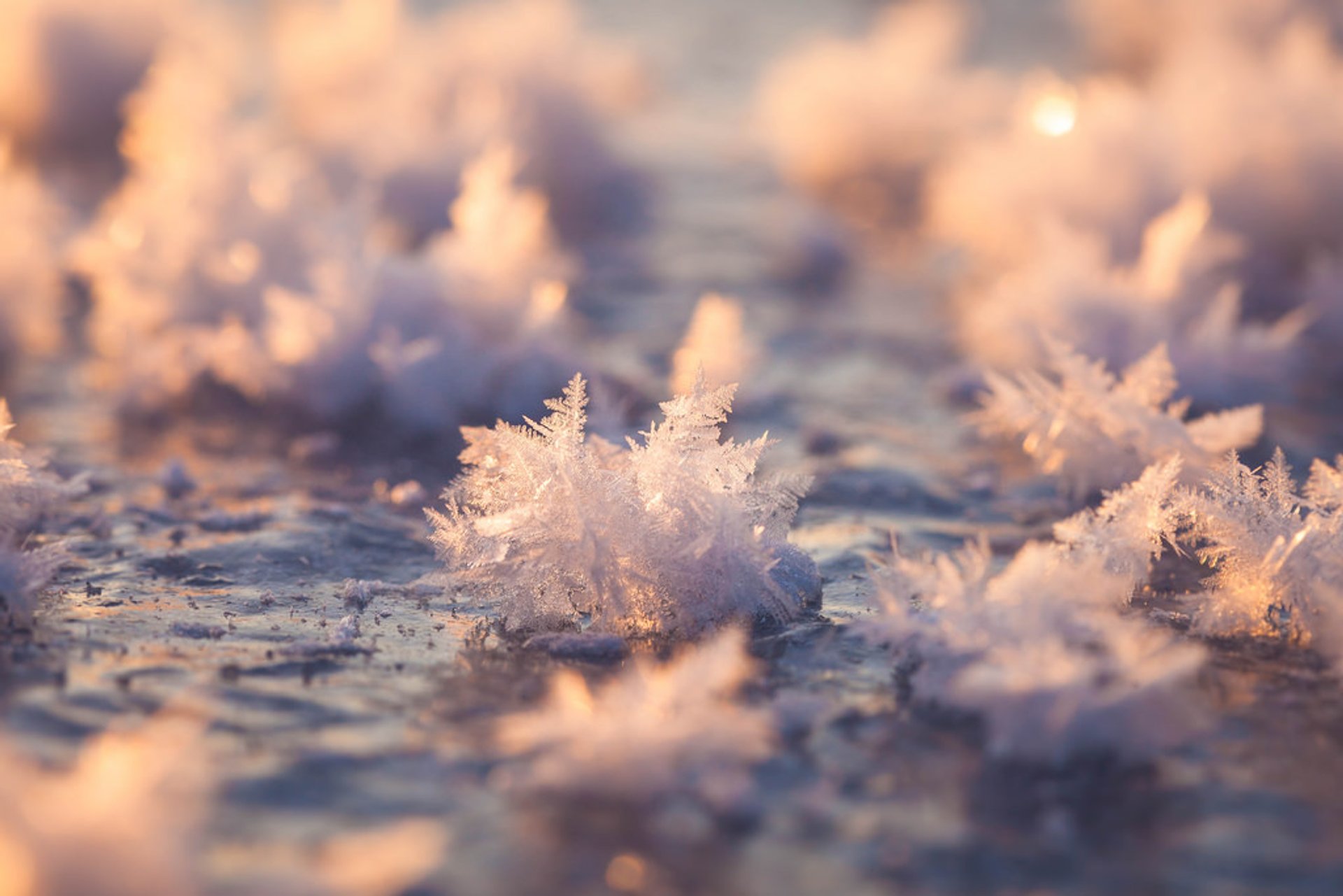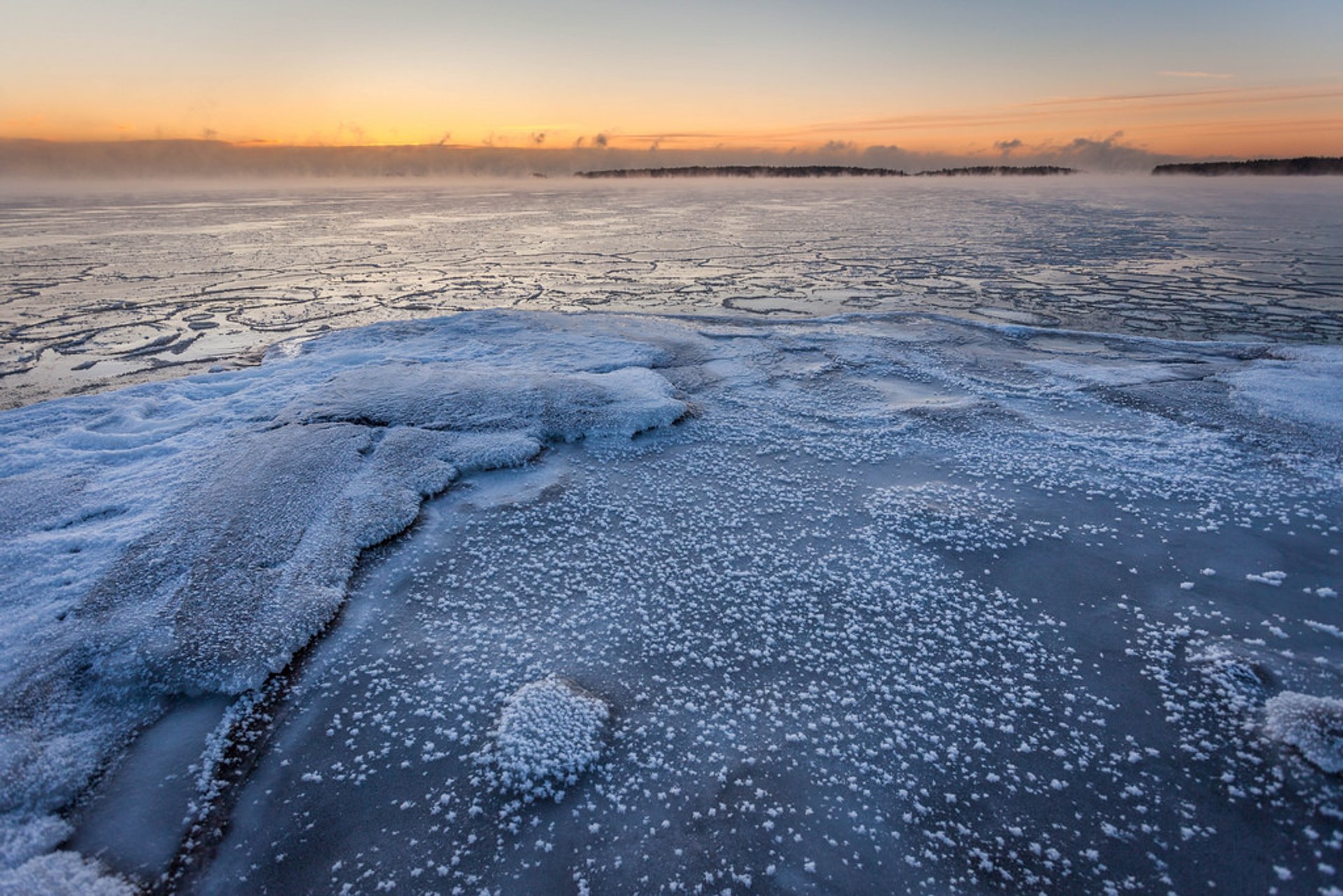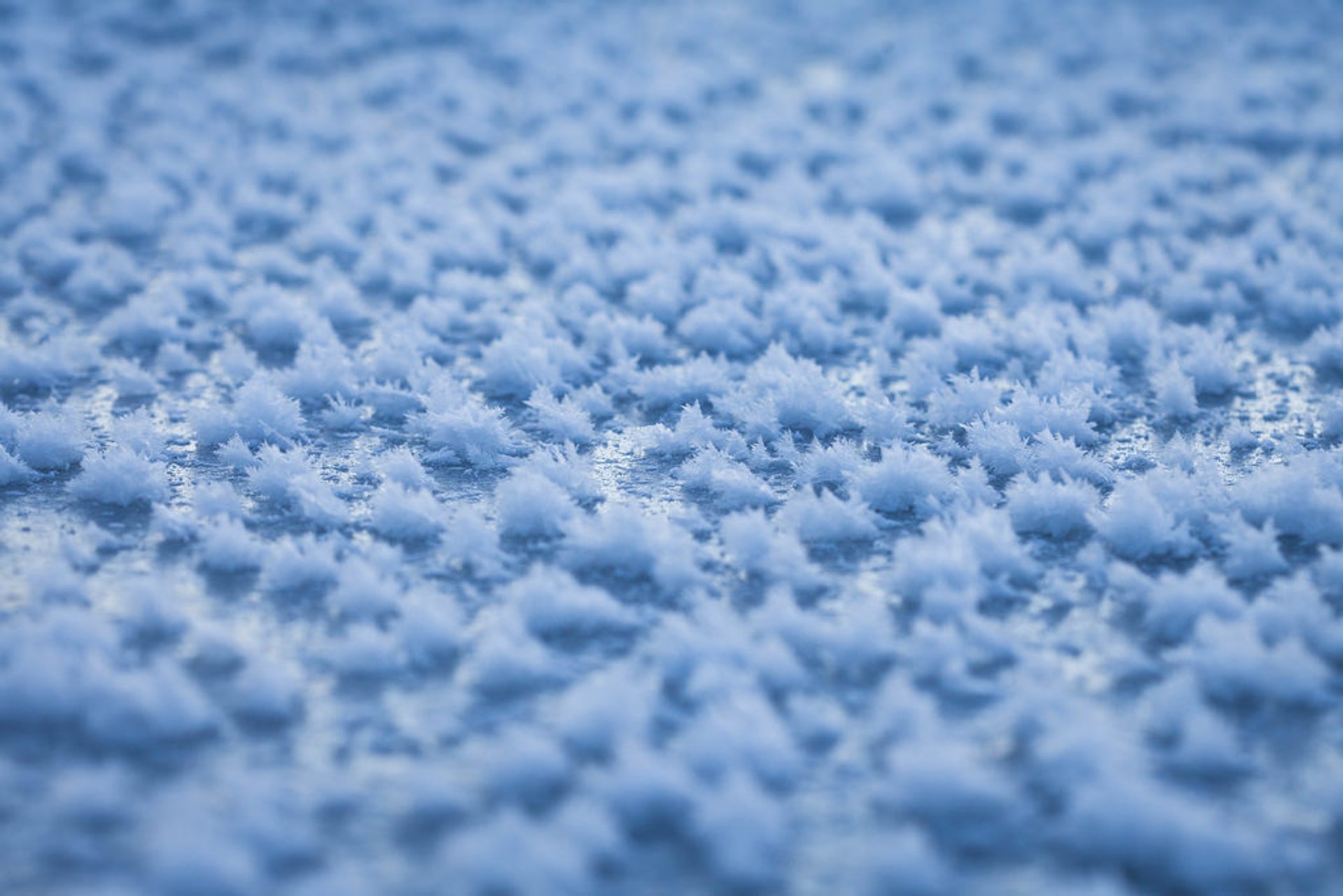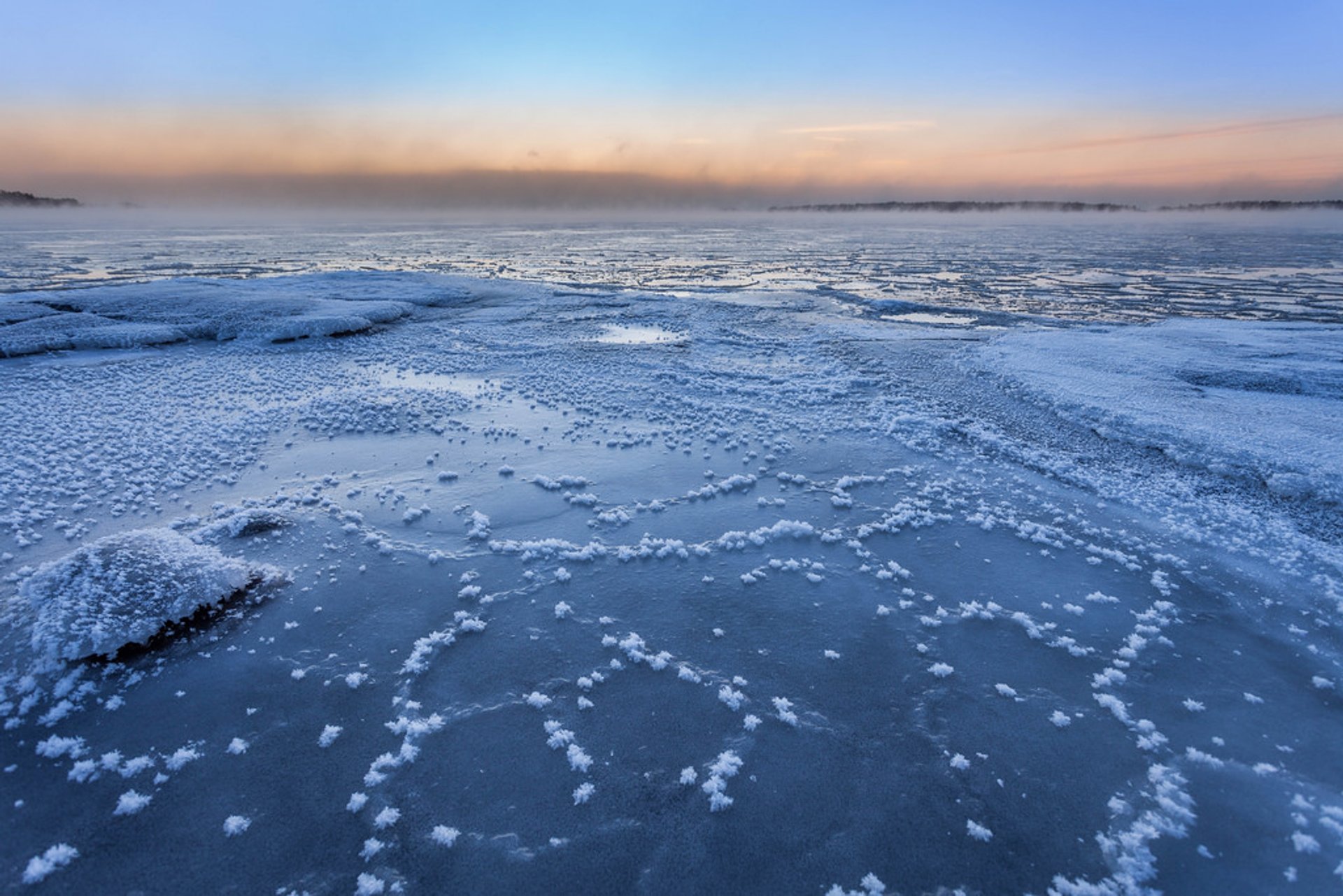 See accommodations nearby
Frost 'Flowers'
Featured in
There is a type of flowers that you can see only when winter comes and the water in the lakes and seas freezes. These flowers consist of ice, salt and chemicals and they are not that rare. They usually appear on the surface of the water, on the thin new ice. You can spot frost flowers on lakes, seas and even oceans in the Arctic and Antarctic.
The frost flowers are not only beautiful but also scientifically interesting because of the amount of salt and bacteria they have in them. In fact, the frost flowers are three times as salty as ocean water. And the number of bacteria living in the flowers can reach from one to two million, which is very impressive since it's a very harsh and stressful environment for them to live in. Essentially, every one of these flowers is a separate ecosystem.
Scientists are studying the frost flowers. These spiky little structures give the opportunity to learn how life can survive in such unfriendly conditions.
If you happen to visit Haukilahti between November and February, you will more likely run into this natural phenomenon.
Find hotels and airbnbs near Frost 'Flowers' (Map)
Frost 'Flowers'
Featured in