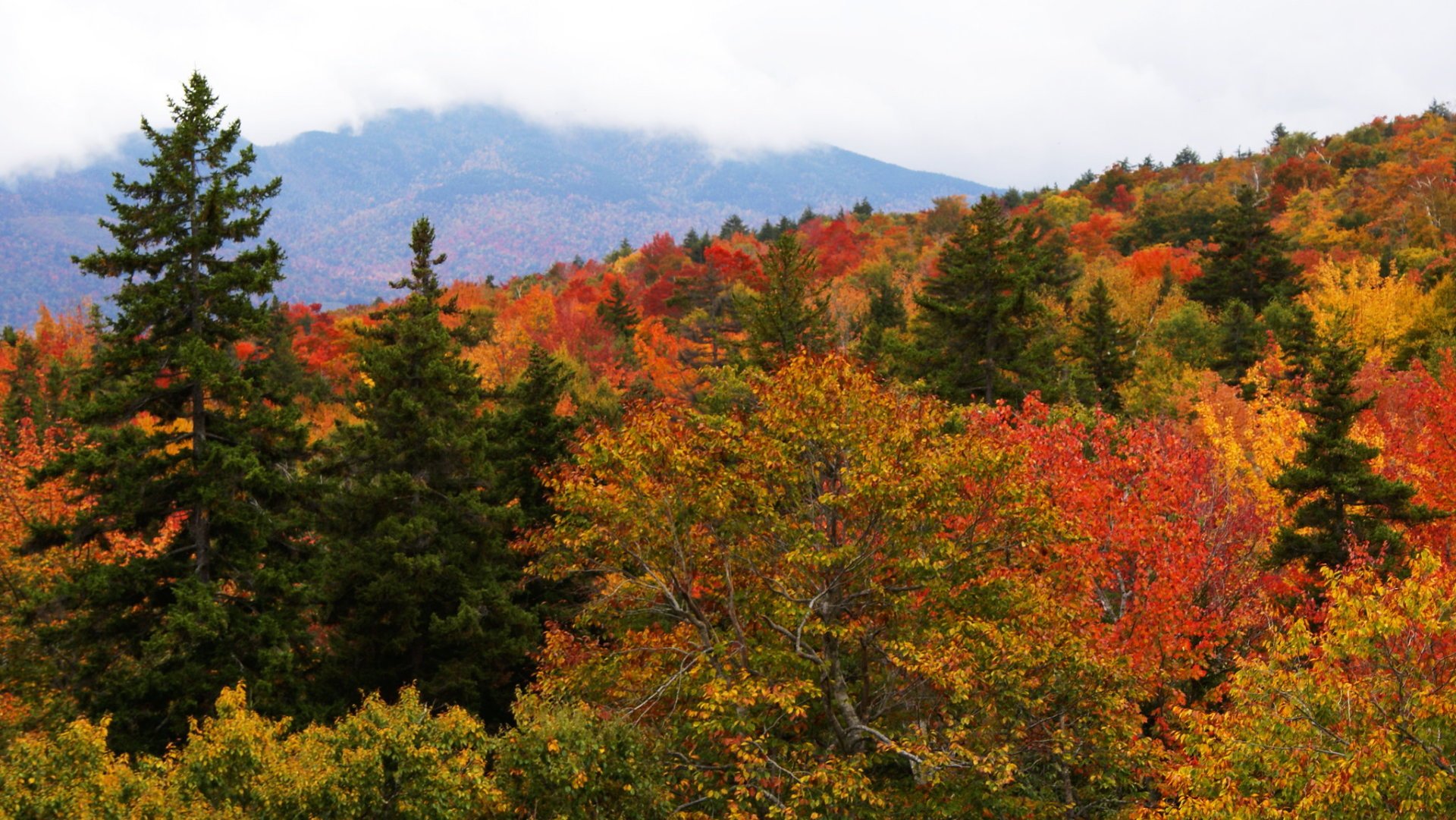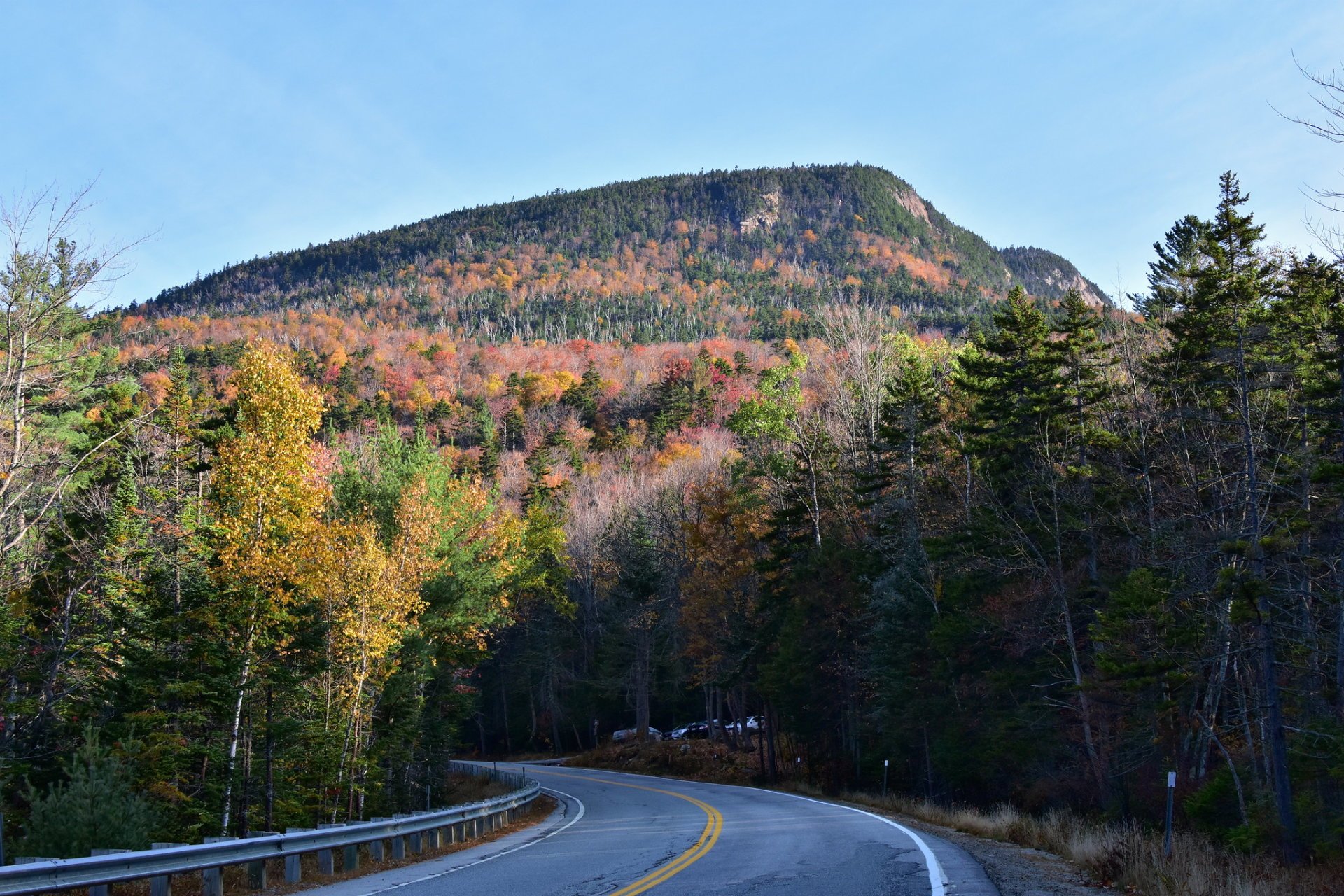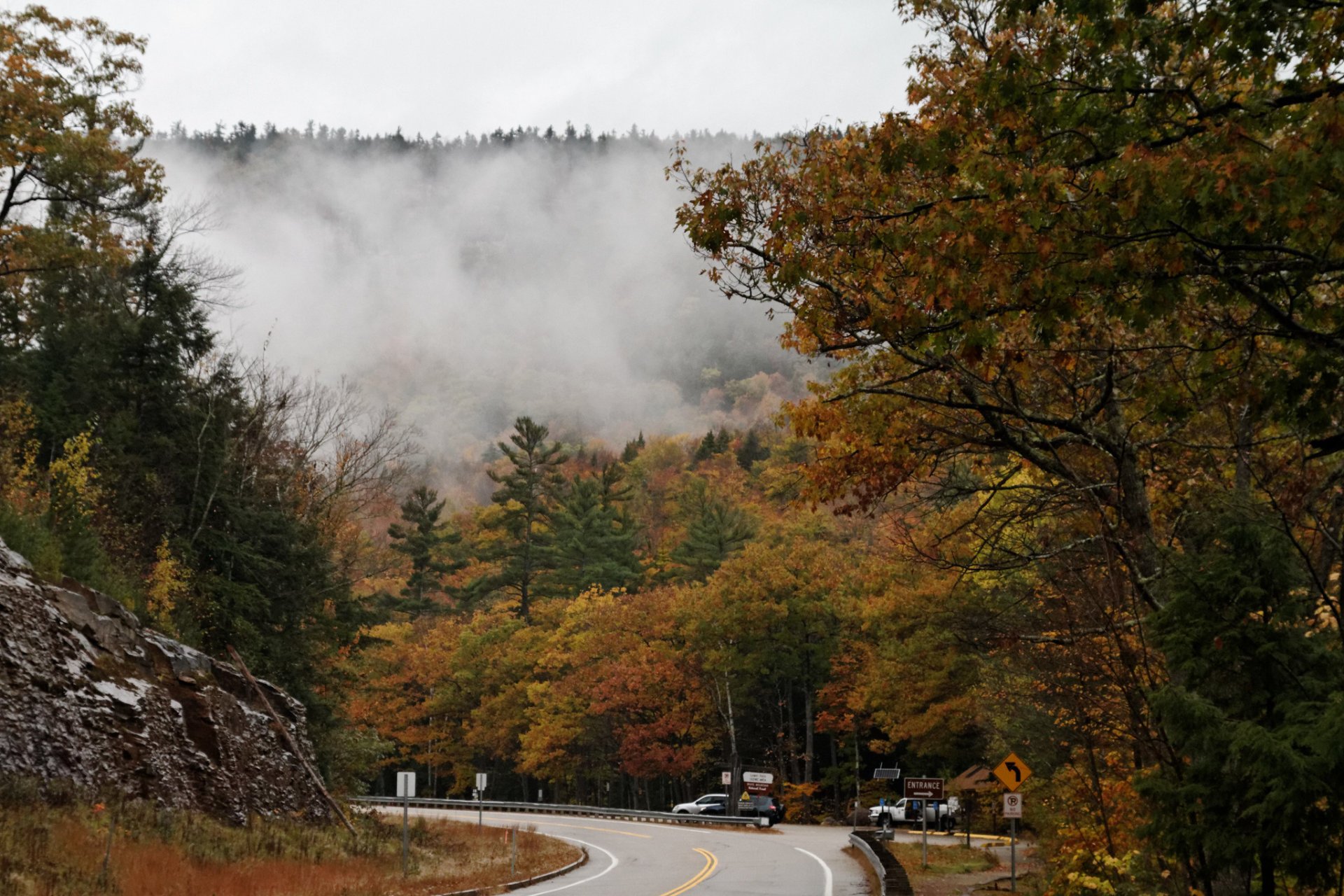 The Kancamagus Highway or, as the locals call it, "the Kanc," is New Hampshire's most picturesque drive during any season. But in fall, when leaves start turning gold, the route gets a completely different, fairytale vibe. Like other fall-foliage places in New Hampshire, this 34-mile highway, crowded with dark-red and bring-yellow trees, is a perfect destination for your leaf-peeping adventure. But when should you go on this trip to get the best experience? What are the must-stop spots? Let's see.
When to go
You can drive along the Kanc at any time and you'll always witness amazing views. However, going there at the end of September and (especially) at the beginning of October will let you enjoy the real golden foliage. It is during this time that leaves change their colors to red, yellow, and orange. Plus, it is still far from the rainy season, beginning in mid-October. This way, you can get the full fall-foliage experience.
What places to visit
The Kancamagus Highway certainly has many stunning spots to stop by during your trip. Here is our pick of the top three.
Otter Rocks
Otter Rocks is a perfect picnic place. Located in close proximity to ​​the Pemigewasset River, it offers terrific views of the water, surrounded by golden forests. There are many picnic tables, overlooking a small pool and many cascades. In addition, you can access unique swimming holes from a nearby parking lot.
Hancock Overlook (Hairpin Turn)
The Hairpin Turn is an iconic move-like part of the Kanc route. The turn is located near the Hancock Overlook parking lot, so you may stop there to take some pictures. While many people are scared to drive along the turn, it is actually super safe if you stick to the speed limit or drive at an even lower speed.
Sabbaday Falls
Located in Camptown, Sabbaday Falls is one of the most popular destinations along the Kancamagus Highway. Sabbaday Falls is a set of multiple spectacular small waterfalls and cascades, surrounded by golden fall foliage. Although you can't swim there, nobody can stop you from taking pictures at the marvelous location.
Find hotels and airbnbs near Kancamagus Highway Fall Foliage (Map)