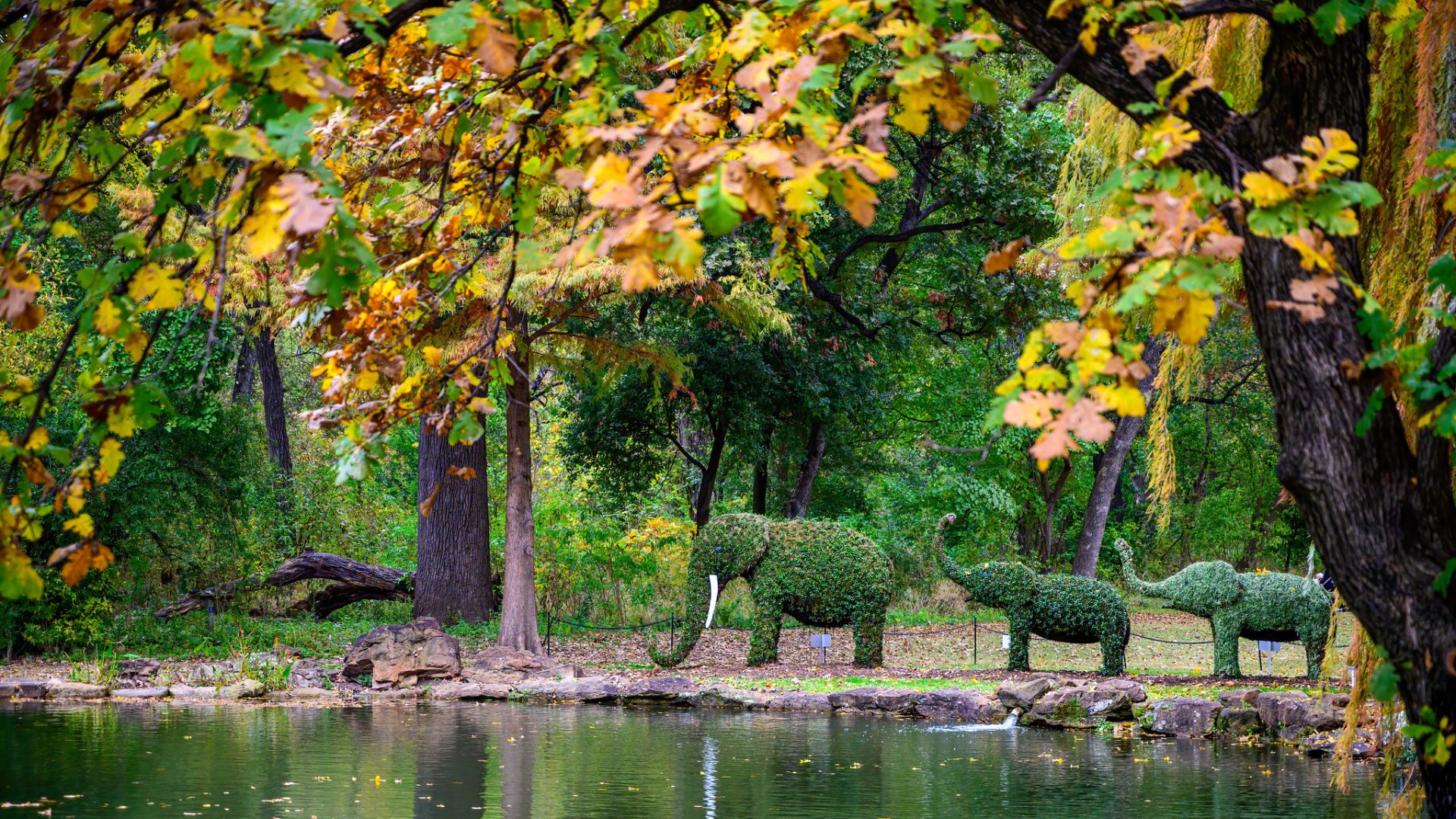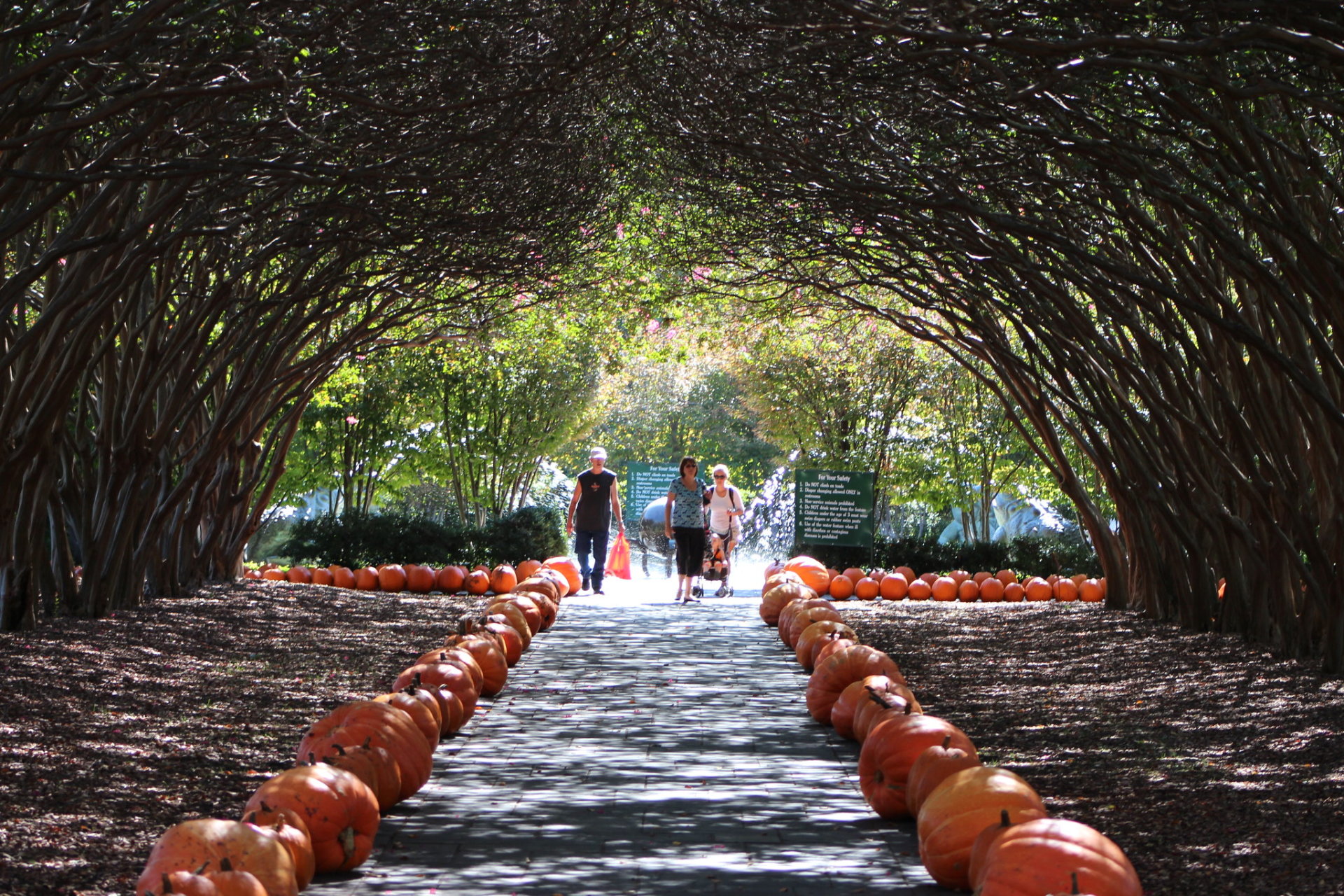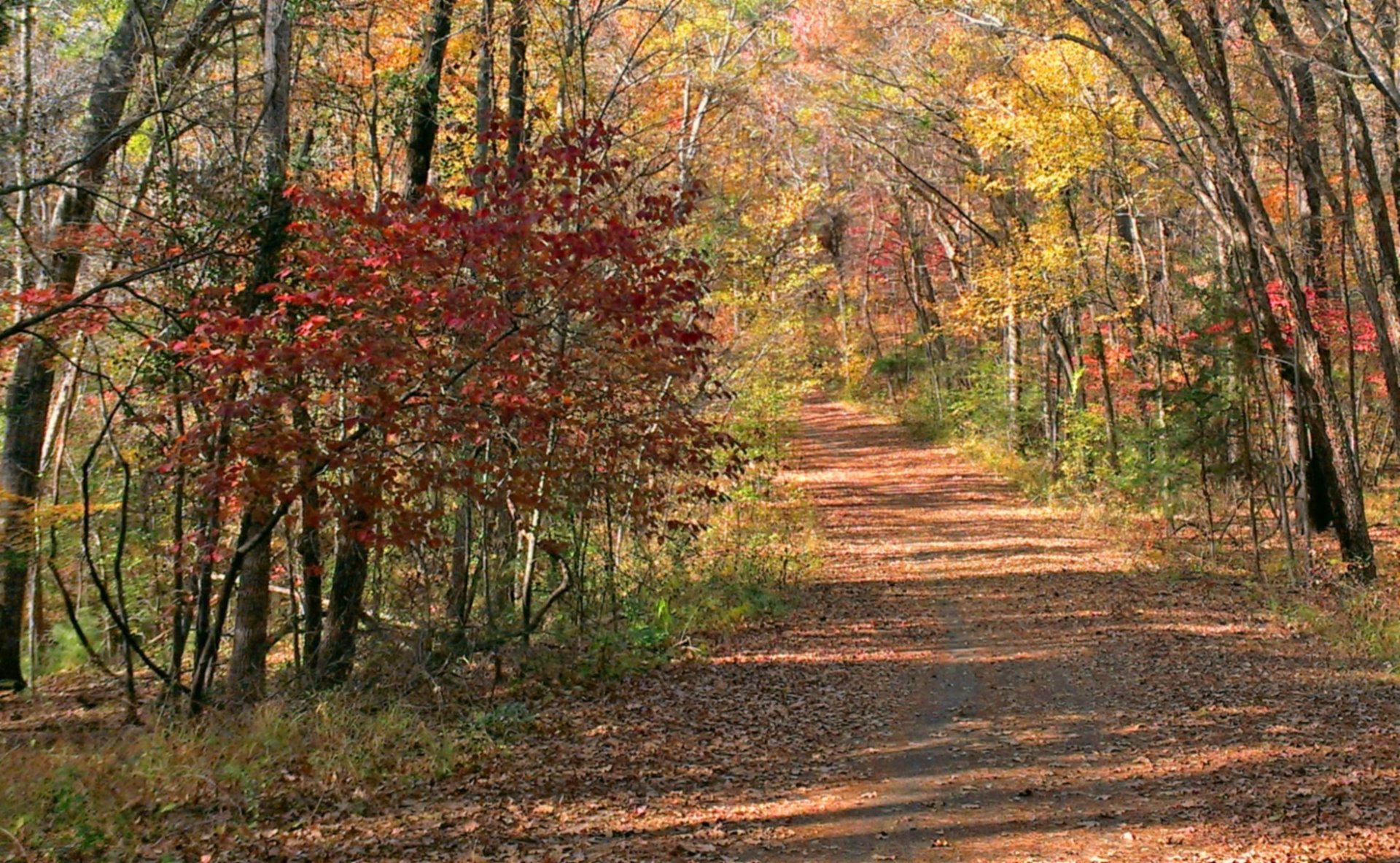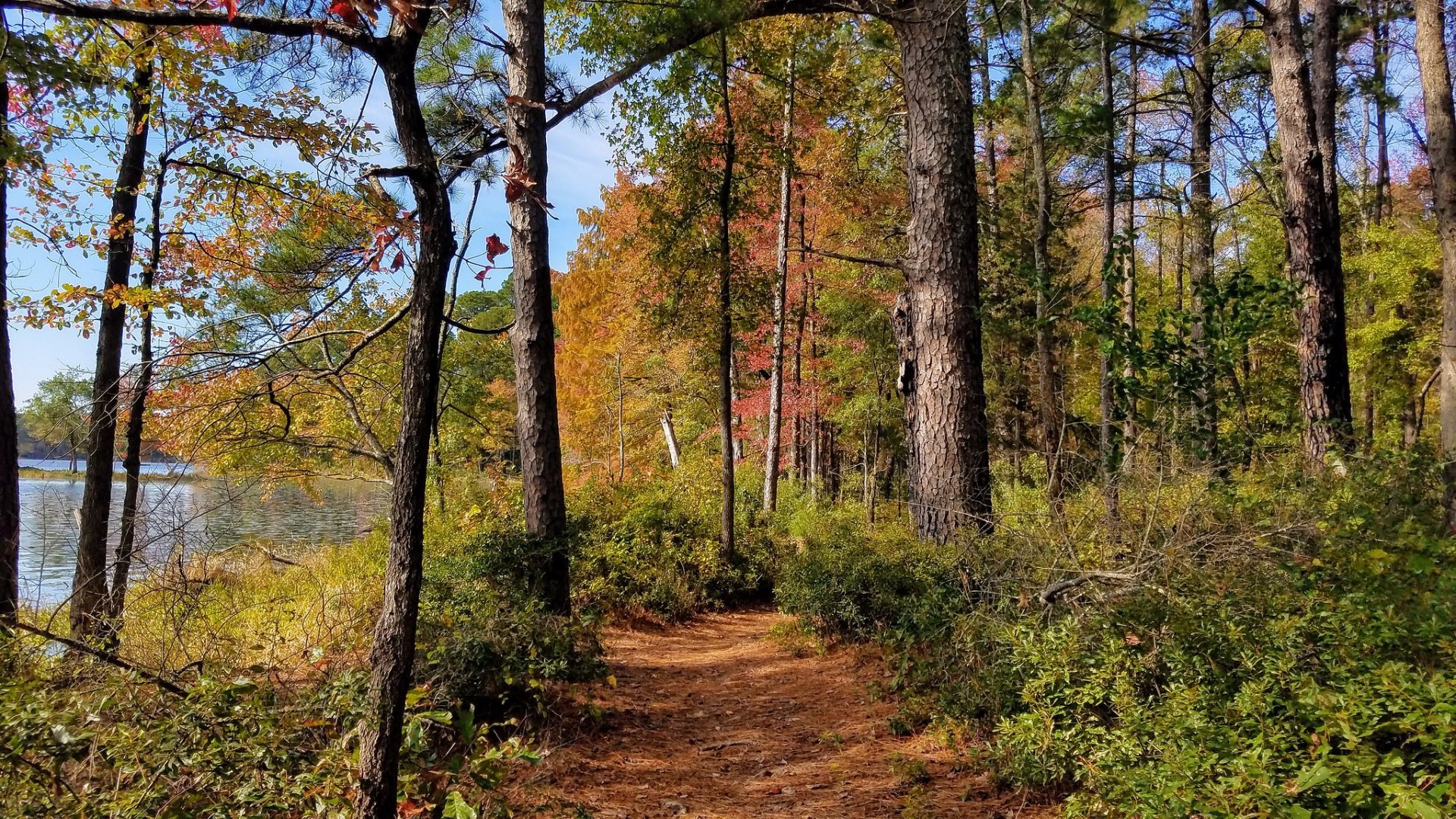 Fort Worth Botanical Garden
The Dallas-Fort Worth area has no shortage of beautiful parks that show vibrant shades of yellow, red, and orange during fall. North Texas is blessed with an impressive variety of trees, which includes Shumard red oaks and bur oaks turning red and bronze. Plenty of maples grow in the area as well, including autumn blaze maples, which truly deserve their name.
When is the best time to see fall foliage near Dallas
Fall colors usually start to show in North Texas in October and reach their peak in the last two weeks of the month. It's still possible to see some impressive displays in early and even mid-November. On higher elevations fall usually arrives earlier than in the lower areas.
Where to see fall colors in and near Dallas
Urban parks and gardens
When colder temperatures arrive in Dallas, it's time to check out some urban parks and gardens for brilliant colors. Japanese maples are among the most beautiful trees in the fall. Dallas Arboretum boasts quite a variety of maple trees, but the most spectacular colors can be seen at the Japanese Garden at Fort Worth Botanic Garden. They are most beautiful in early November.
Dinosaur Valley State Park
Dinosaur Valley State Park is another excellent leaf-peeping location in North Texas. In addition to life-size dinosaur statues, there are numerous scenic hiking trails. Thanks to lots of elms, hackberry, sumac, sycamore, and Texas red oak trees, the park is a perfect weekend getaway.
White Rock Creek Trail
White Rock Lake is a 1015 ac (410 ha) water body located just 5 mi (8 km) northeast of downtown Dallas. The park surrounding the lake transforms in the fall due to abundant cottonwoods. It's perfect for biking, kayaking, and hiking. White Rock Creek Trail is especially scenic during autumn.
Cedar Ridge Preserve
Cedar Ridge Preserve is a bird and butterfly sanctuary located just outside of Dallas. The park, which occupies 600 ac (242 ha), features lots of native tree species, like oaks and green cedars.
Daingerfield State Park
In just a 1.5-hour drive from Dallas-Fort Worth, you can reach the picturesque nature reserves of East Texas, which are among the top leaf-peeping destinations in the state. Daingerfield State Park is a must-see in the fall, especially the Rustling Leaves Nature Trail. As the weather is still nice, it's possible to go kayaking and take in fall views from the lake. The park boasts colorful maples, gums, and oaks. Also, stop by Los Pinos Ranch Vineyards, which are simply stunning in early to mid-November.
Tyler State Park
If you want to get lost in a spectacular fall forest, visit Tyler State Park. With abundant maples, sweetgums, dogwoods, and oaks, the park will amaze onlookers with vibrant shades of yellow, orange, and red. Take the Lakeshore Trail or the Whispering Pines Trail for the most scenic vistas. Also, you can drive along Highway 14 and continue your leaf-peeping experience in Hawkins. If you crave more, choose Highway 2869 then and take in even more splendor in Winnsboro.
Hill Country and Guadalupe Mountains
If you don't mind doing more driving, you can easily get to the famous Hill Country and Guadalupe Mountains in the southwest. Texas fall foliage season is a great occasion to explore the Lone Star State and appreciate its diverse nature.
Find hotels and airbnbs near Fall Colors (Map)