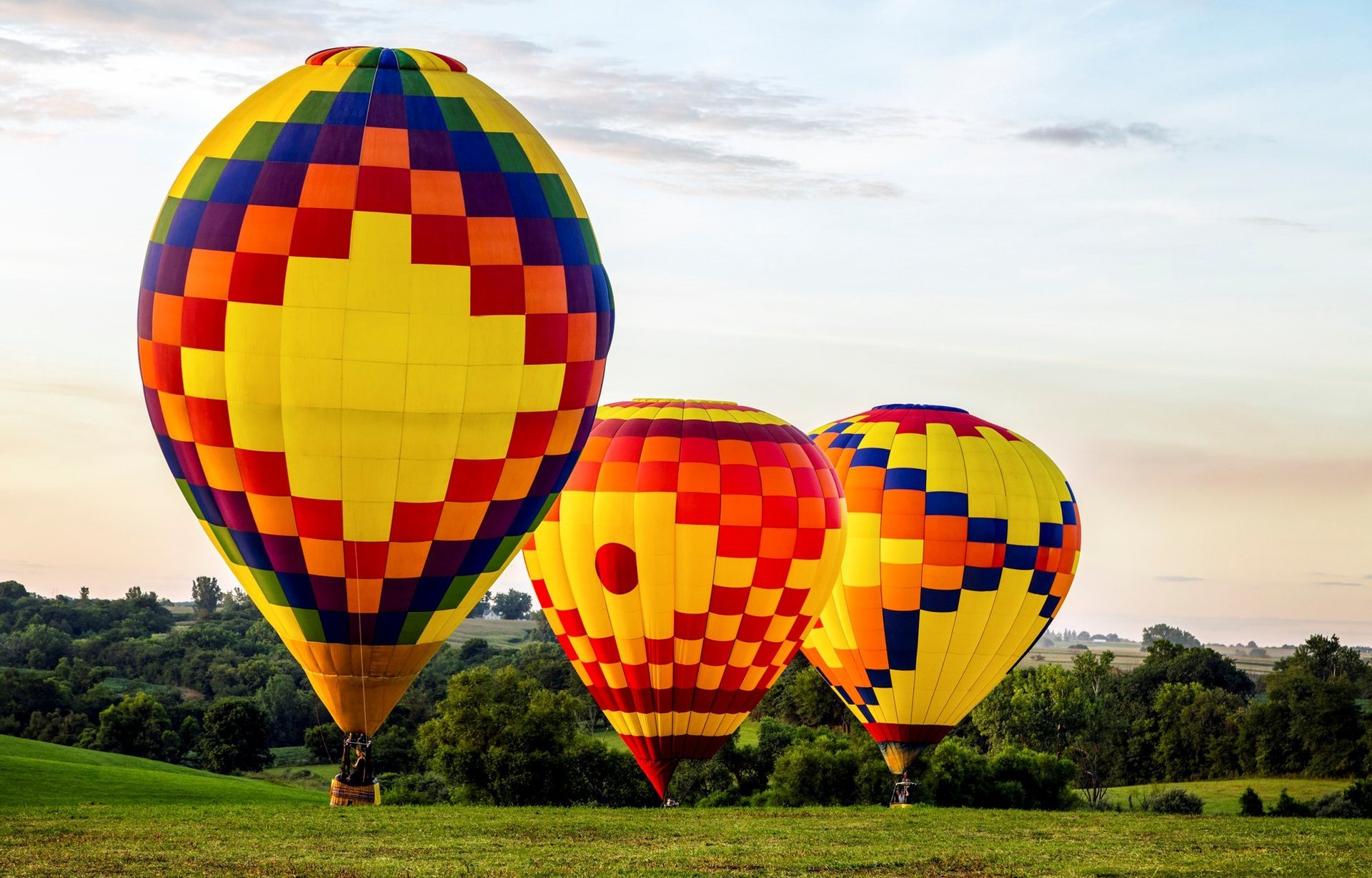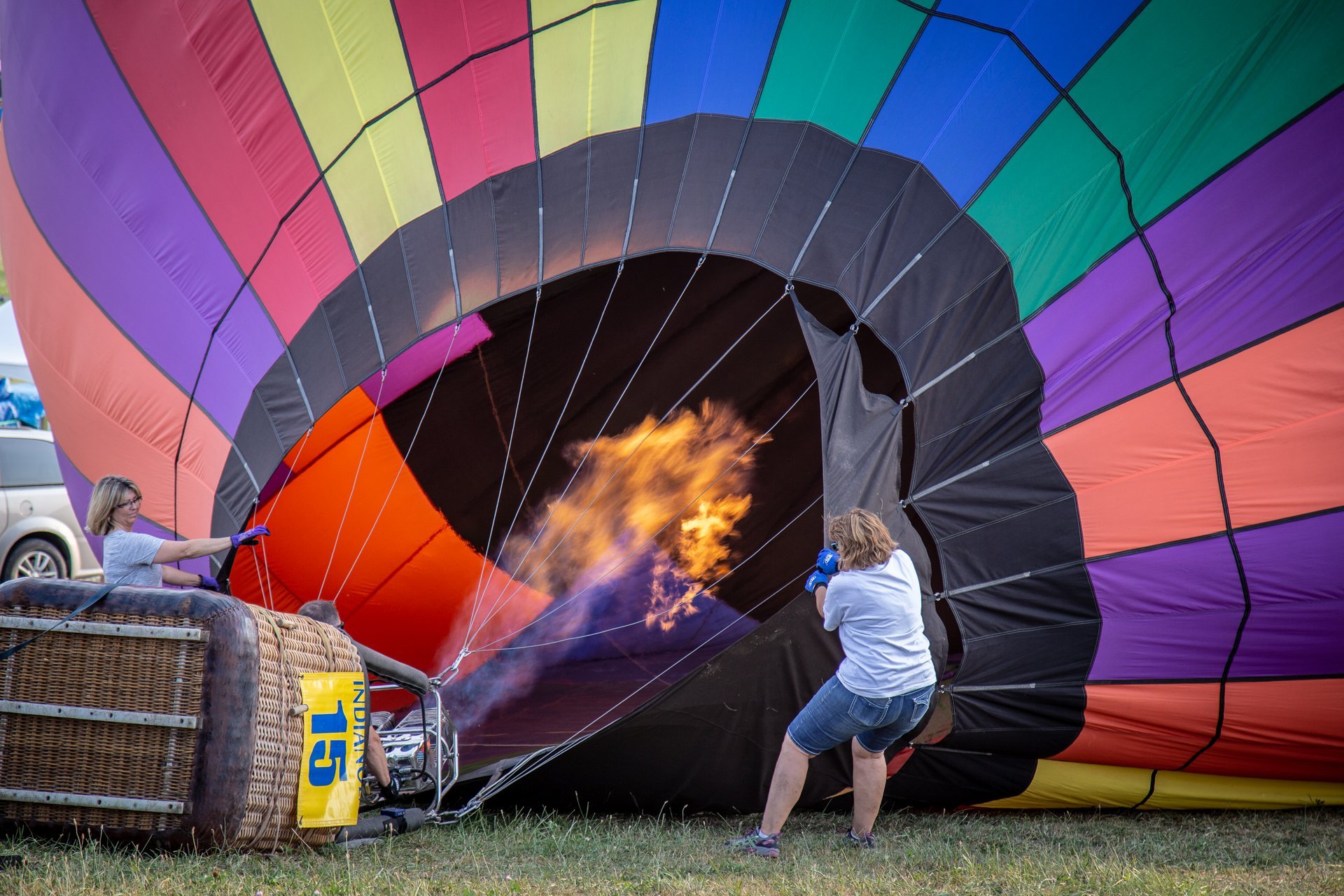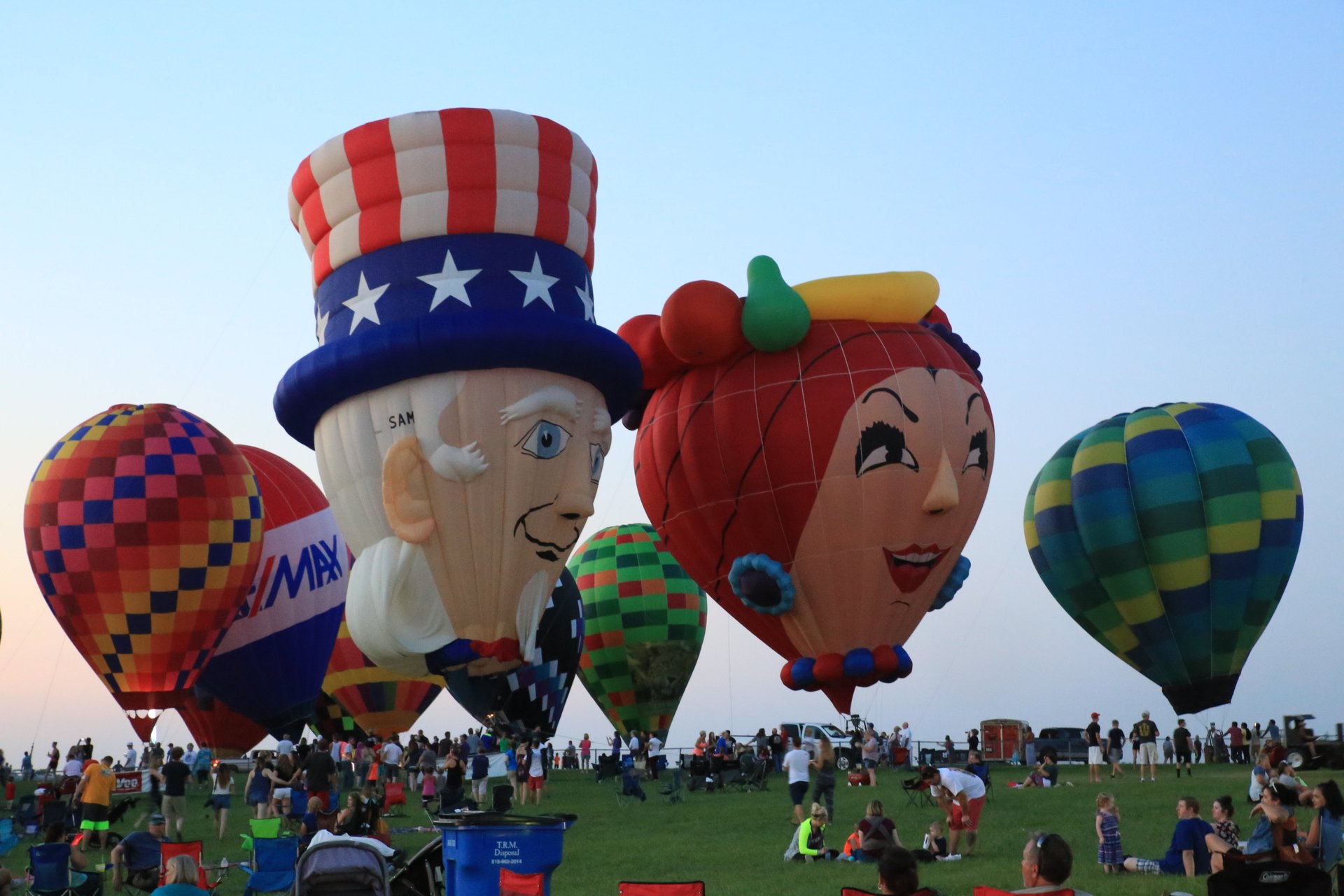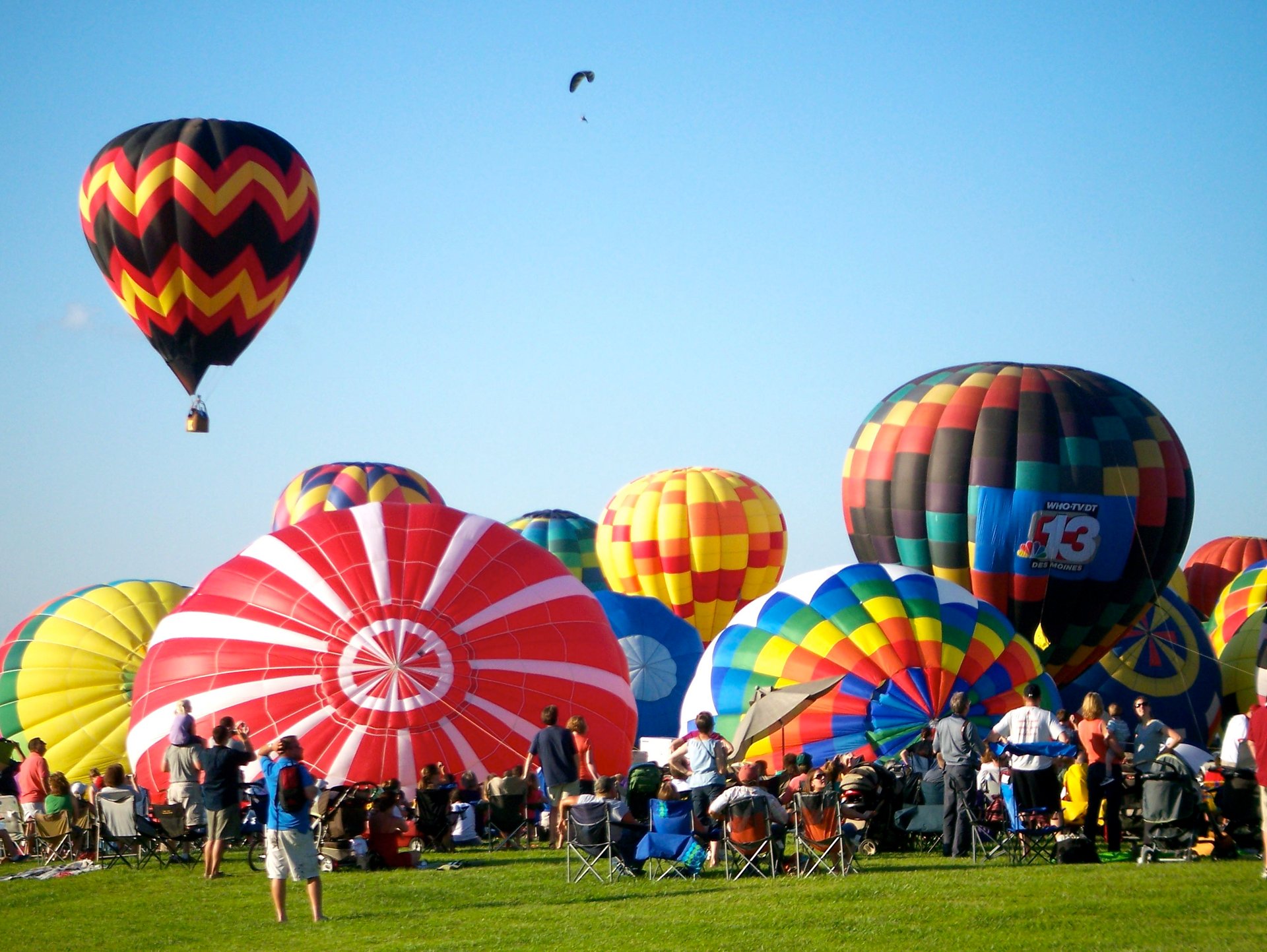 One of the oldest balloon festivals in the Midwest, National Balloon Classic, is held every summer at the Memorial Balloon Field in Indianola, Iowa. During nine days, the skies over Indianola become full of colors as over 100 hot air balloons take off from the Memorial Balloon Field. In addition to spectacular balloon launches and evening glows, you can expect plenty of entertainment such as live music, the parade, and various activities.
The festival's most solemn moment is the U.S. Ballooning Hall of Fame Induction Ceremony at the National Balloon Museum. Dawn Patrol launch at 5 in the morning, Nite Glow and Nite Glow Extravaganza, are some of the most popular events of the festival. During Nite Glow Extravaganza, spectators are allowed to the launch field to see closer the process of launching balloons up. Balloon Flight Over Des Moines is another special event with dozens of hot air balloons flying over the Iowa capital. Fantastic Fireworks is a great pyrotechnic show gathering crowds at the beginning and the end of the festival.
National Balloon Classic Parade in Downtown Indianola is a unique chance to enjoy local craft beers, excellent wines, and delicious food. National Baloon Classic dates back to 1970, when the fifth United States National Hot Air Balloon Championship took place in Indianola, Iowa, for the first time. Since then, it has become a favorite summer event for many local families.
Find hotels and airbnbs near National Balloon Classic (Map)