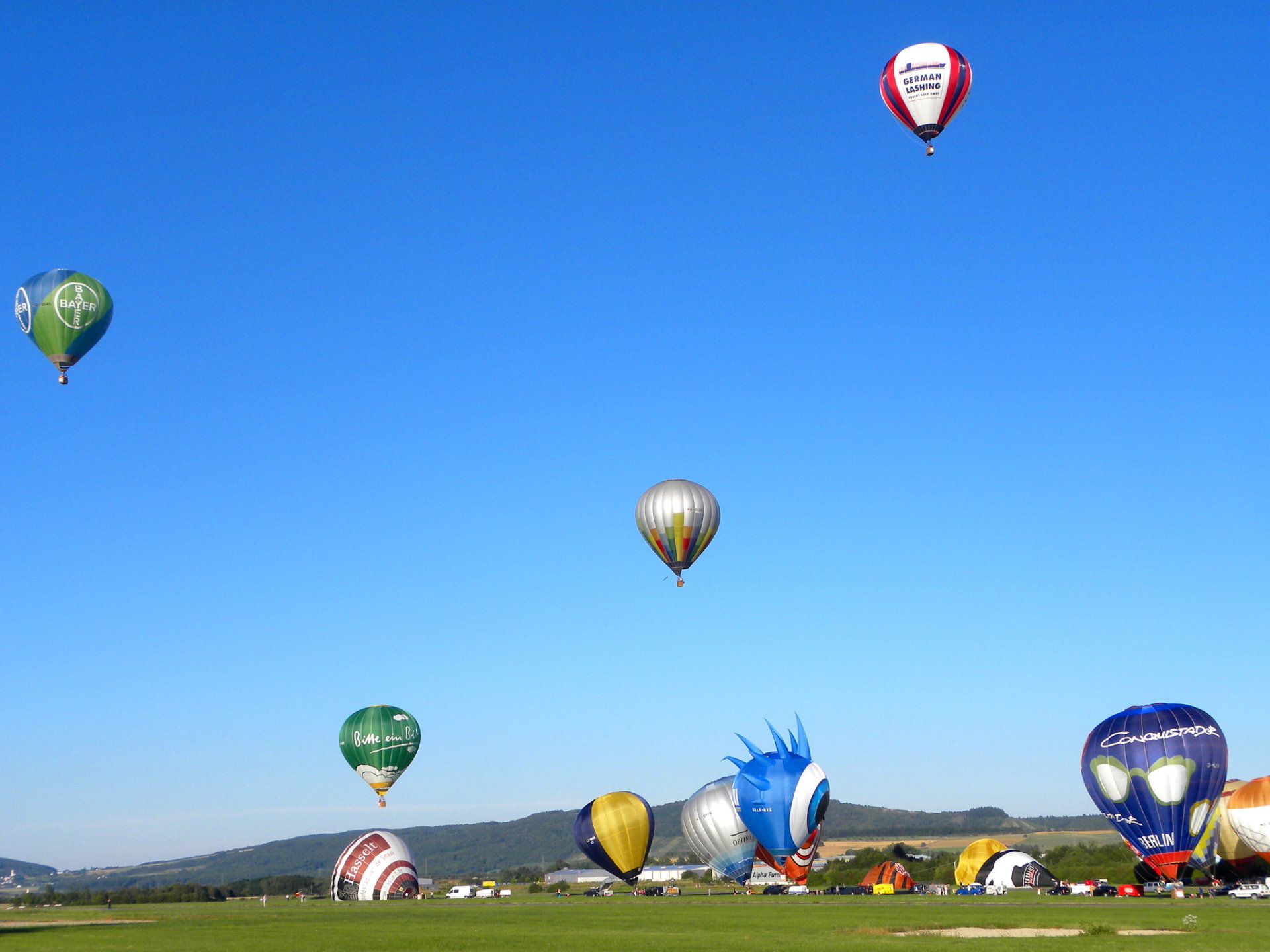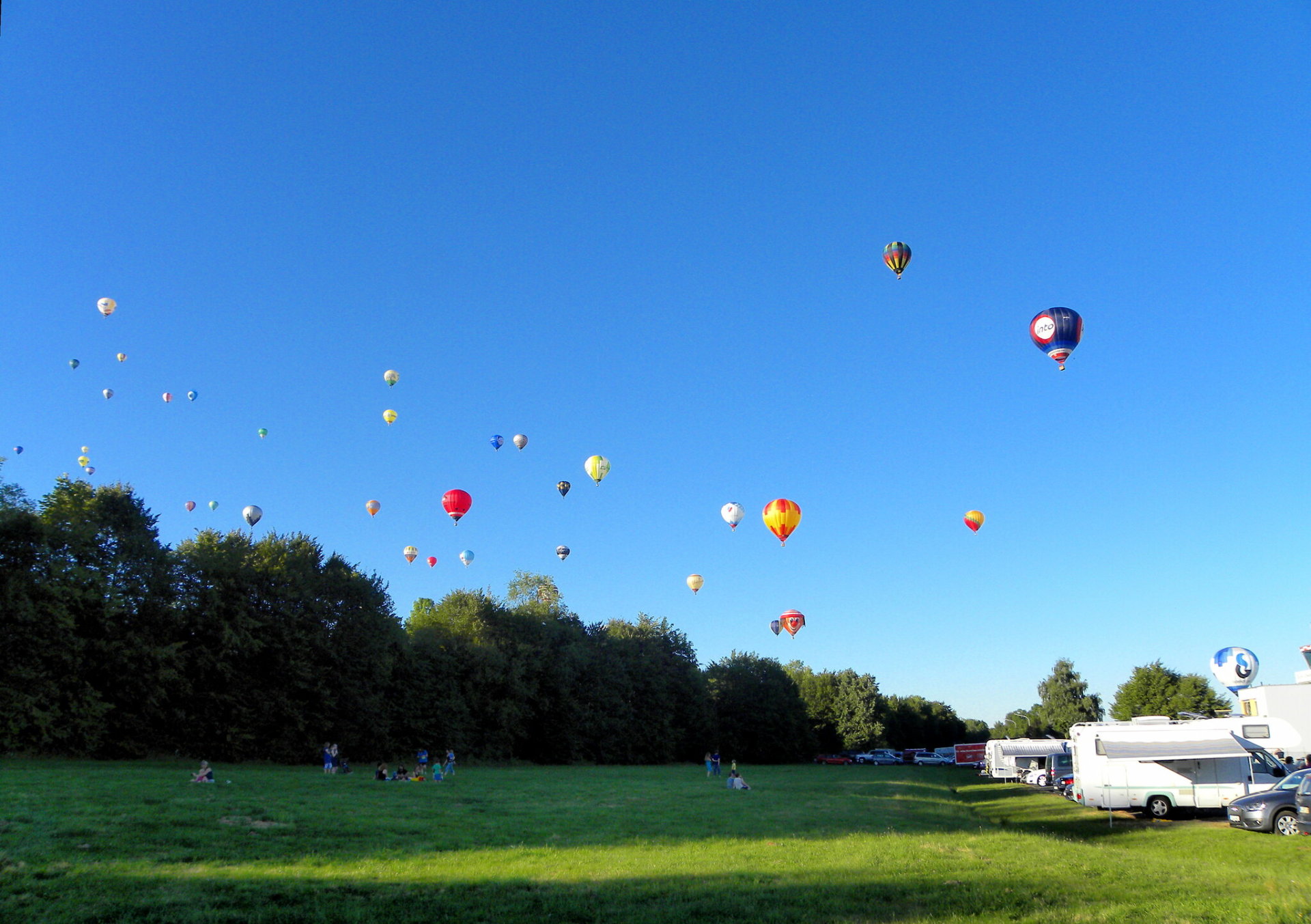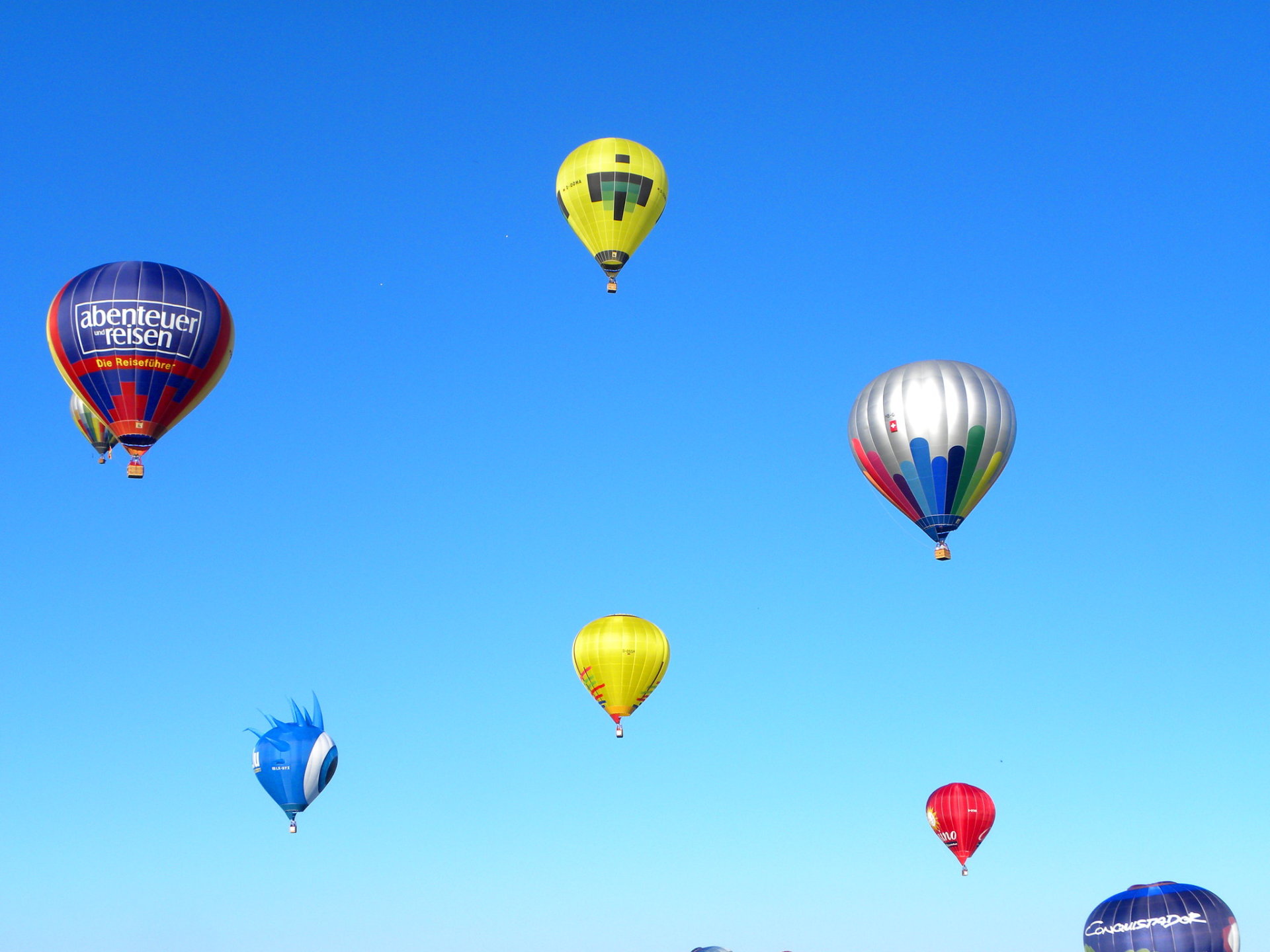 MoselBallonFiesta is a picturesque ballooning festival, which traditionally takes place during the third weekend of August in the Industriepark Region Trier (IRT) in Föhren. With about 80 hot air balloons and 20,000 visitors yearly, the festival is known as one of the largest celebrations of its kind in Germany.
The main highlights of Mosel BallonFiesta are hot air balloon launches on Friday and Saturday evenings. Besides, on Friday evening, you can experience to "Streif-NightGlow," when dozens of balloons glow to the music. Then, on Saturday morning, you're welcome to witness a thrilling balloon race over Föhren's fields, while enjoying your breakfast picnic. The sight of balloons floating up in the sky is likely to captivate both kids and adults. A family-friendly program of activities includes balloon rides, games, and fun entertainment. This ballooning jamboree is capped with live music on the festival grounds.
If you wish to find more information and stay tuned for the latest updates, visit the official sources, listed in the External Resources below. Also, consider the nearest accommodations suggested on the map.
Find hotels and airbnbs near MoselBallonFiesta in Föhren (Map)