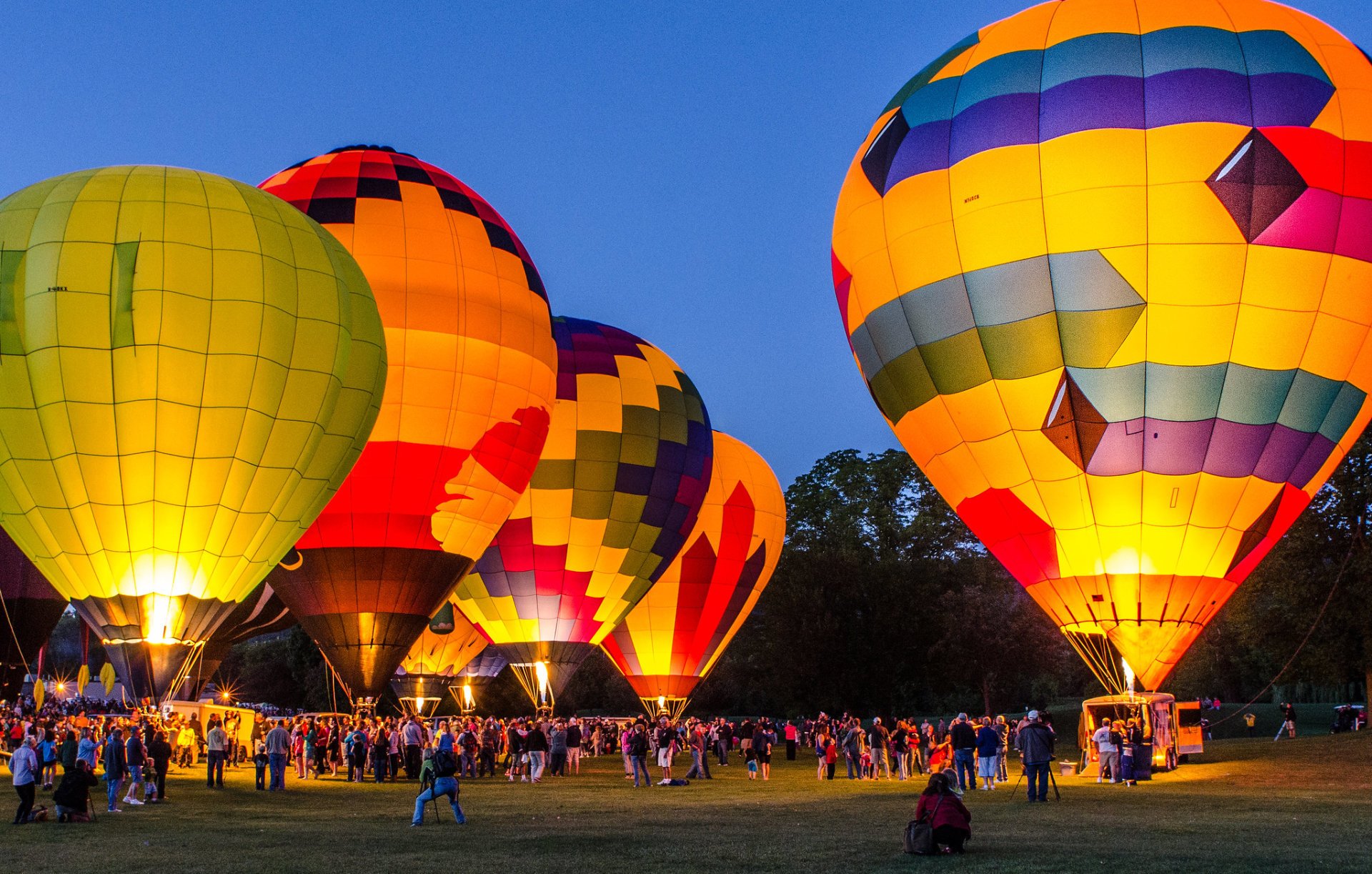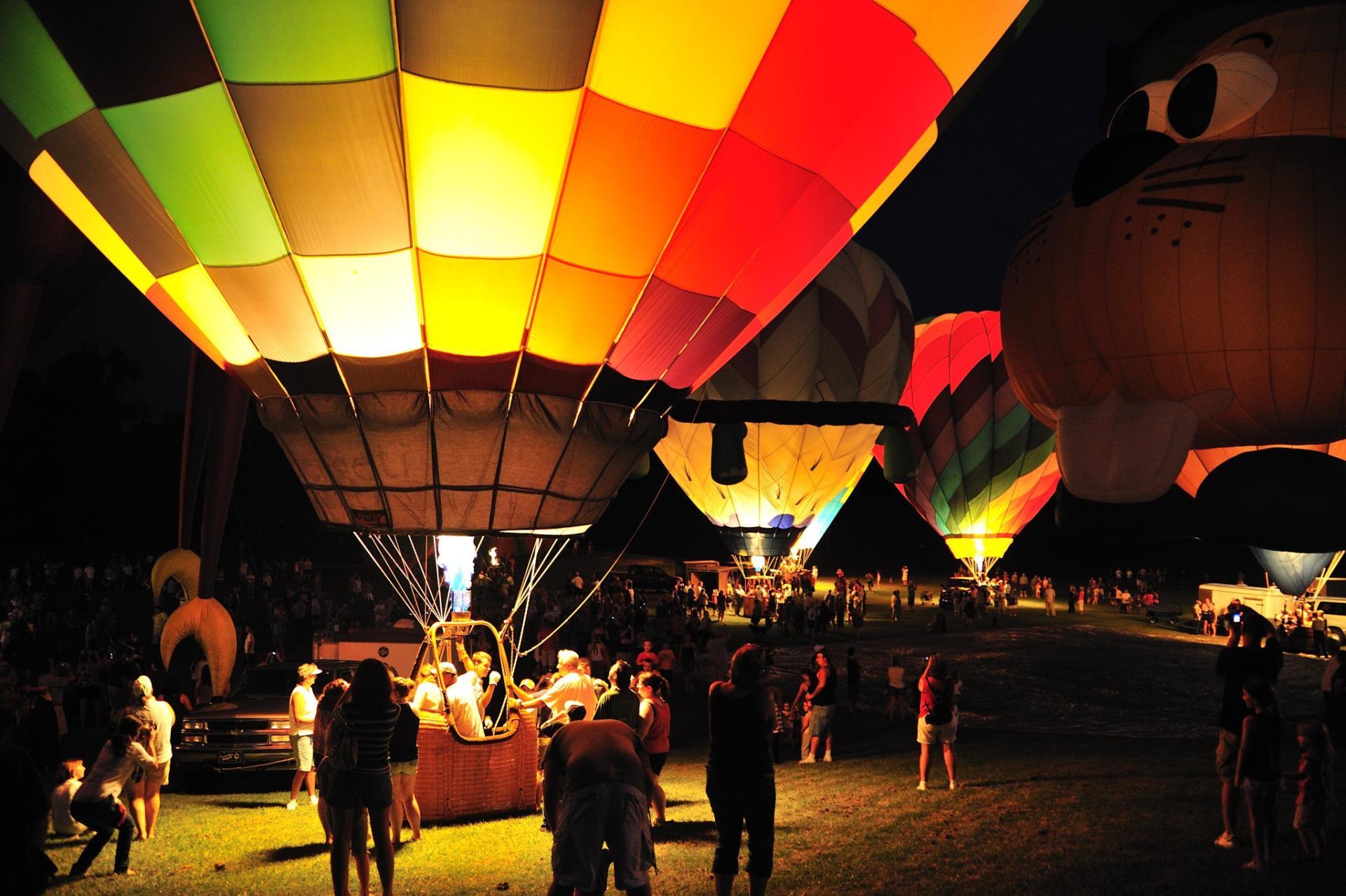 ©
Best Viewed in Albums View
Voir les hébergements à proximité
Le New York State Festival of Balloons (NYSFOB) affirme être parmi les meilleures traditions locales du week-end de la Journée du travail. Tenue à l'aéroport municipal de Dansville, l'événement est aussi connu sous le nom de tout simplement Dansville Balloon Fest. Les activités commencent vendredi soir et se poursuivent jusqu'à lundi matin. Les points saillants comprennent six lancements programmés de ballons à air chaud, des balades en ballons attachés, un salon de voiture, des vendeurs d'artisanat, un terrain de restauration, des divertissements en direct, des amusements pour les enfants, et beaucoup de plaisir pour toute la famille. Mais le prix pour le plus grand plaisir de la foule va au Dansville Ballon Glow. Consultez le site Web officiel dans les Ressources externes pour connaître les calendriers détaillés et les mises à jour.
Admission au New York State Festival of Balloons
Le jour d'entrée au Dansville Balloon Festival est seulement 5 $ pour les adultes et gratuit pour les enfants de 12 ans et moins. L'occasion attire chaque année plus de 30 000 spectateurs. Grâce à un tel succès, ses organisateurs partagent une partie de leurs profits à divers organismes de bienfaisance et autres organisations.
Histoire du Dansville Balloon Festival
Le New York State Festival of Balloons tire ses racines du Greit Balloon Rallye de Dansville, fondé en 1982. La famille Allen de Dansville prend le mérite de transformer cette petite affaire en une célébration à grande échelle de NYSFOB, qui a été désignée comme telle par la législature de l'État de New York en 1997.
Rechercher des hôtels et des airbnbs à proximité de New York State Festival of Balloons (carte)