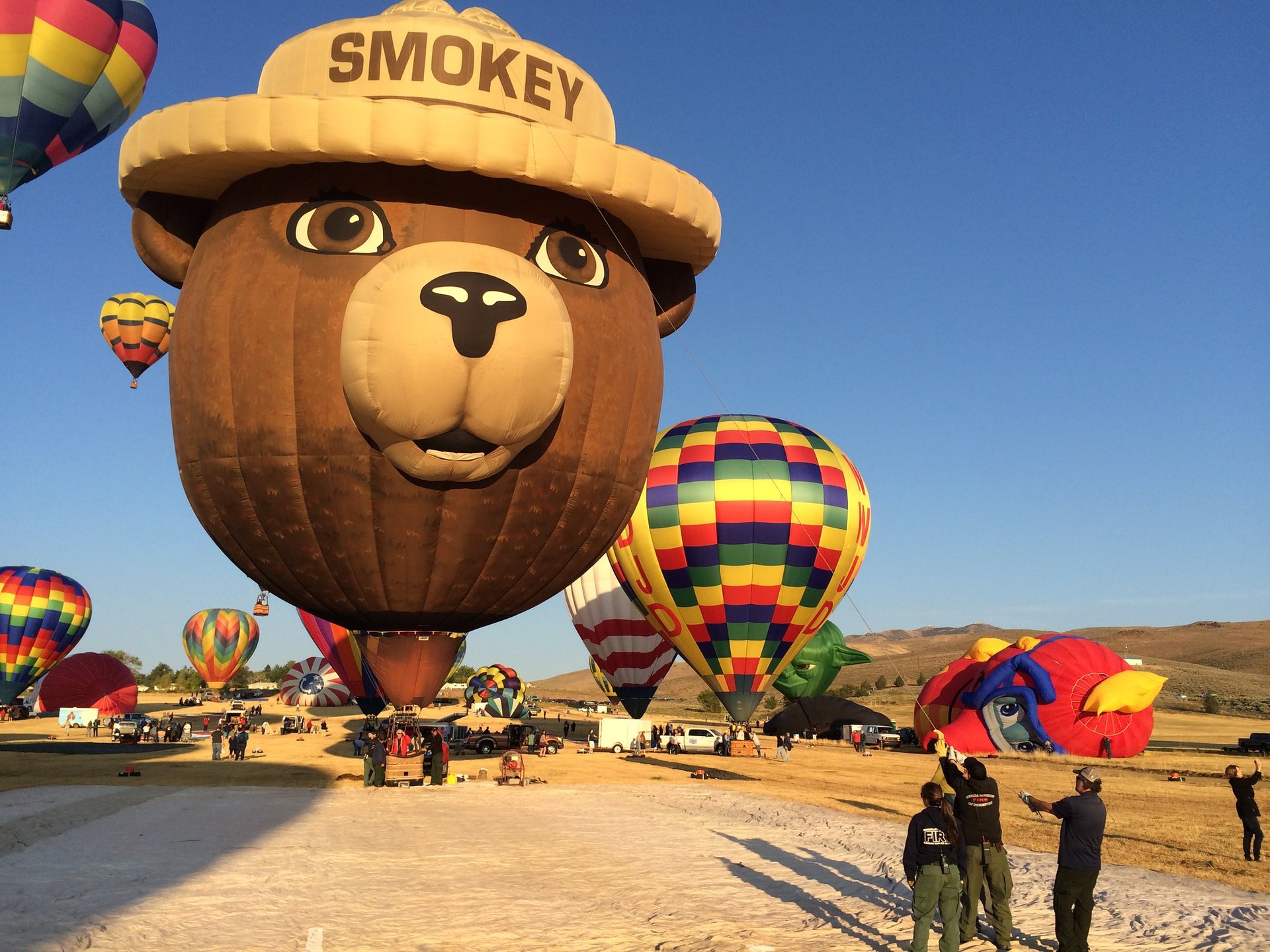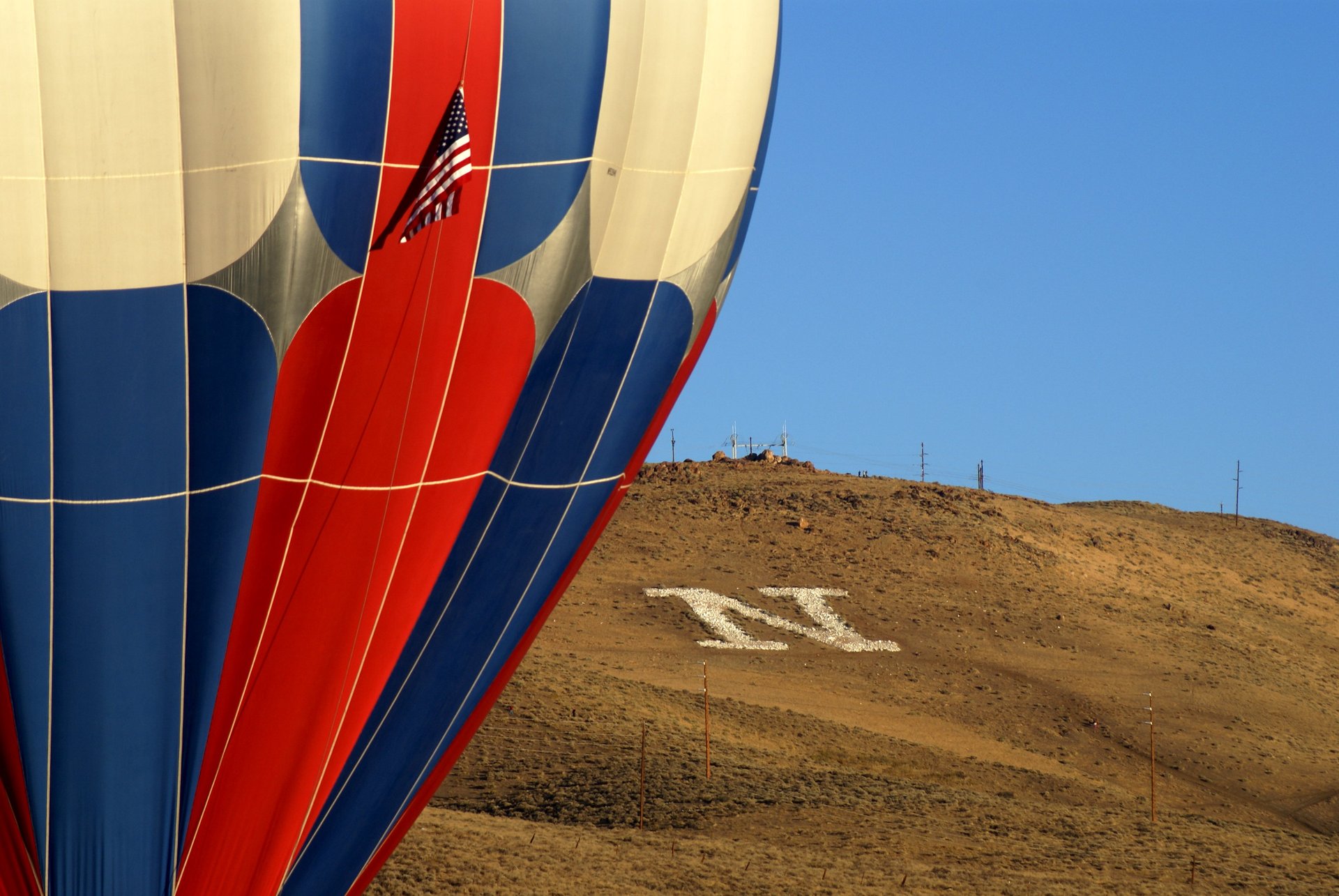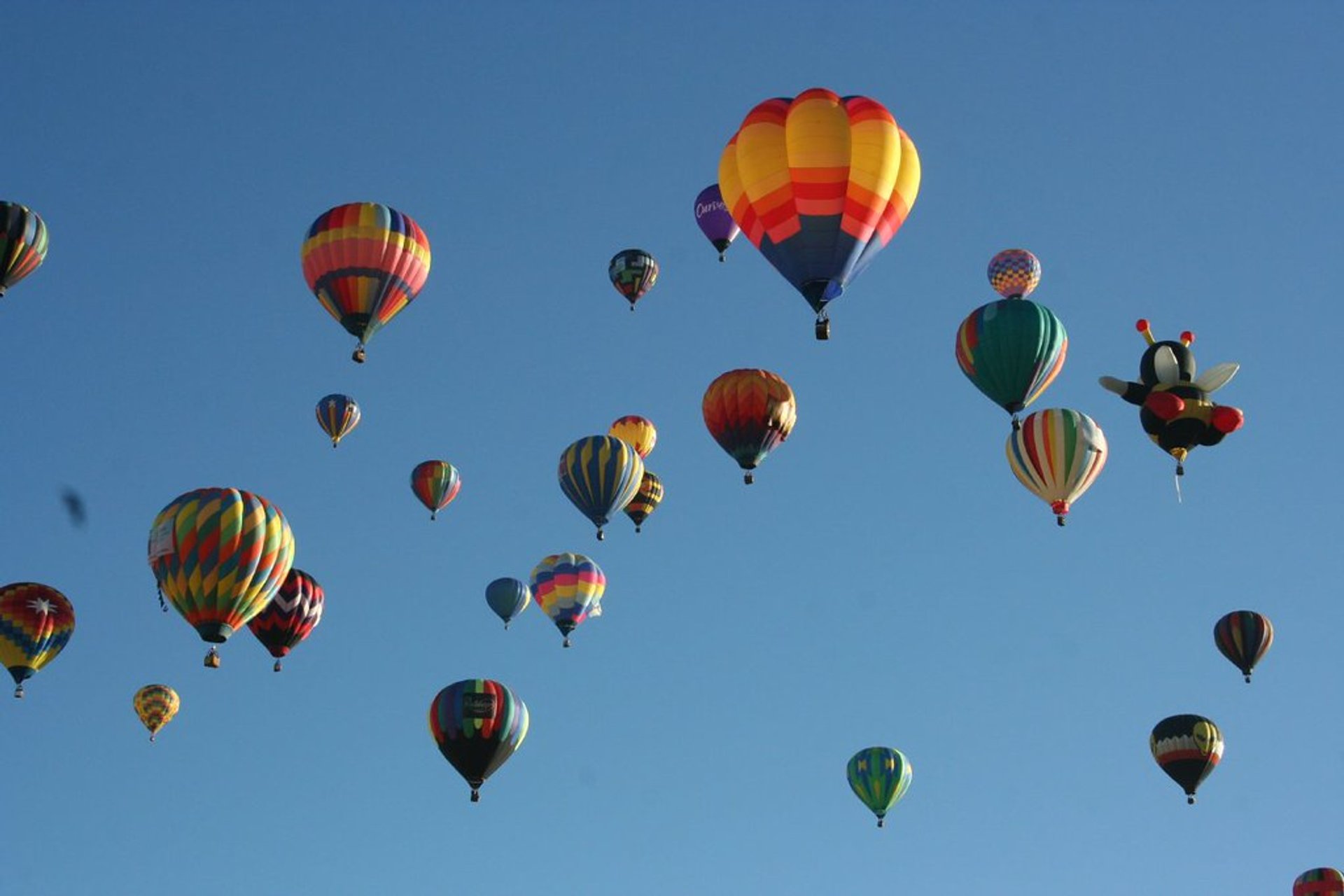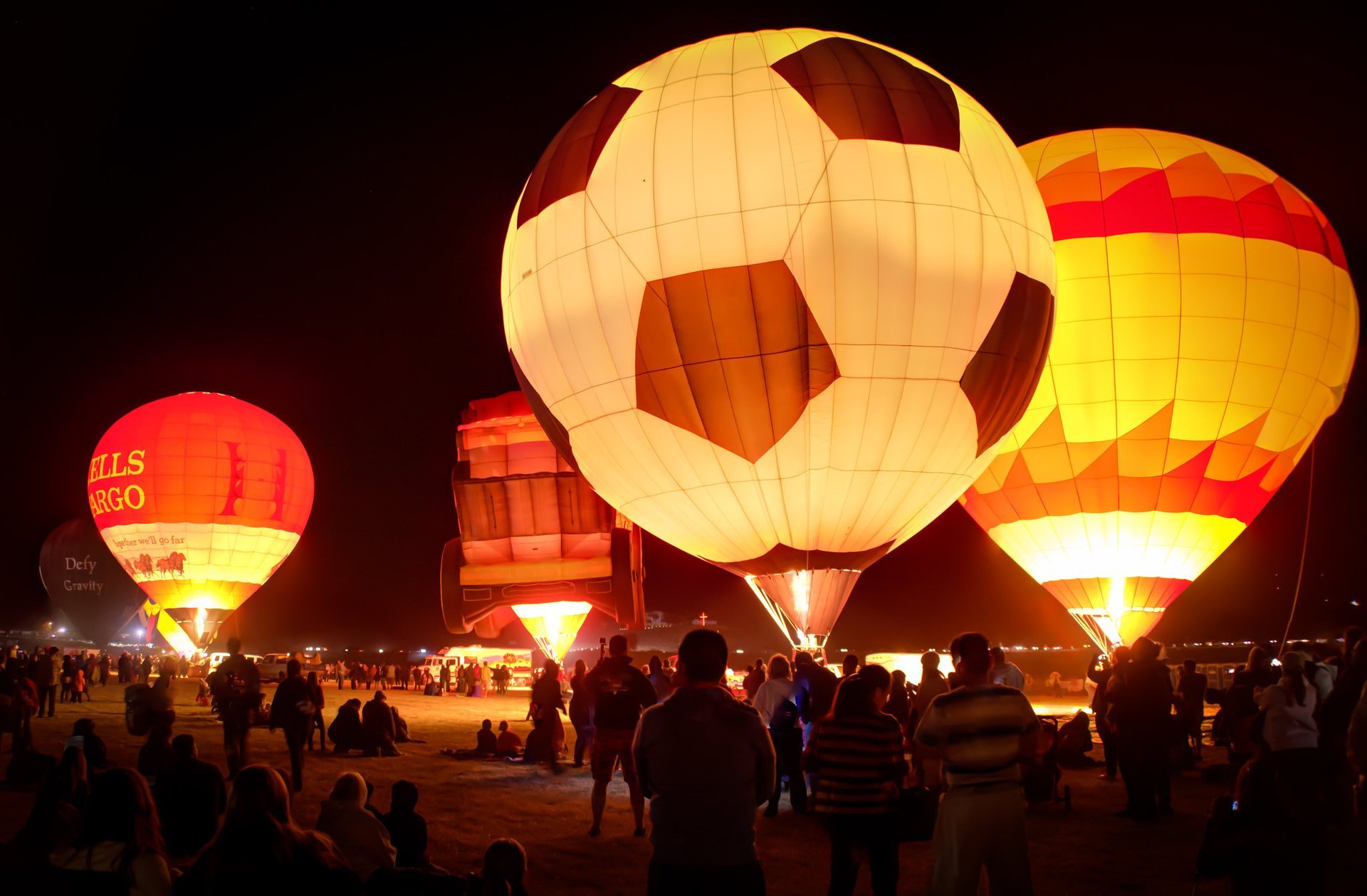 The Great Reno Balloon Race a lieu chaque année en septembre au Rancho San Rafael Regional Park à Reno, Nevada. Cette célébration massive de ballons dispose d'environ 100 ballons à air chaud. Plus de 120 000 personnes assistent chaque année au festival de quatre jours. Organisé depuis 1982, The Great Reno Balloon Race est devenu un évènement de renommée internationale qui a voté «Meilleur Évènement Spécial à Reno» et «Meilleur Évènement Spécial au Nord du Nevada».
En plus du lancement de ballons à air chaud, le festival offre de la musique en direct et des divertissements. Les principaux moments marquants du festival sont le lancement Mass Ascension qui commence à 7h00. Surveillez plus de 100 ballons qui montent de Rancho San Rafael Park, couvrant le ciel de couleurs vives. Après l'Ascension de Masse, des promenades liées seront disponibles pour les enfants.
Glow Show est un autre incontournable qui se déroule à l'aube. Piloter un ballon dans l'obscurité est une tâche dangereuse et nécessite beaucoup d'expérience. Il pourrait être difficile de venir au festival à 5h le samedi et dimanche, mais la vue de plus de 35 ballons qui brillent et qui scintillent à la musique en vaut certainement la peine!
The Great Reno Balloon Race's Tissue Paper Balloon Launch est un événement communautaire où 2 000 élèves lancent des ballons à air chaud colorés fabriqués à la main qu'ils ont fabriqués eux-mêmes.
Pour ceux qui préfèrent rester sur le sol que de monter dans le ciel, il y a beaucoup de choses à faire aussi. Les vendeurs de Ballon Boulevard offrent de l'artisanat, des arts, des souvenirs, de la nourriture et des boissons. Il y a aussi des vêtements et des souvenirs GRBR.
Rechercher des hôtels et des airbnbs à proximité de The Great Reno Balloon Race (carte)