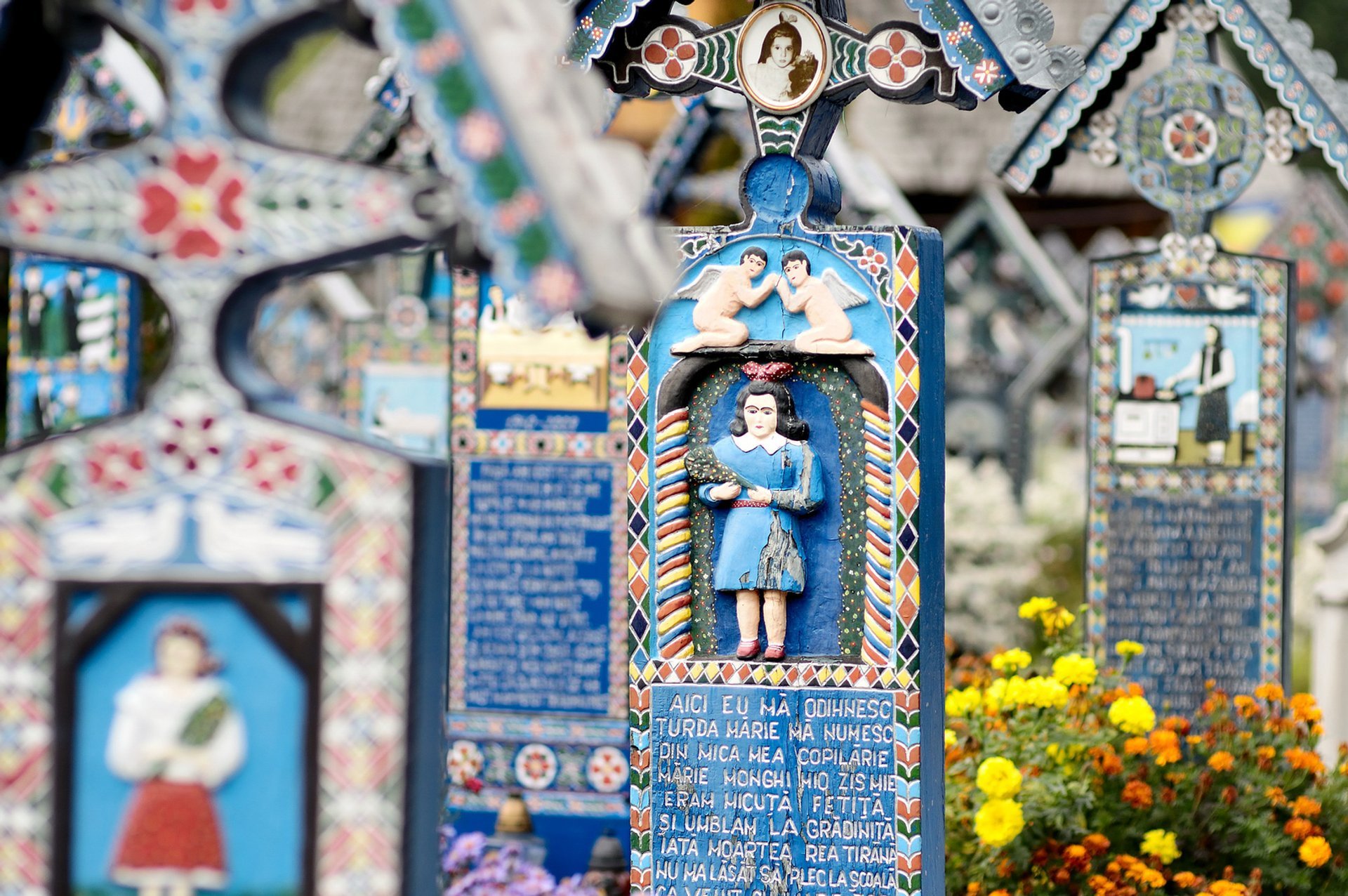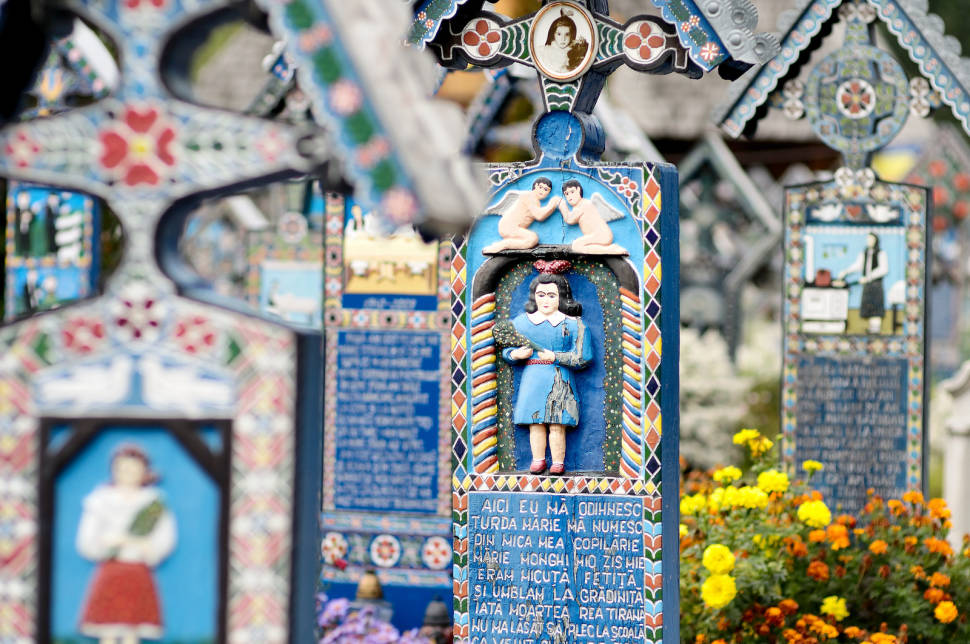 If all people treated death as positively as the residents of Romanian village Săpânţa bordering with Ukraine, the world would be a better place to live in. At least there would be less mourning at burial ceremonies.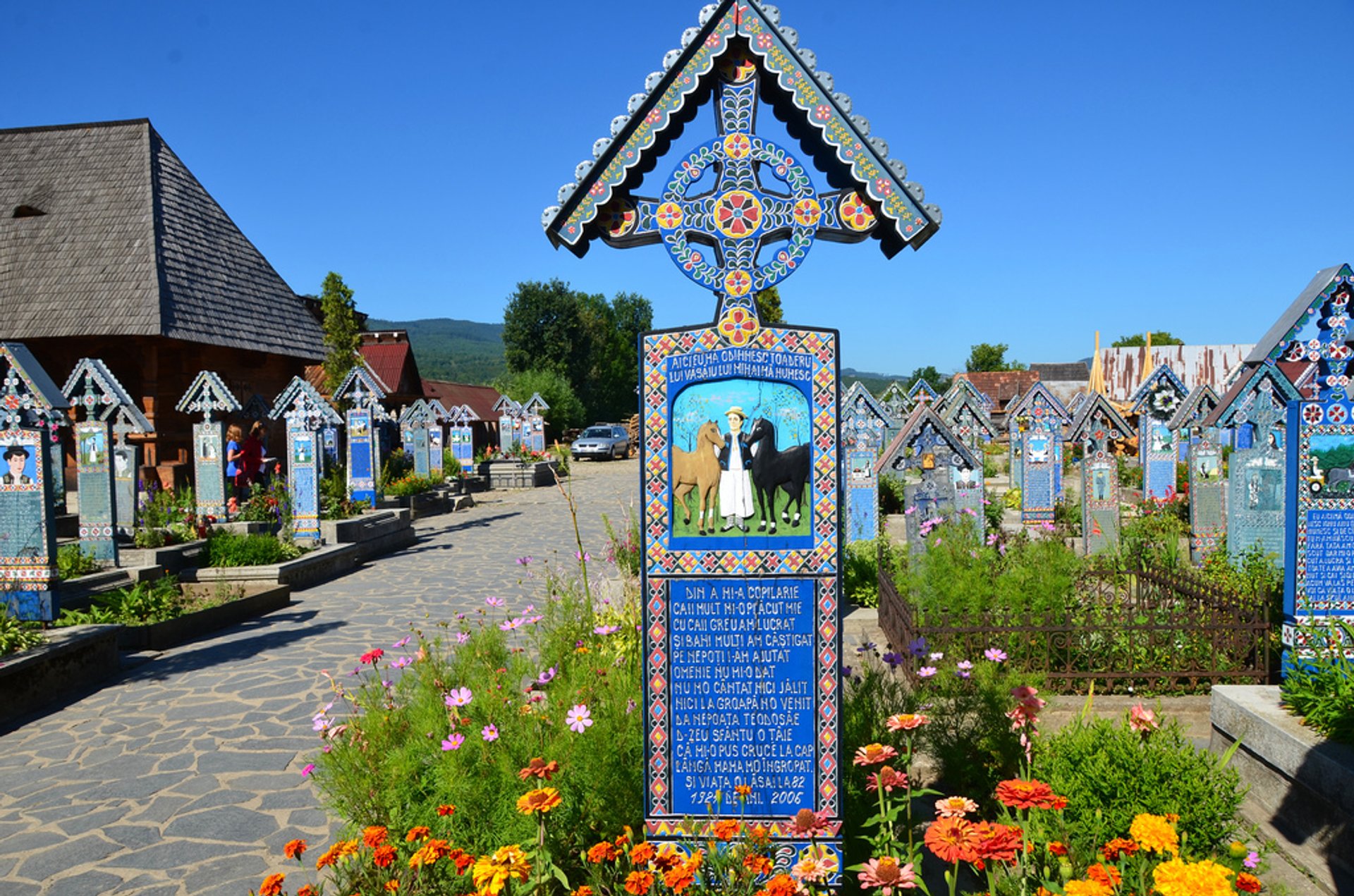 Multicoloured headstones with crosses depict some vital moments of the buried. Some of the pictures are not as funny, but somewhat shocking as they show how the person died. If the dead had been alive, they surely would have enjoyed you smiling, rather than crying over them.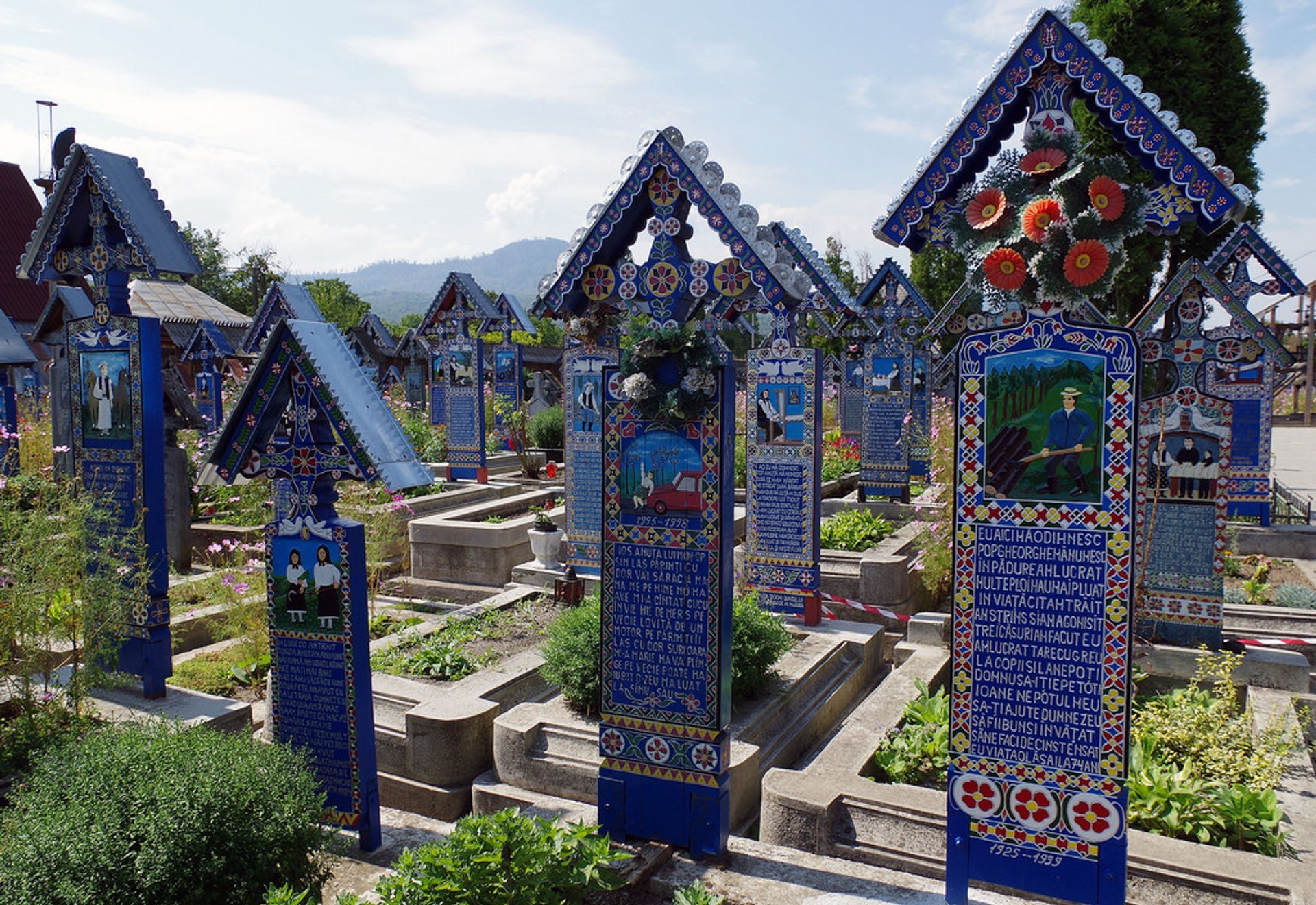 Locals realized it back in 1935 when they started painting funny and amusing images on the graves of the so-called Merry Cemetery. Instead of grieving again and again as you come to visit your ancestors, you might smile and focus on good memories of them. The cemetery is available year-round, yet weather conditions are more favourable between April and October.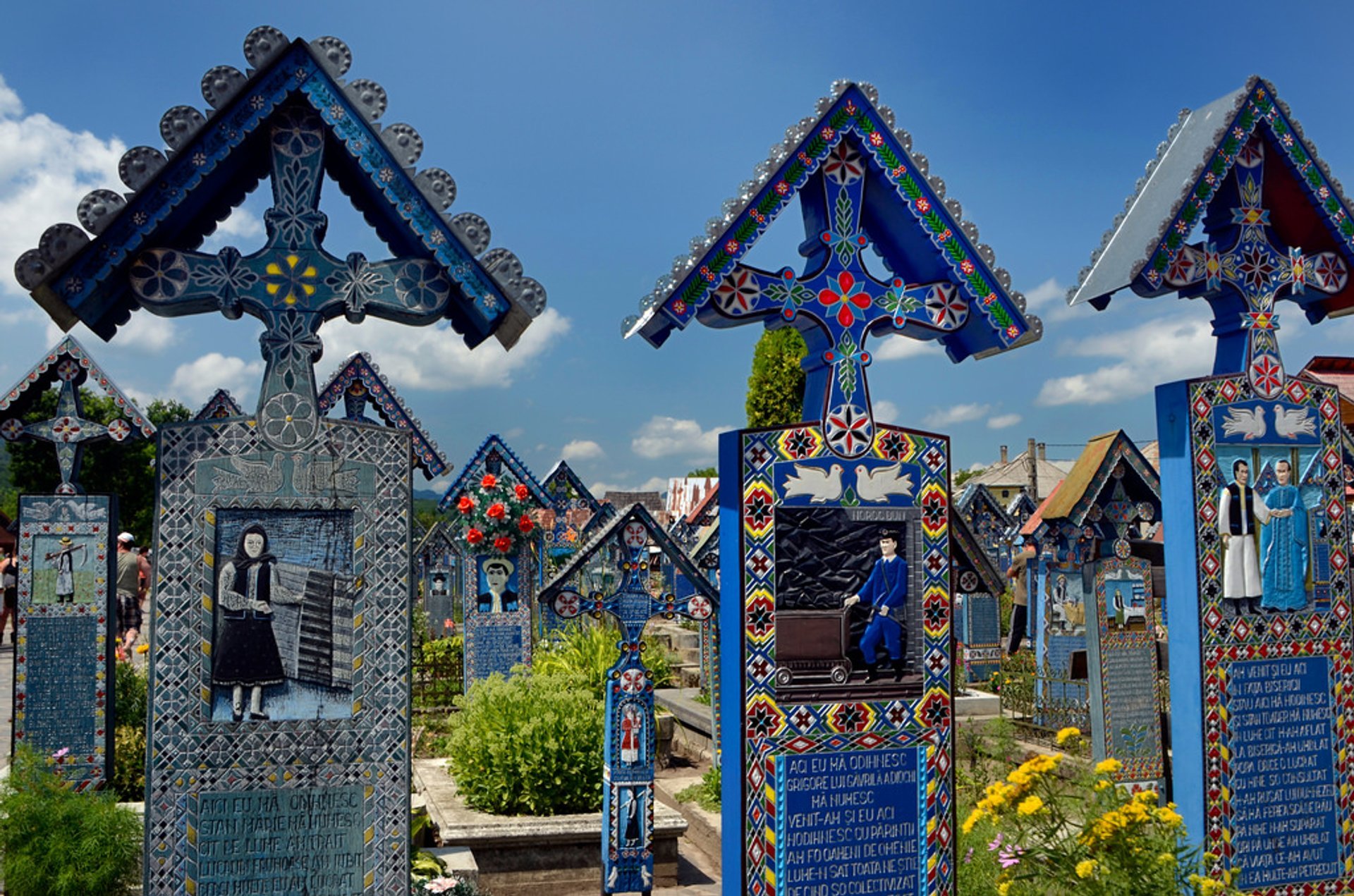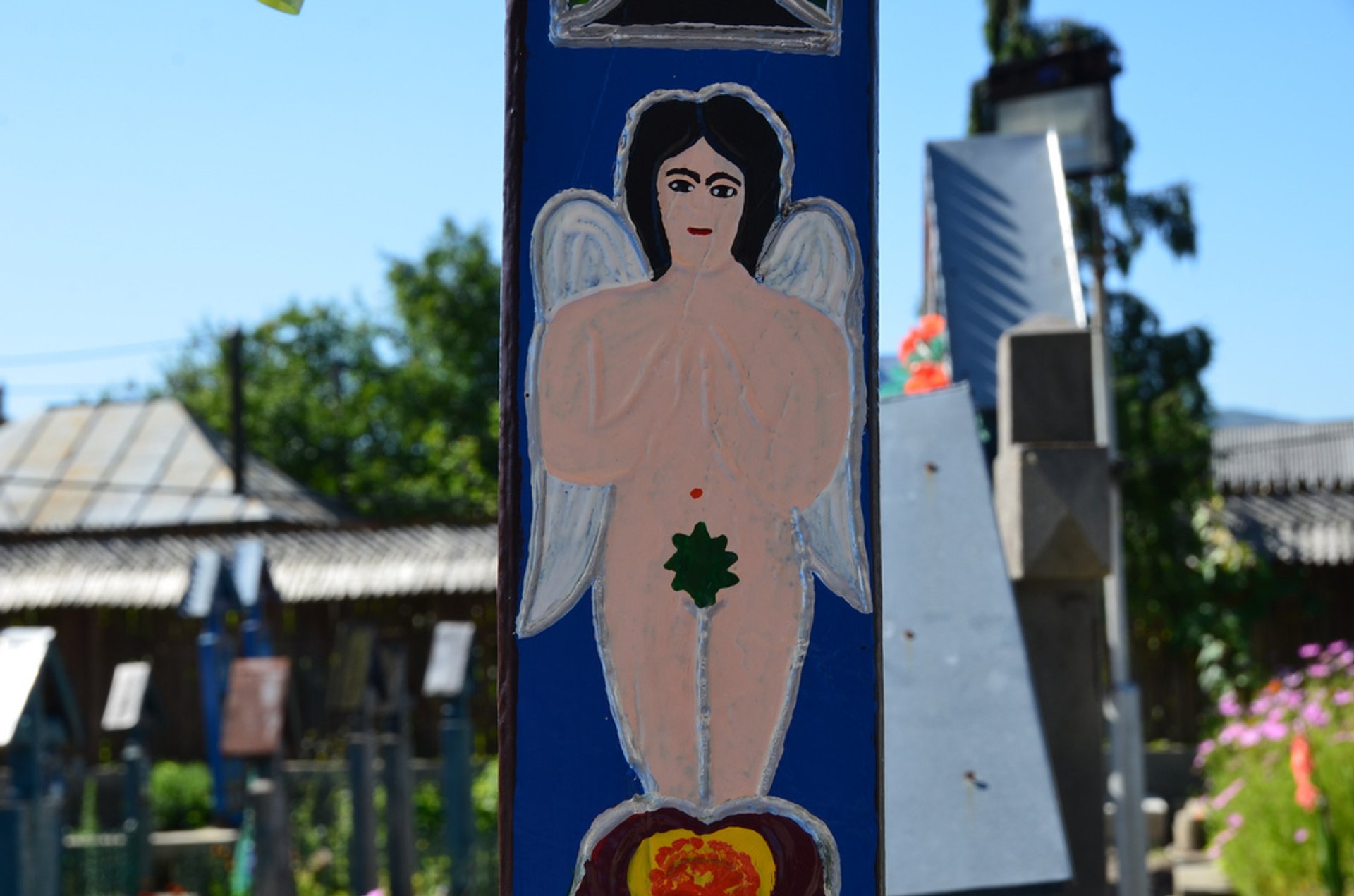 Merry Cemetery Featured in