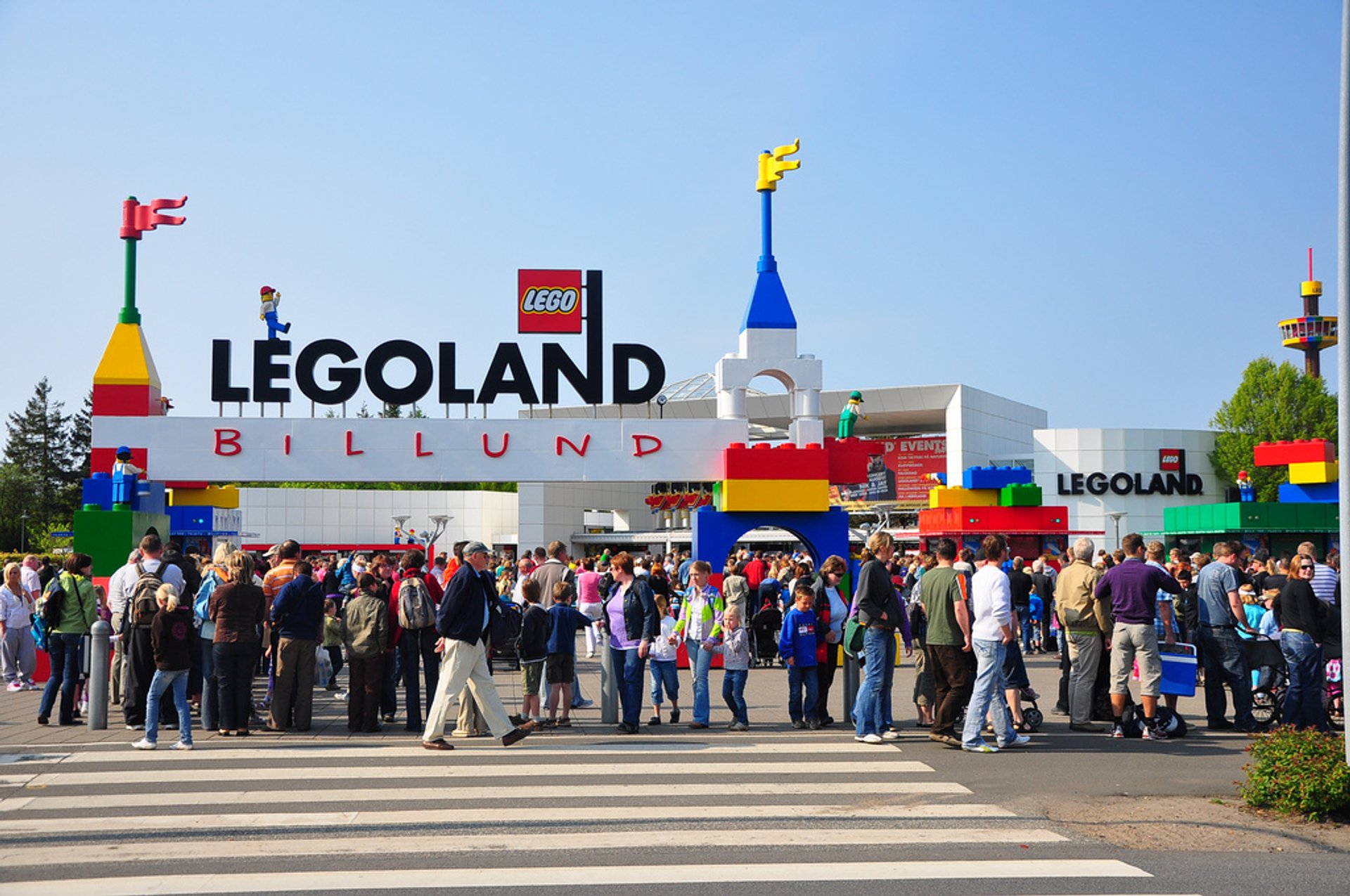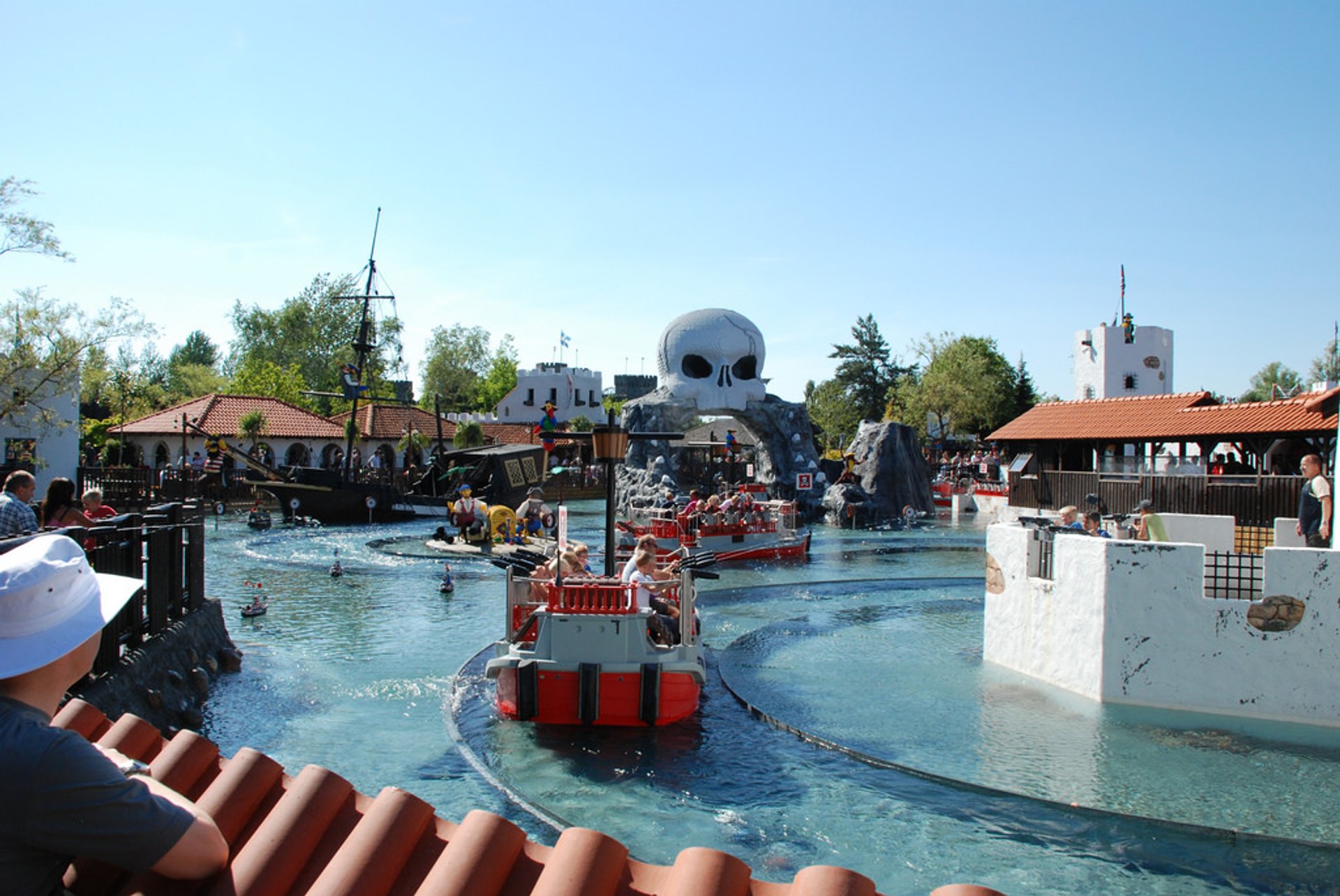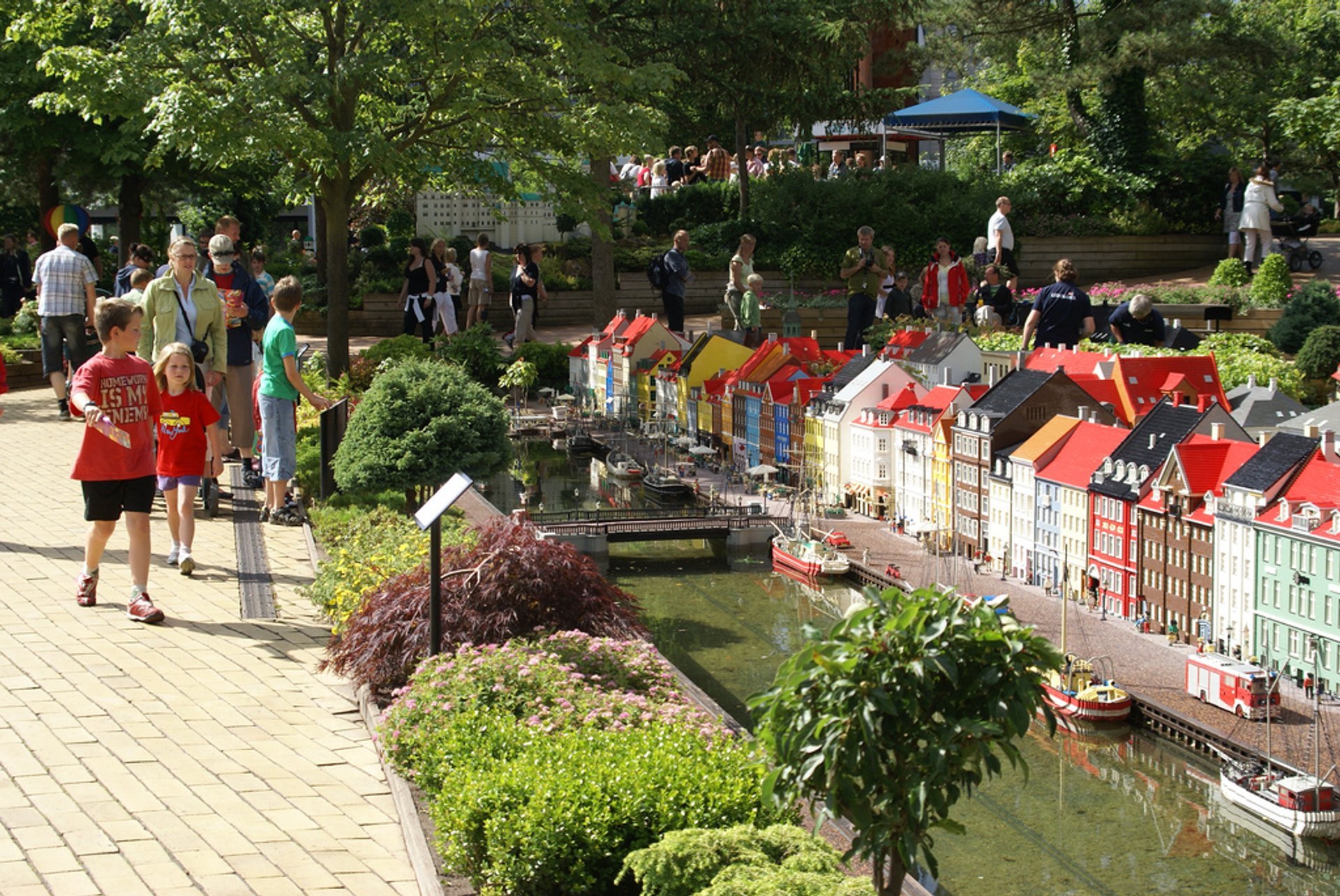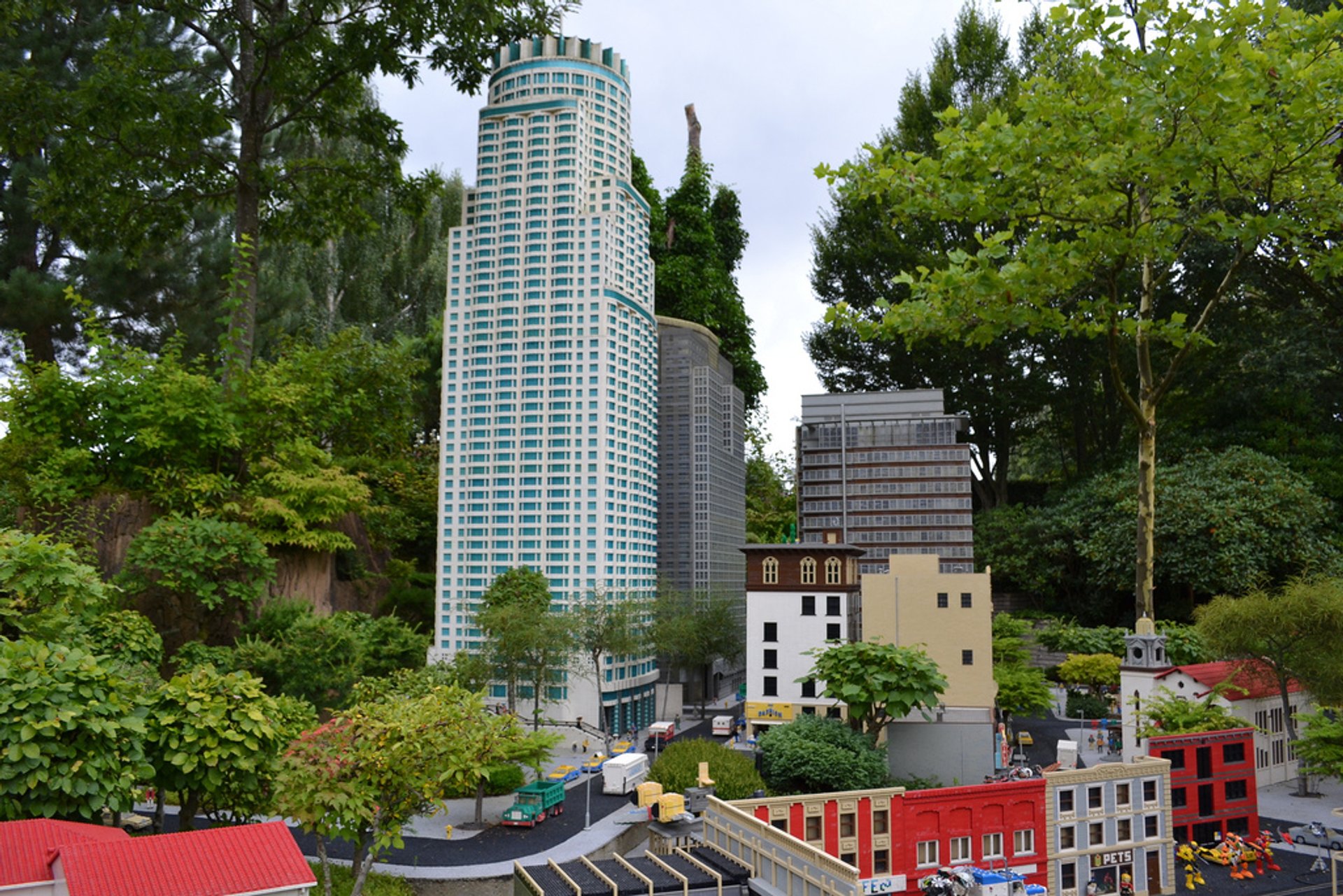 This relatively small Legoland is unique. It really is located in Lego's hometown. The so-called 'toy of the century' was first made in Billund. Later, it 'conquered' the world.
Now there's a little world inside the Legoland, all made of Lego, of course. It's called the Miniland and it's perhaps the most interesting thing for an adult in Legoland. There's you'll find a small Amsterdam with its canals, Copenhagen's Nyhavn district with its colourful buildings, Denmark's oldest Viking town, Ribe, and much more, all masterfully made of little plastic bricks. There are also other world-renowned sights to enjoy like the Kenedy Space Center, the Statue of Liberty or the Acropolis.
Some of the Legoland's activities for kids include a mini jeep safari with Lego animals and a mini boat tour around the famous landmarks. The park is divided into themed areas like Duplo land, Pirate's land and Legoredo Town each of which offers even more fun. Both kids and extreme-hungry adults will be satisfied there.
The doors of Lego's home are open and ready to let you have some real fun between late March and early October.
Find hotels and airbnbs near Legoland (Map)