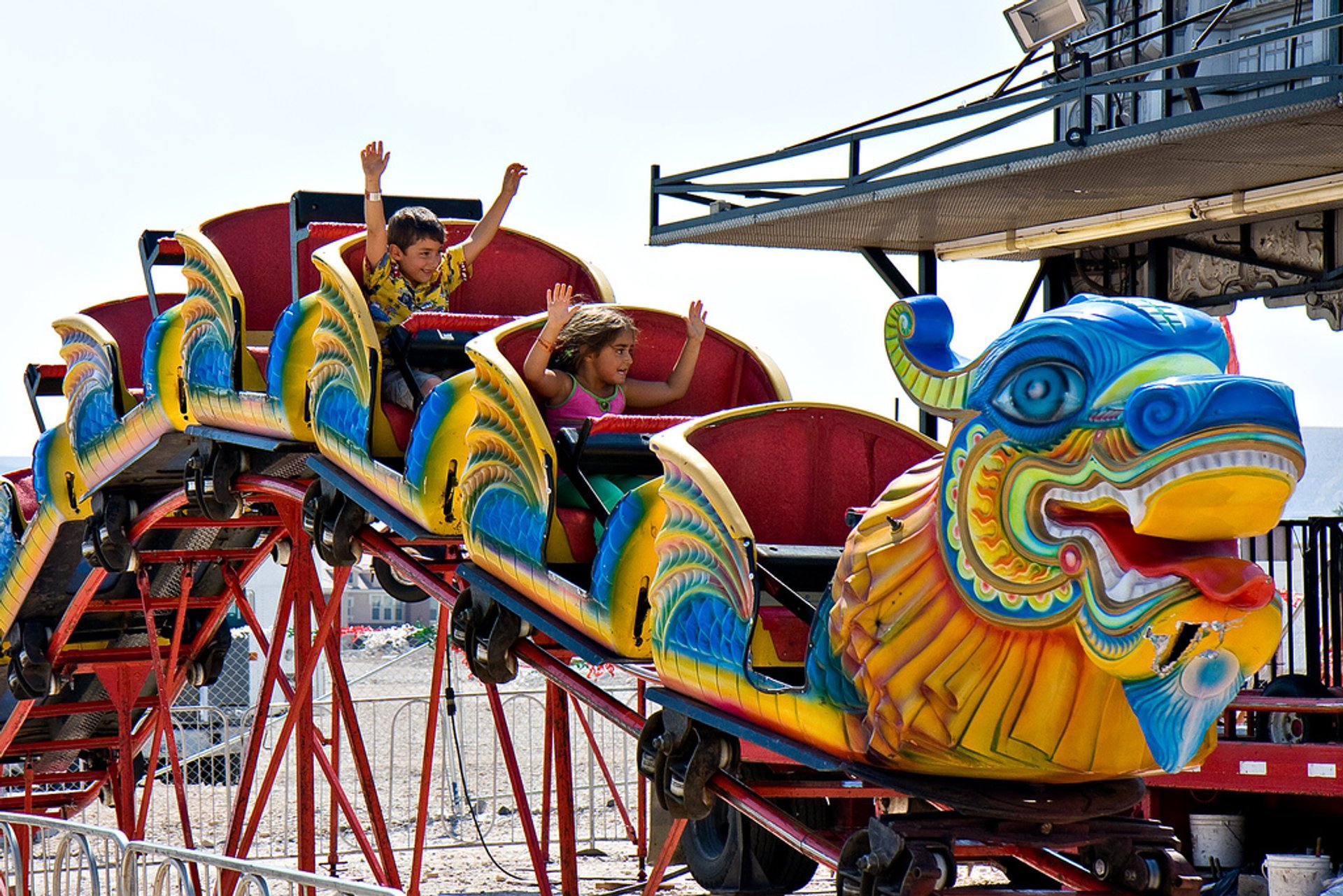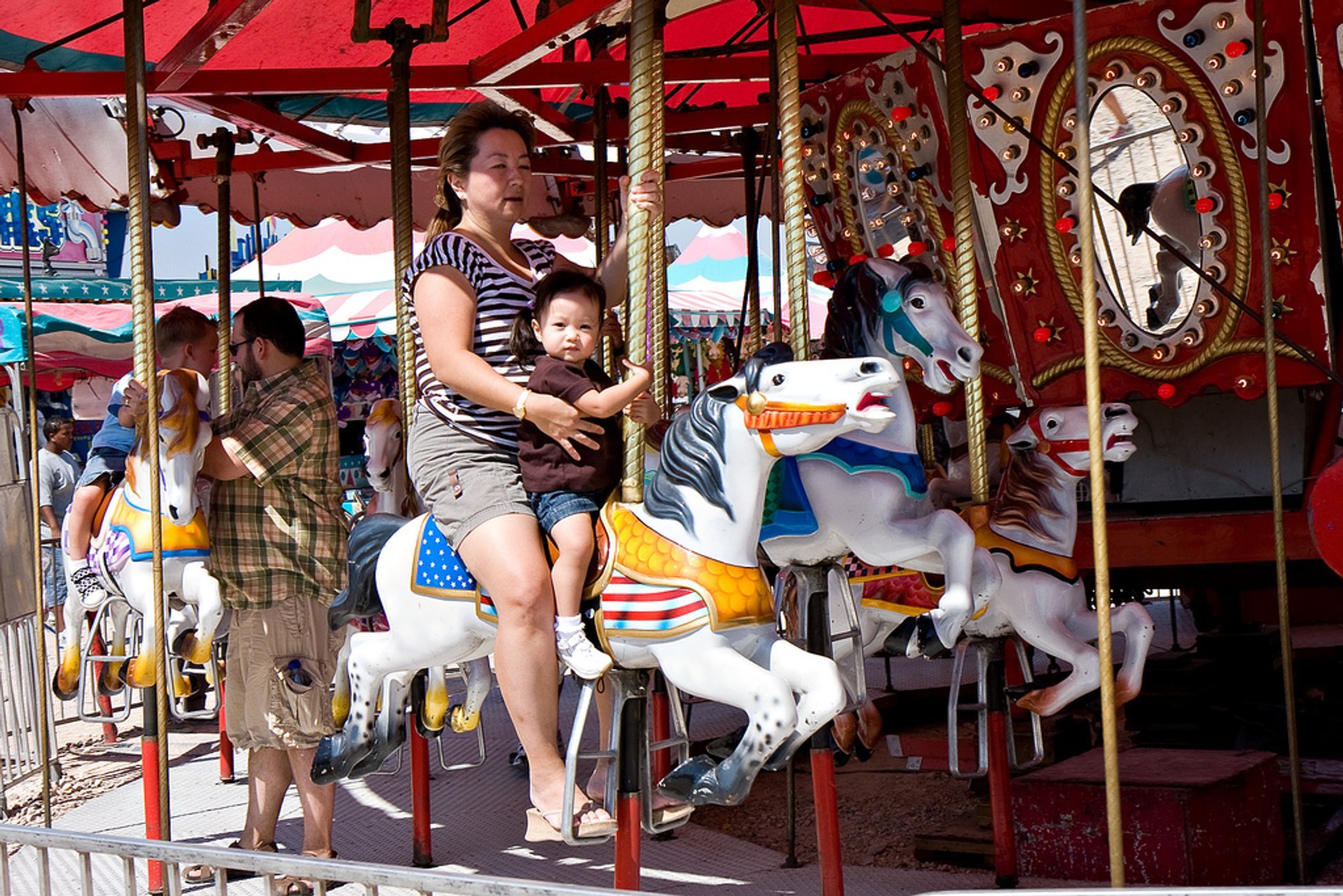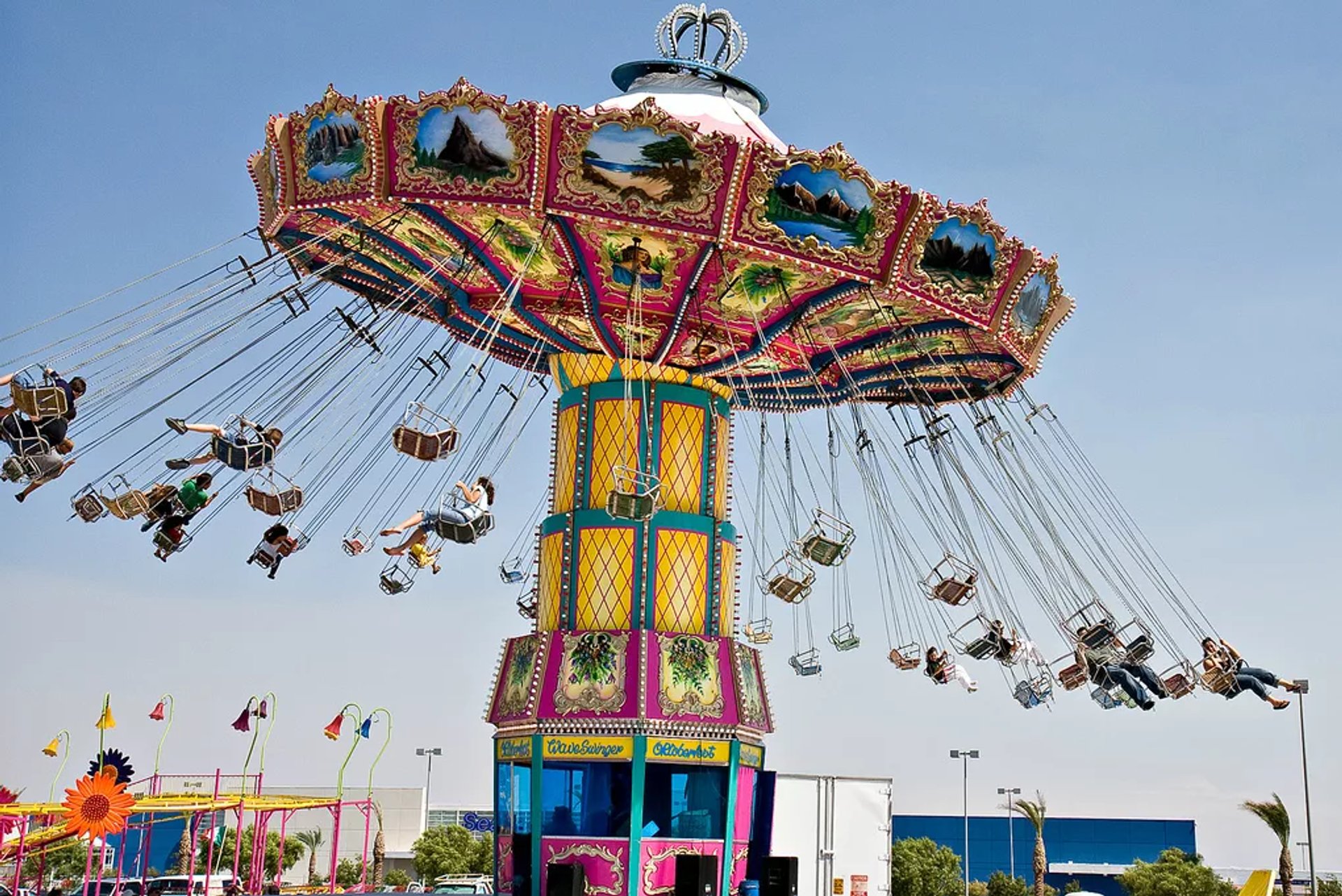 The festival of San Gennaro, dedicated to the main Neapolitan Holy Saint Gennaro, is celebrated twice a year in Las Vegas—in May and September, and since recently also in South Florida. Generally, in the US, Italians first began to celebrate this day in New York's Little Italy, and from there it eventually reached Las Vegas.
In 1986, the first Nevada San Gennaro was held in a small park, but almost immediately it became clear that there were crowds wishing to participate in the festival. As a result, the holiday moved to a larger site.
The indispensable ingredients of San Gennaro in Las Vegas are excellent Italian dishes and wines, concerts and theatrical performances of famous artists, games for the whole family, and a big amusement park with carousels and Ferris wheels.
Find hotels and airbnbs near San Gennaro Feast (Map)