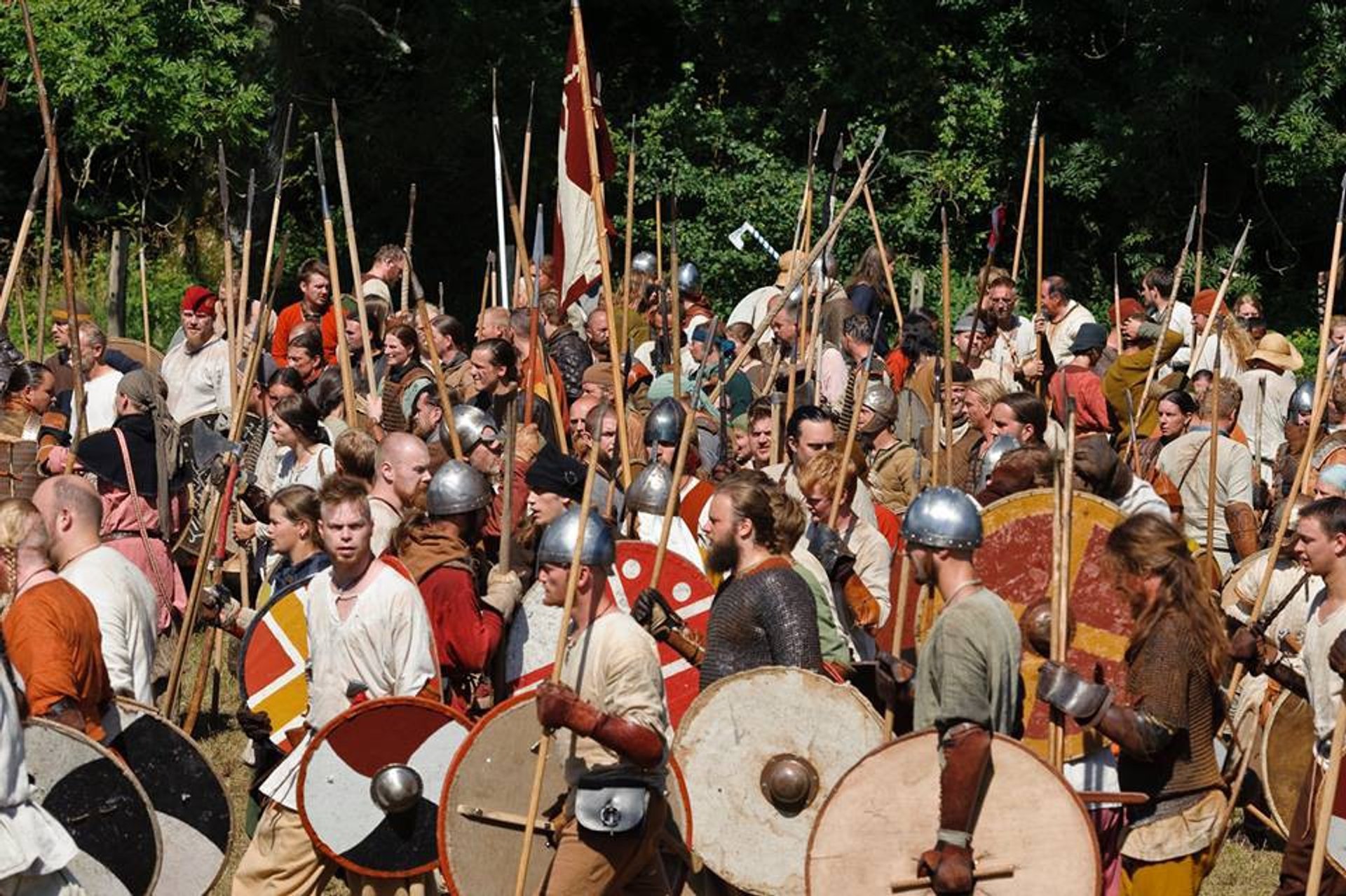 Annually on the last weekend in July one of the biggest events in Aarhus takes place at the Moesgård Strand and gathers Vikings and spectators from all over the world. The Moesgård is considered to be the biggest and oldest Viking Market in Scandinavia.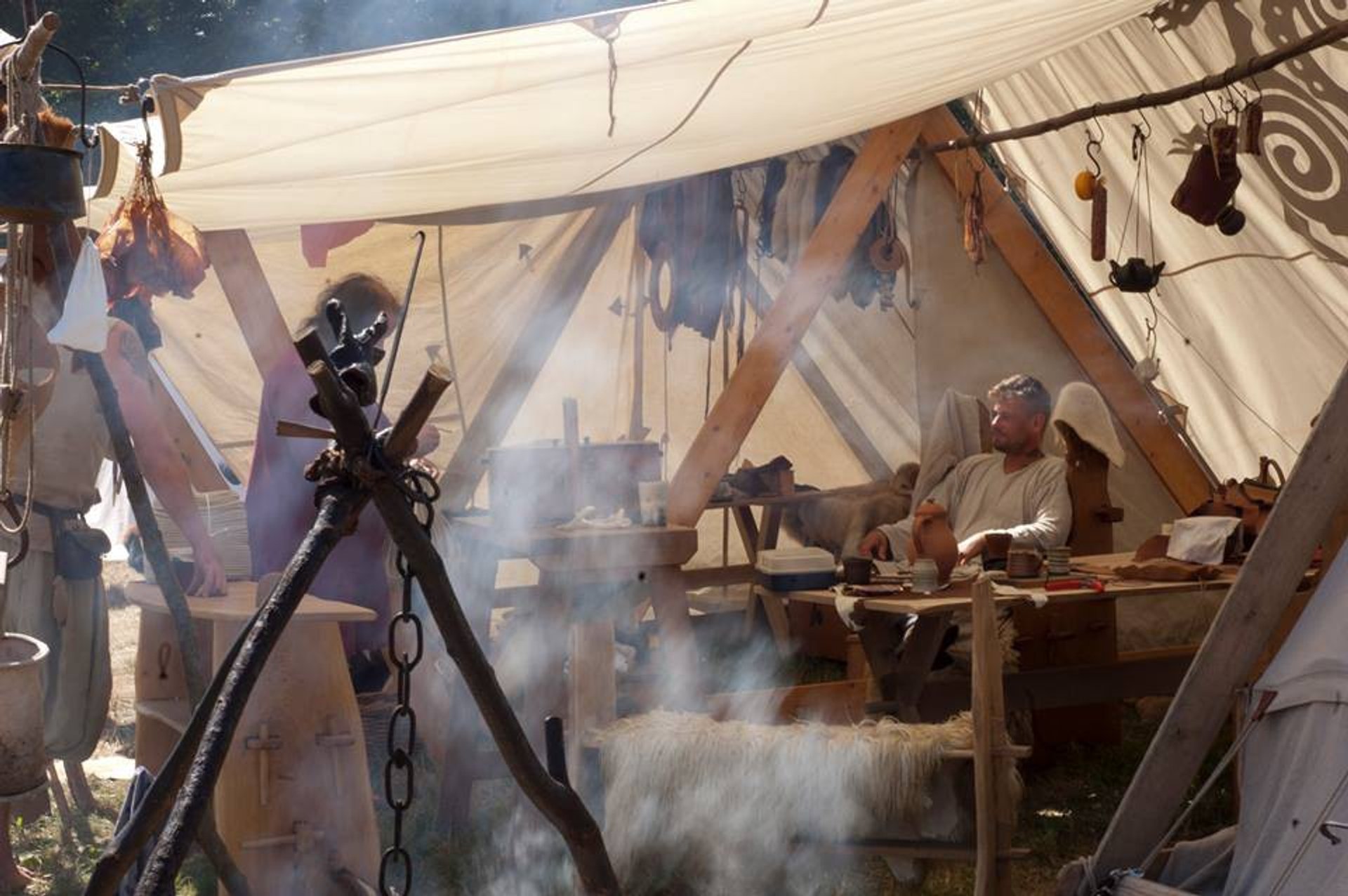 It all started as a small gathering of Viking craftsmen but gradually it got more attention, more people were coming here to have a picnic and learn Viking crafts.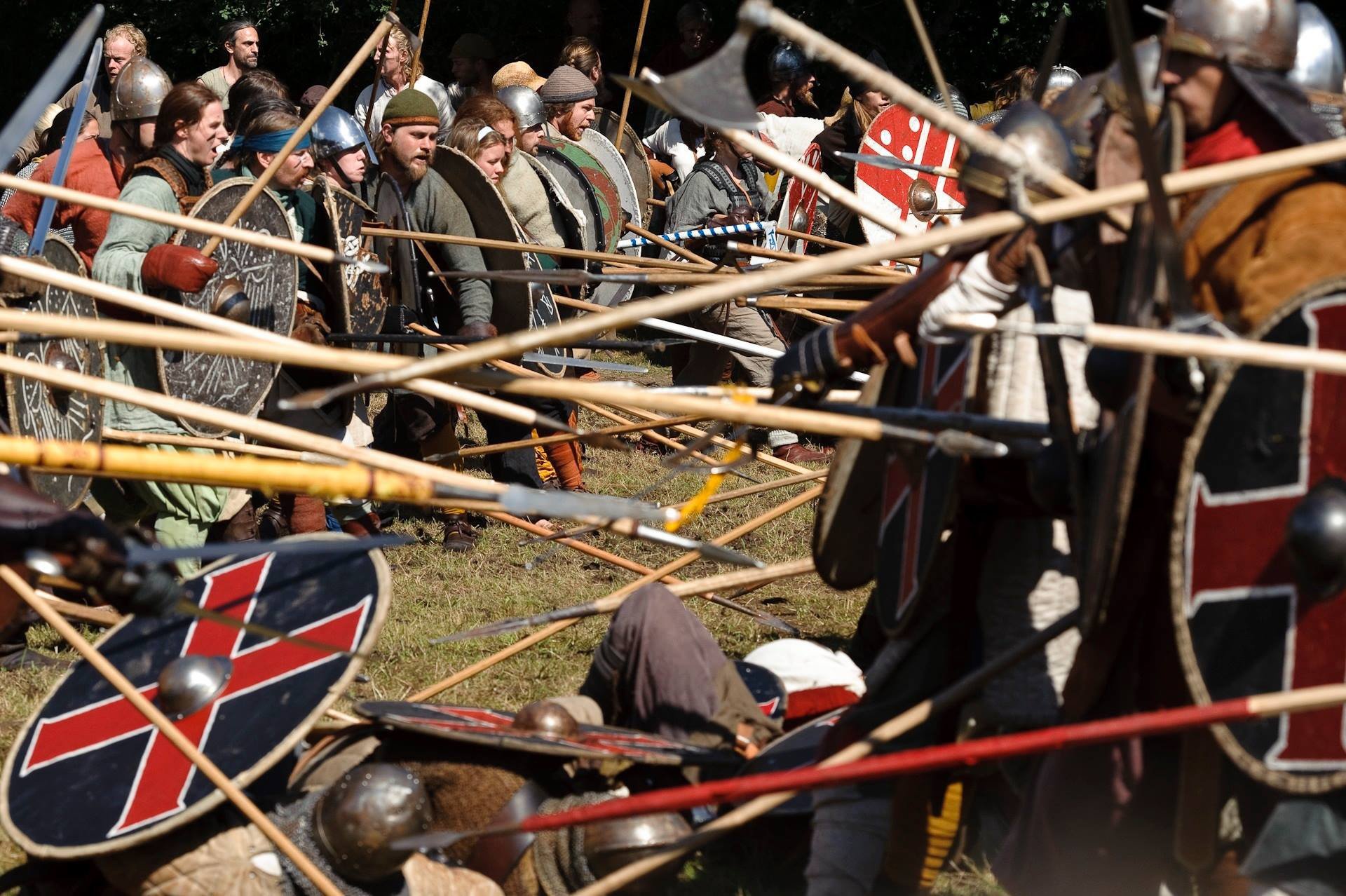 Today, it's an opportunity to try your best at archery or many other activities like creating items from iron, wood, leather, silver, wool, amber, glass, willow with traditional Viking techniques. But the main attraction of the event are probably the combats. Warriors cross their swords and demonstrate Viking fighting skills.
Moesgård Viking Moot Featured in