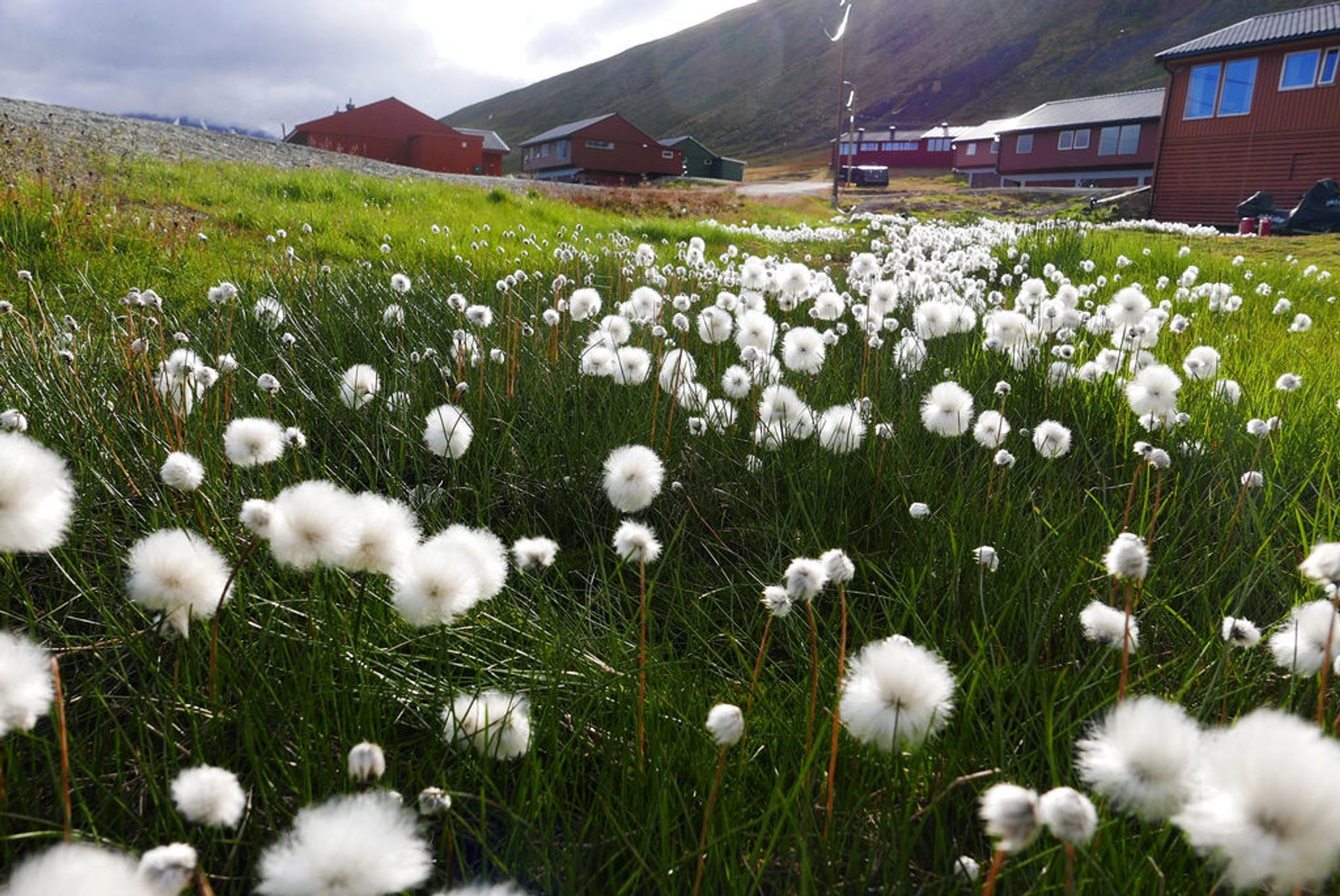 As spring comes to Norway, Arctic wildflowers pop everywhere: arctic Willow, Moss Campion, Sedum, Draba, Svalbard Poppy, Arctic Chickweed, Snow Buttercup and Tufted Saxifrage. The greatest saxifrage beds are found in Svalbard Archipelago.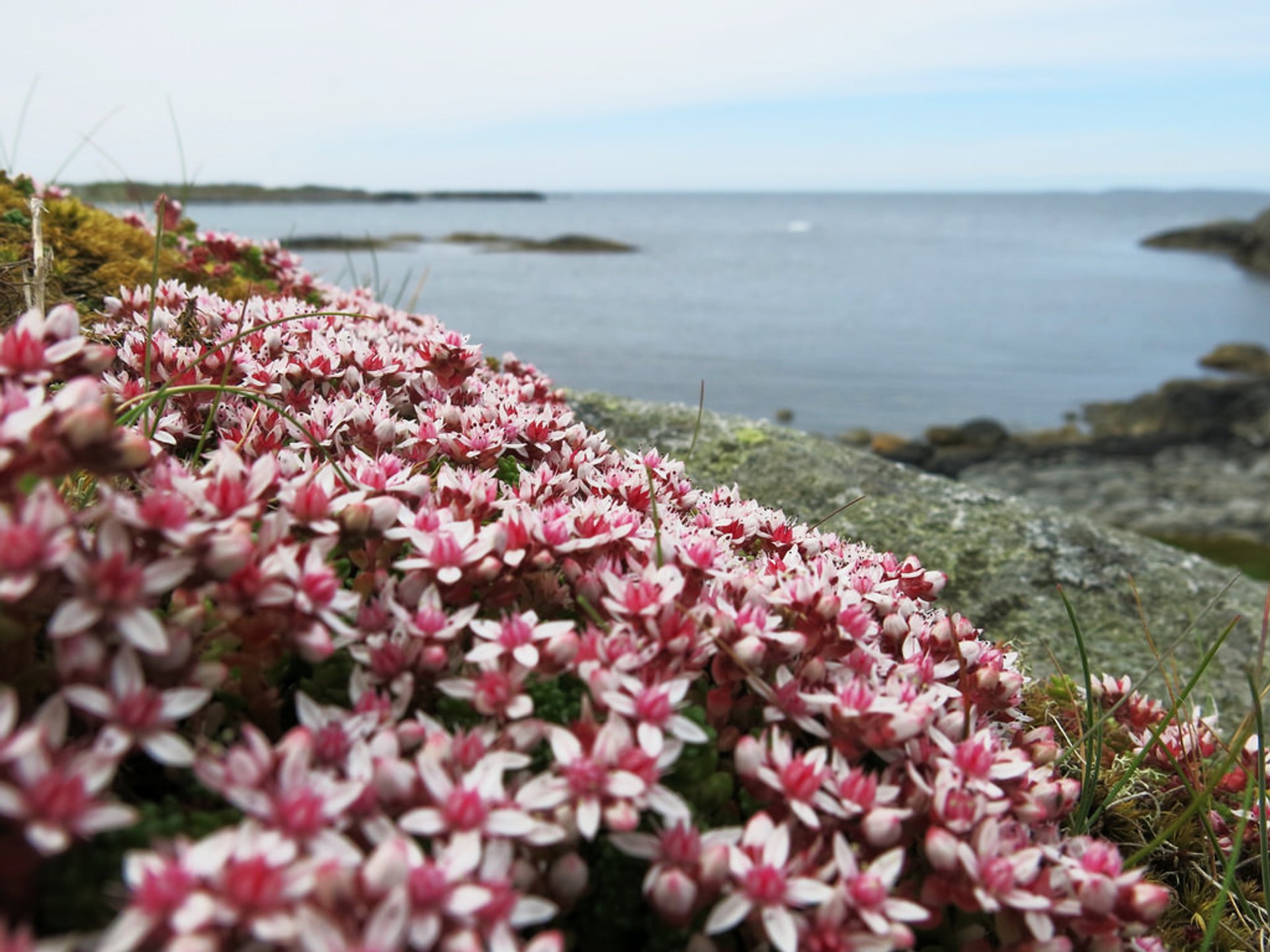 One of the best sites to enjoy flowery beautiful wilderness is Lofoten Islands. In some villages, like Reine for instance, flowers bloom even in the grass roofs typical for Nordic lands due to their ability to regulate the temperature inside the house in cold winters and hot summers.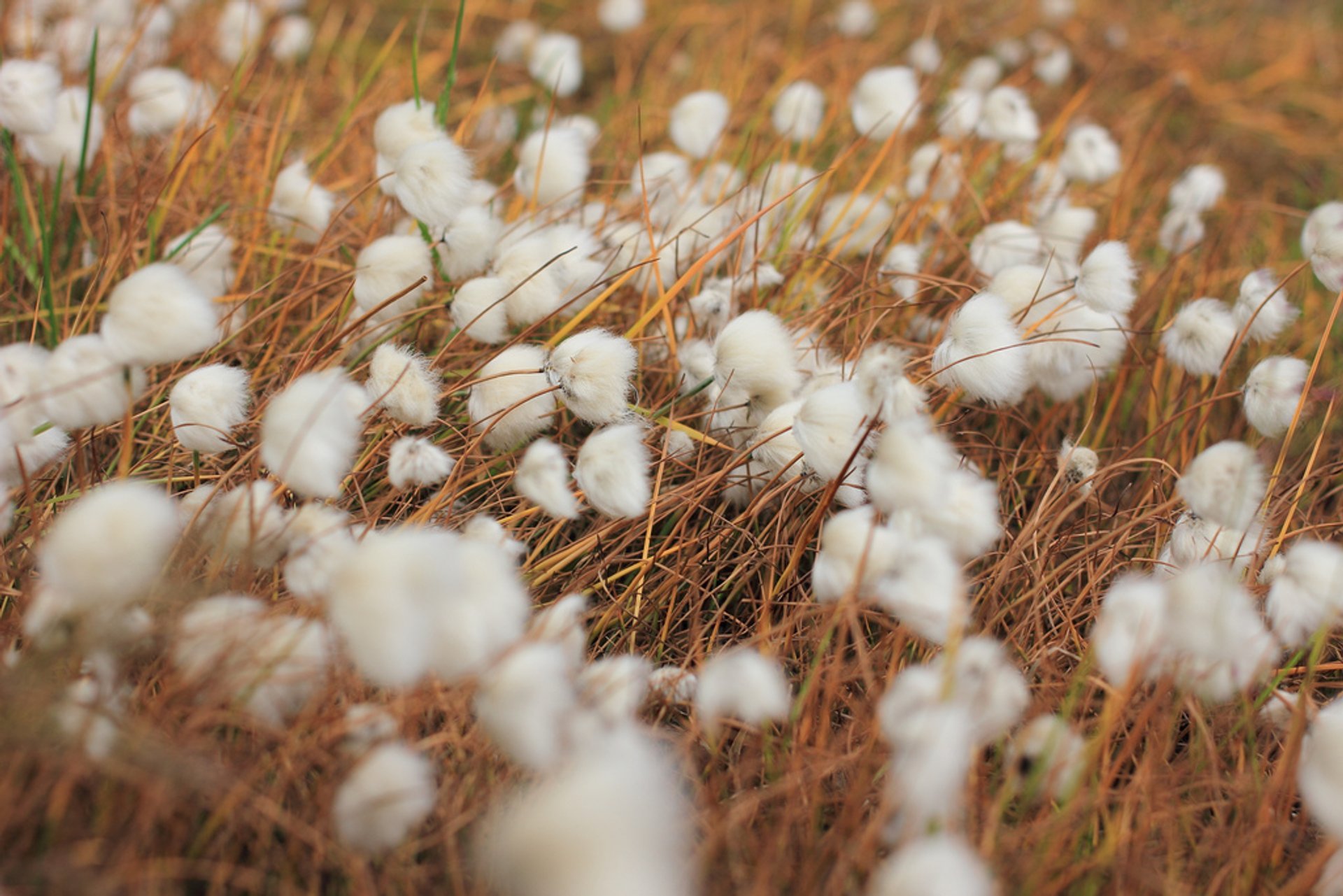 The fields of wild flowers are found even in the northernmost area of the country—the Bear Island.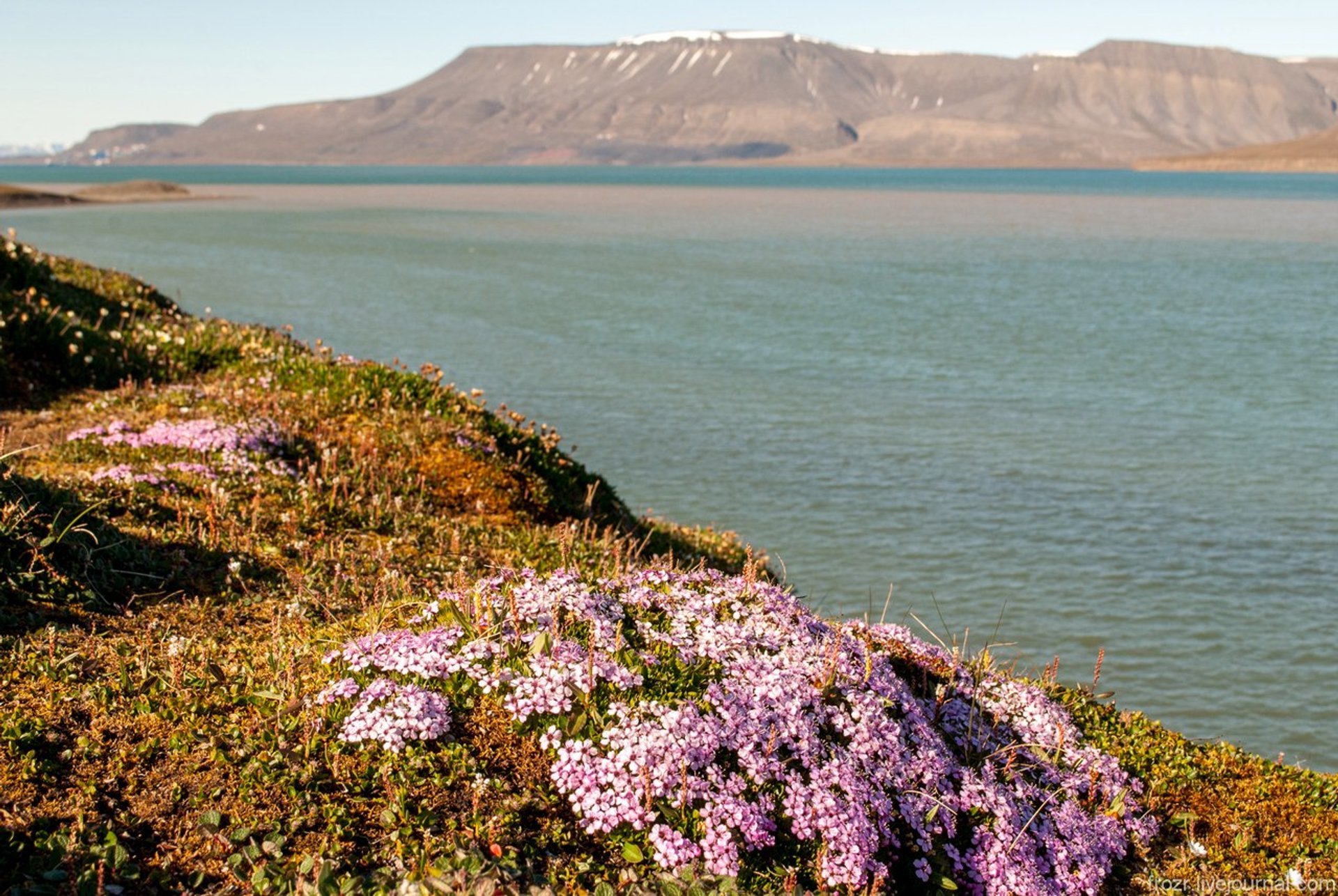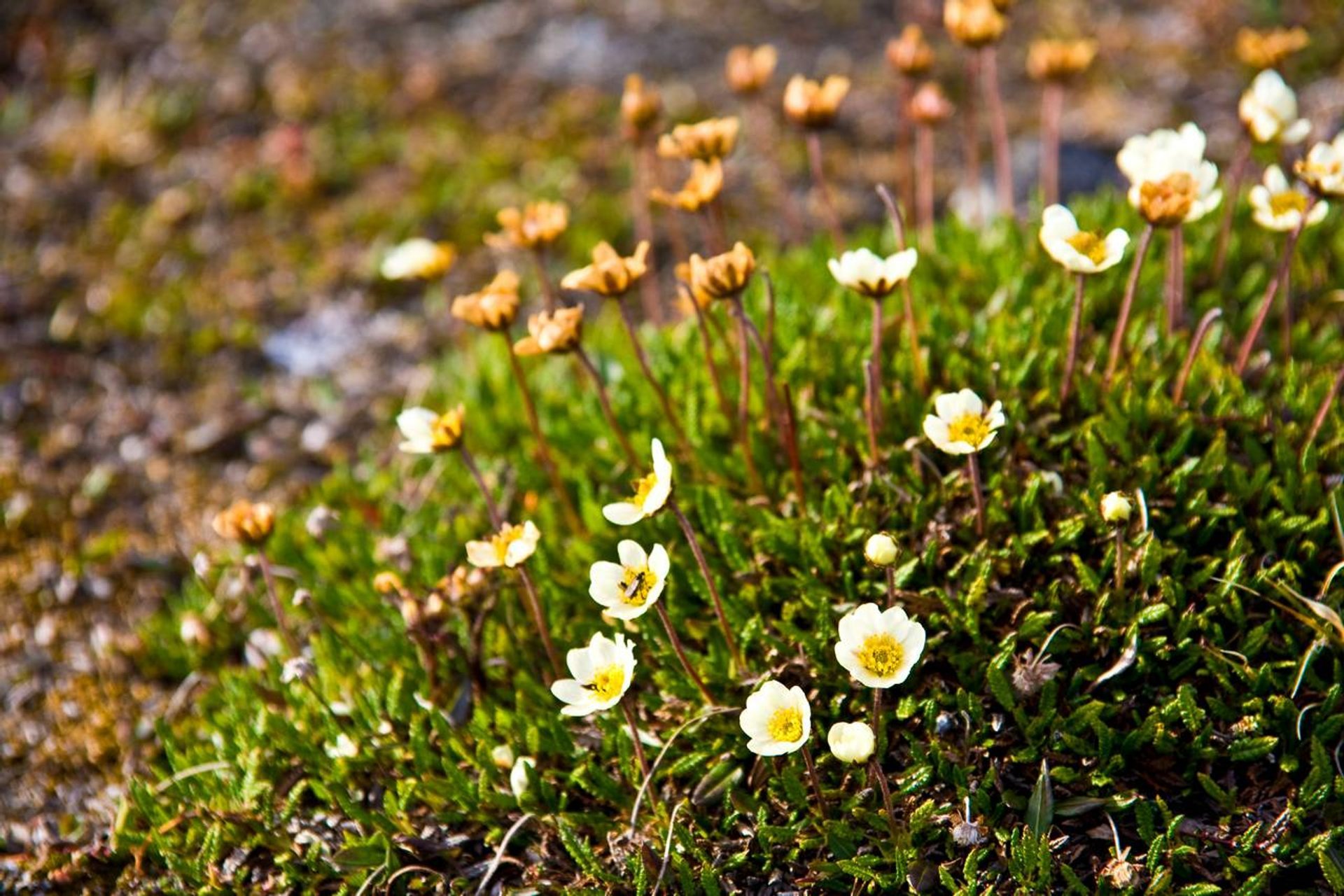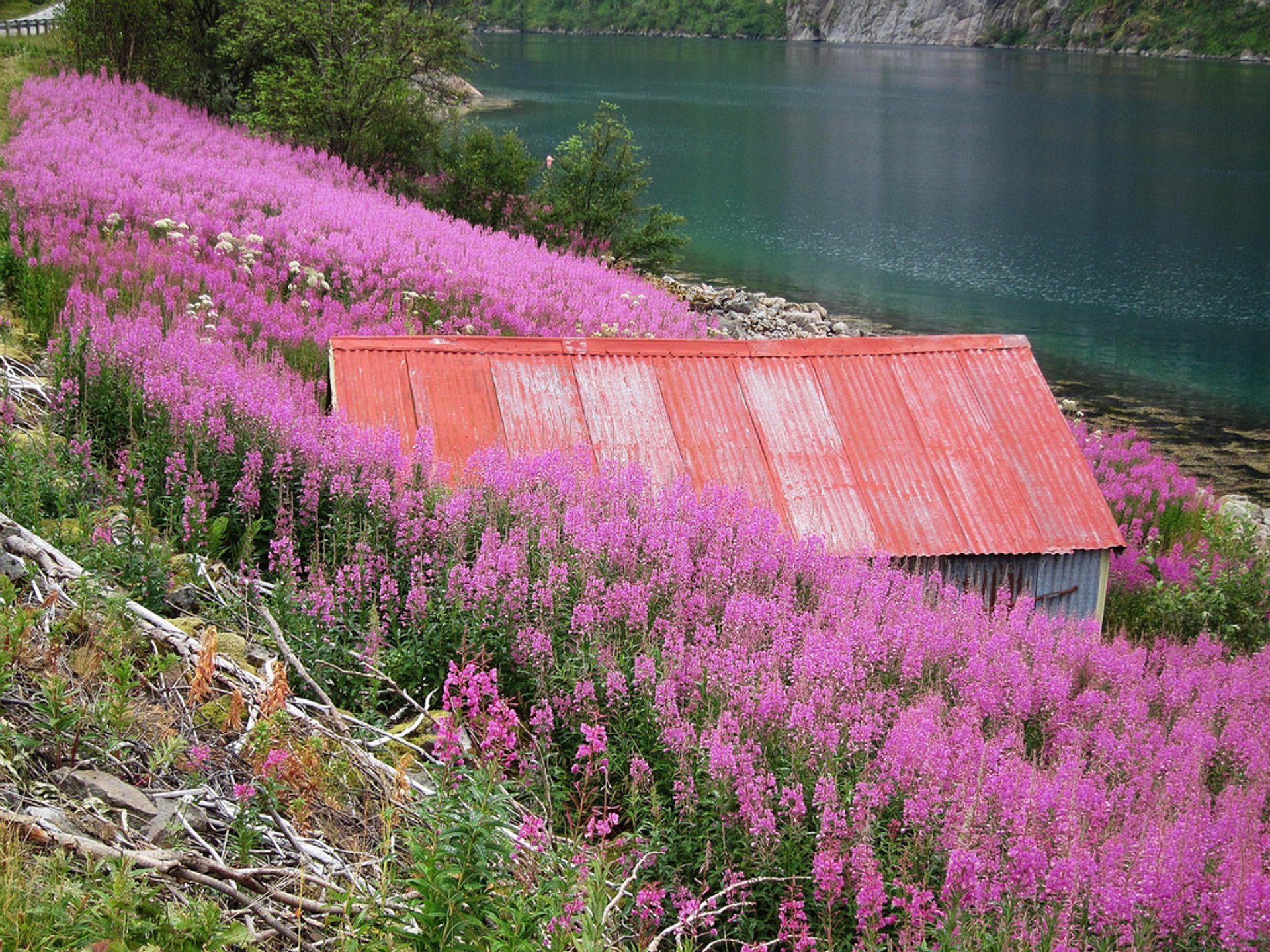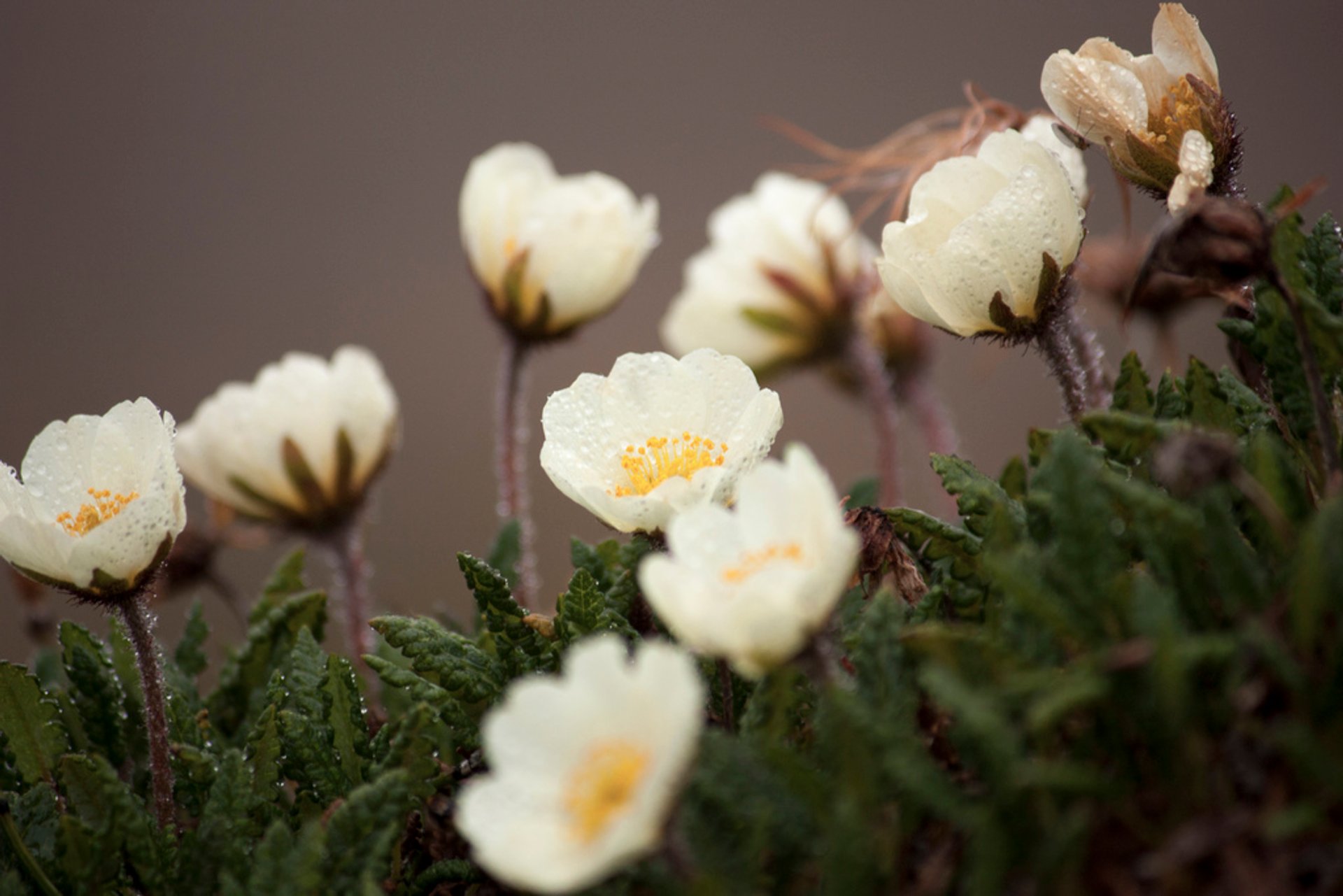 Wild Flowers Featured in