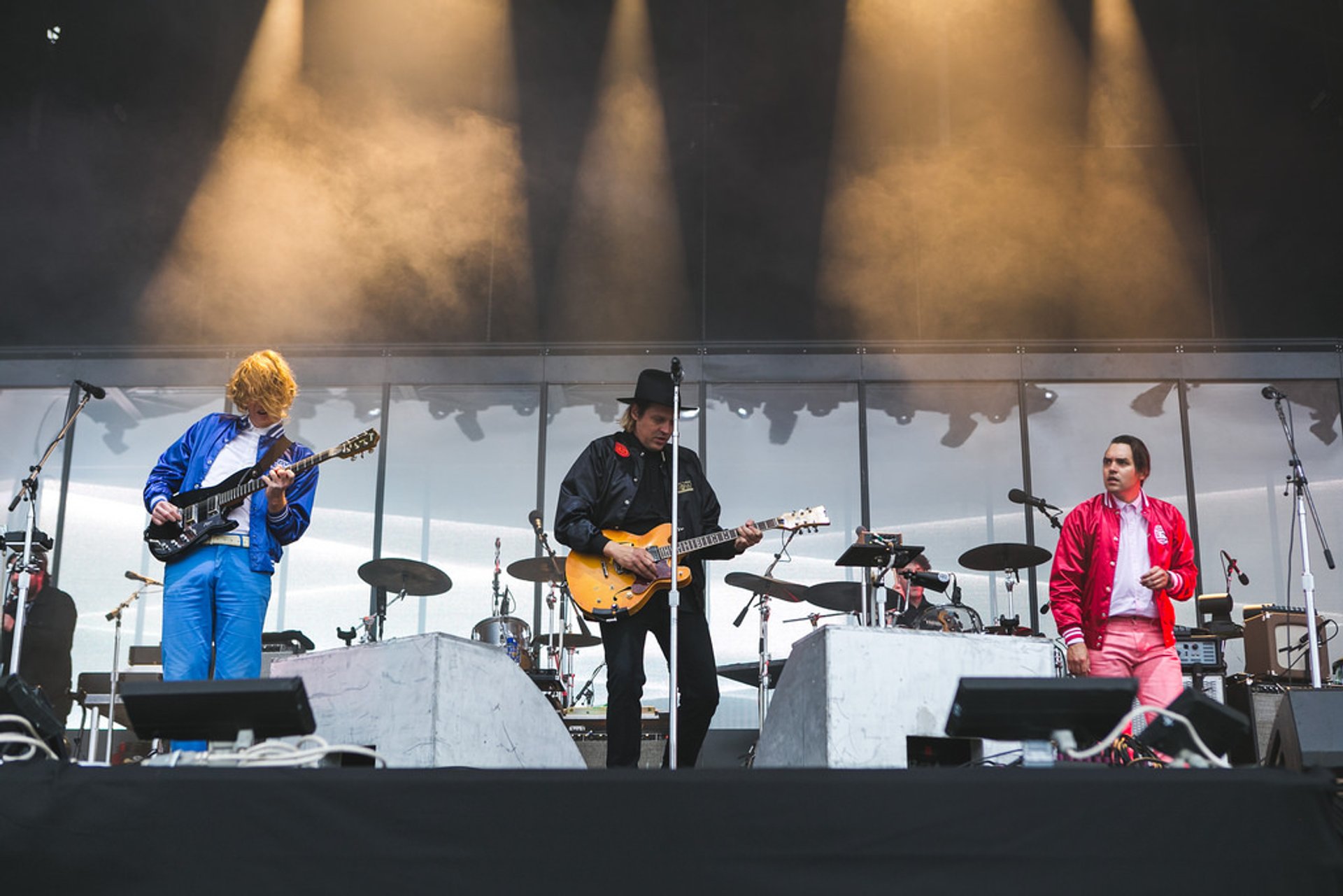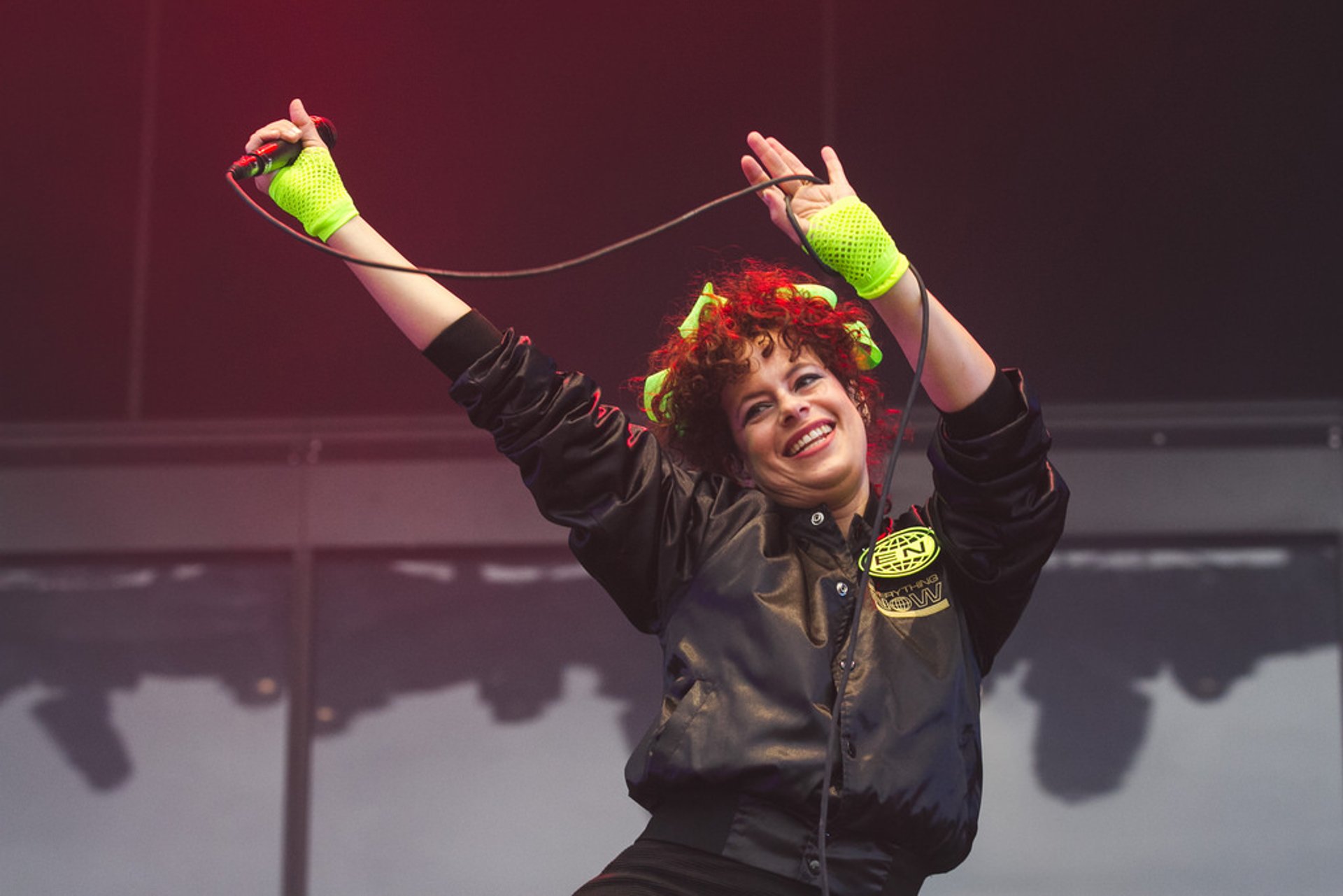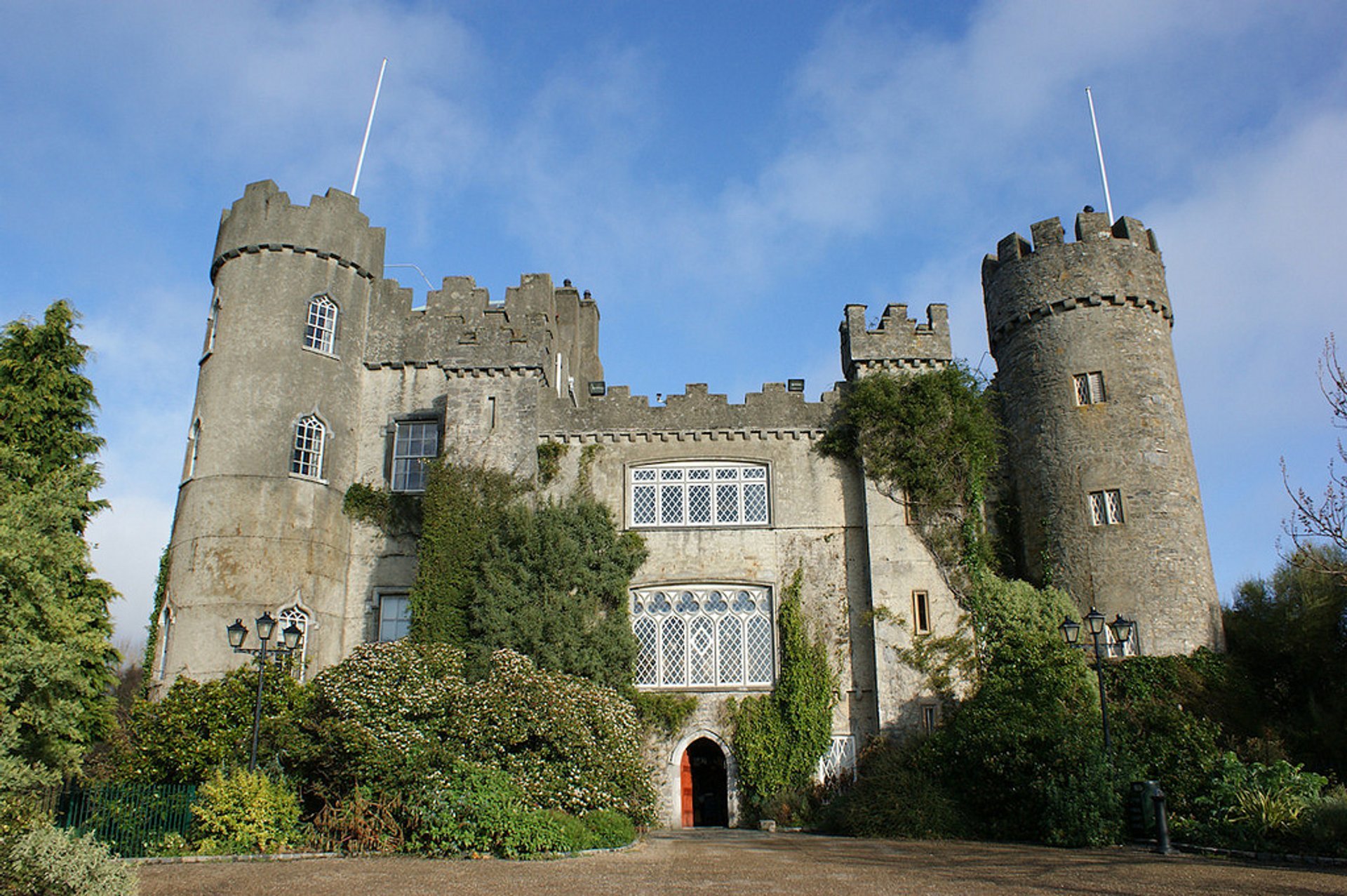 Since 2007, historical Malahide Castle near Dublin has become a venue for summer rock concerts. With the capacity to hold up to 20,000 people, it has hosted such stars as Pink, Joe Cocker, Al Green, Neil Young, Radiohead, Prince, and Eric Clapton. It's a great alternative to other summer festivals which are usually held far from Dublin. With Malahide, there is no need for camping or accommodation in the village—one can easily return to Dublin after the concert.
Malahide Castle has parts which date back to the 12th century. It's located 14 km north of Dublin. It was founded in 1185, when a knight Richard Talbot, who accompanied Henry II to Ireland in 1174, was granted the local land. The castle was home to the Talbots for 791 years, from 1185 until 1976. The building was notably enlarged in the 15th century, and the towers were added in 1765. The castle was inherited by the 7th Baron Talbot and after his death in 1973, passed on to his sister who sold it to the government. That's how the castle became open for public and later on chosen as a venue for cultural performances and concerts.
All the concerts take place outdoors, rain or shine. So, dress according to the weather conditions. Also, keep in mind that organizers permit only small bags about A4 size on the grounds, and there is no cloakroom to store backpacks.
Find hotels and airbnbs near Malahide Castle Concerts (Map)