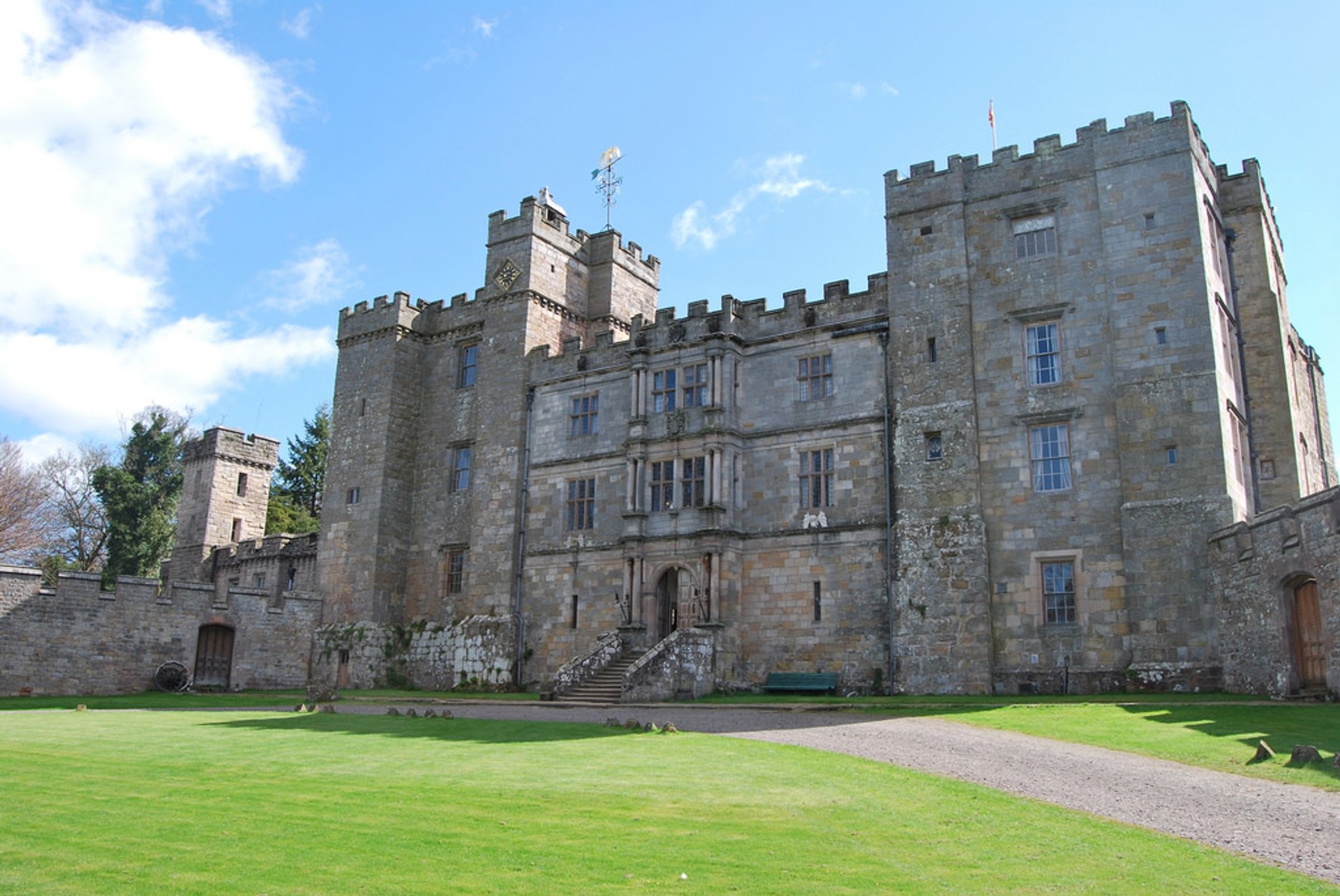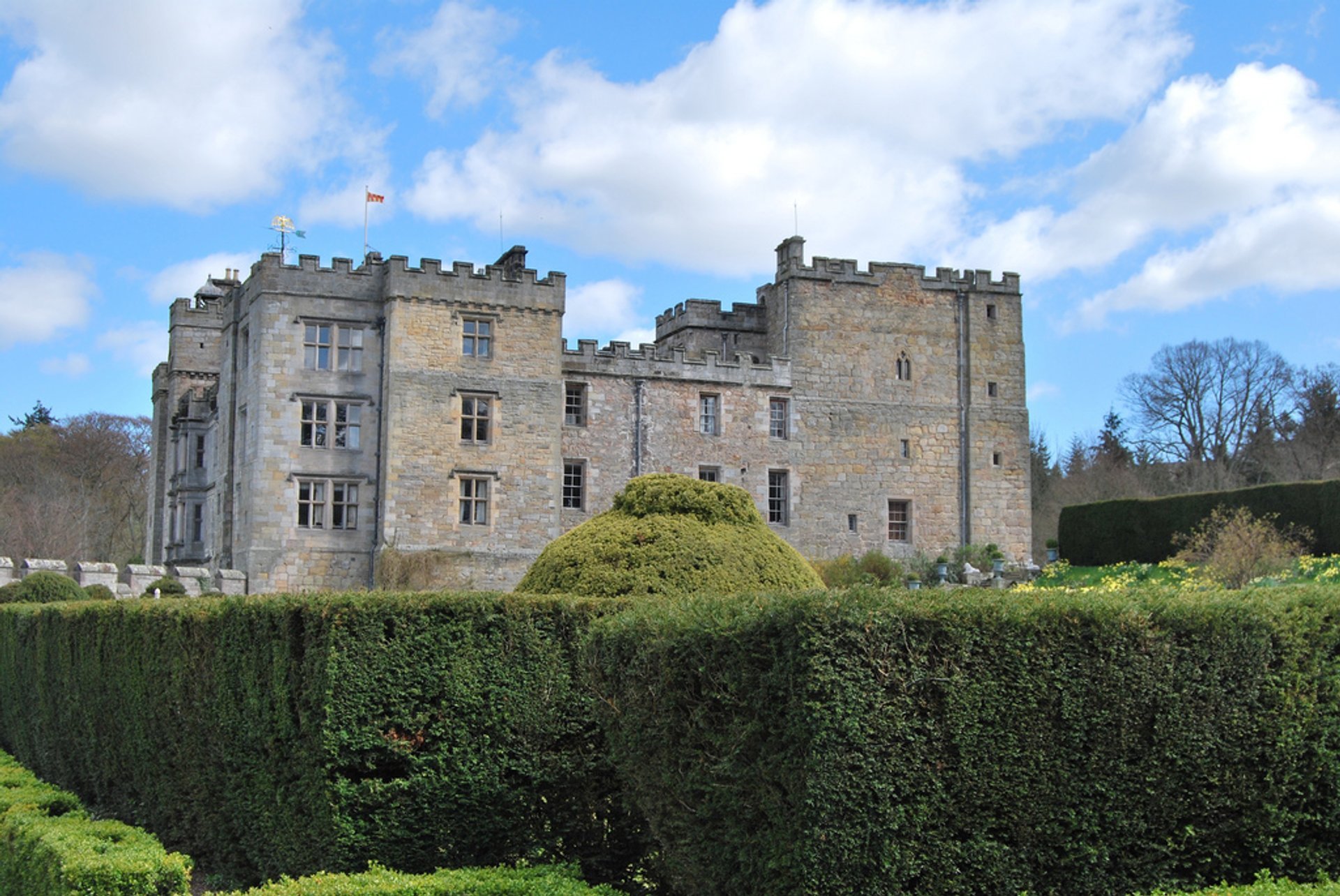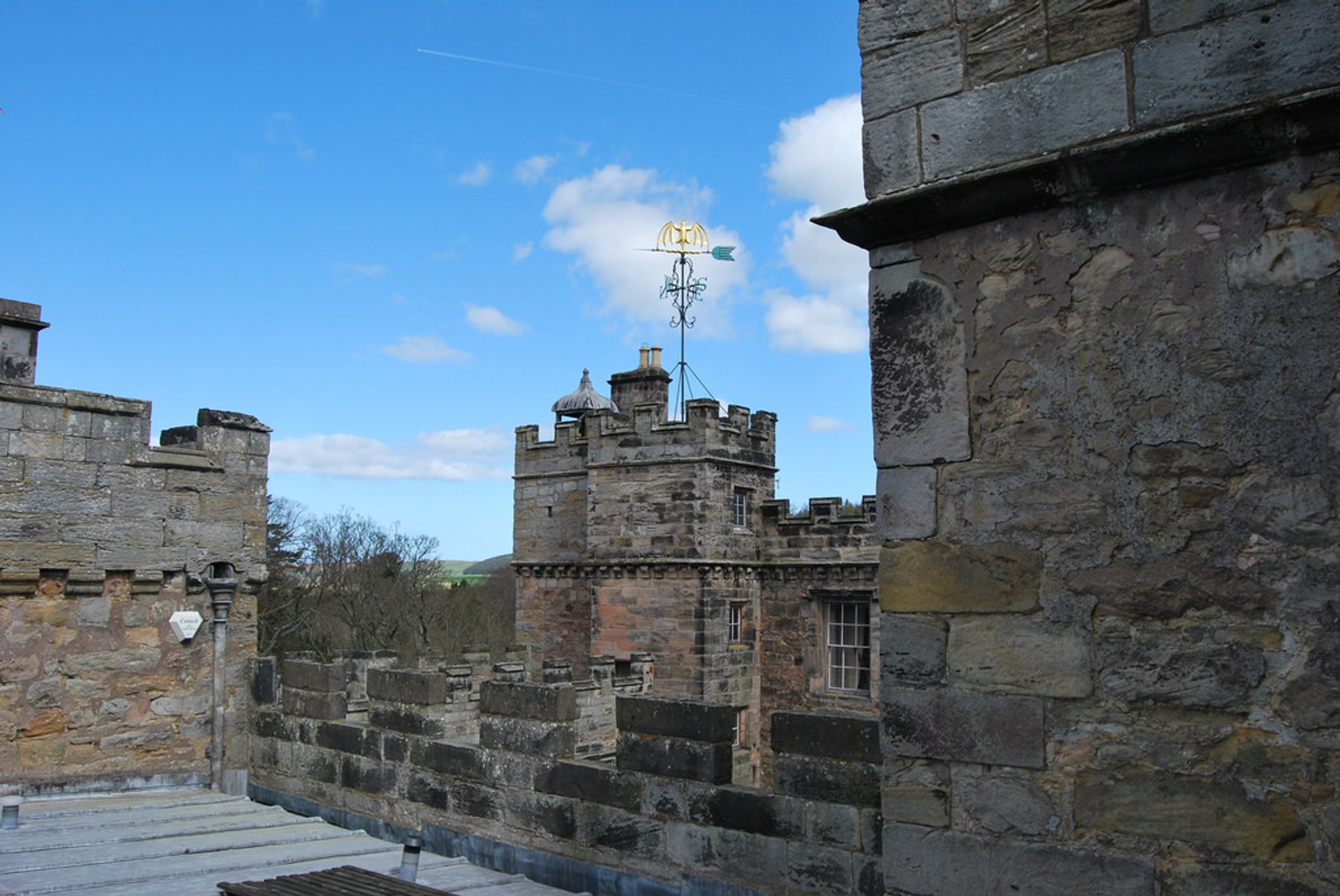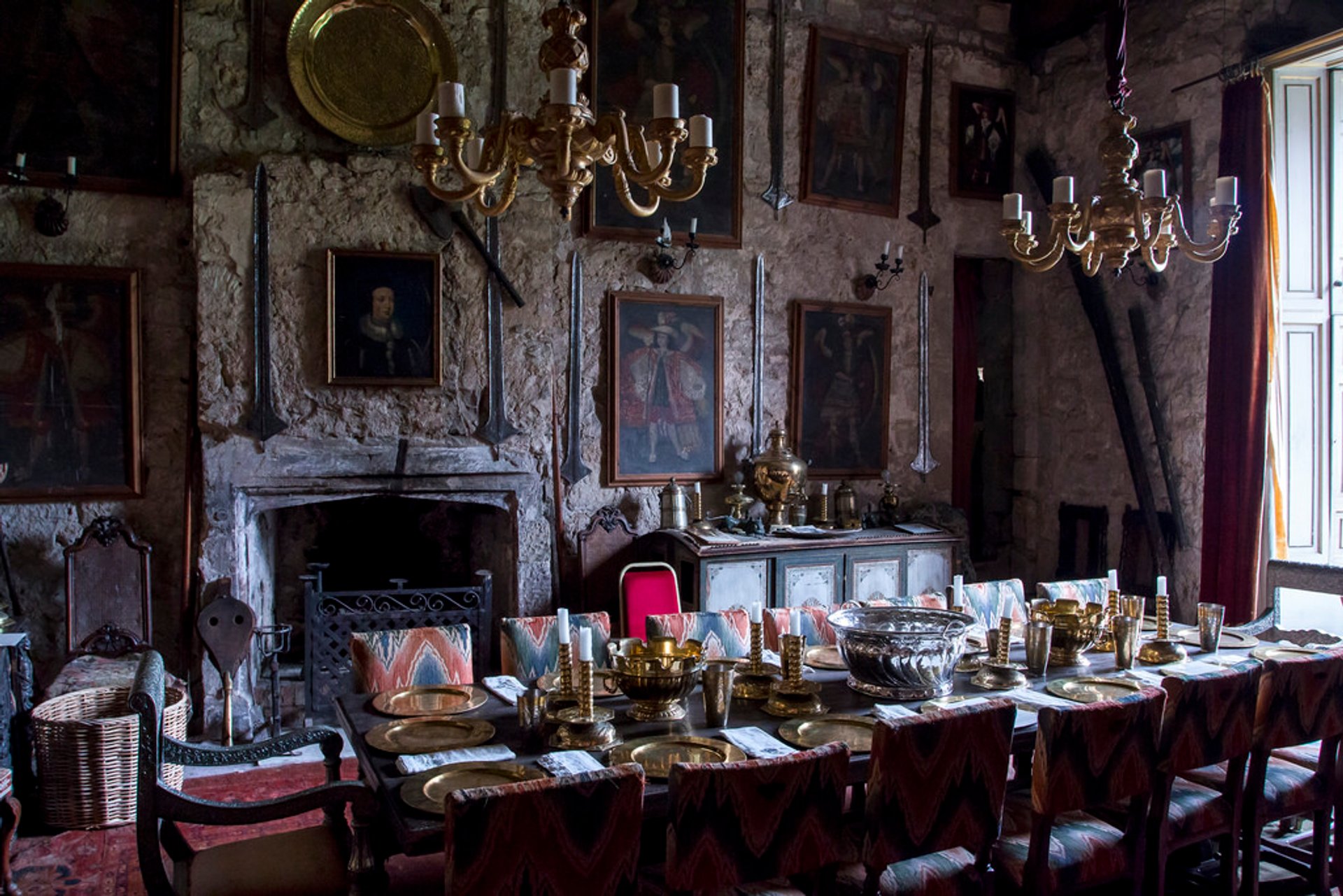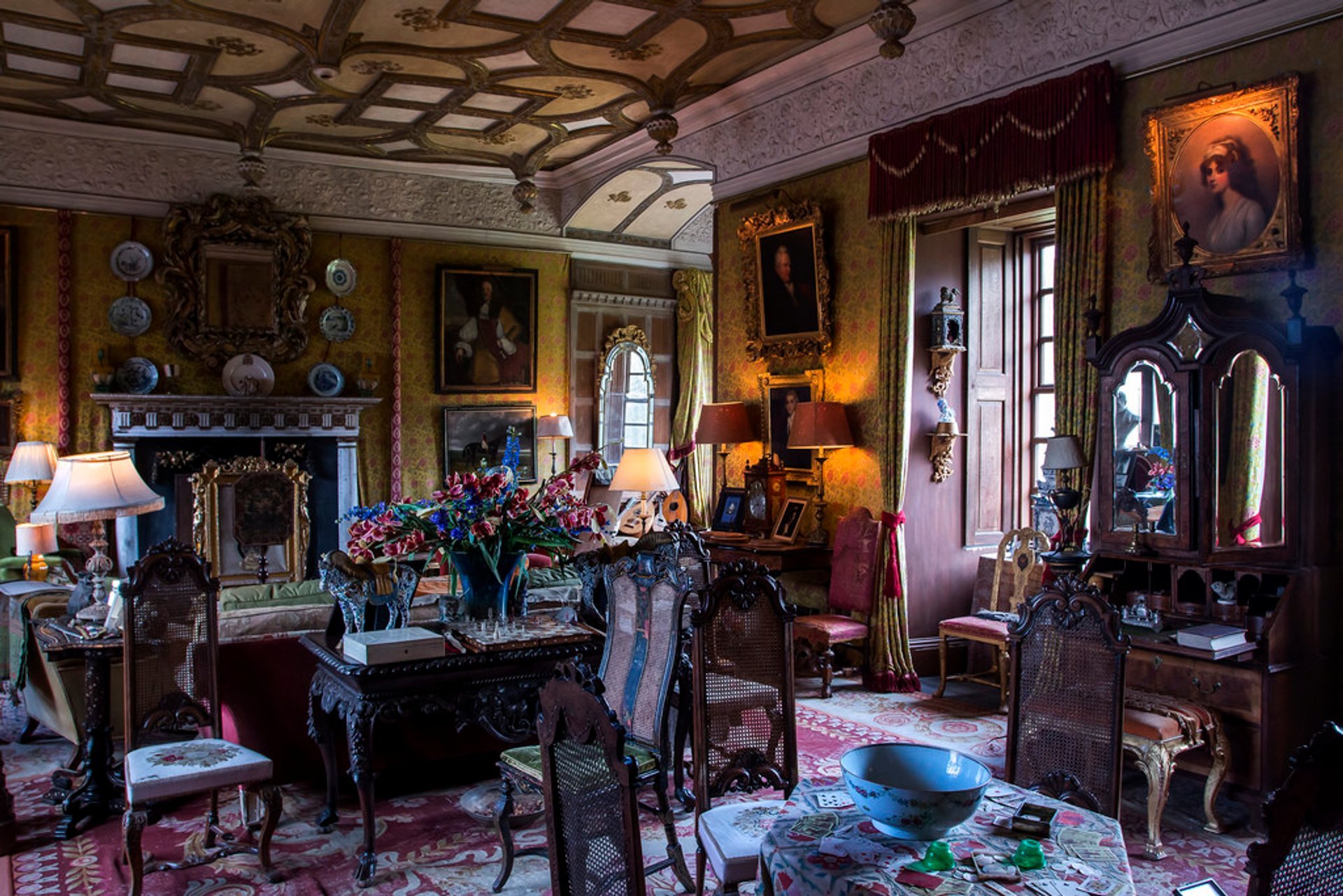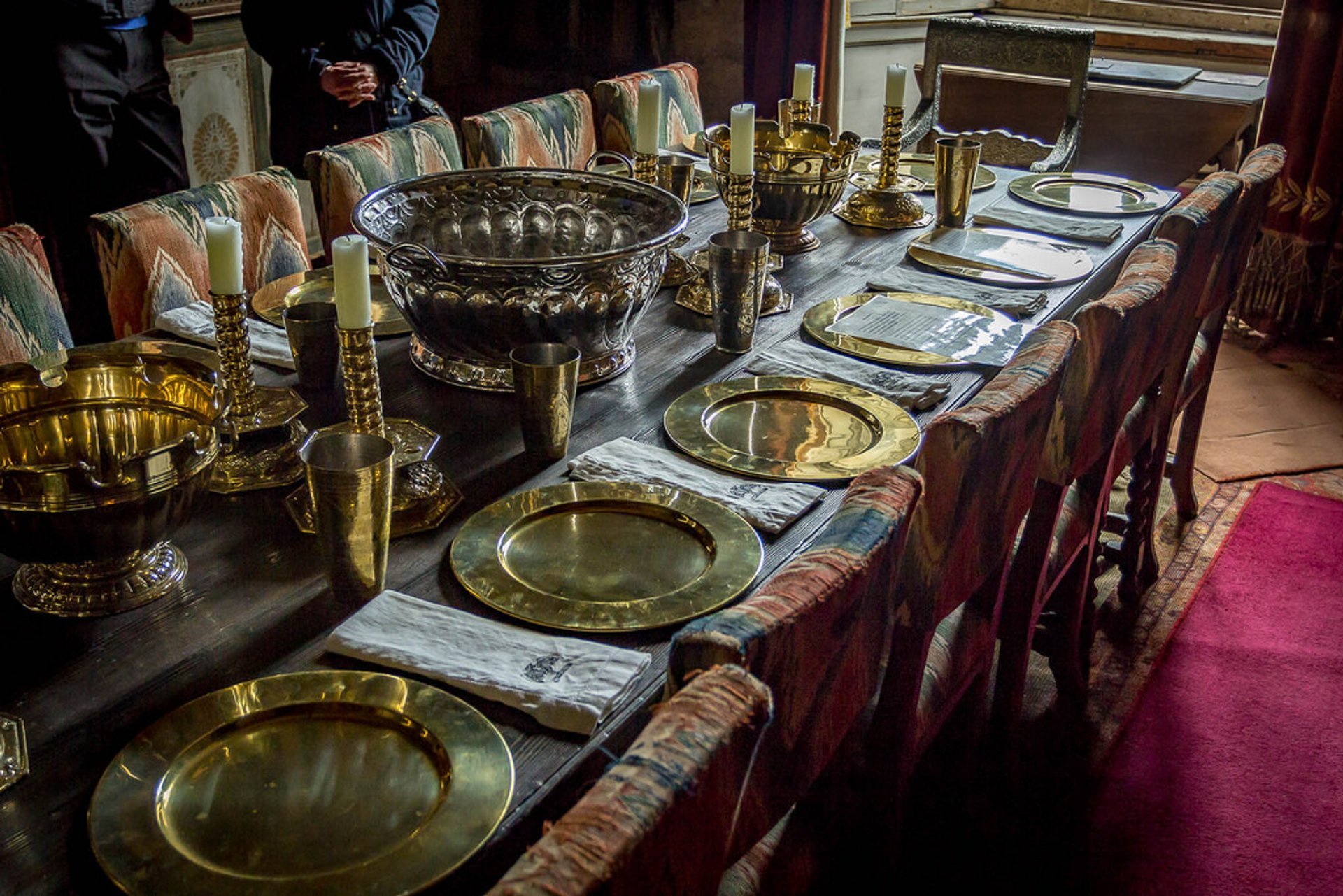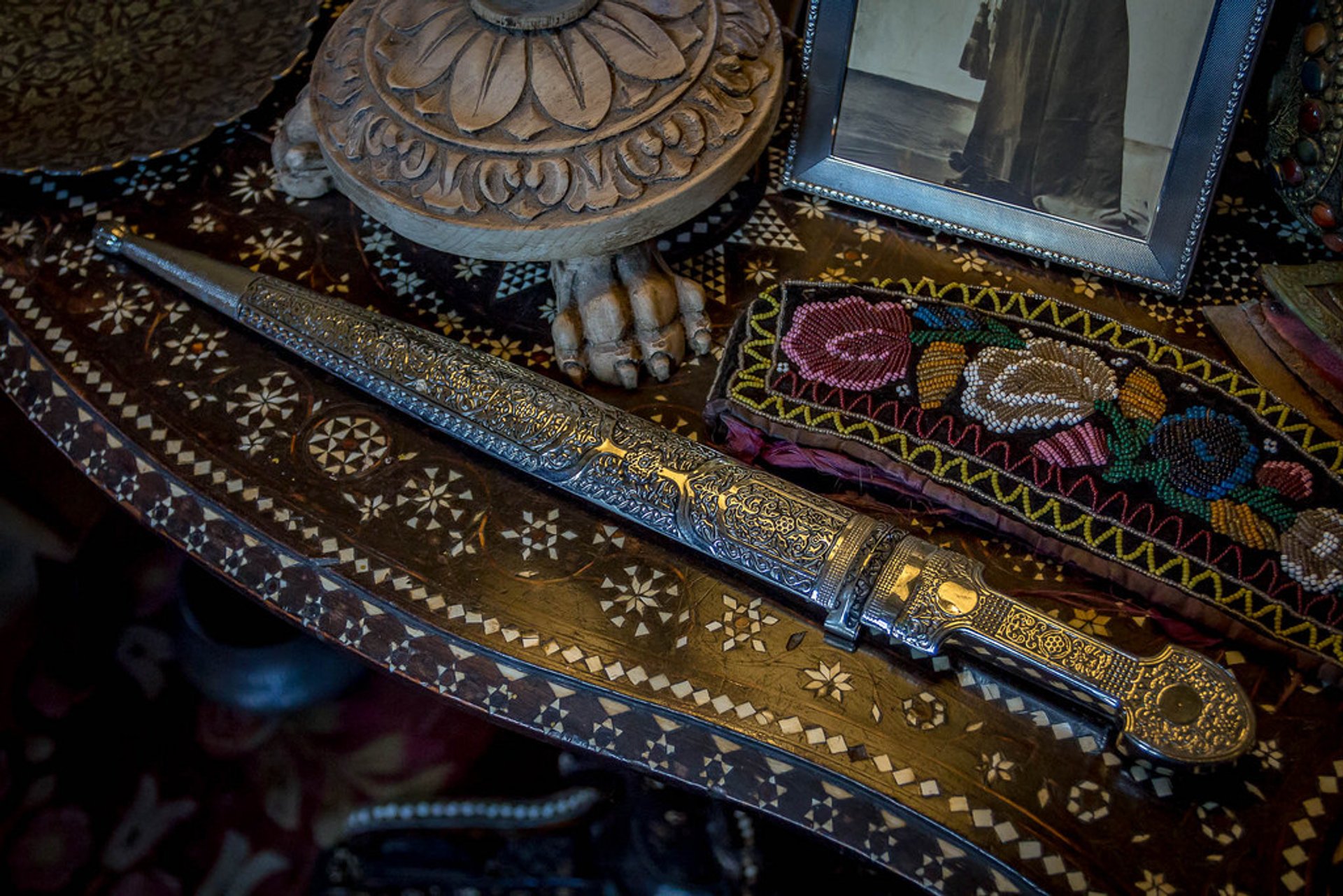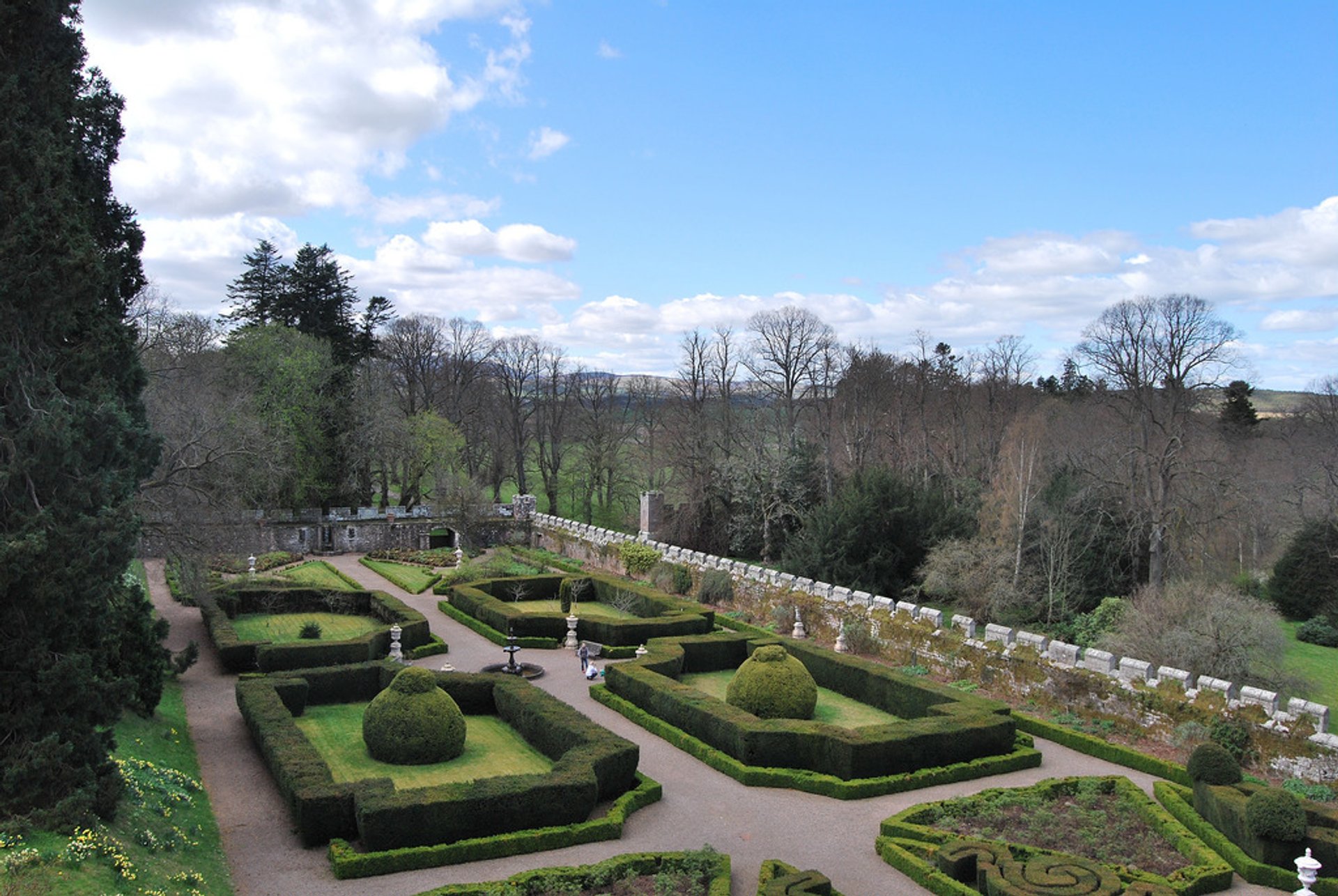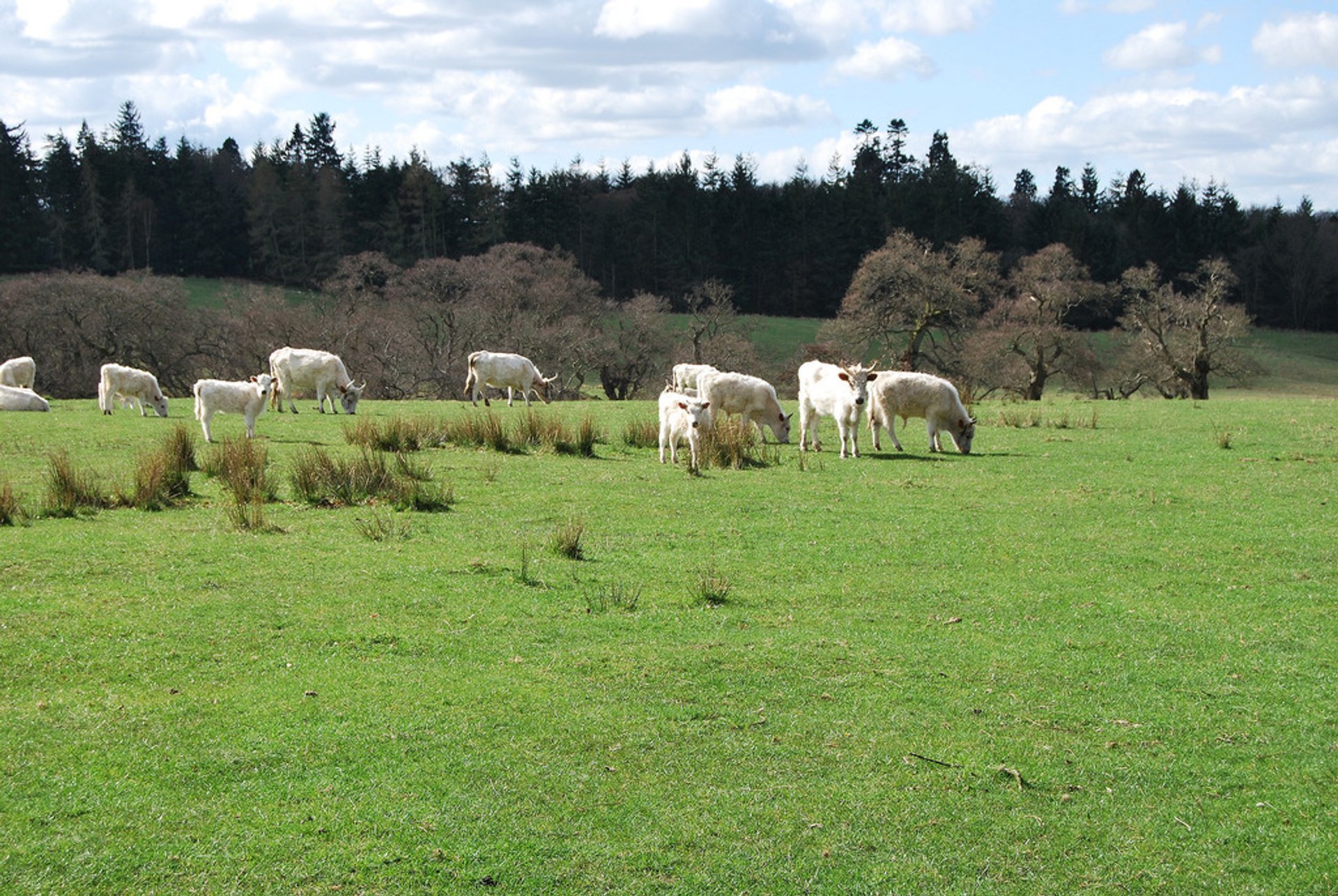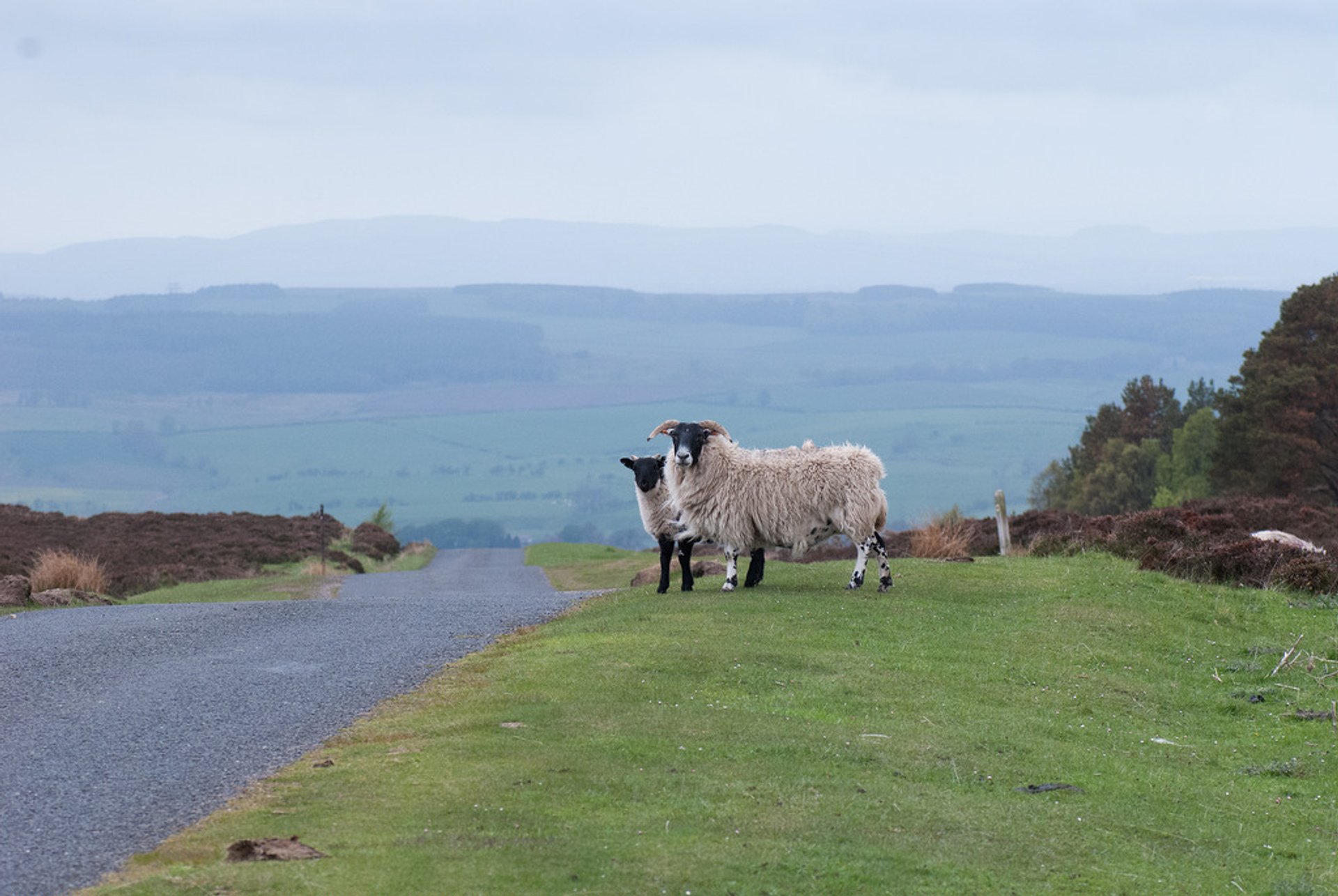 A medieval castle in Chillingham has a reputation for being the most haunted castle in England. Located in the northern part of Northumberland, it used to be the seat of the Grey and Bennett families during the Medieval times. The castle is home to the Chillingham Cattle, a rare breed of cow.
In the 12th century, the castle functioned as a monastery. King Edward I stopped there on his way to Scotland before facing William Wallace and his army. Later on, the Chillingham Castle was repeatedly besieged by Scottish armies. Its fortifications were up to 3.7 m (12 feet) thick.
During World War II, army barracks were placed in the castle, which caused some damage to the decorative wood interior.
In 1982, Sir Humphry Wakefield, whose wife was related to Greys of Chillingham, purchased the castle. He started the restoration of the building. Some sections of the castle are now open to the public, and some rooms are available to rent. Chillingham Castle offers public tours from Easter to the end of October.
The castle is said to be haunted by the former torturer who stays in the torture chamber, a lady in white (Lady Mary Berkeley) and a blue (or radiant) boy in the Pink room, who flashes a blue "halo" of lights.
The mysteries of the castle were investigated by Ghost Hunters International on tv and radio, as well as other programmes.
The Chillingham Castle was also described in 'The Bride of Lammermoor' novel by Sir Walter Scott, written in 1819.
Find hotels and airbnbs near Chillingham Castle (Map)