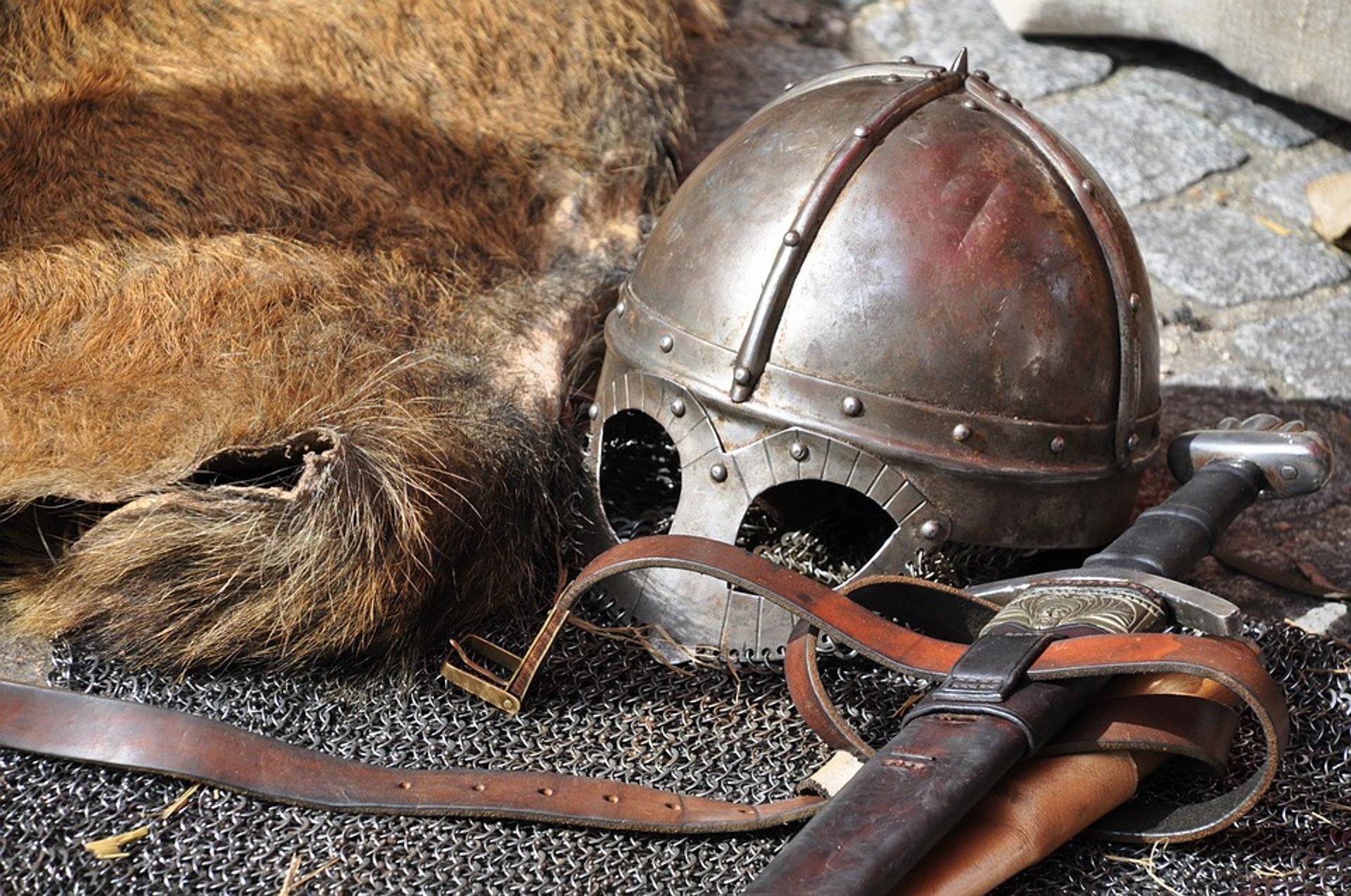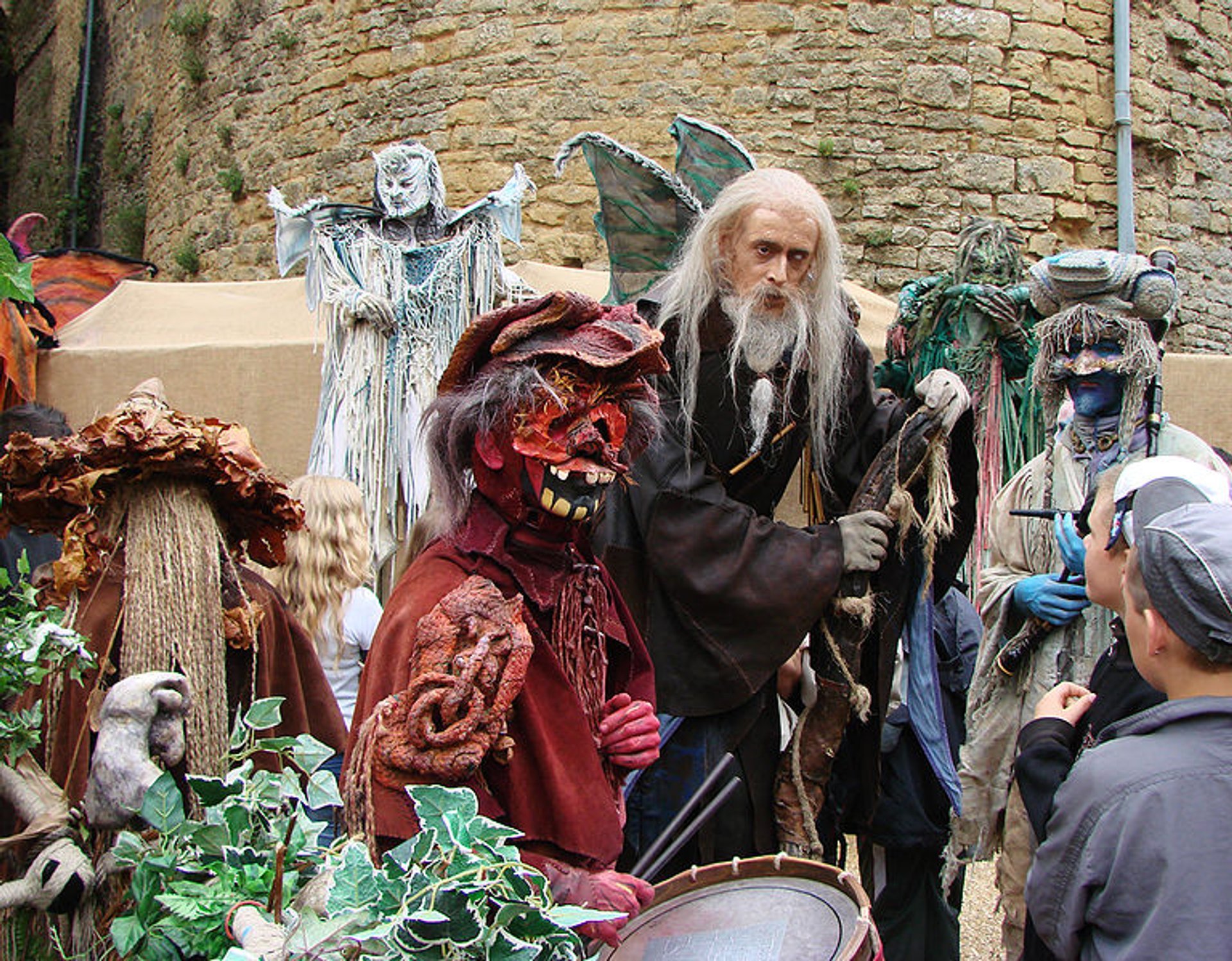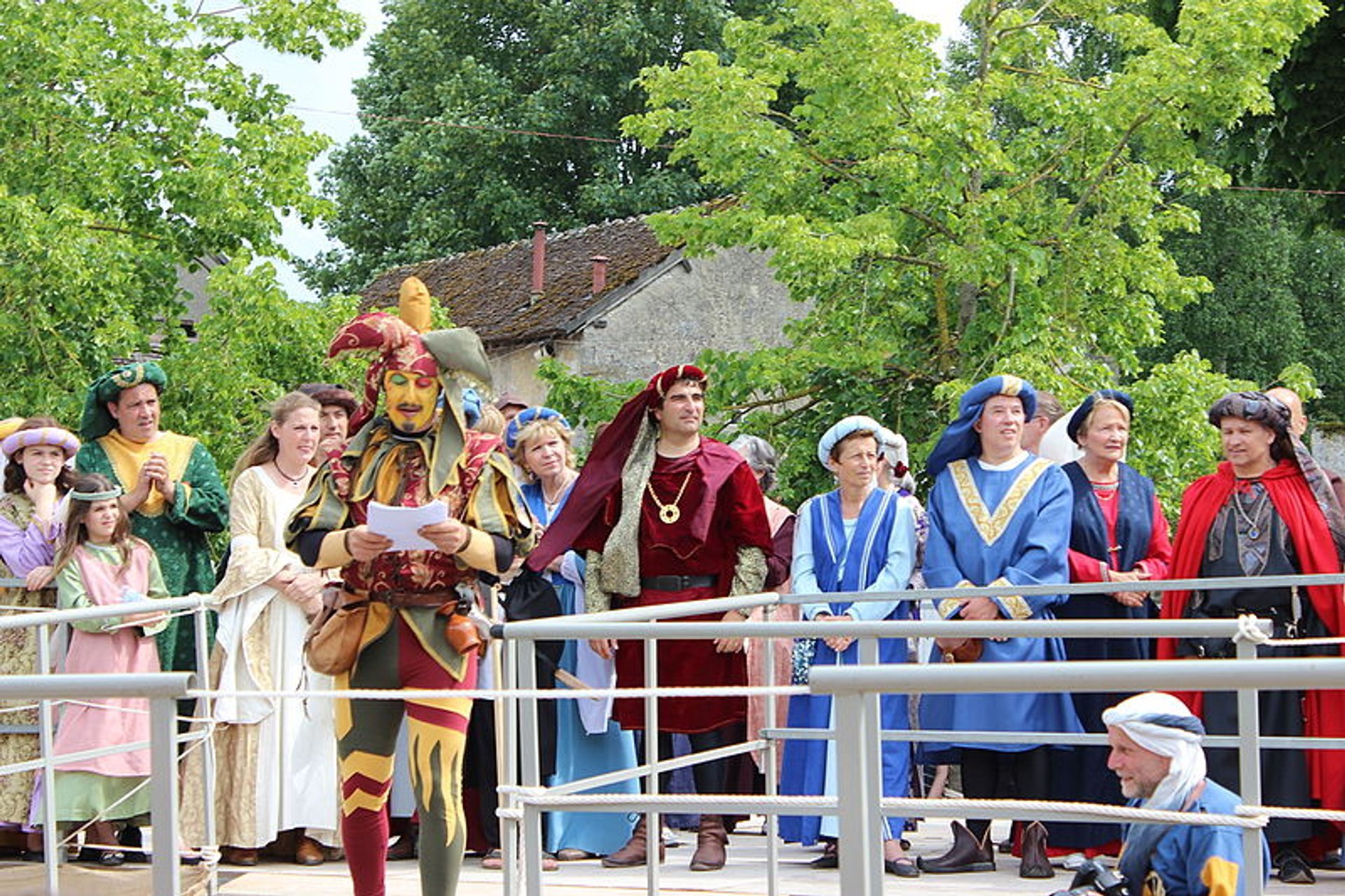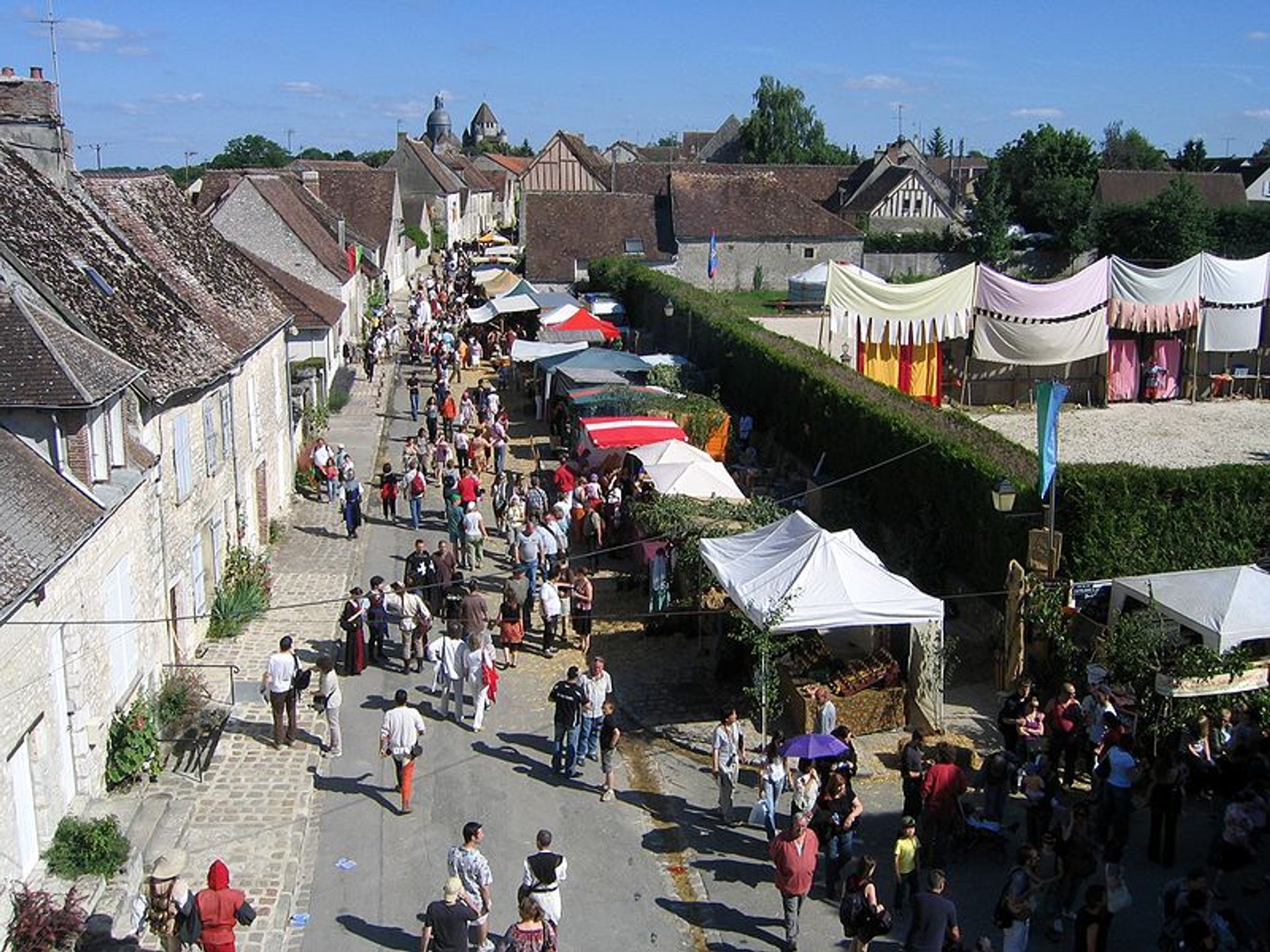 Festival Medieval de Sedan (mid-May 2023)
At the end of May, fans and enthusiasts of the Middle Ages gather in Chateau de Sedan or Sedan Castle, one of the most impressive castles in Europe. The two-day Festival Medieval de Sedan attracts thousands of visitors for its huge fair, traditional banquets, tournaments, and competitions, as well as famous sword duels. You can stroll around the shows, camps, and exhibitions of medieval daily life: cuisine, weapons, medicine and surgery, the history of chivalry, the forge, the manufacture of clothing, and even the glass factory. More than 400 participants will take part in a parade during the Saturday night great procession.
Provins Medieval Festival (June 10–11, 2023)
The Provins Medieval Festival takes place in June, in a lovely little town of Provins, conveniently situated in just an hour's ride from Paris. Generally, the Festival is a sort of a time-machine which allows you to travel hundreds of years back in time. Merchants and craftsmen will be glad to open for you the products and trades of yesteryear: stone and leatherwork, armors, fabrics, art pieces, spices, and music instruments. Visitors will be able to take place in several medieval games and activities such as wooden swords, skittles, shovelboard, and many others. Needless to say, Provins gets even more extravagant with all those colorful medieval decorations!
Find hotels and airbnbs near Medieval Festivals (Map)