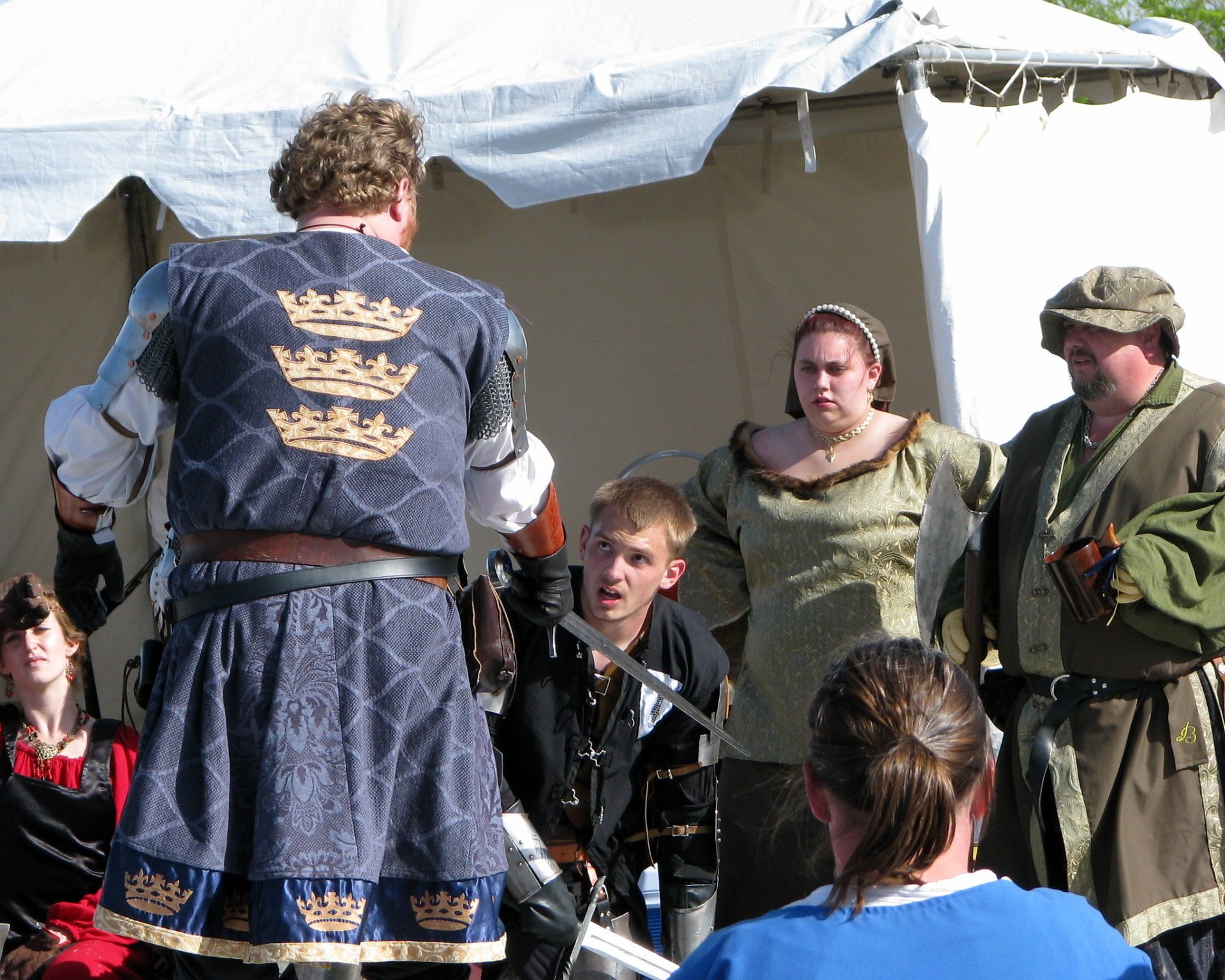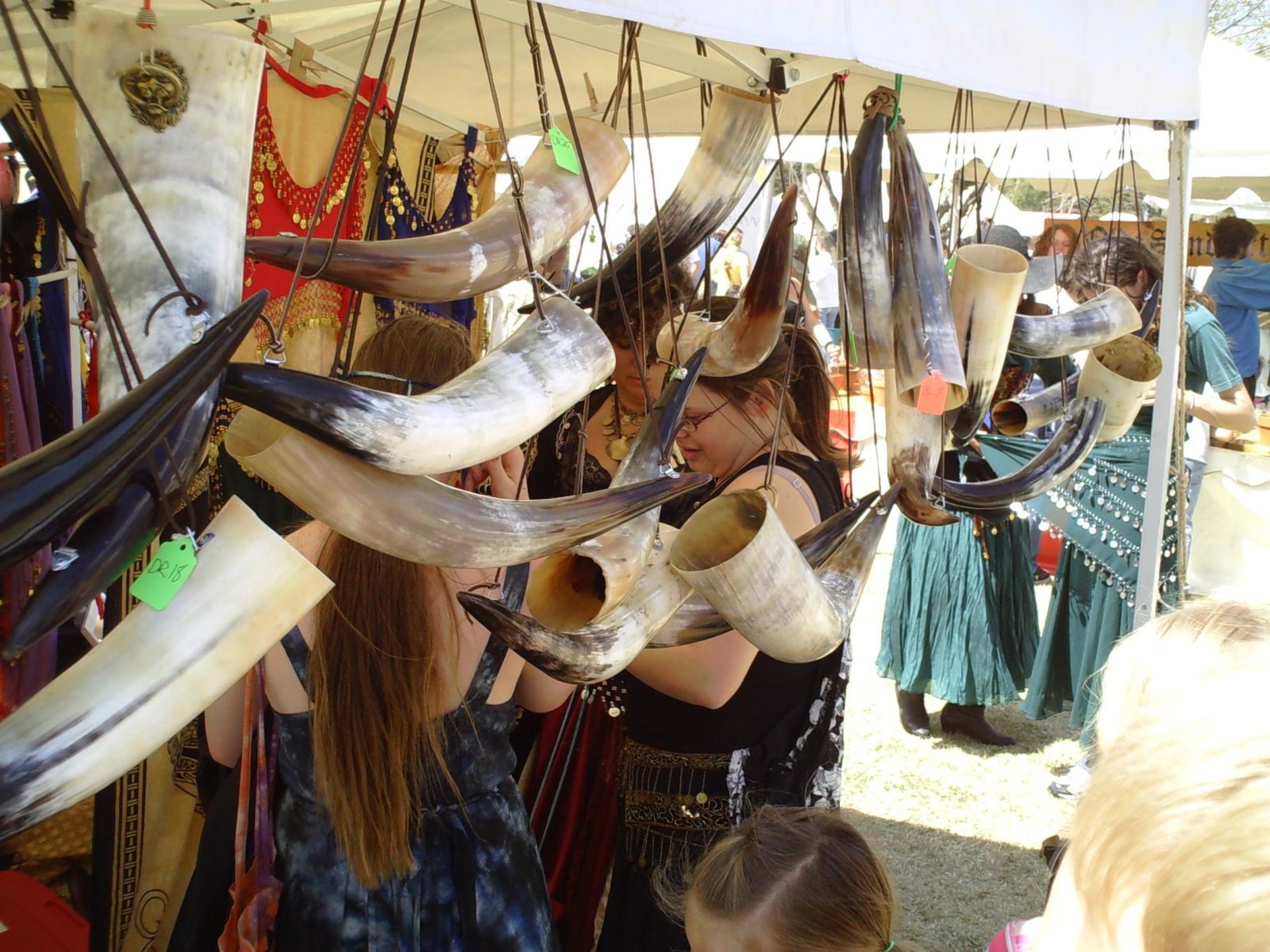 Human chess match at Norman Medieval Fair
The Medieval Faire of Norman is a famous annual celebration of medieval times that offers a range of entertainment options for people of all ages. The fair includes live music performances, sword fighting exhibitions, jousting competitions, and a market where craftspeople can sell their goodies. But what else is there for visitors?
Guests can also participate in interactive games, costume contests, and archery competitions. The human chess duel, a live-action recreation of medieval combat between two armies represented by human chess pieces, is one of the highlights of the Medieval Faire of Norman. Actors in costumes plan and execute every move themselves, building to a climactic battle to decide the winner. Basically, this is the first Harry Potter movie in real life.
With players dressed in Middle-Ages attire and a reconstructed 13th-century village on the grounds of Reaves Park, the fair takes pride in its true medieval atmosphere. This exciting program guarantees a terrific time for the entire family. Just remember to book your accommodation beforehand and have an amazing time!
Find hotels and airbnbs near Medieval Faire of Norman (Map)