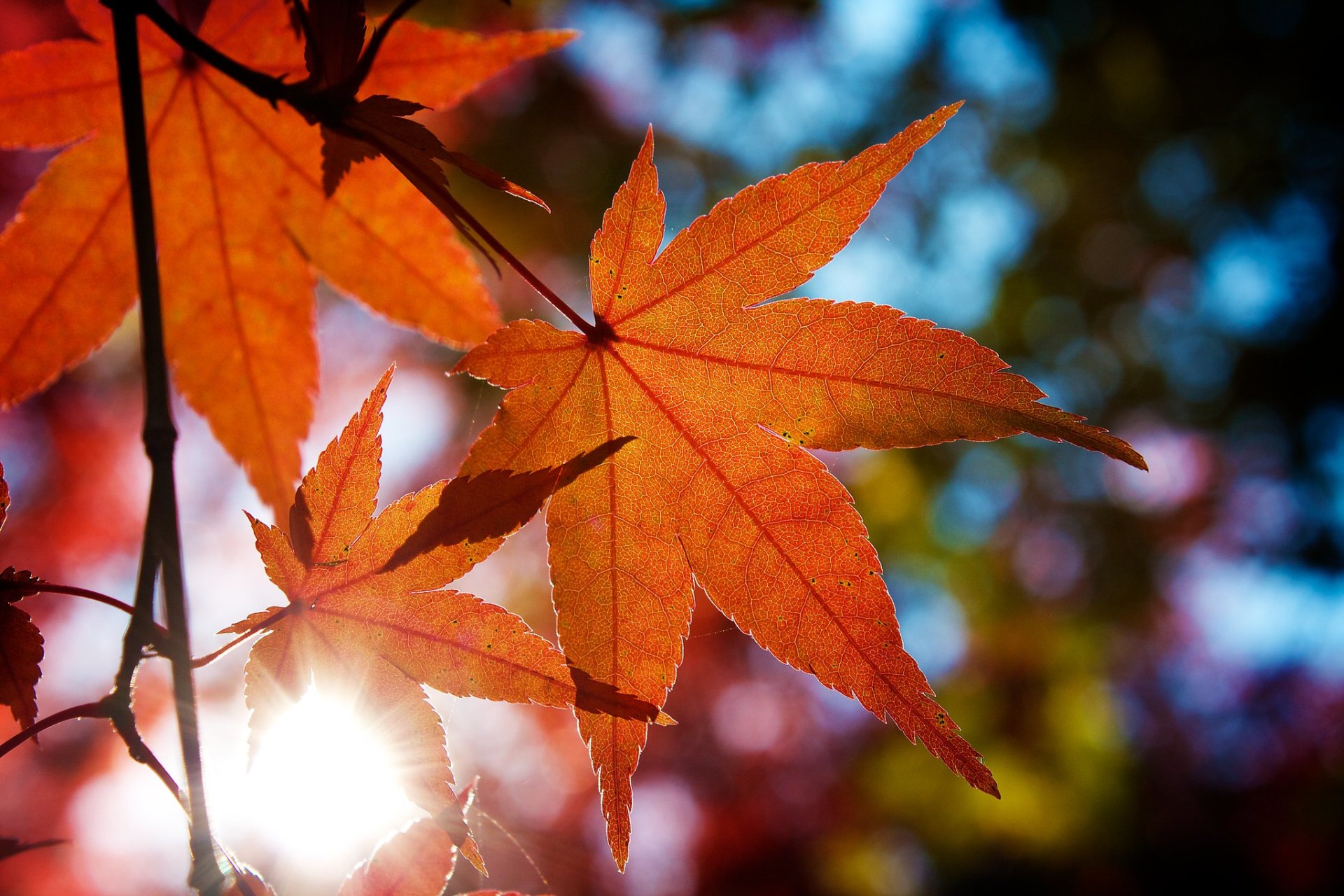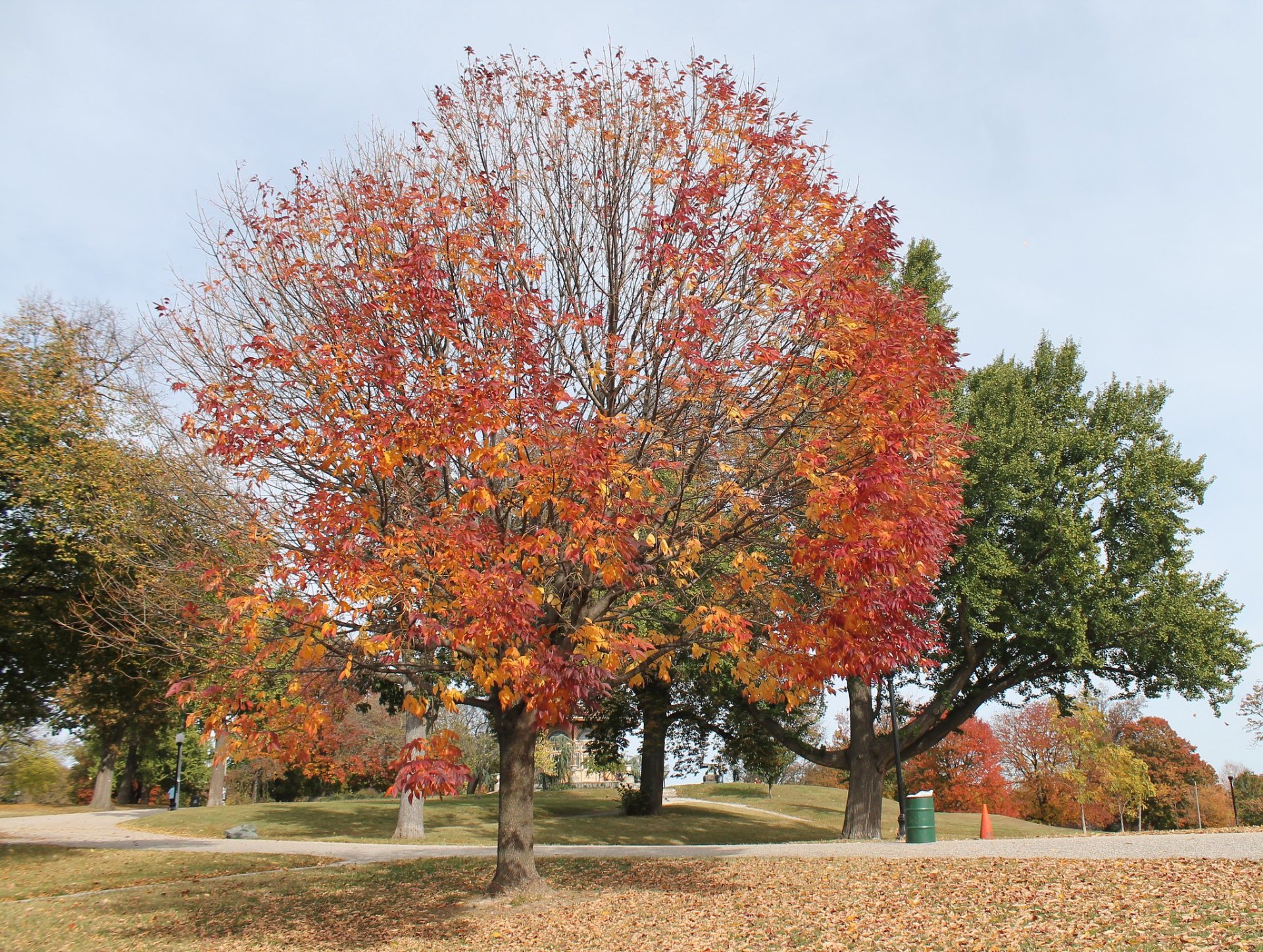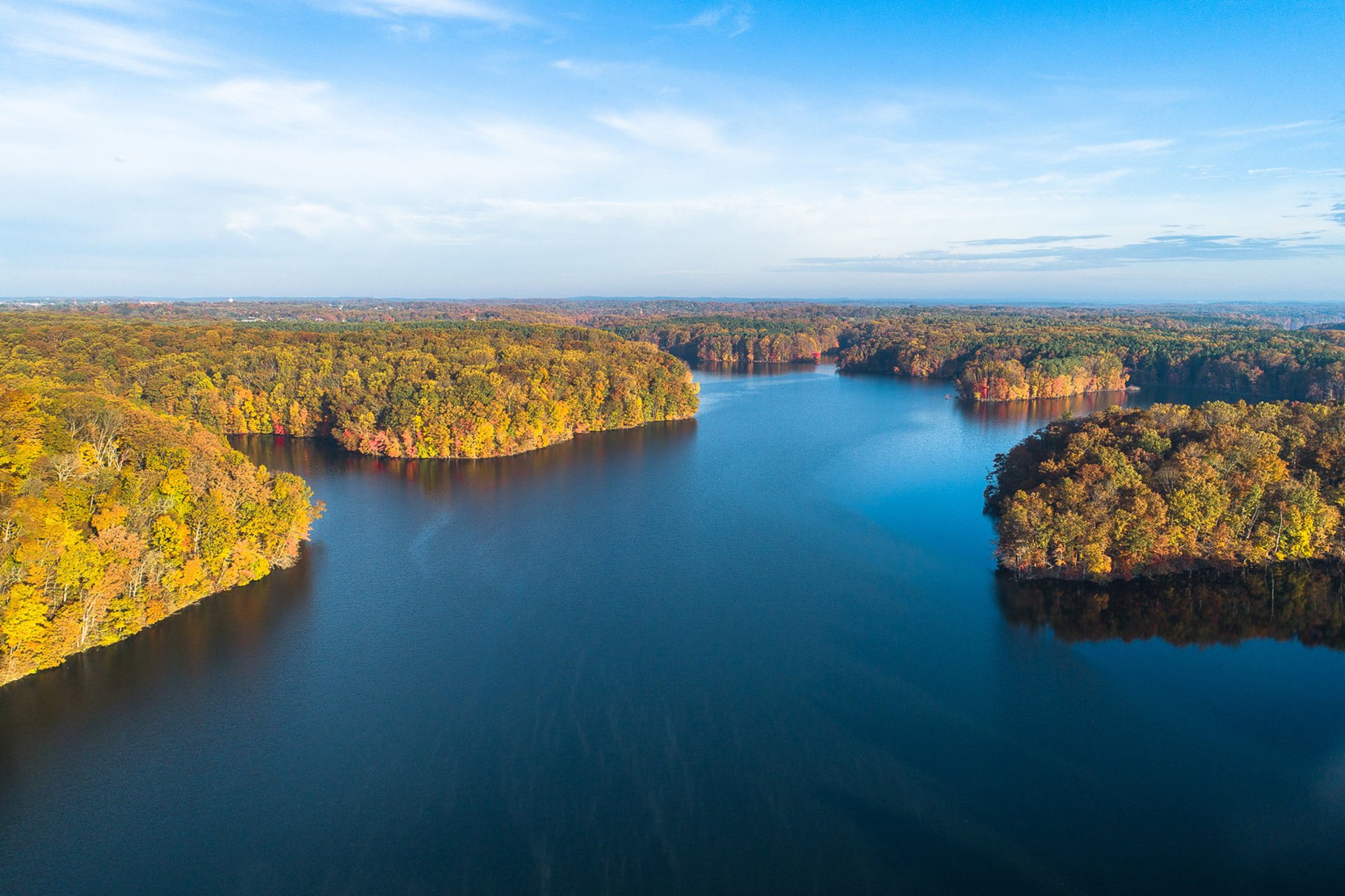 Fall foliage in Cylburn Arboretum, Baltimore
Baltimore may not be the biggest city in the United States, but it surely is the most abundant one in terms of parks, forests, and beautiful nature in general. These conditions make Baltimore and its outskirts one of the most picturesque places in Maryland for your leaf-peeping adventure. Read on to find out about the perfect time to visit the city and its top three fall-foliage spots.
When to go
The golden season in Maryland is super short, and Baltimore is no exception. The leaves normally start turning orange in early October. And by the time the calendar approaches the end of the month, you can witness all flora turn red, yellow, and orange. After that, leaves start falling down, ending this fairytale time of the year. Thus, the best time to visit Baltimore for fall foliage is mid- to late October.
Where to go
While many may argue that Baltimore isn't the top destination to watch rusty fall leaves, it does actually offer amazing places to enjoy the colorful season. Let's see what there's in store.
Inner Harbor
The waterfront, located in Baltimore's Inner Harbor district, is a perfect location for your leaf-peeping trip. You can take a walk along the waterfront, enjoying the rust-colored leaves and their magnificent reflections in the water. And if you want to reach a new level of relaxation, throw a picnic there with your family or friends.
City parks
Baltimore has a terrific park system with many awesome places to feel the fall vibe. The finest destinations are Druid Hill Park with its dense forests and tree groves; Patterson Park, crowded with lush knolls, oaks, and maple trees; and Cylburn Arboretum, offering amazing views of golden gardens, woodlands, and planted trees. So pick your favorite spot or go the extra mile and visit them all—you won't regret it.
Liberty Reservoir
This destination is the farthest from Baltimore on our list. Located in a 40-minute drive from the city, Liberty Reservoir offers ideal fall-adventure conditions. The area boasts lush forests with all sorts of red, orange, and golden trees, many no-name hiking trails, and, of course, a water reservoir. Water activities include kayaking, boating, and fishing. If you're visiting the area for a short period of time, remember to book your accommodation beforehand (Baltimore is very busy this time of year).
Find hotels and airbnbs near Fall Foliage (Map)