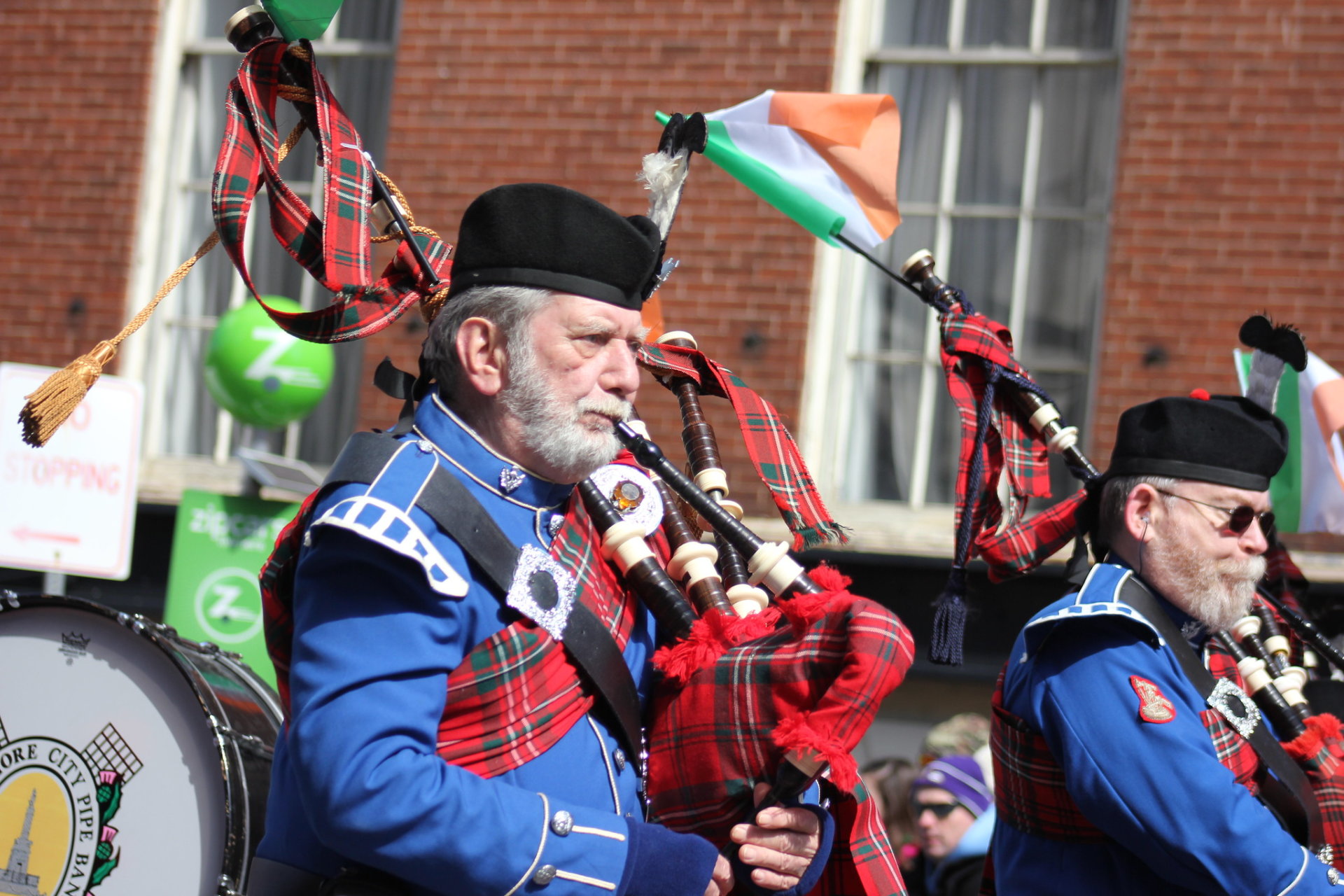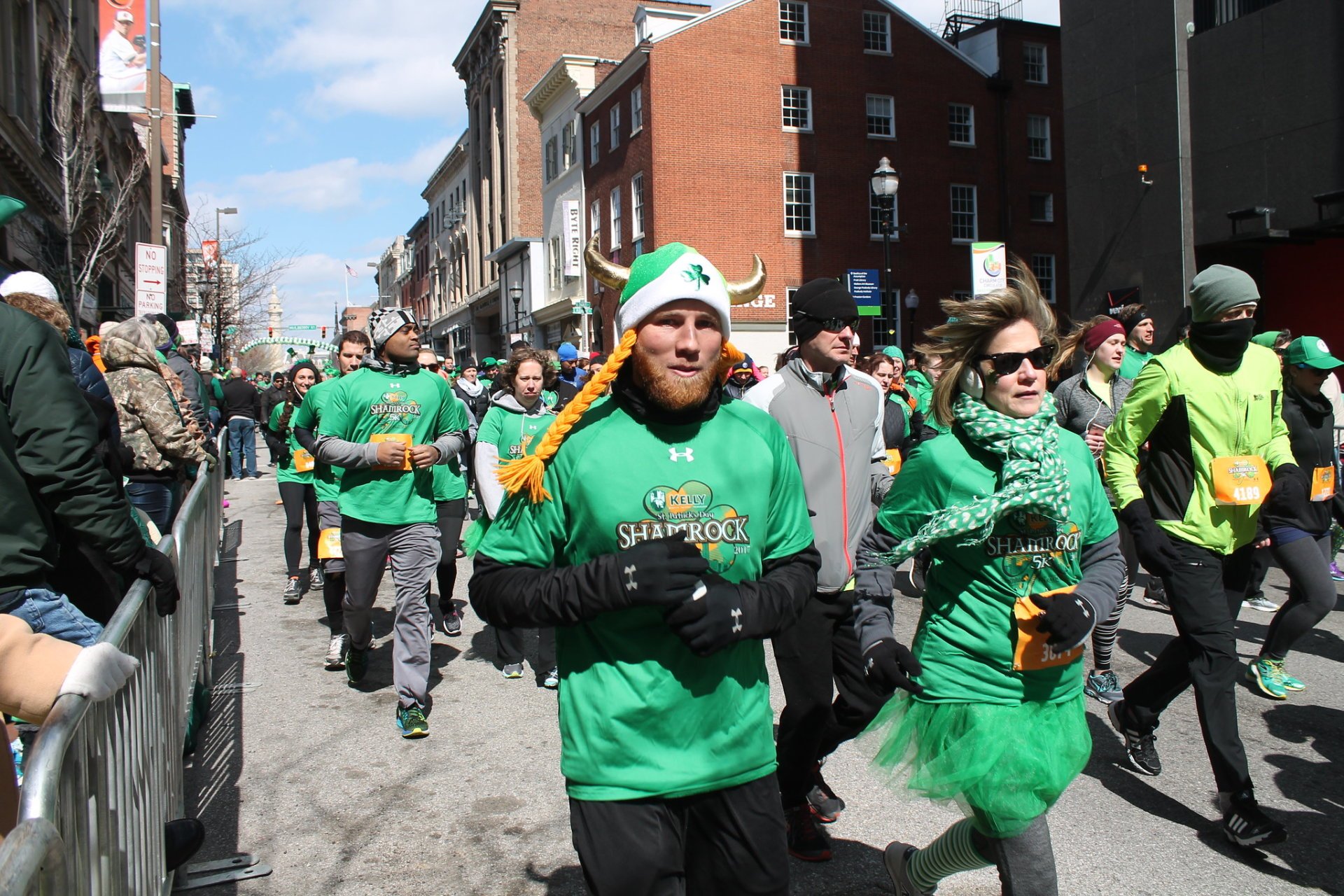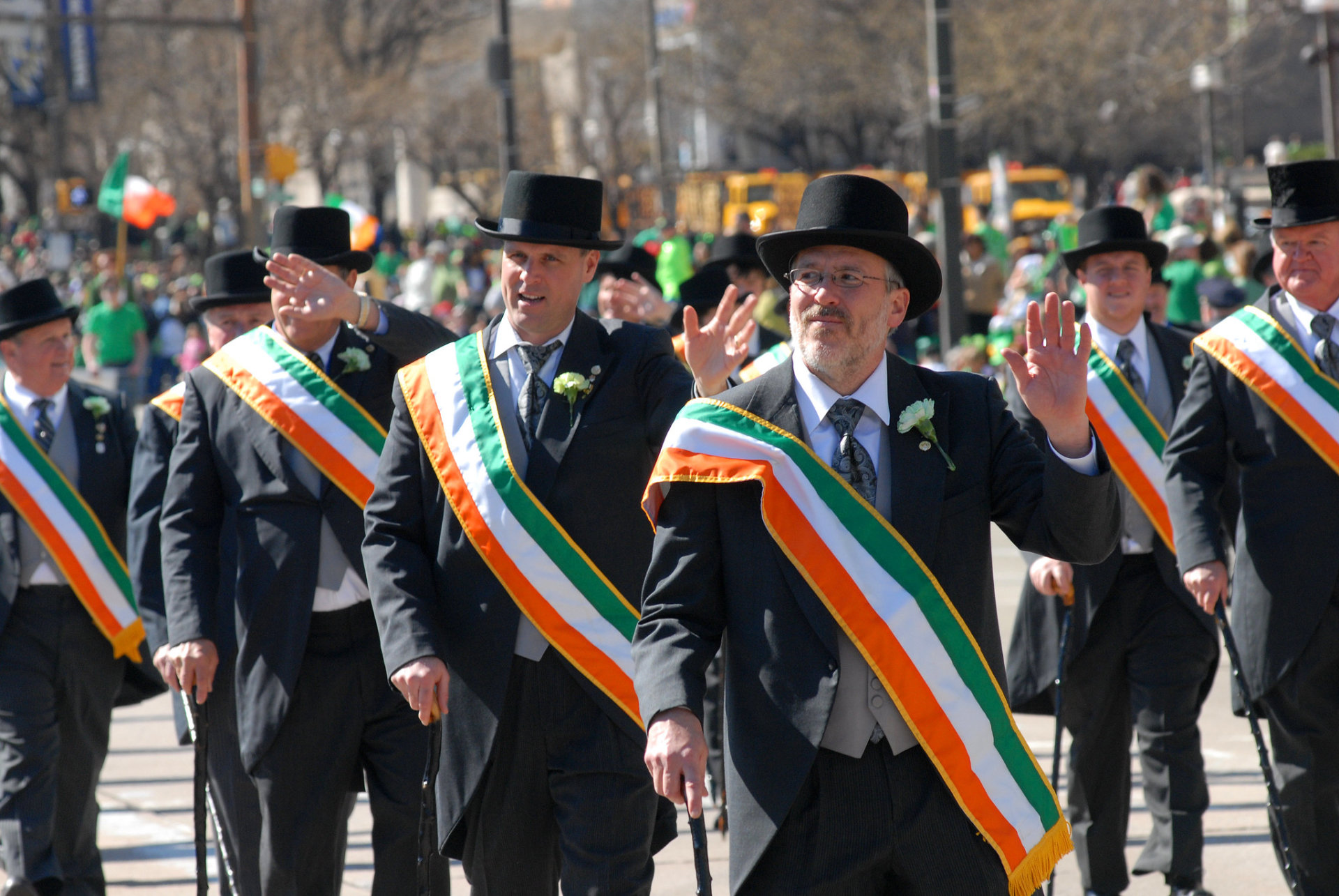 St. Patrick's Day Parade in Baltimore
Named after the Irish barony of Baltimore, the largest city of Maryland boasts rich Irish heritage. Over 10% of Baltimore's population has Irish ancestors. The annual St. Patrick's Day Parade in Baltimore, held since the 1960s, usually attracts thousands of participants marching through the downtown as well as crowds of spectators gathering on the sidewalks.
The parade, showcasing Irish culture, song, and dance, starts at about 2 pm near the Washington Monument, then it marches south along Charles Street, and continues east on Pratt Street to Market Place and Inner Harbor.
Shamrock 5K Race (March 12, 2023)
The popular Shamrock 5K Race starts before the parade at 1 pm, following the same route. The participants are encouraged to wear green or carry Irish national symbols. You will see many leprechauns and green wigs during that race!
St. Patrick's Day at Guinness Open Gate Brewery (March 2023)
Other Saint Patrick's Day events in Baltimore include pub crawls, concerts, and parties throughout the clubs and bars in Downtown and other areas. The Guinness Open Gate Brewery celebration is one of the largest annual events in Baltimore, lasting for 17 days in March. The brewery offers some experimental beverages created for the holiday, like Irish Breakfast Tea Amber or Mint Chocolate Stout. There's also live music, Irish dance performances, and a movie night.
Find hotels and airbnbs near St. Patrick's Day Parade (Map)