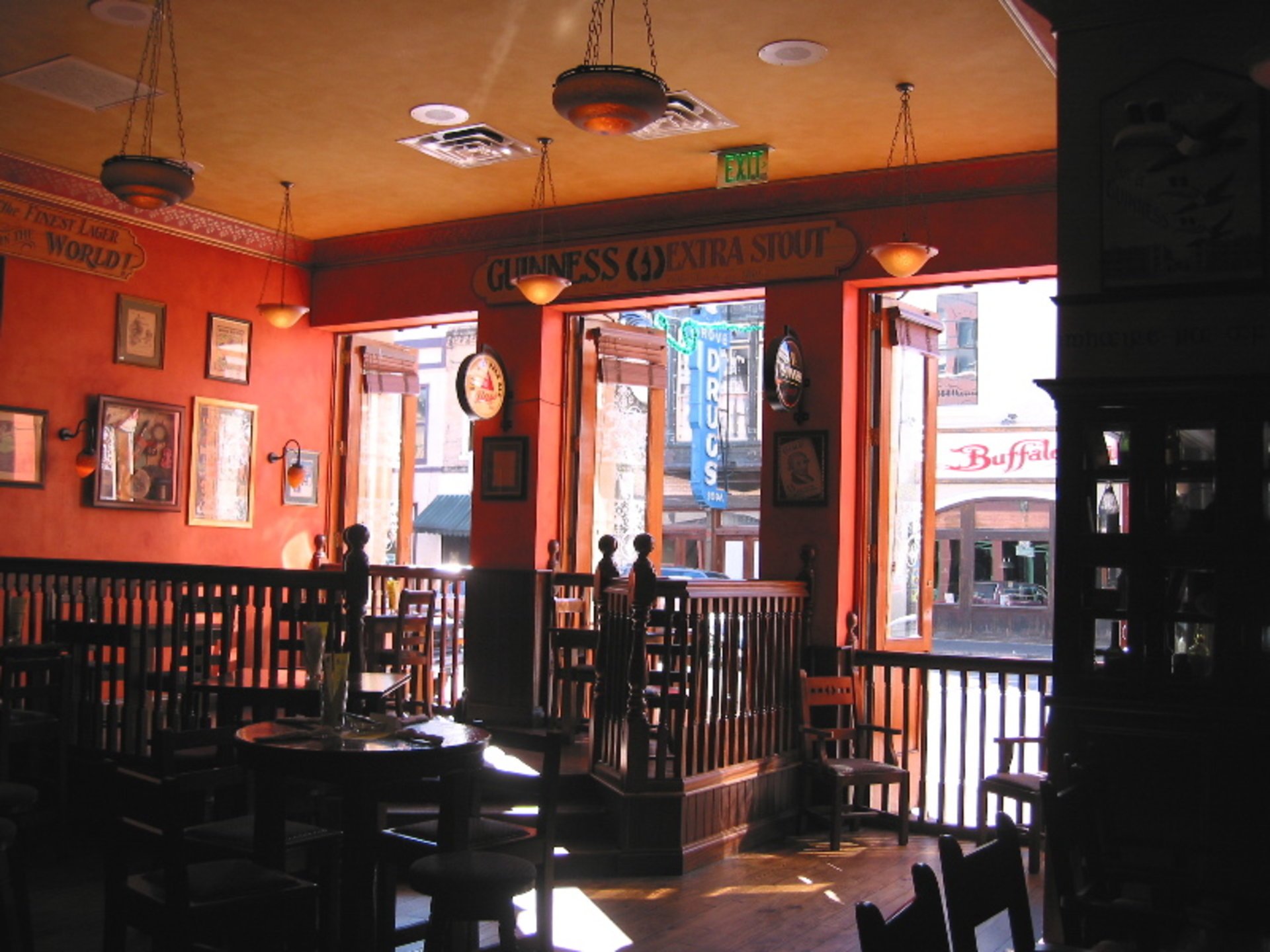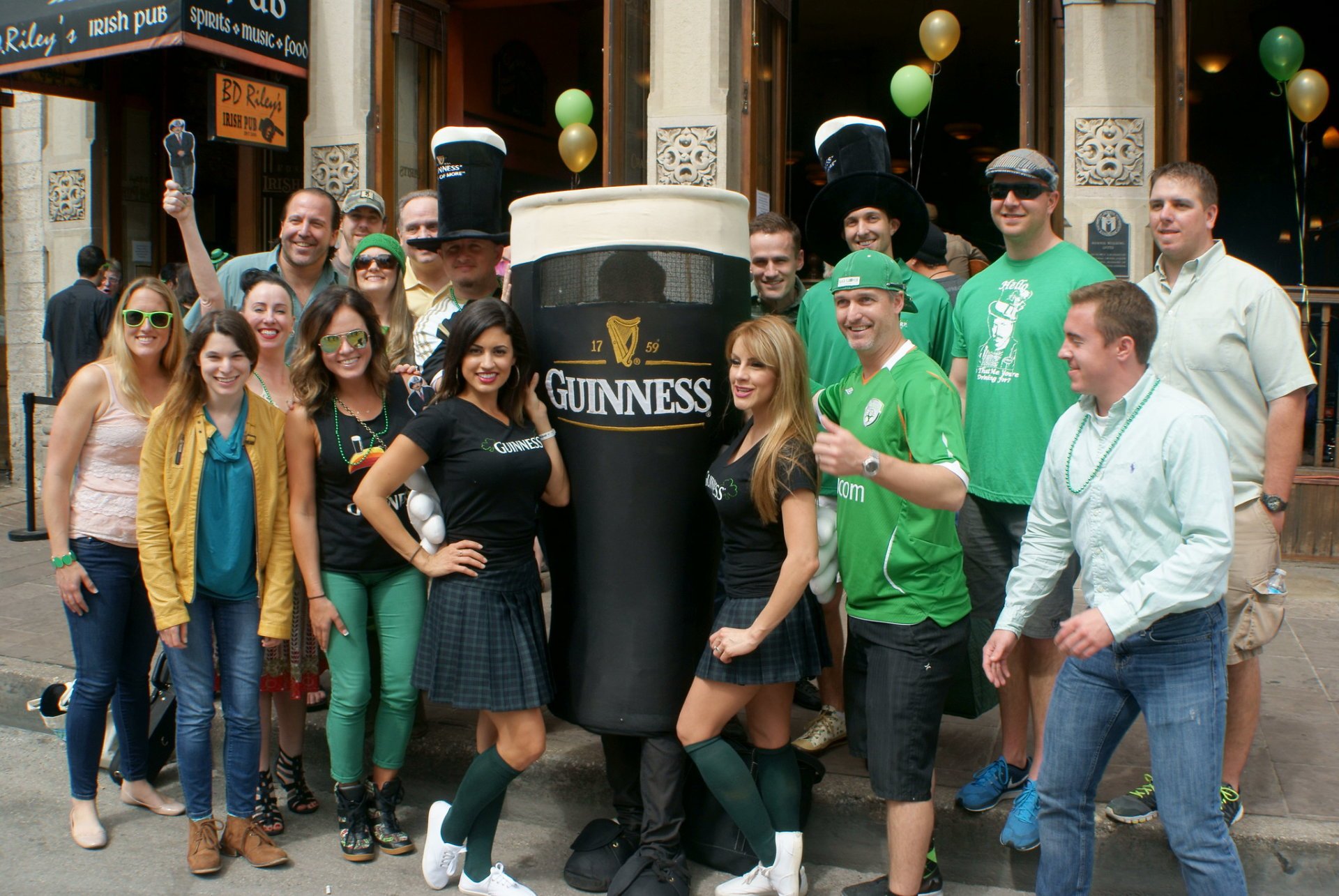 See accommodations nearby
Being the capital of Texas, Austin has a lot of festive things to offer on St. Patrick's Day. St. Patrick's Day in Austin is celebrated loud, and with plenty of Guinness beer at different local bars throughout the city. If you are wondering how to spend this green day, check out our article and whoop it up!
St. Patrick's Day Festival (March 17, 2023)
The first and most sought-after festival in Austin is St. Patrick's Day Festival. This annual, family-friendly event is an authentic display of Irish culture, featuring international and local Celtic musicians, a lot of good craic, and the Inishfree Irish dancers. Held online, the festival starts at 4 pm and lasts until 7 pm. Look for an encore performance from 7 pm to 10 pm.
St Practice Day (mid-March 2023)
This event is perfect for those who can't wait to start celebrating. B. D. Riley's annual St. Practice Day celebration is an excellent chance to warm up a bit before the world starts painting the town red. The pub turns into a great festive spot with live music, starting at 2 pm, and family-friendly entertainment you will remember for years.
St. Patrick's Day Bars and Restaurants
Austin has a lot of authentic bars that celebrate St. Patrick's Day loud and wild. If you want to join party-makers and have a desire to settle for original Irish celebrating, head to Jack & Ginger's Irish Pub, Foxy's Proper Pub, Mister Tramps, Nosh & Bevvy, Drop Kick, or Revelry on the Boulevard. Many of these places offer special edition beers and genuine Irish cocktails to dive deeper into this fantastic atmosphere.
We advise you to check the official websites in the External Resources below to get more information and the latest updates. Also, you can use the map below suggesting the best places to stay nearby.
Find hotels and airbnbs near St. Patrick's Day (Map)