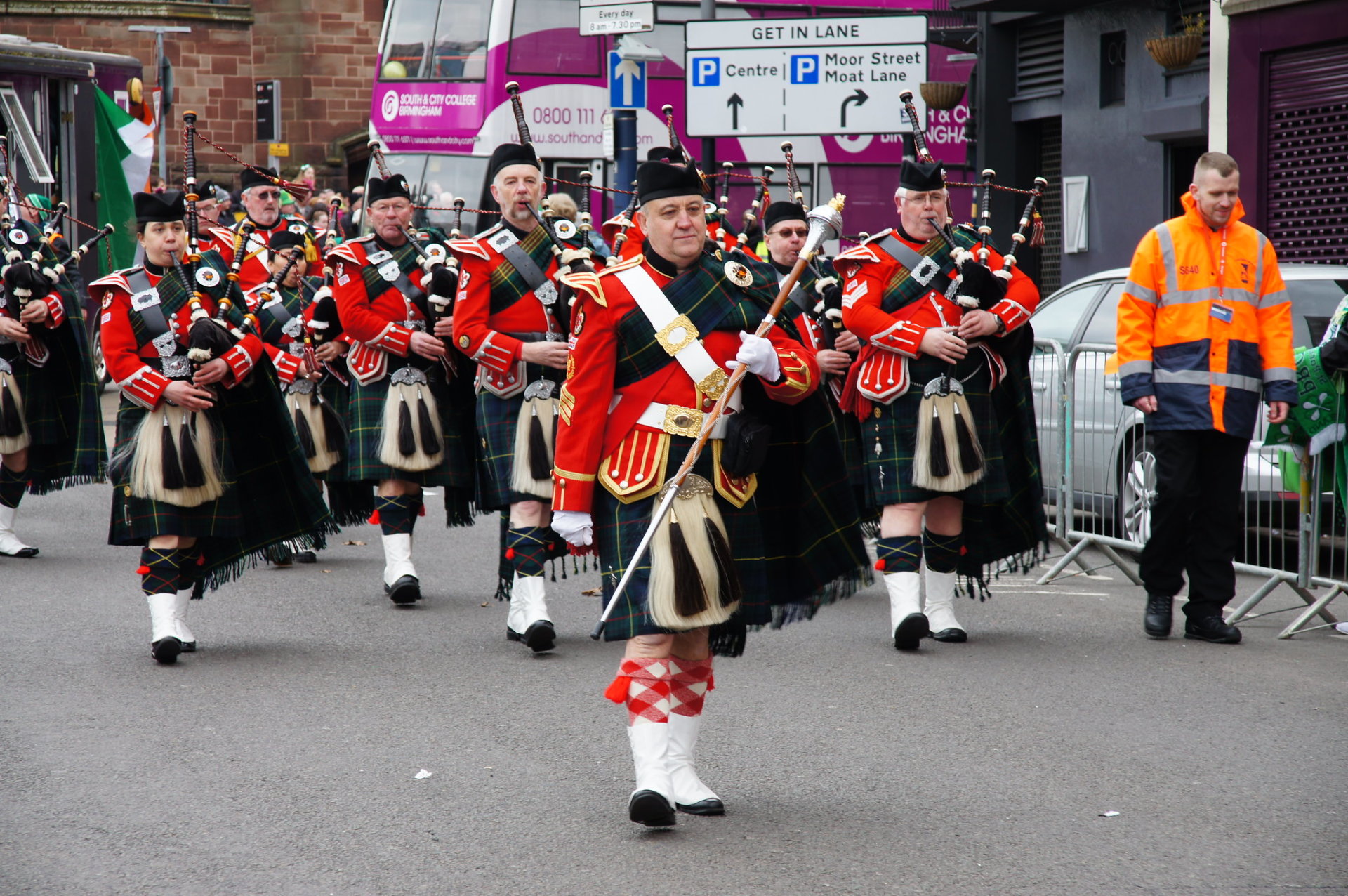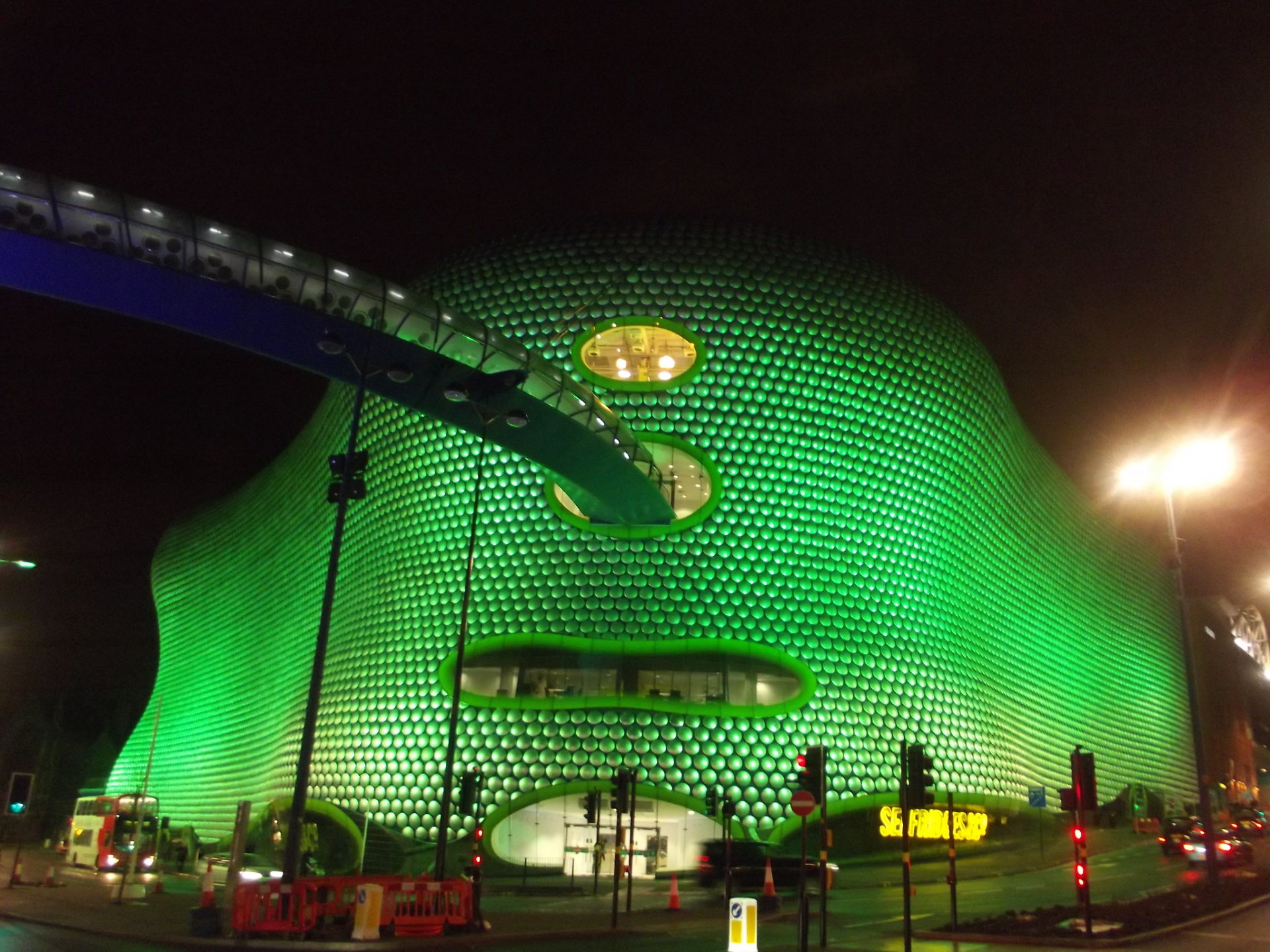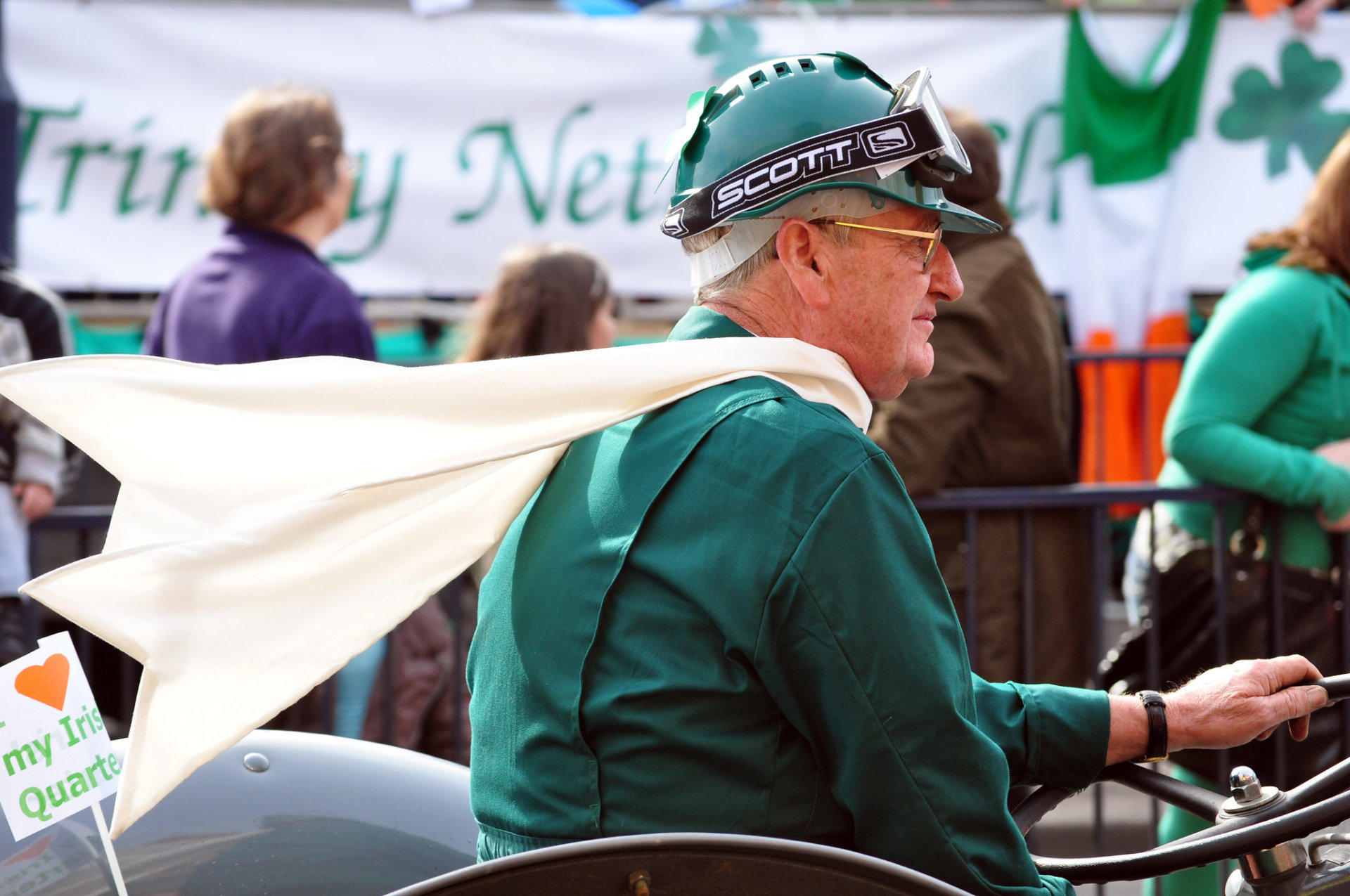 Birmingham's St Patrick's Day Parade
Birmingham's St. Patrick's Parade is one of the oldest and largest in Great Britain. The whole city gets completely covered in green for the annual celebration, especially the Digbeth area. Another attraction is Selfridges department store, which is lit up with green lights.
About 80,000 people gather on High Street in Digbeth around noon to see the parade, which heads from Camp Hill to the Irish Centre in Digbeth, where a special stage is constructed for the concert starting at around 2:30 pm. Live music, food, drinks, and entertainment in the Emerald Village last until about 6:30 pm.
St Patrick's Day Parade in Birmingham showcases the diversity of the city. The vibrant procession includes not just traditional Uilleann pipes and Irish national symbols. Various community groups, as well as Indian, Chinese, and Caribbean dancers, make it one of the most colorful parades in the UK.
Birmingham has a huge Irish community due to the Industrial Revolution. To preserve its heritage, it has held the annual parade since 1952. In the last decade, it has always taken place in the Digbeth neighborhood, the Irish enclave of Birmingham.
Find hotels and airbnbs near St. Patrick's Day Parade in Birmingham (Map)