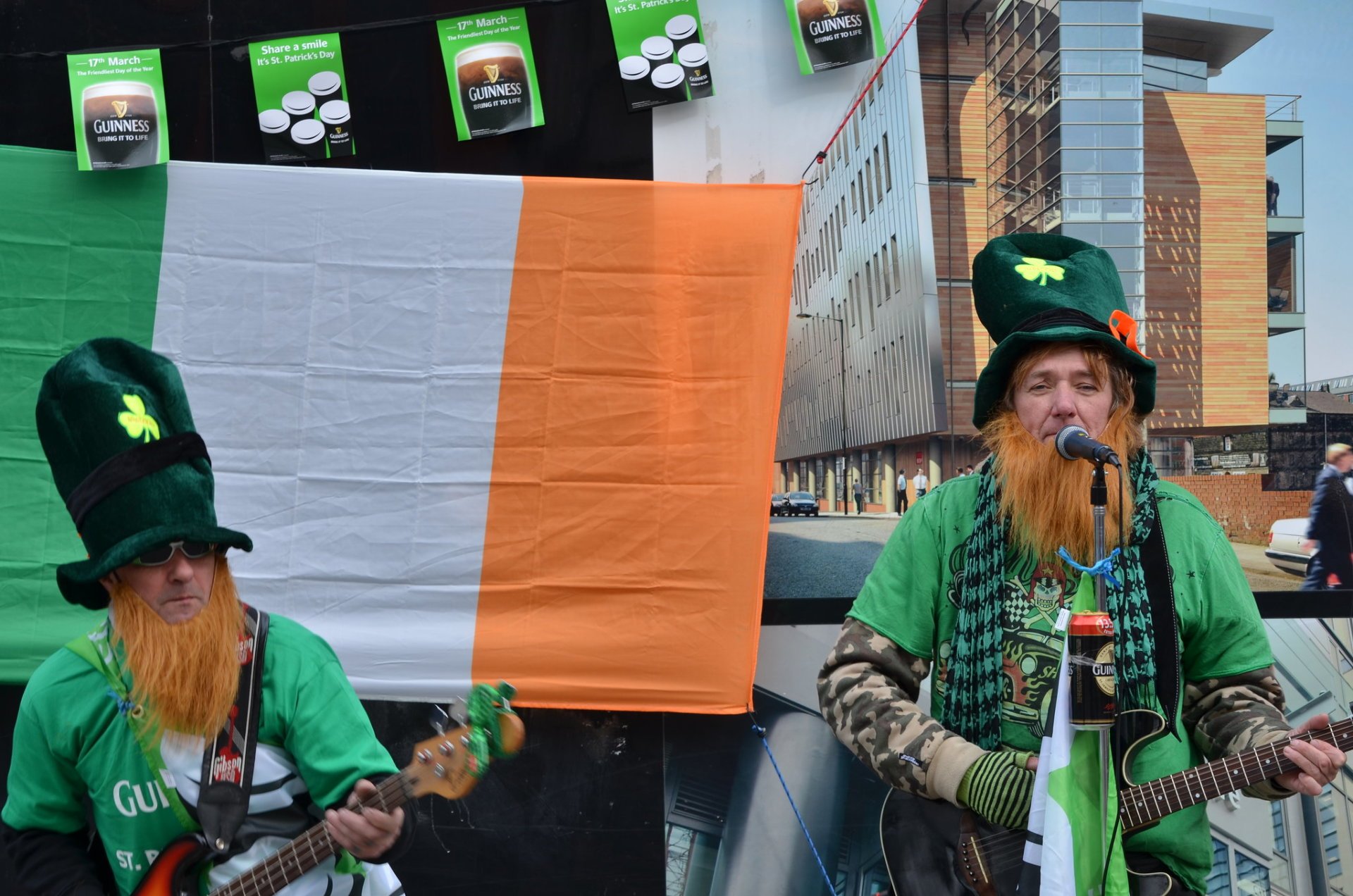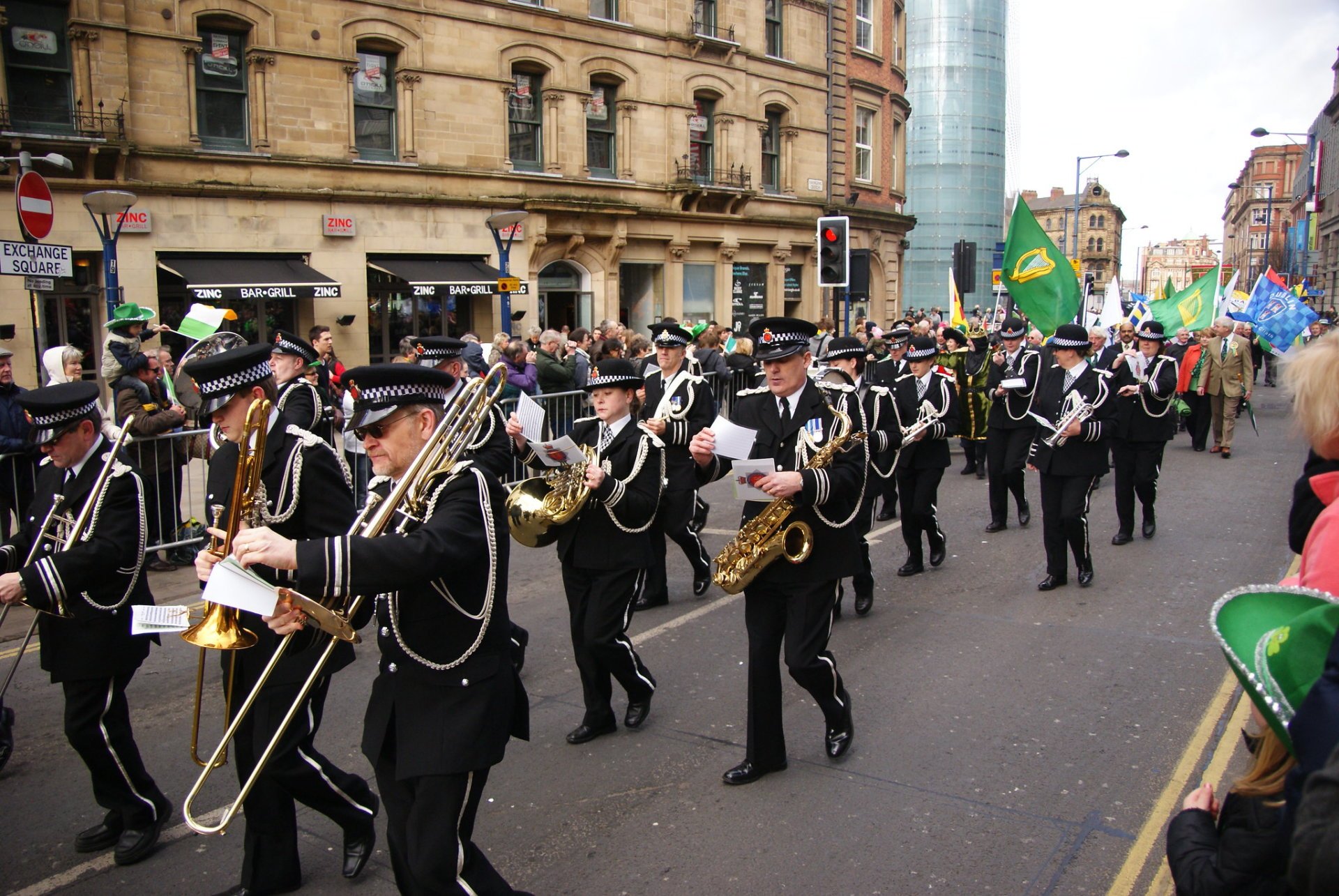 The Irish World Heritage Centre in Manchester has been holding St. Patrick's Parade since 1990. Today, the parade is the main highlight of the Manchester Irish Festival, renowned as one of the UK's most prominent celebrations of Celtic culture. The vibrant green procession is annually attended by tens of thousands of spectators, who love and cherish the long-standing tradition.
Manchester's St. Patrick's Parade is typically scheduled for the Sunday closest to March 17. The participants step off on Queens Road next to the Irish World Heritage Centre at noon. Then, the parade turns left to Cheetham Hill Road, proceeds southbound, and ends at the intersection of Deansgate and Liverpool Road at 2 pm. Cheerful spectators line the route all the way through.
St. Patrick's Day is not just about the parade. The Manchester Irish Festival extends for about a week, packed with varied and exciting activities. Check out the Festival Green event held on Liverpool Road during the holiday weekend. Shop for Irish souvenirs at the Campfield Market Hall, or have fun at a fairground with kids' rides, live music, dances, foods, and drinks.
Additionally, you are heartily welcome to explore the festival's official venues, including pubs and bars, which might change yearly. Make sure to drop by O'Driscoll's Irish Bar, located within the Upper Campfield Market Hall. The venue hosted the Launch Night festivities in the last years. Also, for more information and the latest updates, visit the official website (see External Resources below).
Find hotels and airbnbs near St. Patrick's Day in Manchester (Map)