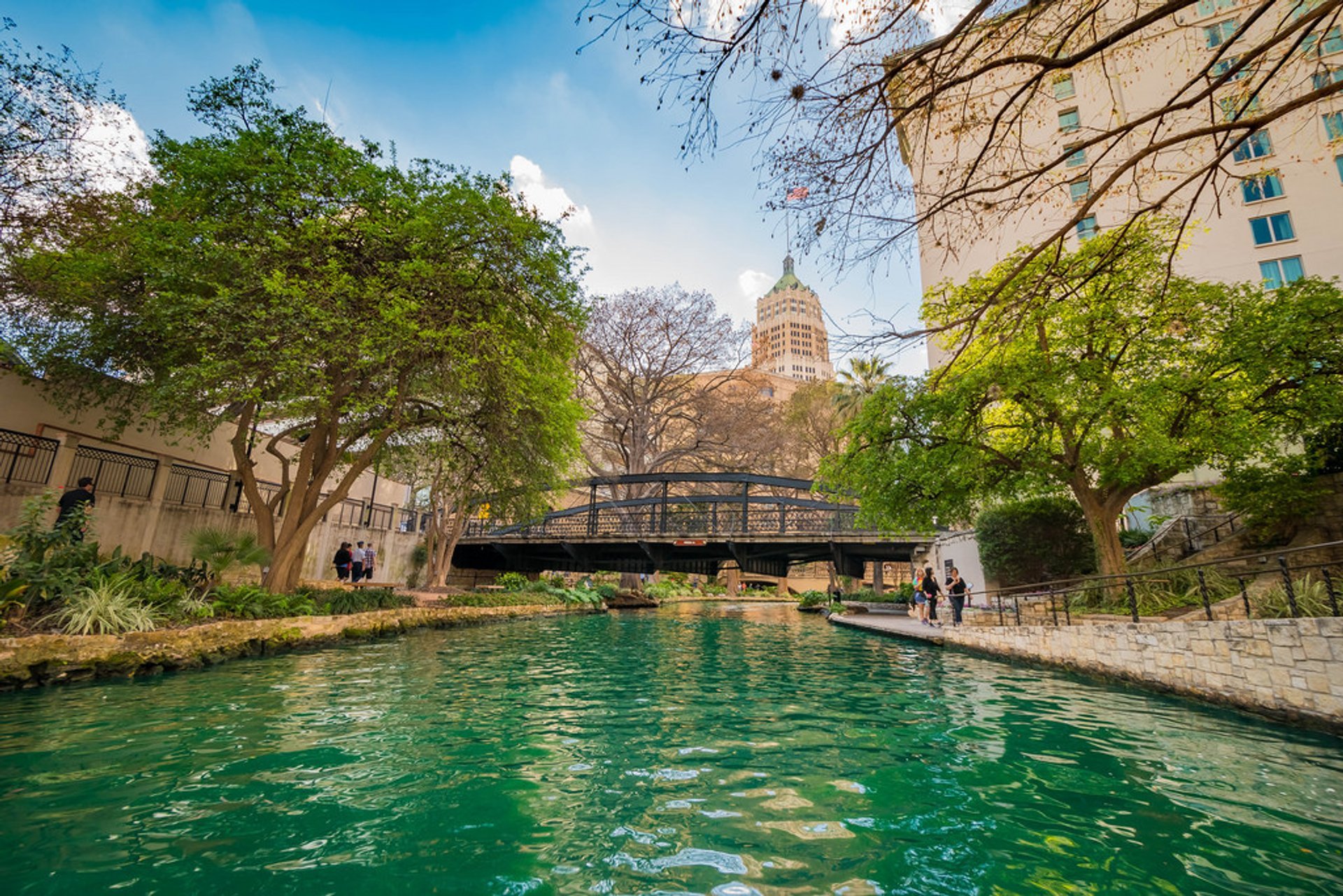 ​Green rivers, green beer, and green cities full of leprechauns. Yes, Texans do love to celebrate St. Patrick's Day. The festival is a great event in most of the cities and towns across the state. In San Antonio, the celebration lasts for a whole week. It includes dyeing the river green, live music concerts, and several parades.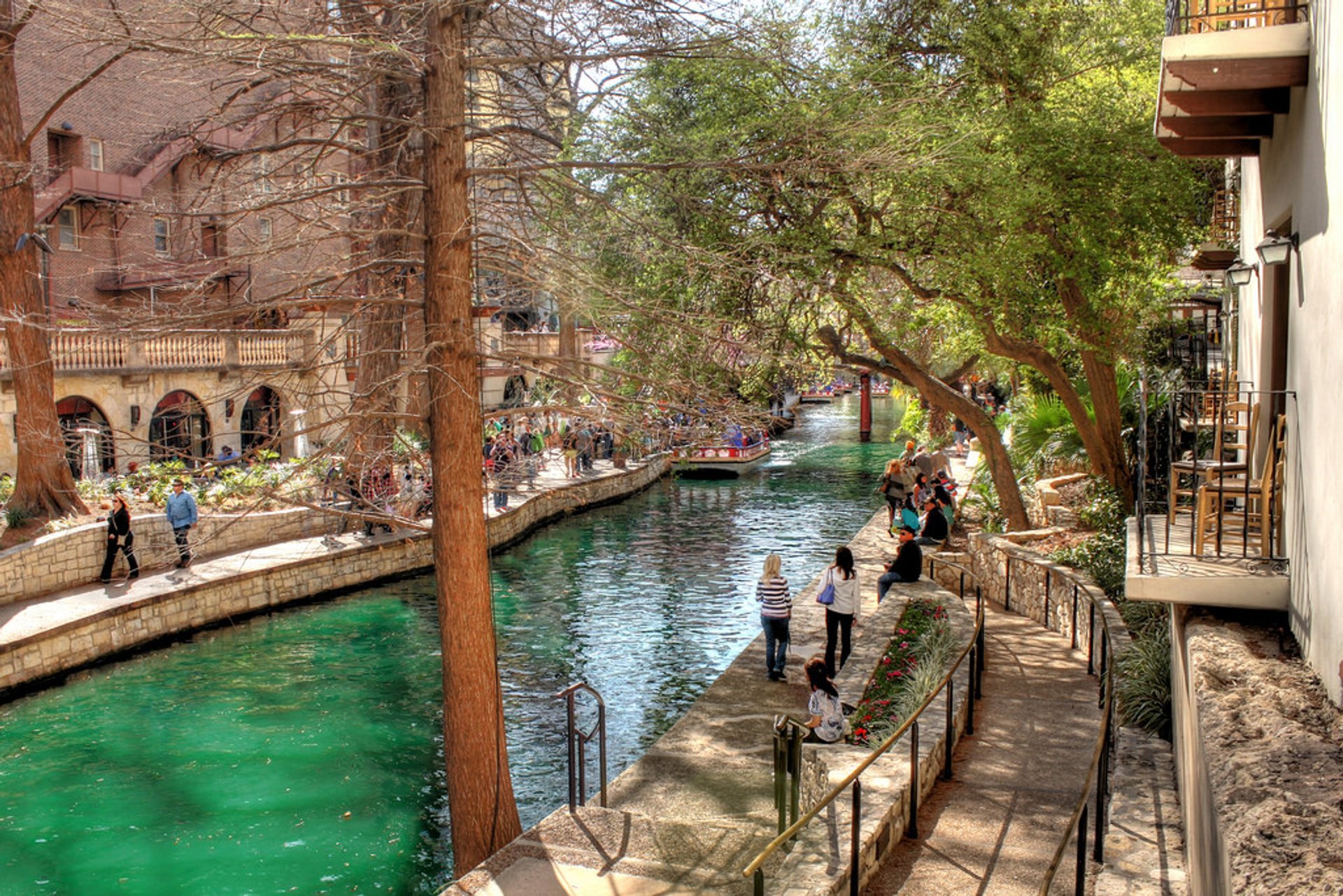 The family-friendly festival in the city of Murphy also includes dyeing the river, live music, themed parades, traditional food, and lots of games and activities.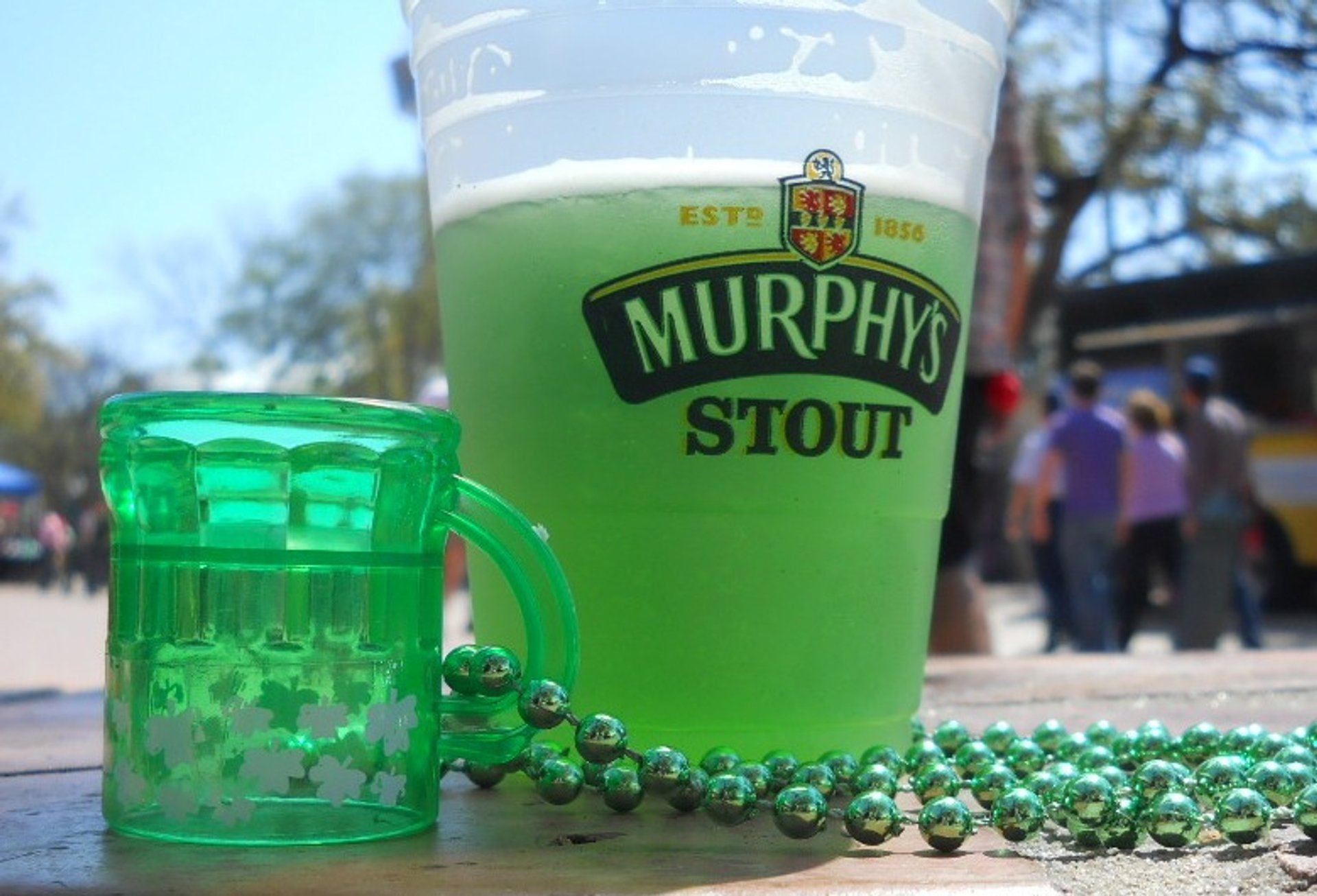 Houston attracts visitors with the bright-green parades, Irish stew cook-offs, musical showcases, and sexy kilt contests. Here you can also taste the green beer at huge themed parties and witness the "leprechaun bombs" at ​Howl at the Moon.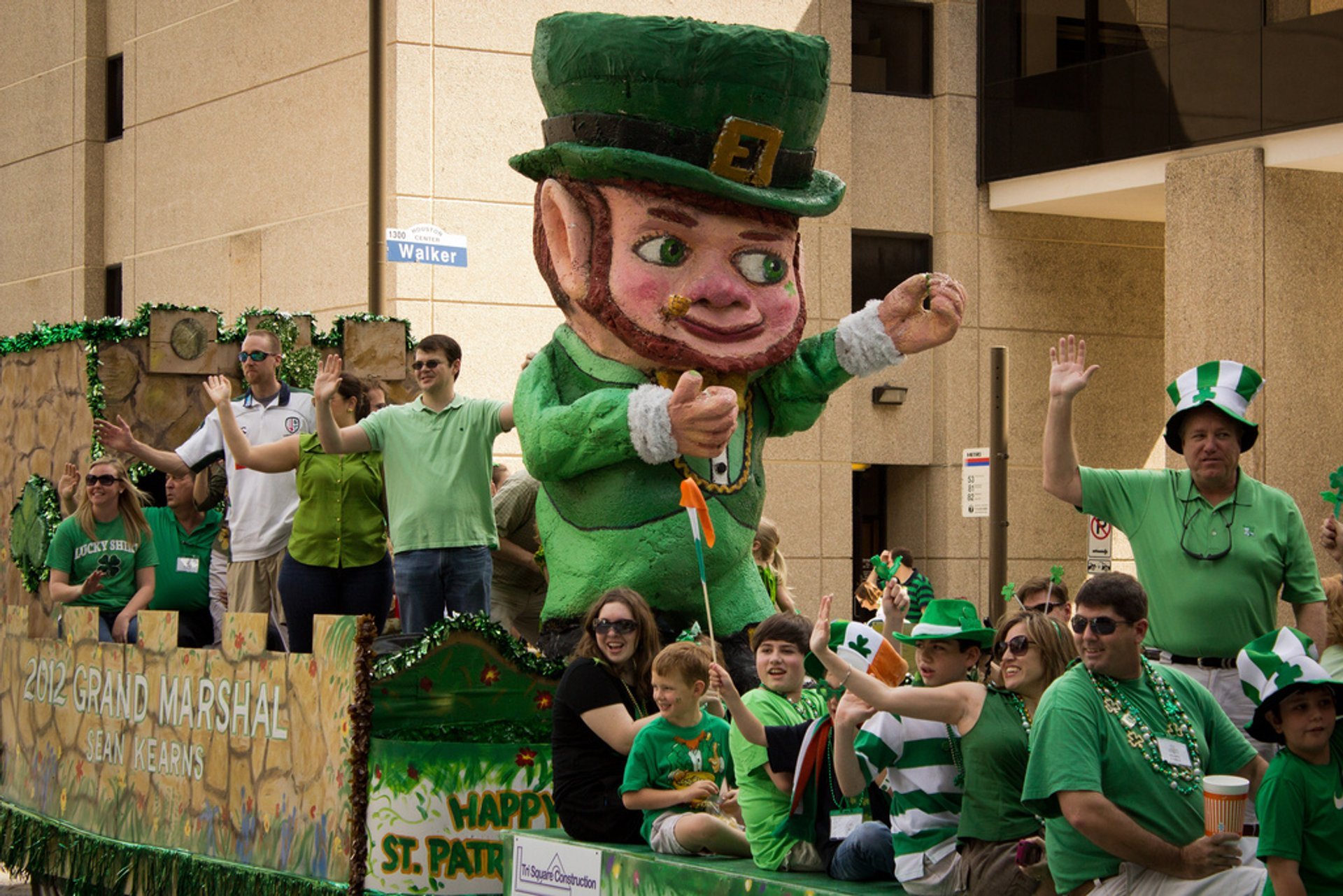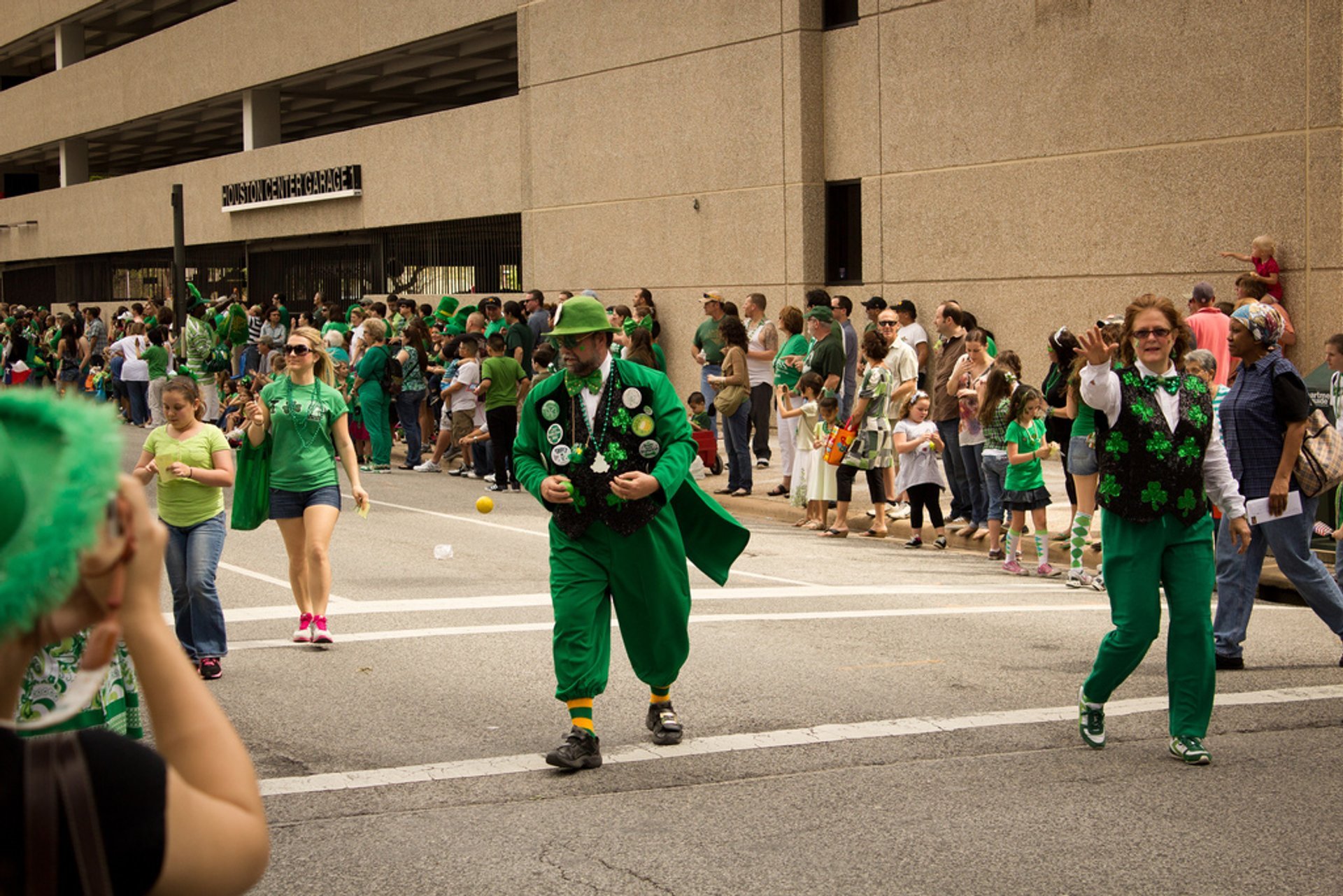 St. Patrick's Day Featured in