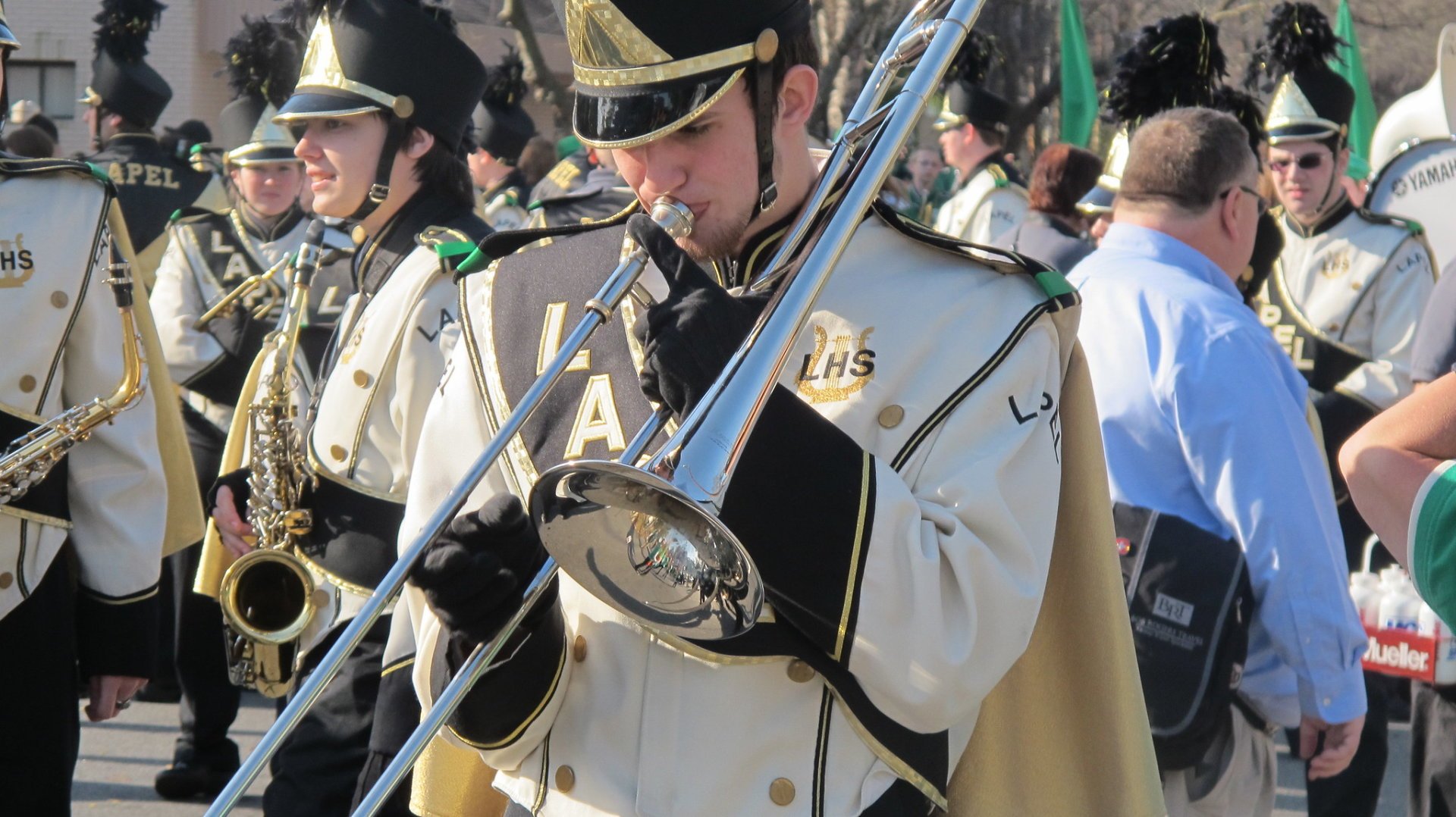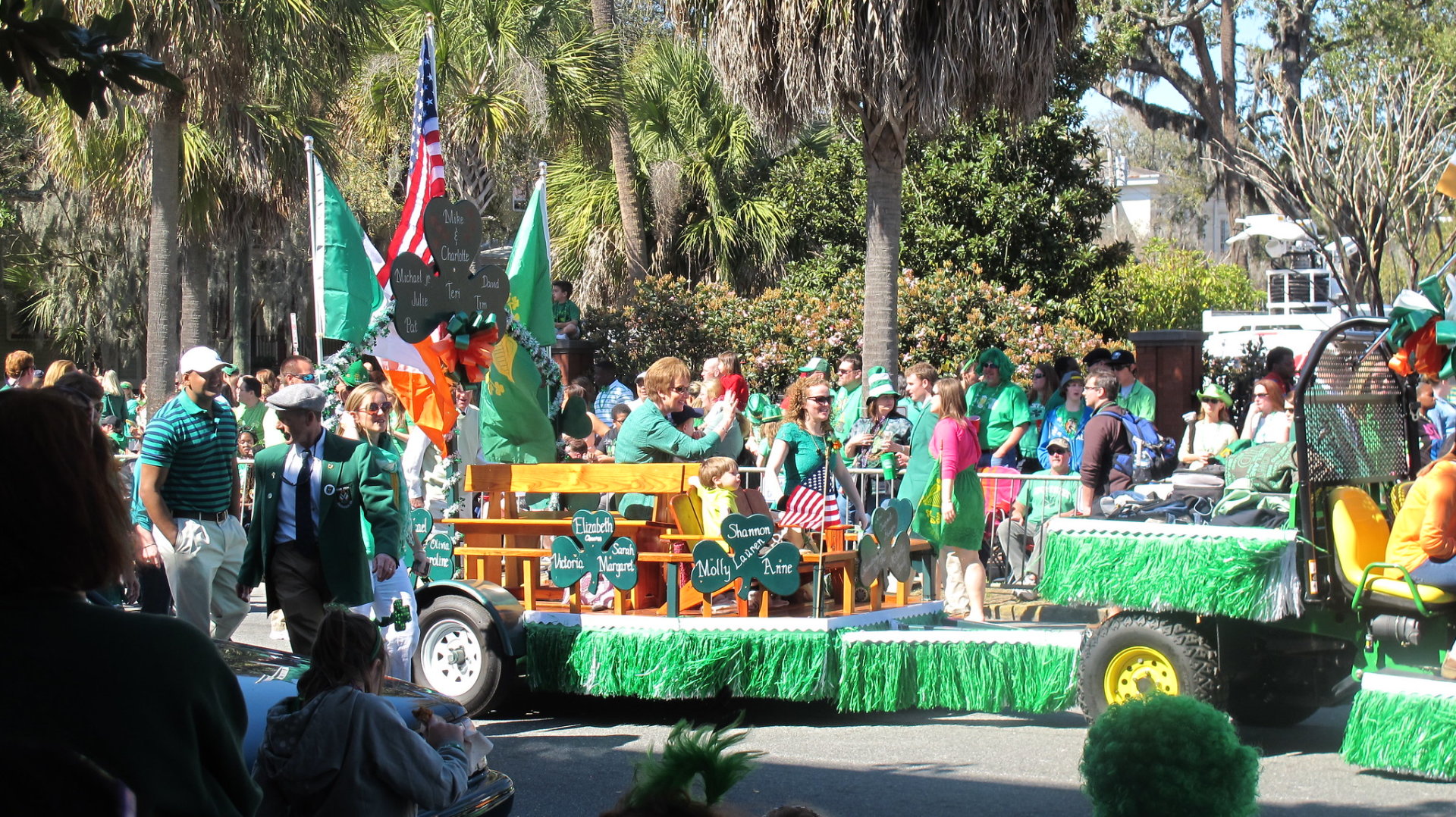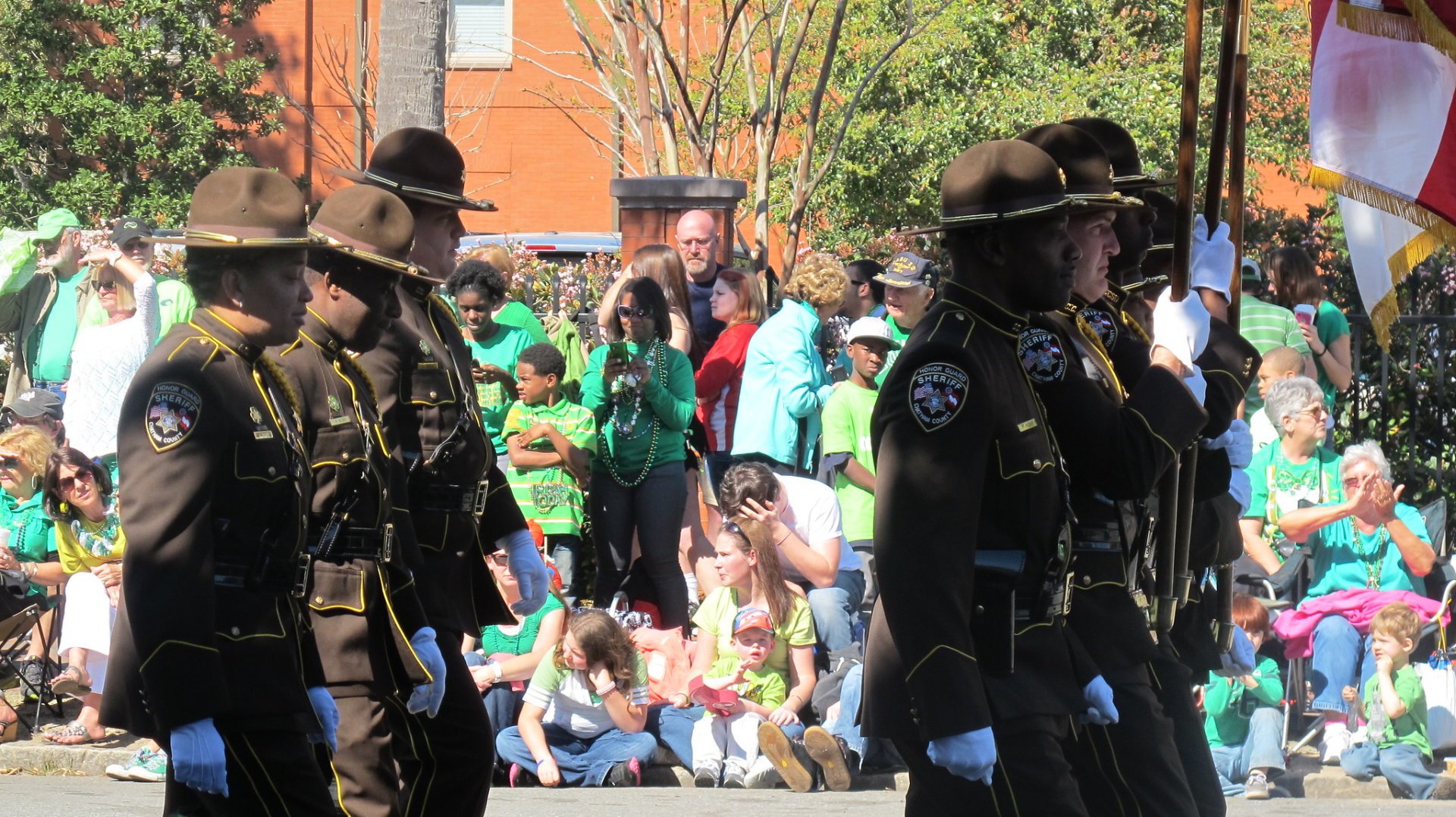 Savannah's St. Patrick's Day Parade
St. Patrick's Day in Savannah is one of the largest celebrations in the USA. That's because Irish roots run deep in Savanna and the rest of the state of Georgia. So, if you are looking for a place to celebrate this day with a blast, keep in mind that Savannah's St. Patrick's Day Parade is a 'WOW' that people all over the Southeast look forward to.
The festival begins with the Greening of the Fountain at Forsyth Park in the Historic District. The parade itself starts on March 17 at 10:15 am, and the road closures begin at 6:30 am. So, you should be careful when planning your road trip and make sure you come to the parade on time. In the beginning, head to a Visitor's Information Center to take a map and navigate Historic District effortlessly.
Since the parade lasts for 4 hours, you should better grab some snacks and water to stay energized and catch each of those magical moments. If you have any questions regarding the route or security, follow the City of Savannah on Facebook. If you want to park a car, the best place would be at the Savannah Convention Center for only $20. The best places to see the parade are along Bay Street, Colonial Cemetery, and the Cathedral Basilica of St. John the Baptist. There, bleacher seats cost $30 per person.
For more information and the latest updates, we recommend you check the official websites in the External Resources below. Also, you can use the map suggesting the most affordable and comfy accommodation nearby.
Find hotels and airbnbs near St. Patrick's Parade (Map)