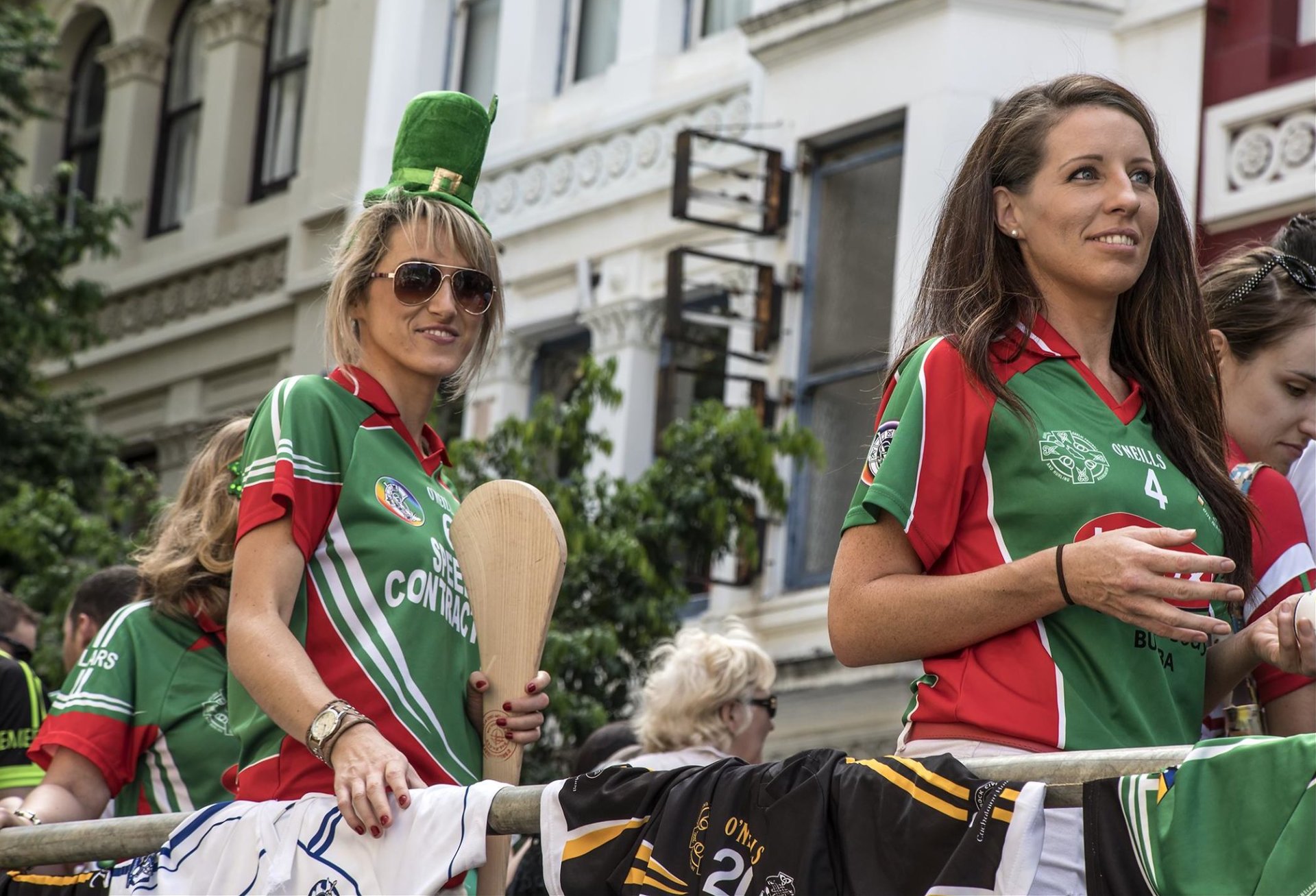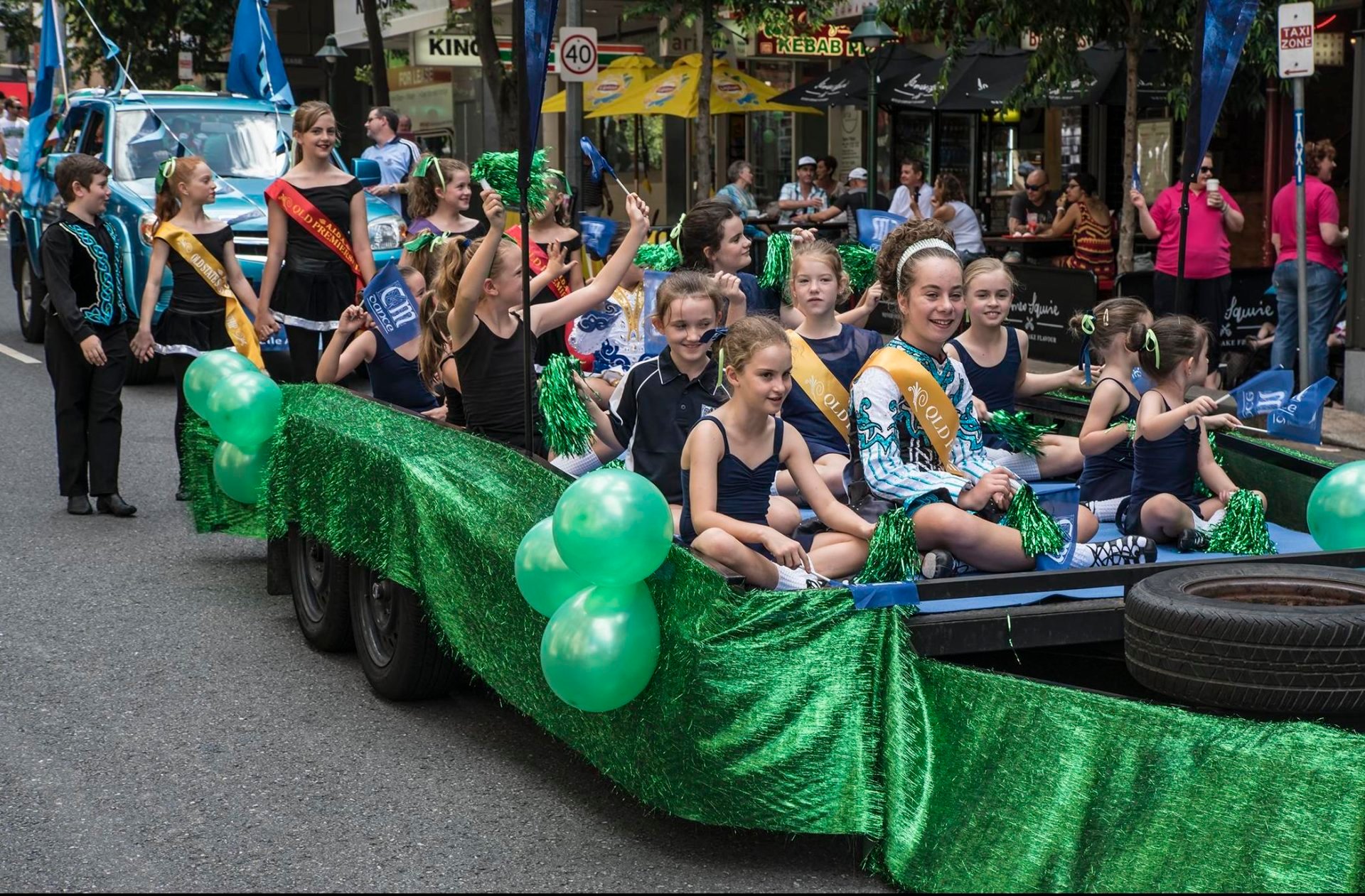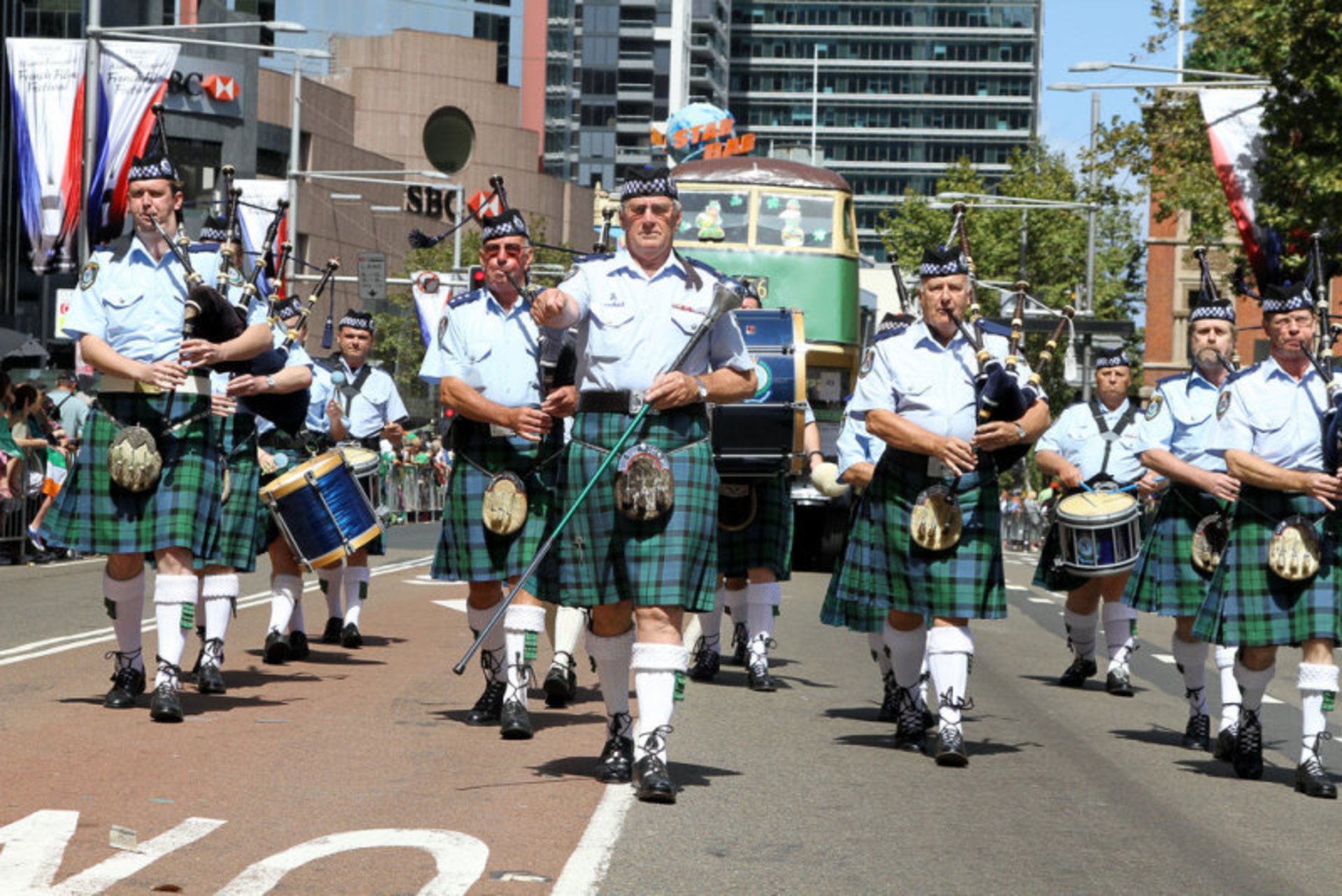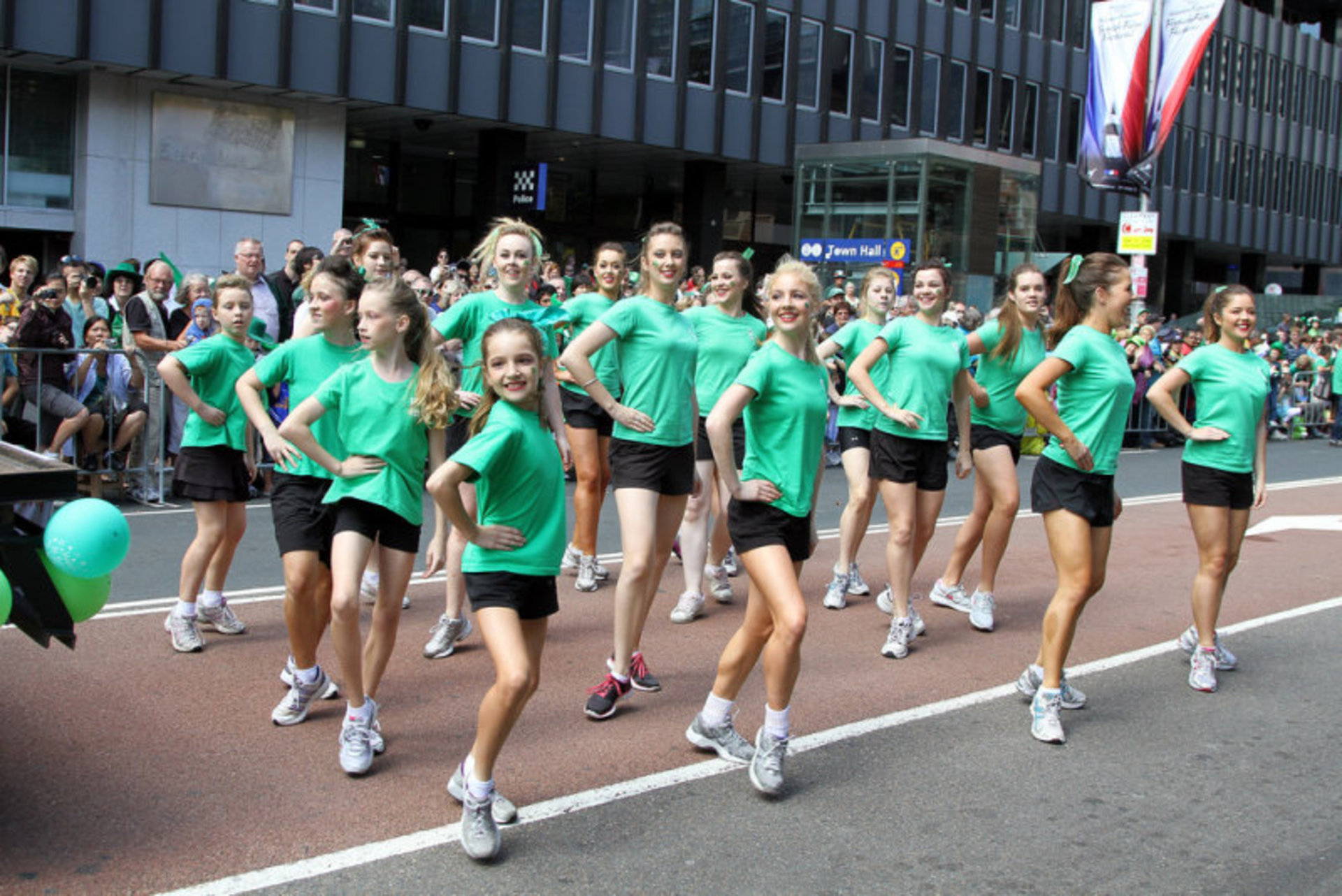 St. Patrick's Parade in Brisbane
About 30% of the Australian population has Irish ancestors. The first Irish settlers came to the smallest continent on Earth in the 18th century, many were sent there after the 1798 Irish rebellion for independence. No wonder that St. Patrick's Day is one of the main Aussie ethnic holidays, celebrated with vibrant parades and festivities across the country.
Sydney St. Patrick's Day Parade and Festival (March 17-19 2023)
The largest St. Patrick's celebration in the southern hemisphere takes place in Sydney. The annual Sydney St. Patrick's Day Parade and Festival in The Rocks neighborhood features about 1,500 participants and kicks off at 10.30 am from the First Fleet Park. The festival gets underway at 12 noon with toe-tapping music, Irish dancing, Gaelic language lessons, traditional foods, crafts, face-painting, and other family-friendly fun. The Rocks area is tucked between the famous city landmarks of the Harbour Bridge and the Sydney Opera House. The latter is lit up in green for the occasion.
Brisbane St. Patrick's Day Parade (March 11, 2023)
Brisbane St. Patrick's Day Parade and Irish Festival is the annual event that celebrates the Irish culture and its contribution to the development of Queensland. Since 1989, St. Patrick's Day Parade has been one of the largest events in the center of Brisbane City. The parade features up to 100 floats and over 700 participants. The procession starts and ends outside the Brisbane City Botanic Gardens at the intersection of Alice St. and Albert St.
Melbourne Irish Festival (March 26, 2023)
Celebrating Irish heritage, Melbourne Irish Festival in Edinburgh Gardens is one of the best events in Victoria. St. Patrick's Family Fun Day in the park features many wonderful Melbourne Irish musicians and dance groups. The festival is free and open for all, with entertainment and fun activities for any age.
Find hotels and airbnbs near St. Patrick's Day (Map)