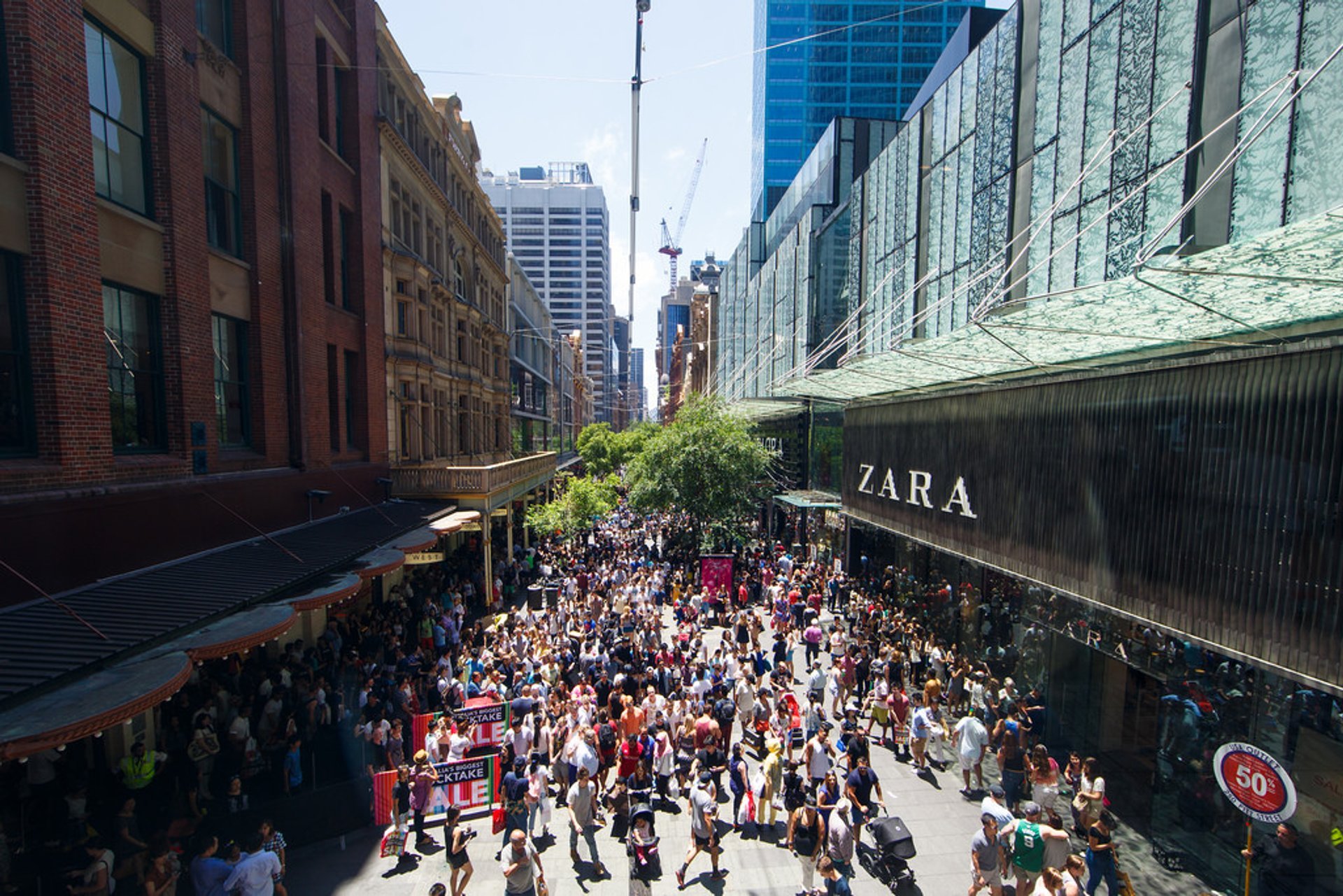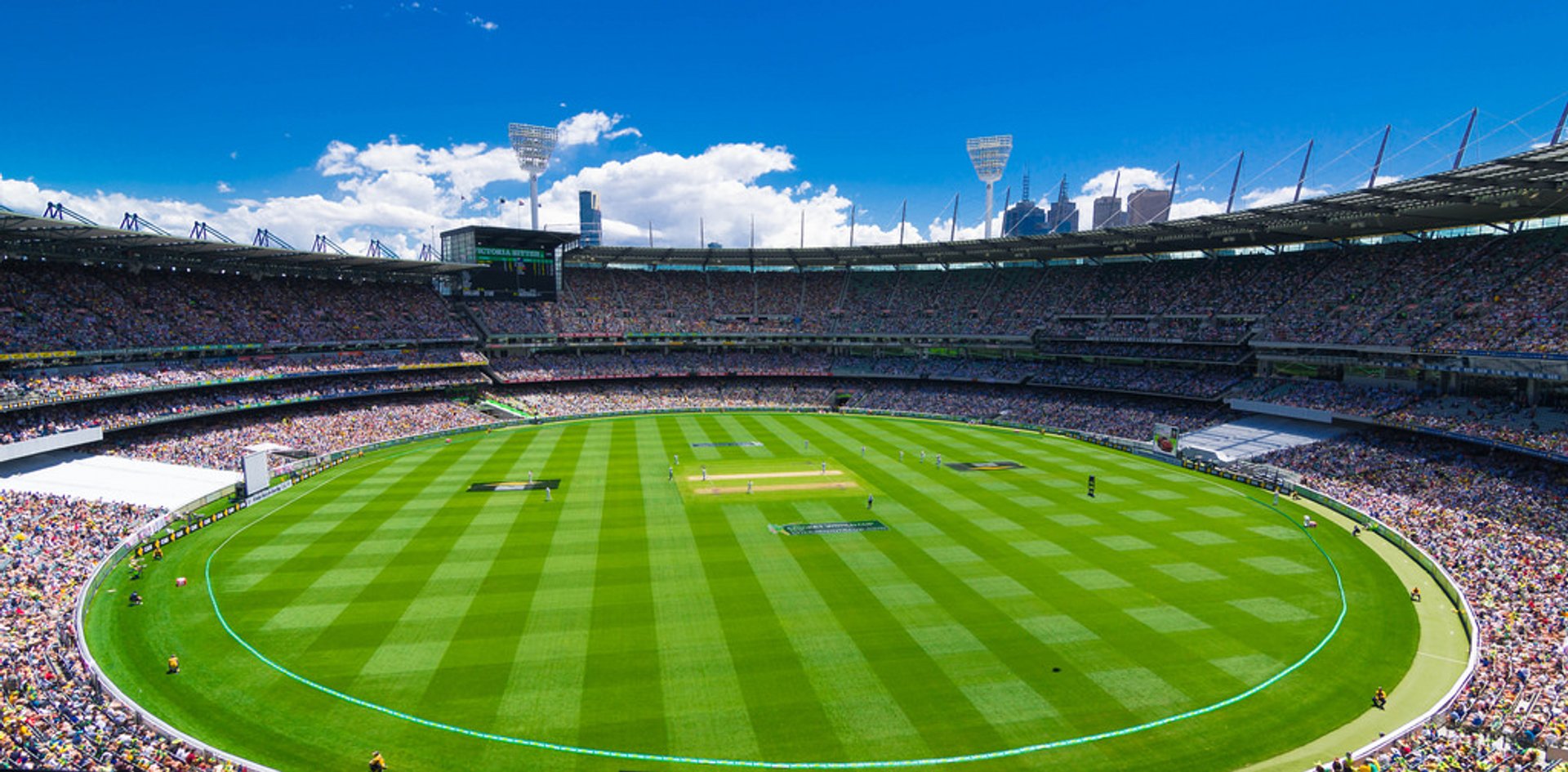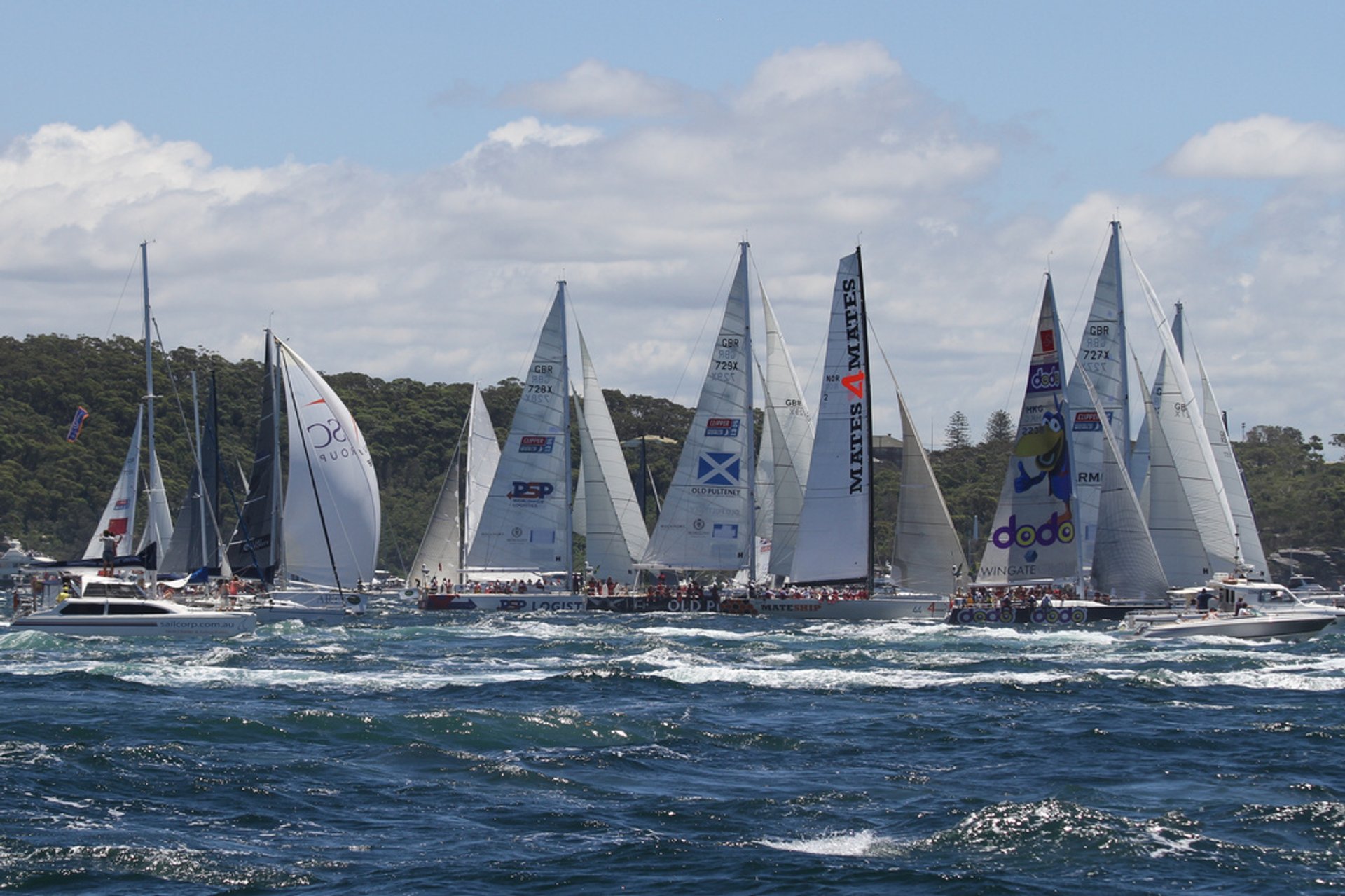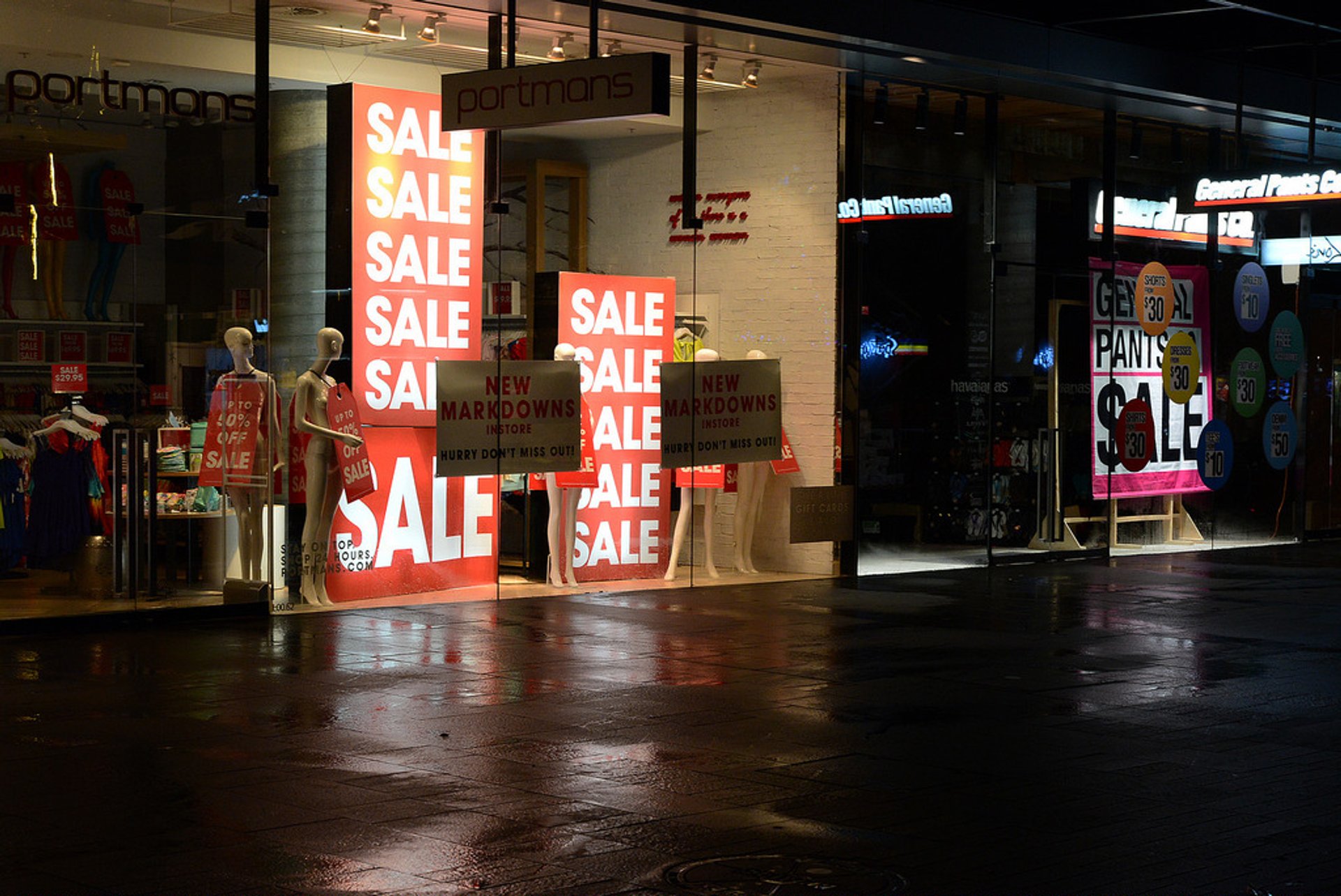 The day after Christmas is Boxing Day, which is celebrated on December 26th. The roots of this holiday could be traced to British tradition. On this day, Australians either go barbecue or sit in front of TVs and watch the Boxing Day Test Match (a landmark cricket game in Melbourne) or Hobart Yacht Race, which starts that day in Sydney and ends in the capital of the Australian state of Tasmania.
Another feature of Boxing Day is great sales in large and small stores across Australia. It is on Boxing Day that you can buy any piece you like at half price.
Going to the movies on Boxing Day is another tradition in Australia. And, of course, what holiday can be celebrated without a barbecue in the backyard of the house or on the beach?