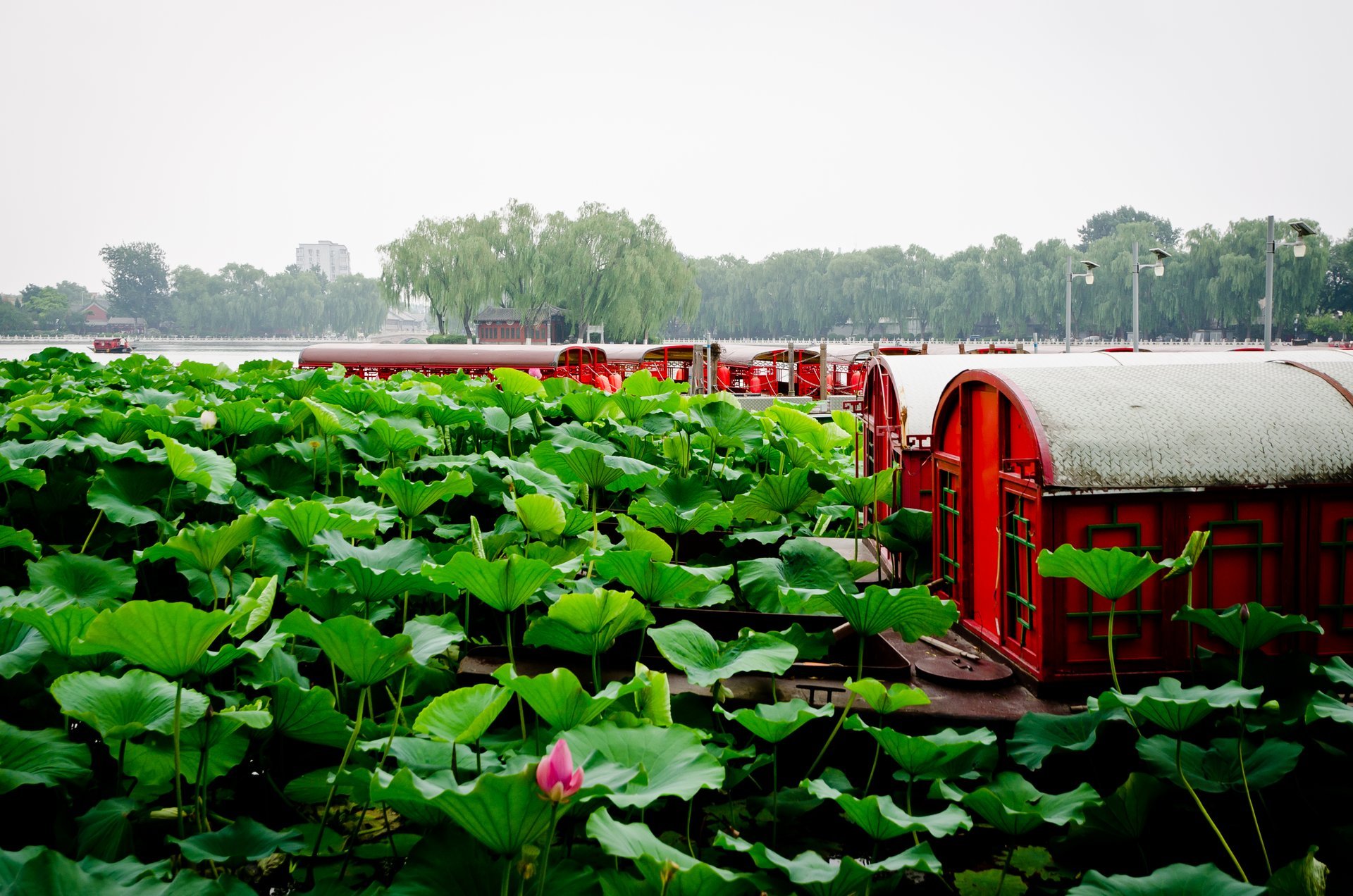 Lotus Market, which is located on the west bank of Qianhai Lake in the historic Shichahai area, is an ideal summer resort for Beijingers and visitors. This market was named after the lotus scene on the lake. The market functions year-round. Summer is the best time for you to visit this market. In July and August, the lake is covered with lotus flowers, and the willows tremble in the wind—what a beautiful scene! Except for viewing lotus, you can also eat summer snacks and enjoy folk art performances in the market.
Lotus Market is also famous for its snacks. Bing Wan is a distinctive Beijing dish that you can only find at the Lotus Market. Its special status is connected closely to its ingredients—lotus root, almonds, walnuts, lotus seed, sugar, and lotus leaf. Beijing traditional specialities such as pea flour cake, noodles with fried bean, and fermented soya-bean milk are also popular among both Beijingers and tourists.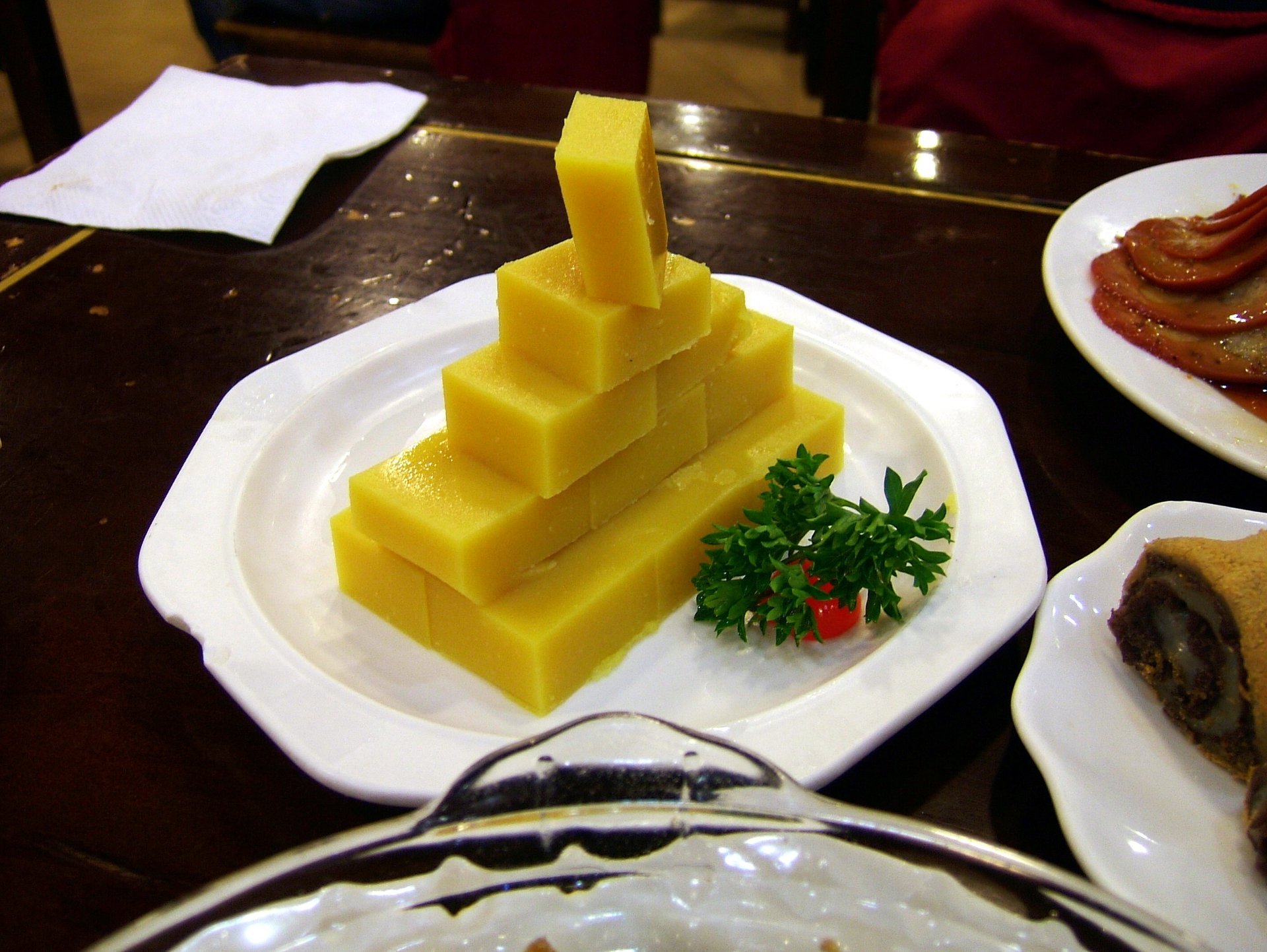 From the 5th day of the fifth lunar month, which usually falls in June, to August, on the board along the river, you can see folk performances. The performances include two-men comic shows (one speaks or sings while hiding behind the other who does the acting), cross talk, and Lianhualao (a genre of the folk song accompanied by bamboo clappers). Nowadays, Lotus Market is famous for its night sights. Bars and commercial stores have taken over the streets. Some traditional Beijing elements are disappearing. However, viewing the lotus blooming during the day and the colourful market at night is a pleasant experience.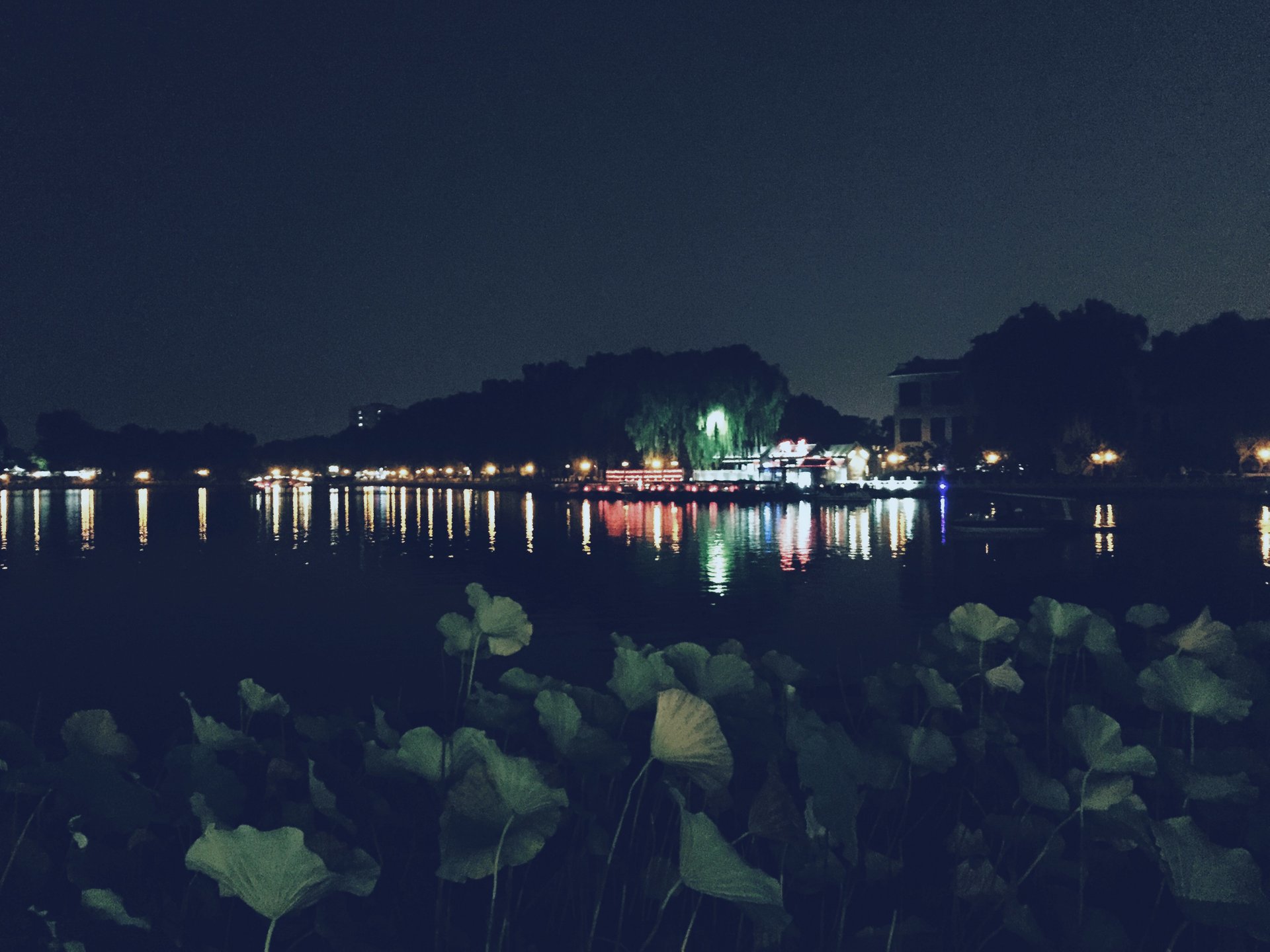 Lotus Market Featured in