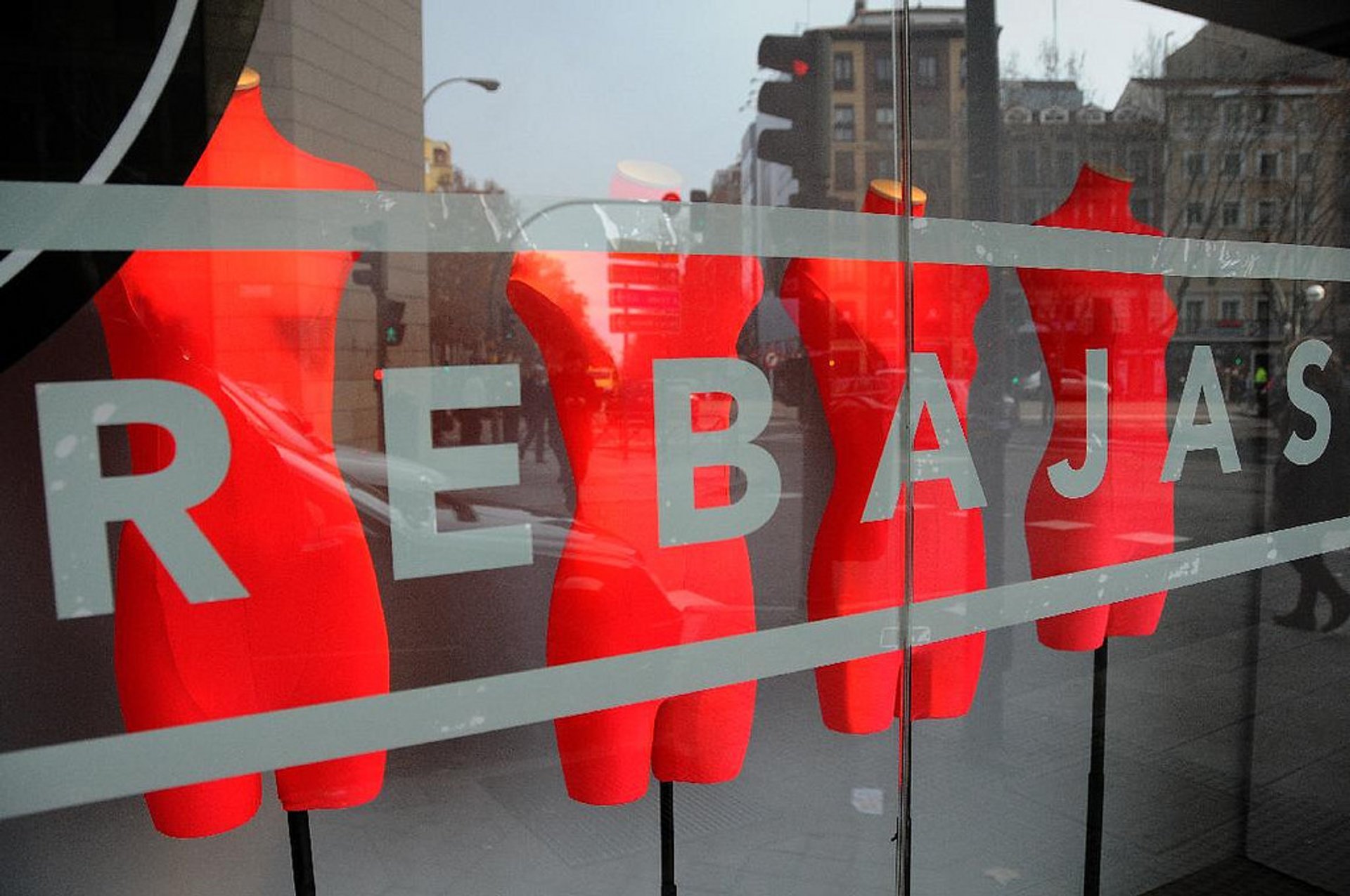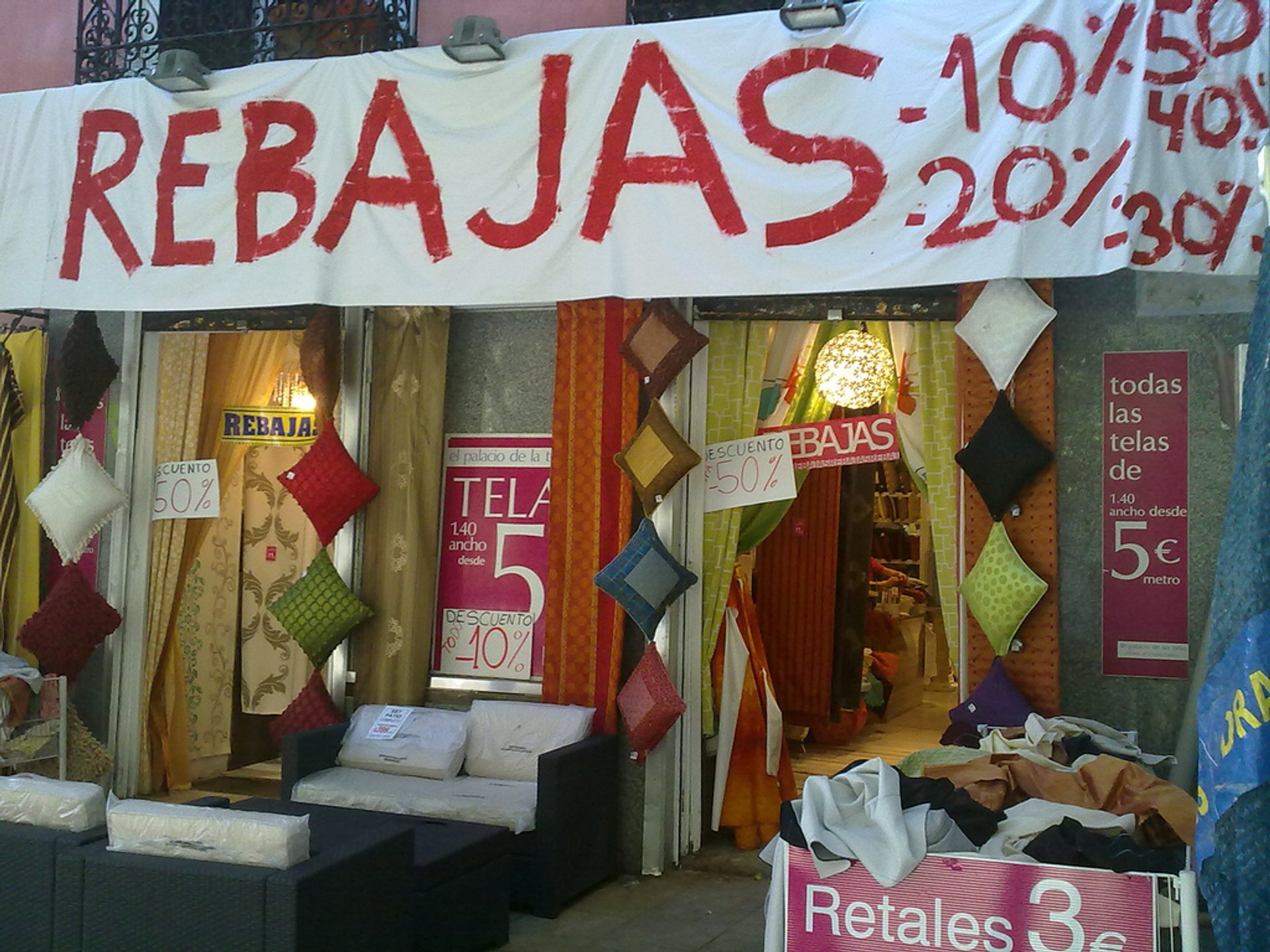 Though rebajas are typical for all of Spain, Madrid stands out as a paradise for shopaholics. Sales here are truly impressive, and can't be surpassed by other European capitals. There are two main seasons of sales in Madrid: summer and winter. Summer sales start on June 21st and end on August 31st. Winter sales begin on December 25th.
On this day, prices for Christmas decorations and New Year's gifts fall dramatically. But the sale for clothes in Madrid starts on January 7th. This day is the first working day after extended Christmas and New Year holidays. Winter sales in Madrid last until March and even April. Discounts for goods start at 20% and by the end of the season of sales in the city reach 70%. Besides the main sale seasons, there're also mid-season sales in spring and autumn months.
Despite sale seasons are quite lasting, the best months for a bargain are January through February, and July through August.
Find hotels and airbnbs near Sales (Rebajas) (Map)