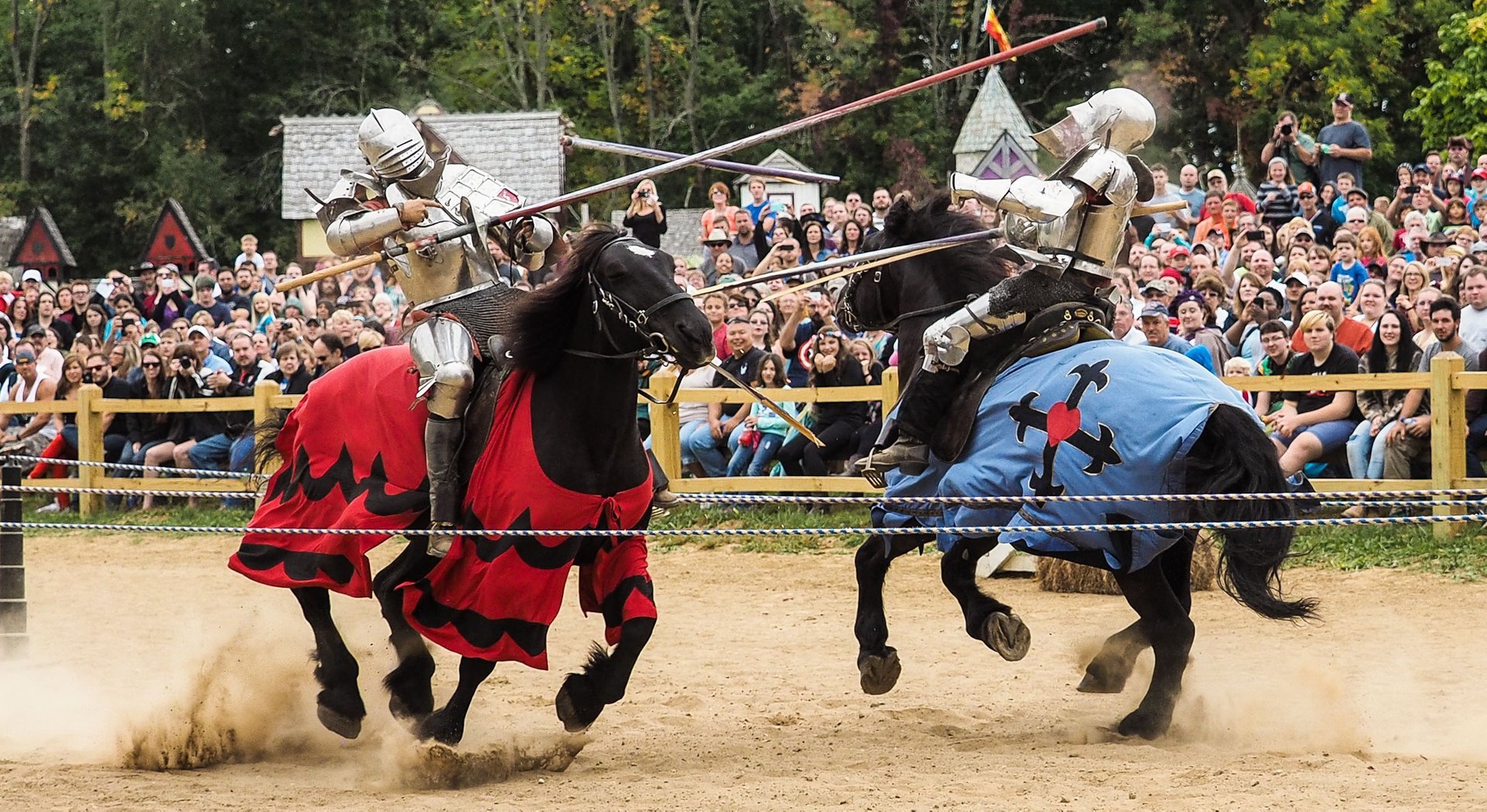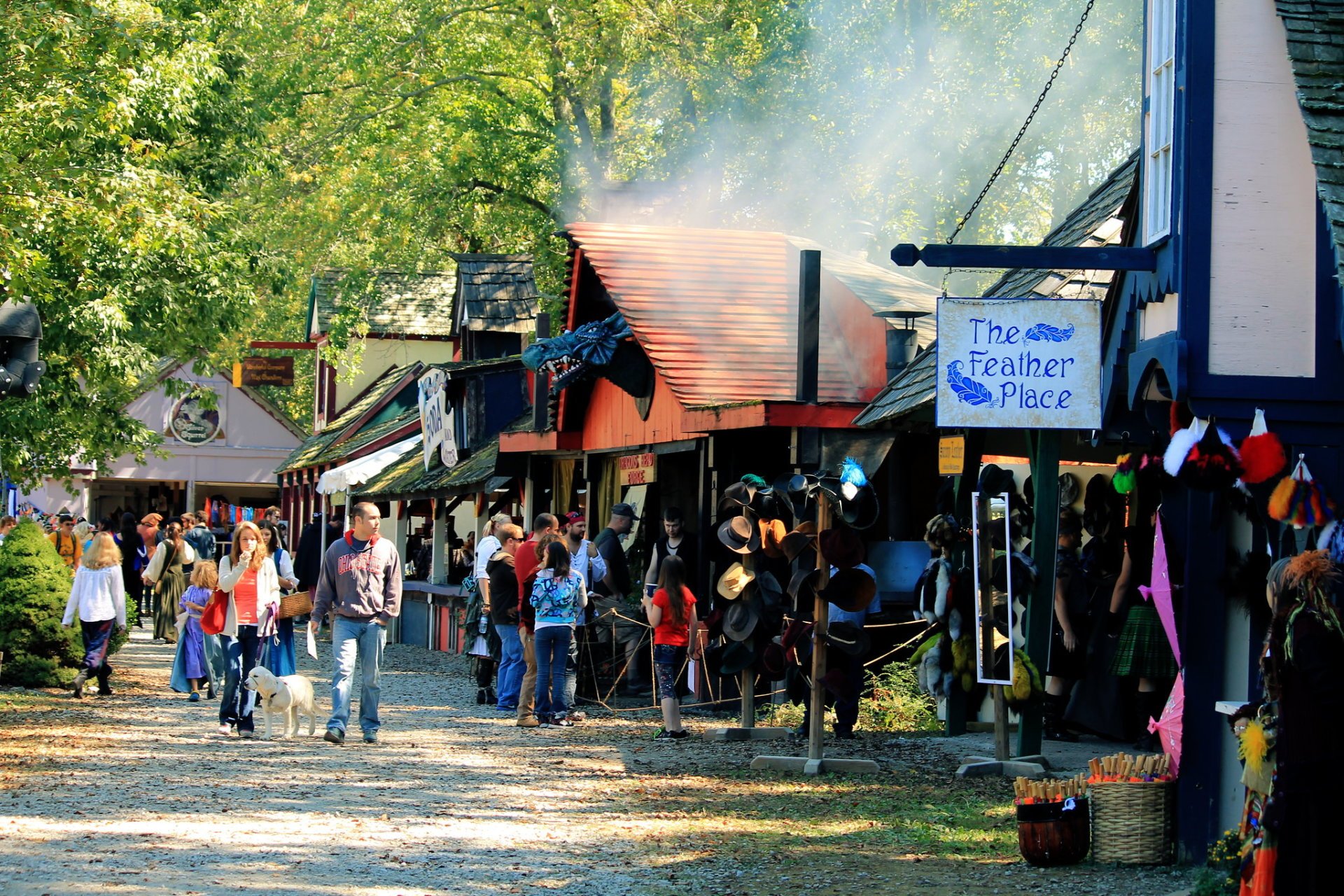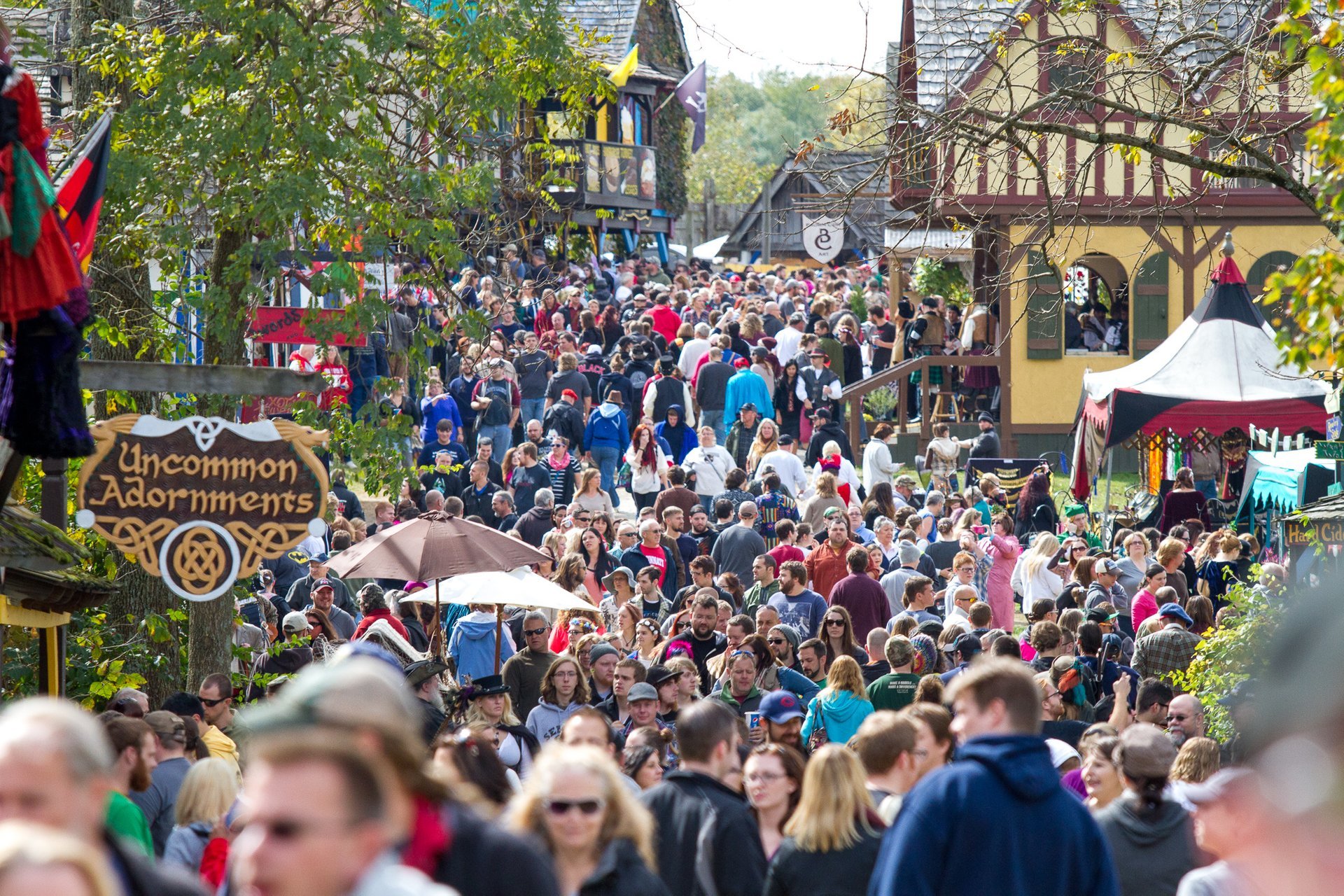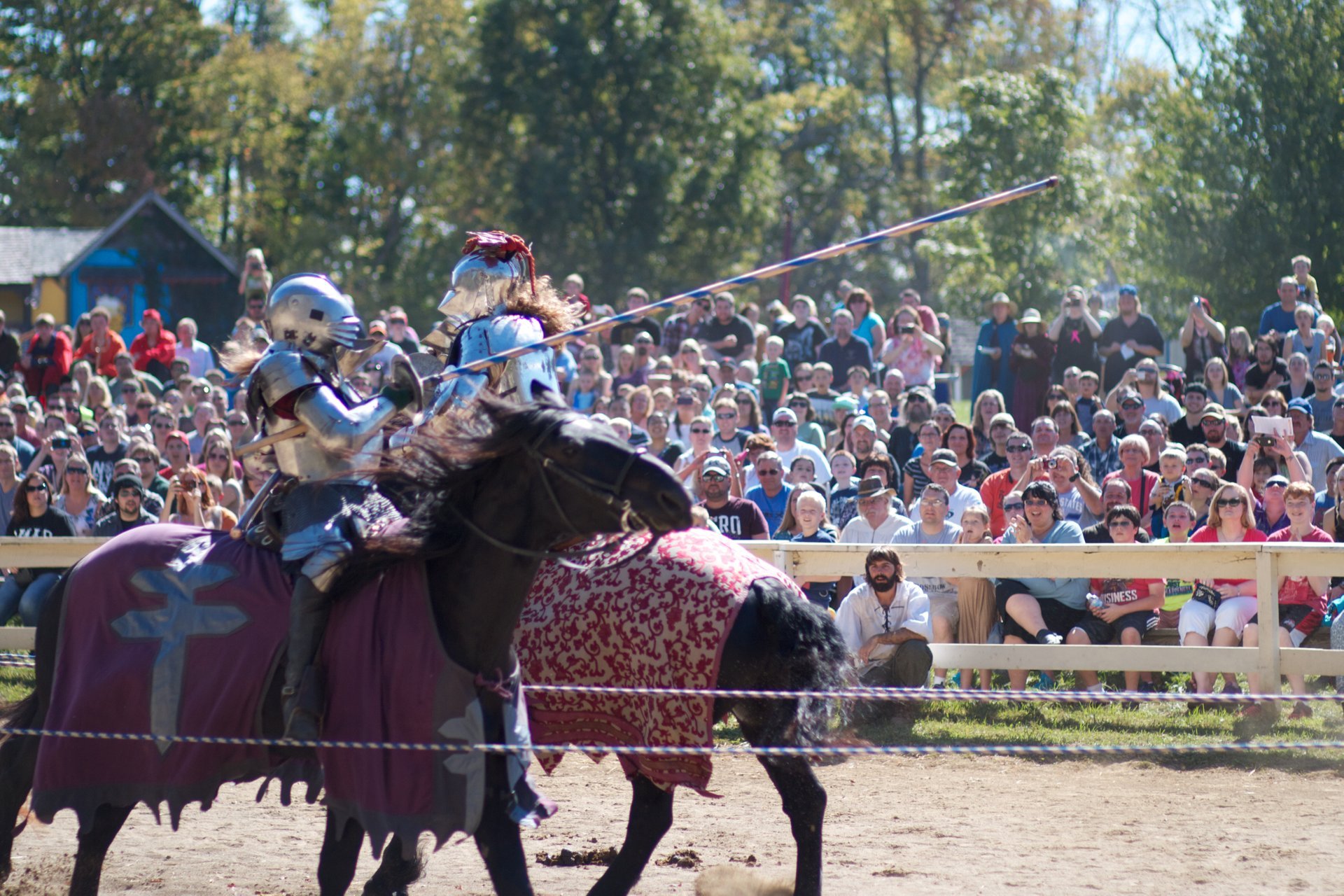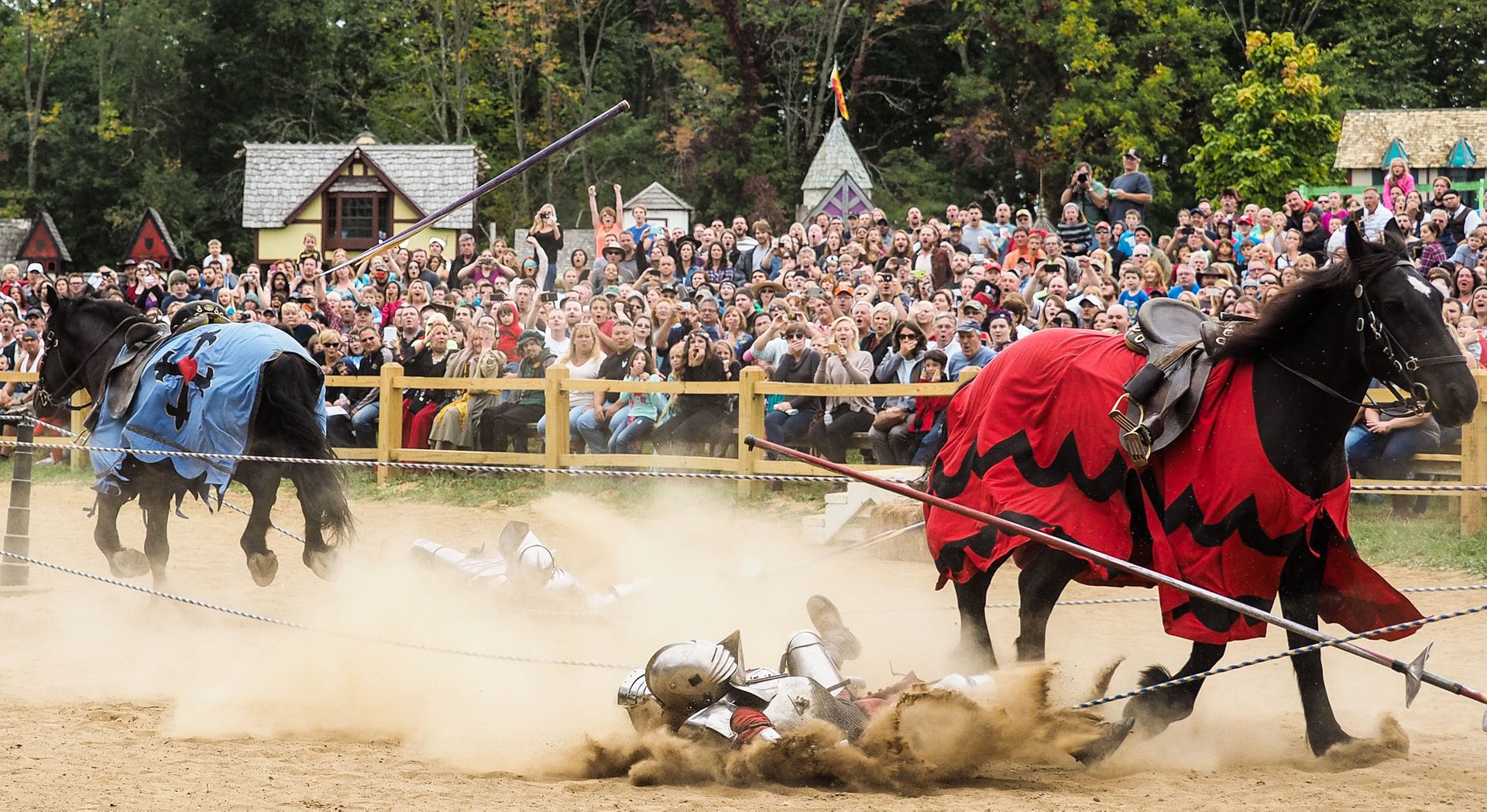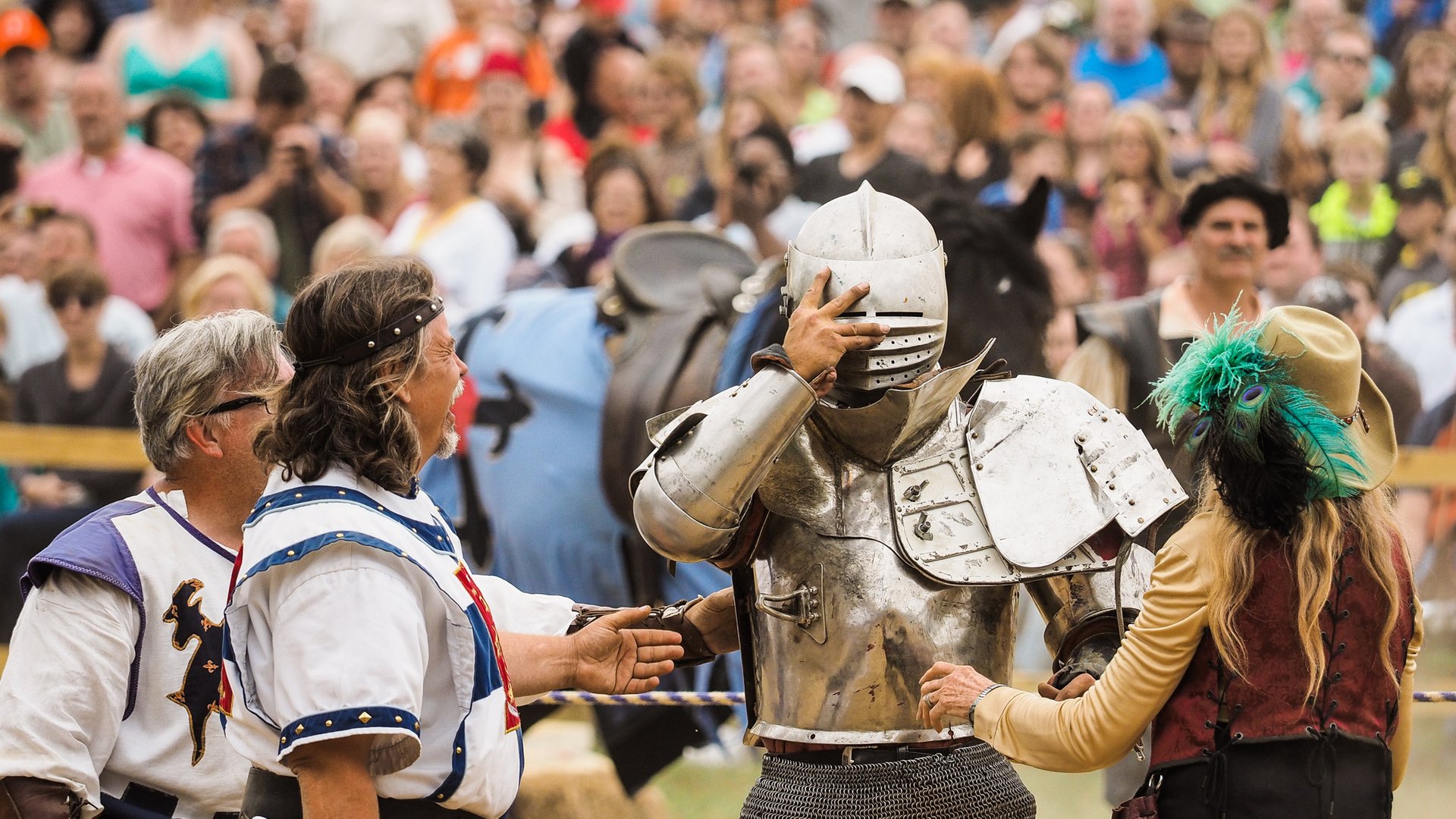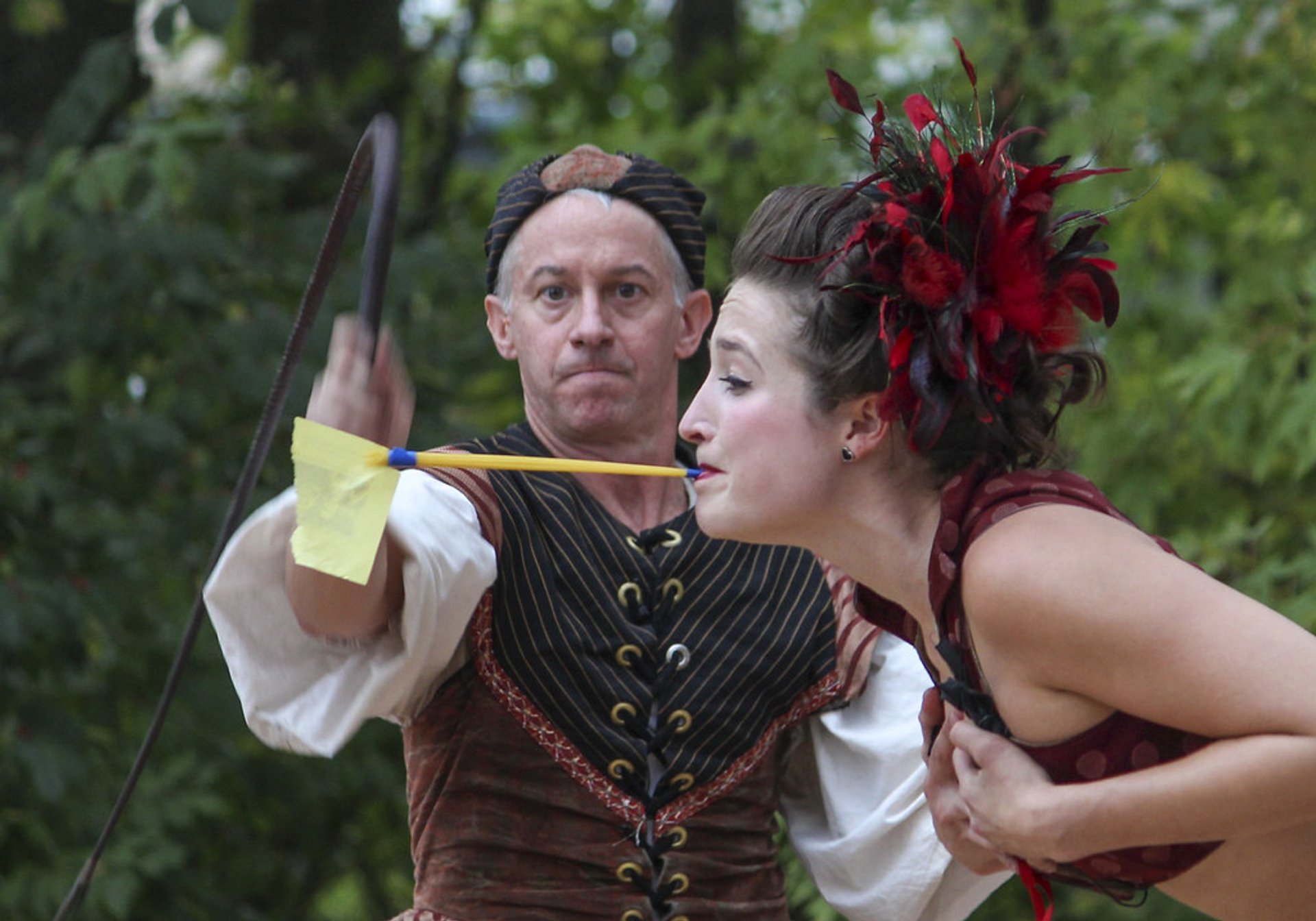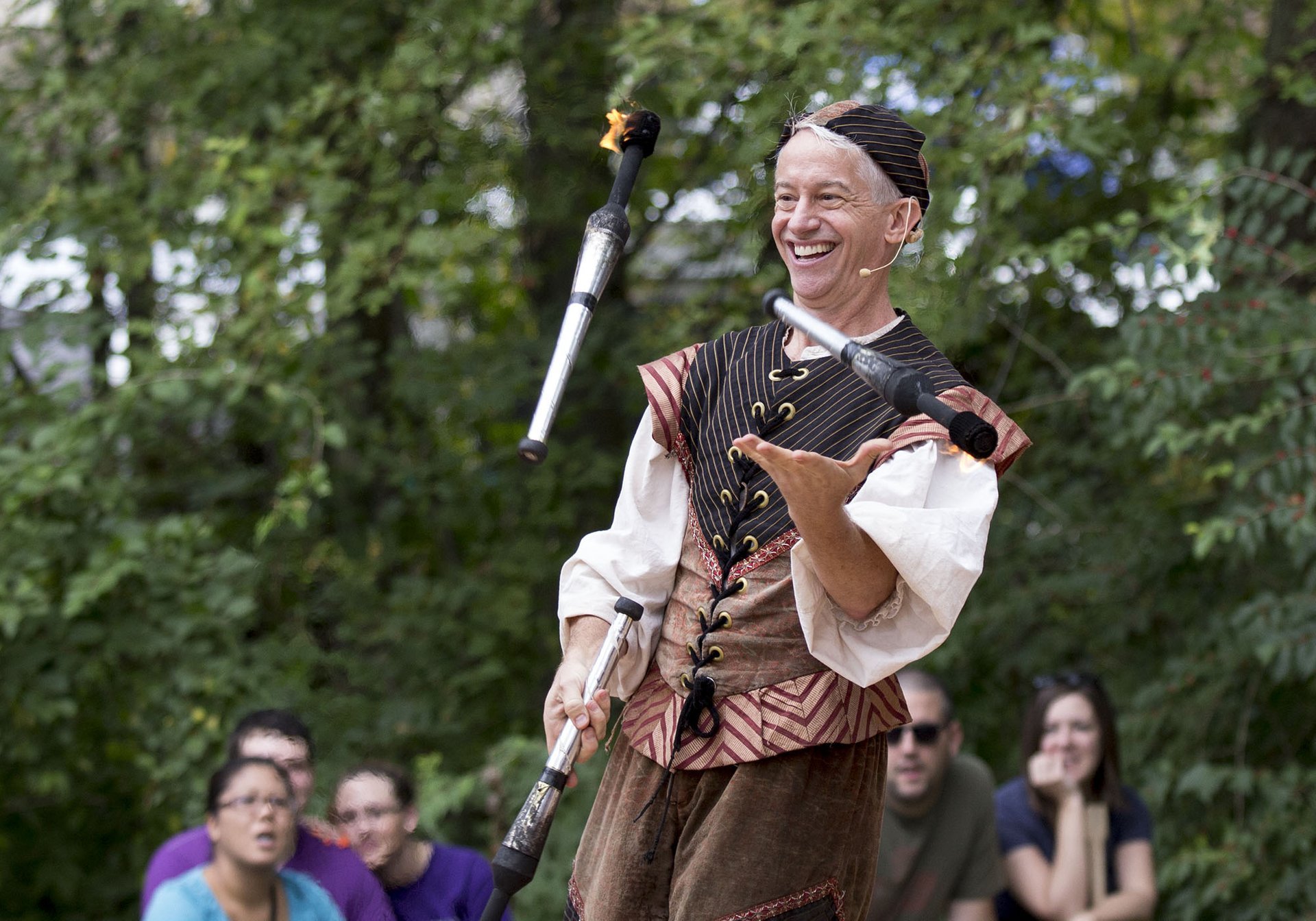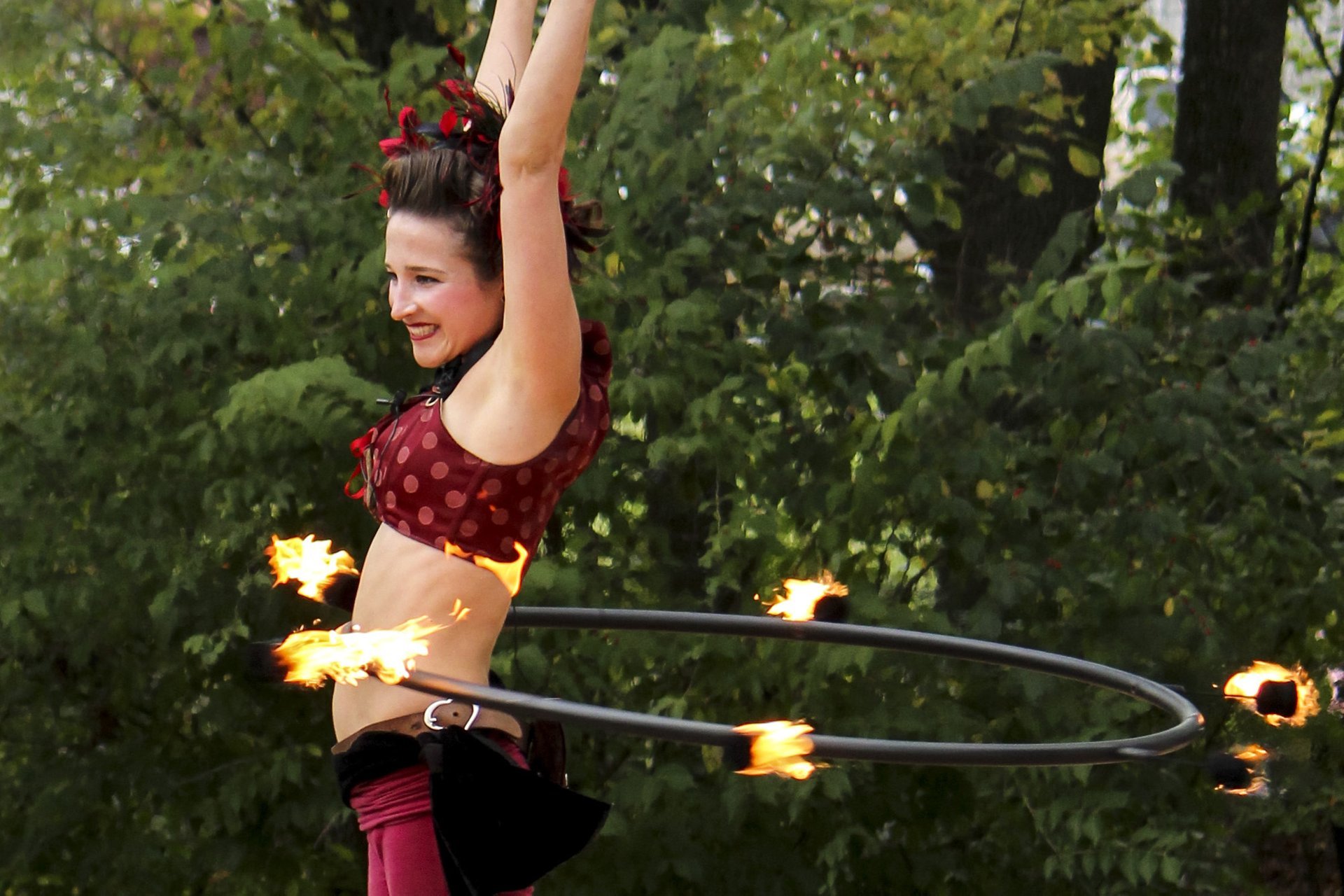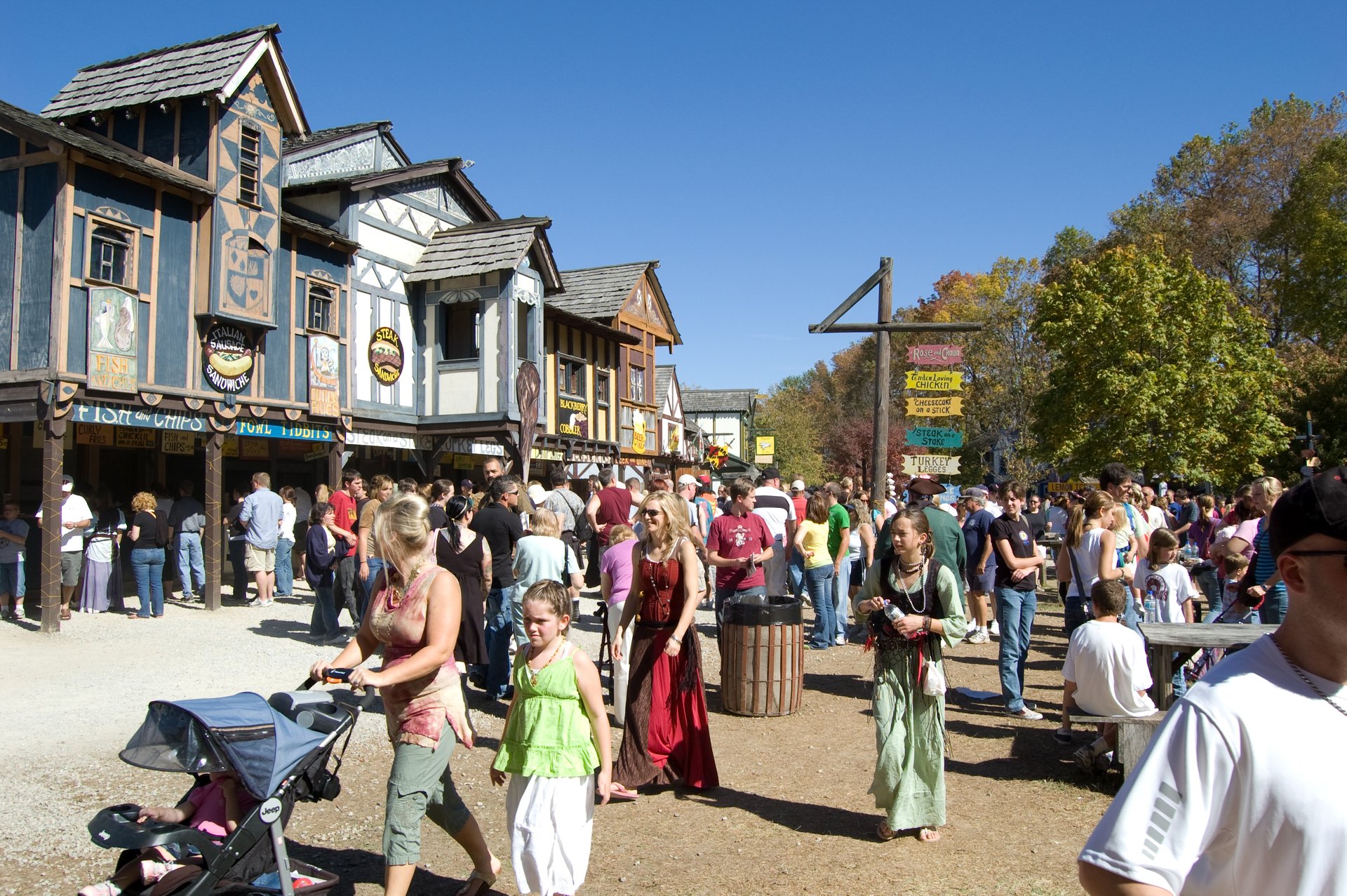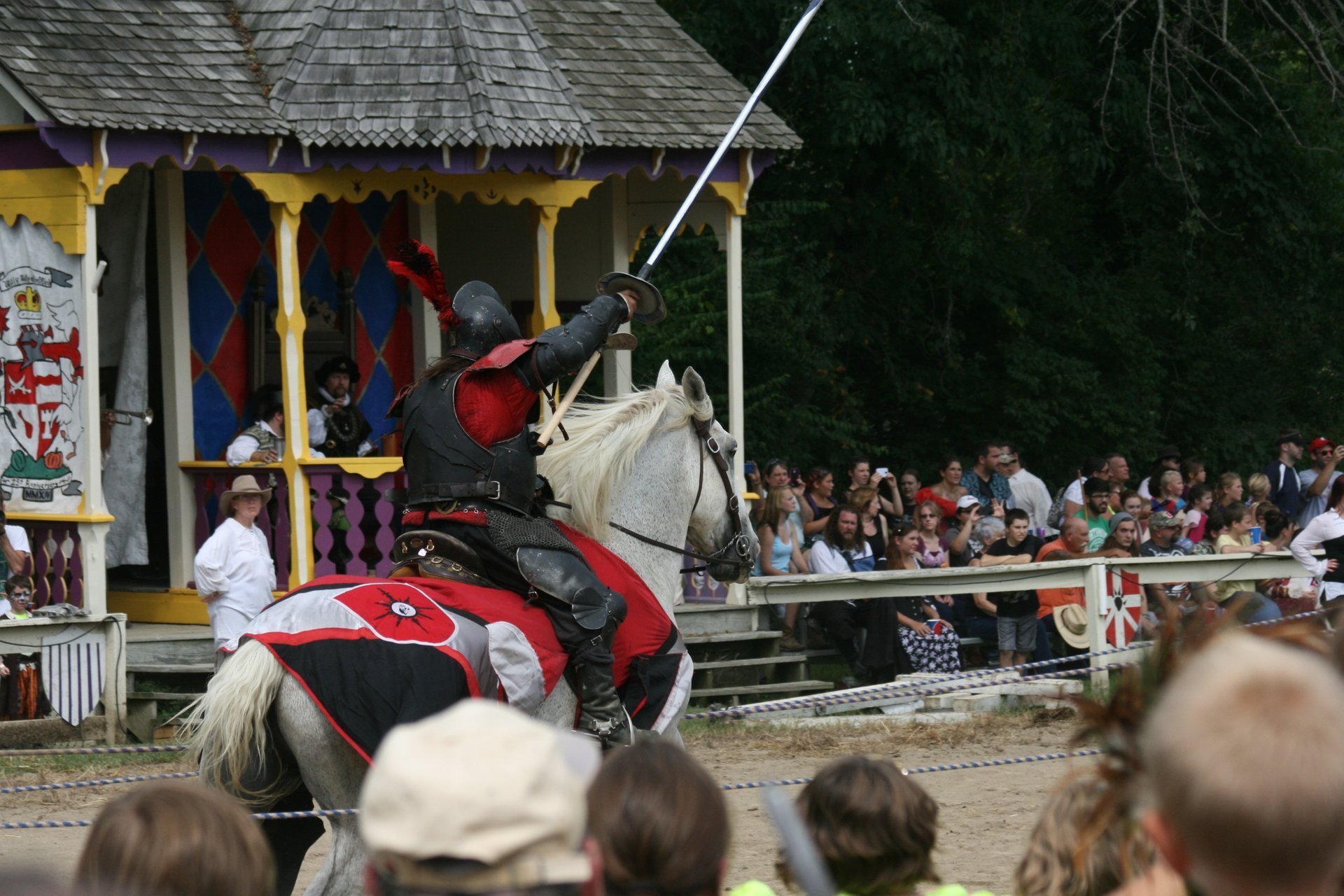 Il Ohio Renaissance Festival si svolge nei fine settimana da fine agosto a ottobre vicino a Harveysburg, Ohio. Nel 2011 è stato nominato il miglior festival nella Warren County. Il festival risale al 1990 e attira ogni anno circa 160.000 visitatori. Il villaggio del festival permanente dispone di oltre 100 negozi e 12 tappe per vari tipi di intrattenimento.
Il Ohio Renaissance Festival è ambientato in una replica di un villaggio inglese del XVI secolo nei tempi di Elisabetta I. I personaggi storici del villaggio includono Sir Walter Raleigh, John Dee, Sir Francis Drake, Sir John Hawkins e altri. Menestrelli, poeti vaganti, musicisti e altri interpreti costumati vagano per le strade e si esibiscono sul palco.
Negozi di artigianato vendono oggetti fatti a mano e arte. Ristoranti offrono rinascimento cibo a tema, musica e spettacoli acrobatici. I visitatori potranno assistere al Full-armored Tournament Joust, Theatre in the Ground, the Knights of Valour and Shane Adams (spettacolo di gioielli), Comedy Opera, Dirk and Guido: The Swordsmen! and the Kamikaze Fireflies, e molti altri. Il festival comprende anche una parata giornaliera della Regina e il suo entourage attraverso i campi fieristici.
Il festival si svolge il sabato, la domenica e il Labor Day. Ogni fine settimana ha il proprio tema come Pirate, Fantasy, o Barbarian Invasion. L'evento familiare dispone di giochi di abilità come tiro con l'arco e le gite alimentate dall'uomo. Snack deliziosi includono gambe di tacchino arrostite, stufati di pane freschi, bistecca a sgattaiolo, pesce e patatine fritte, e bevande dalle birre ai vini
Puoi ottenere uno sconto all'ingresso se trovi i coupon del Ohio Renaissance Festival o il codice promozionale del Ohio Renaissance Festival disponibile su vari siti promozionali.
Trova hotel e airbnb vicino a Ohio Renaissance Festival (Mappa)