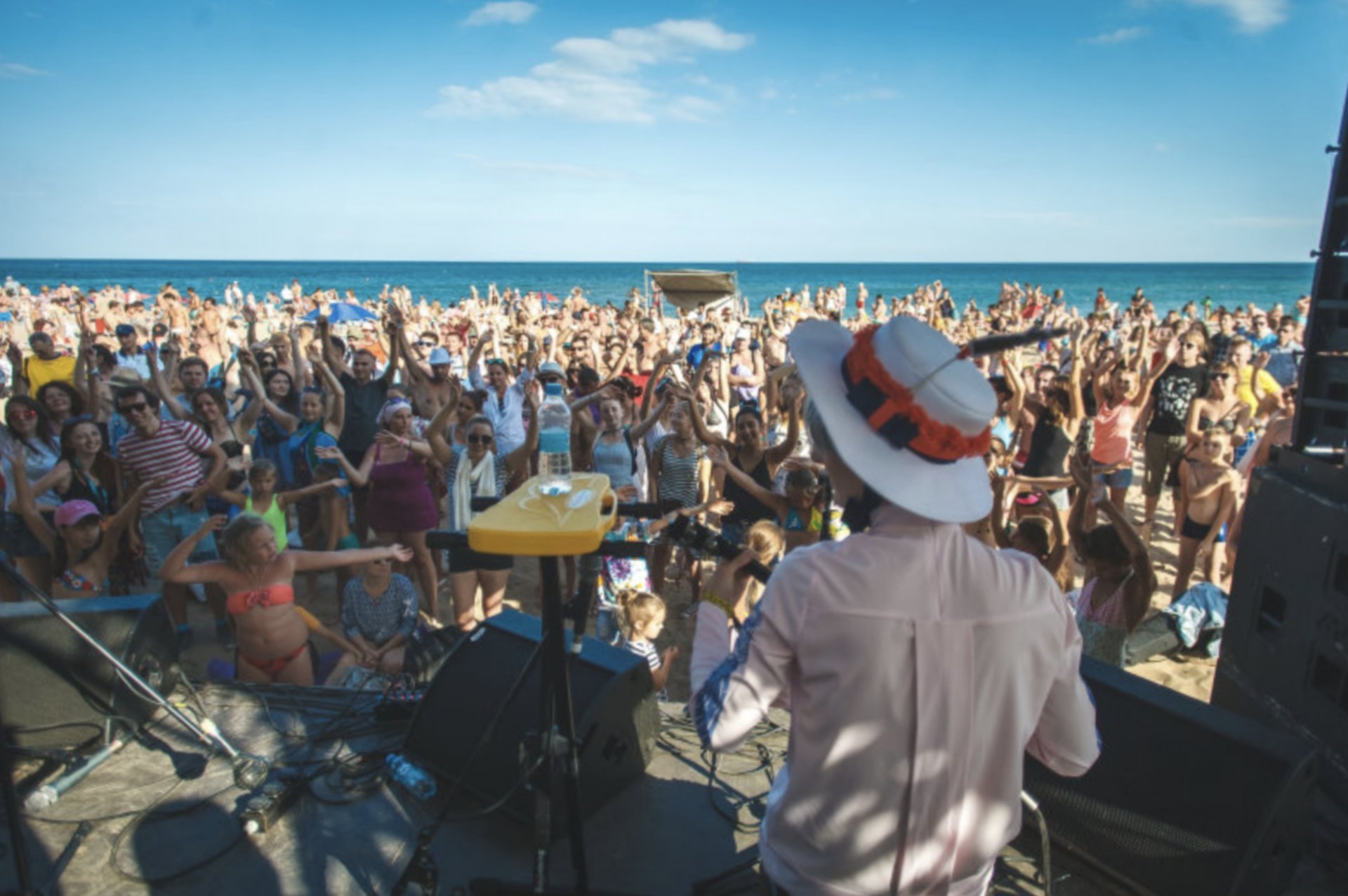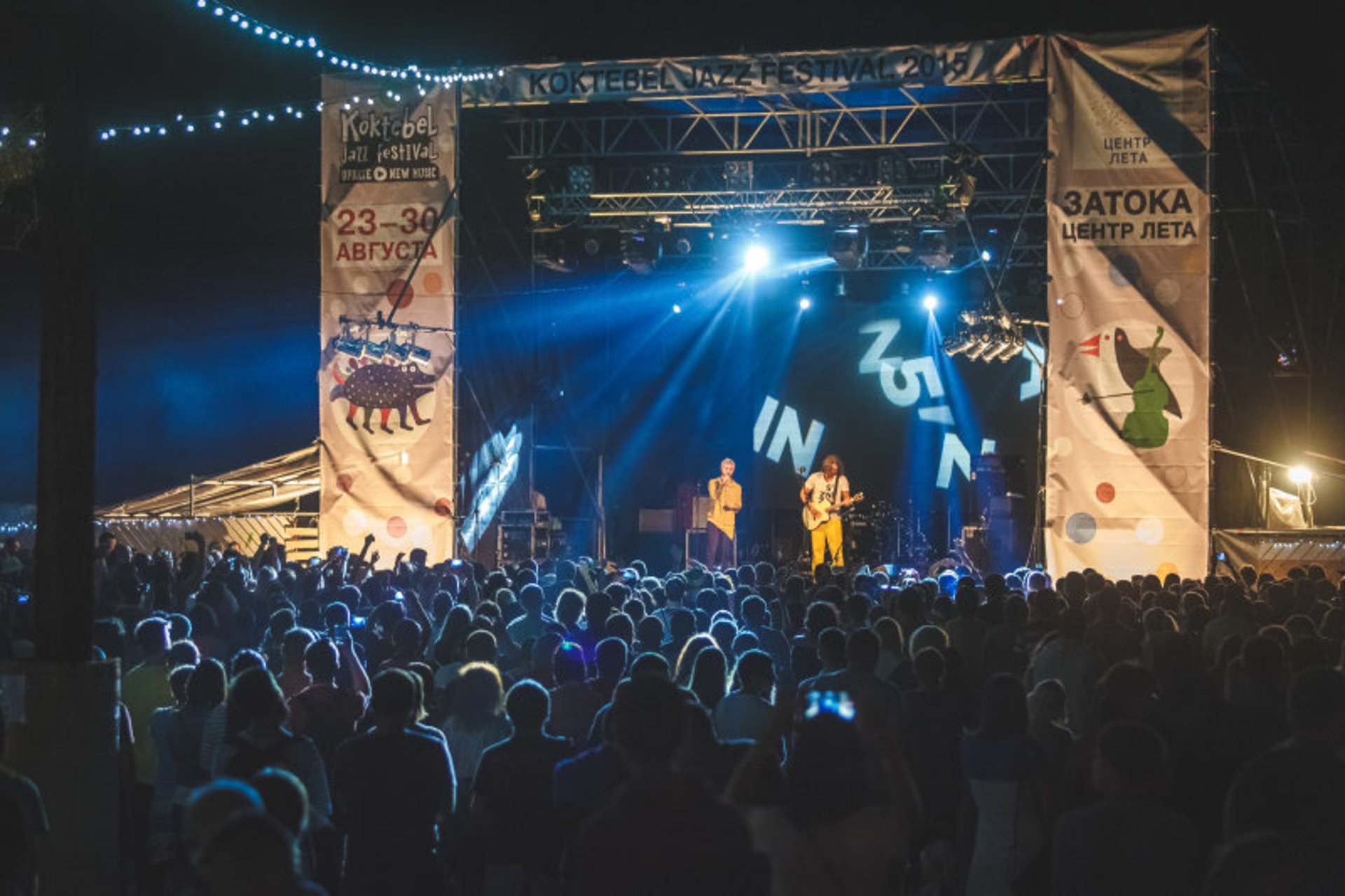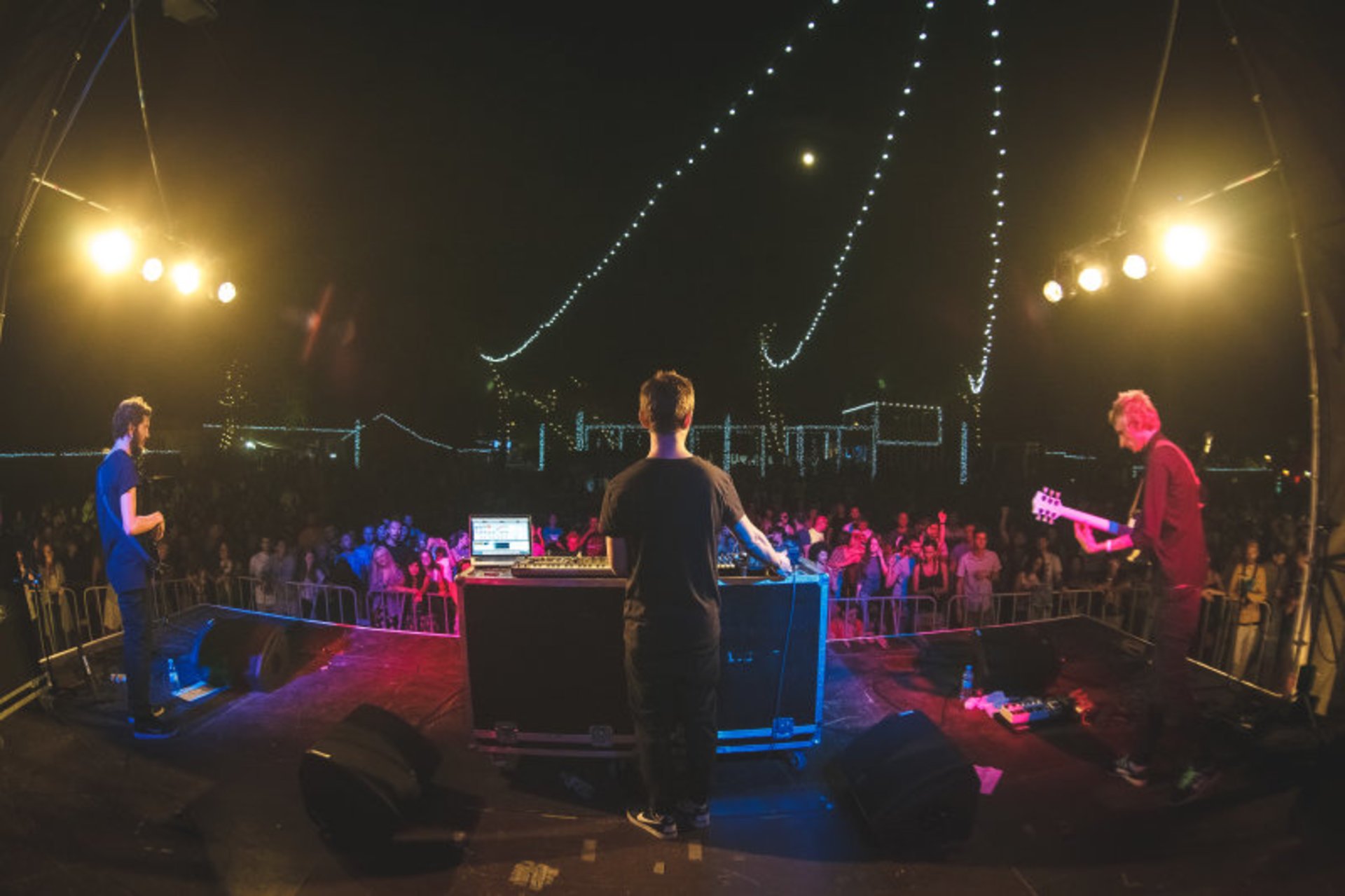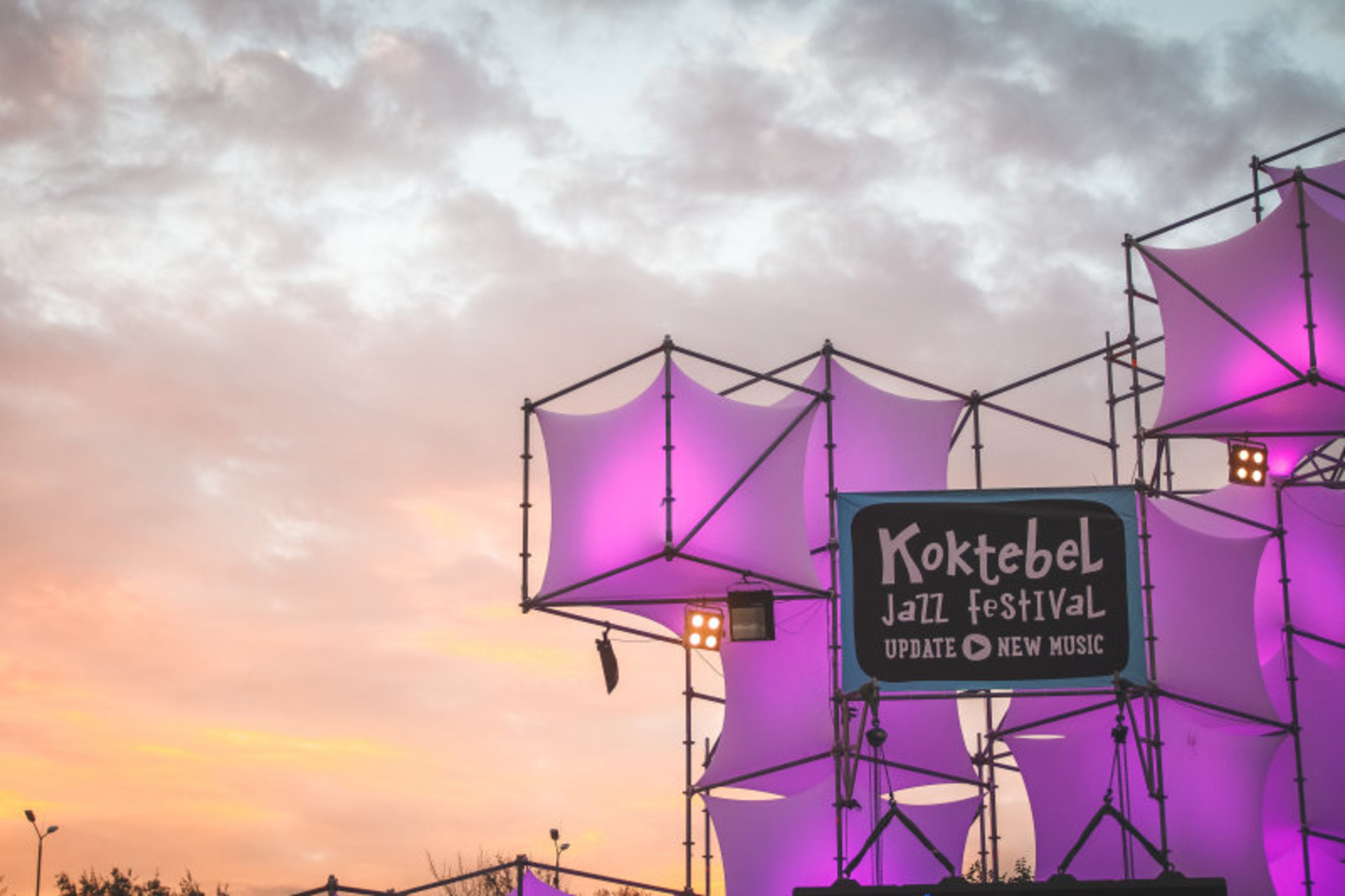 Koktebel Jazz Festival, alias semplicemente Jazz Koktebel, è uno straordinario festival musicale familiare che si è tenuto originariamente al Mar Nero a Koktebel, nella Crimea sudorientale, alla fine di agosto o all'inizio di settembre. Con l'annessione russa della Crimea nel 2014, Jazz Koktebel è temporaneamente diventato un festival migrante. Da allora, il festival ha cambiato diverse sedi, tra cui Zatoka e Chornomorsk nell'Oblast di Odesa, l'isola di Trukhaniv a Kiev, e Shchaslyvtseve su Arabat Spit, Oblast di Kherson.
Nonostante il suo nome, al Koktebel Jazz Festival, ascolterai artisti multigenri piuttosto che solo jazz. Dalla prima edizione del 2003, questo festival ha presentato una serie di stelle consolidate. I titoli passati includevano Goran Bregovic, Bonobo, DakhaBrakha, The Cinematic Orchestra, Nino Katamadze, Parov Stelar, Telepopmusik, Patrick Wolf, Red Snapper, Submotion Orchestra, The Tiger Lillies, Billy's Band e De Phazz.
Di solito, i concerti si svolgono sul principale NU Jazz Stage. Ma inoltre, l'evento dispone di uno Special Stage, che funziona durante tutta la notte. Così i festivalisti più devoti potranno godere delle belle e calde albe di tarda estate.
I biglietti e tutti gli ultimi annunci sono disponibili sul sito ufficiale dell'evento o sulla pagina Facebook elencata nelle Risorse Esterne sottostante. Un piacevole bonus: i bambini sotto i 12 anni ottengono l'ingresso gratuito.
Trova hotel e airbnb vicino a Koktebel Jazz Festival (Mappa)