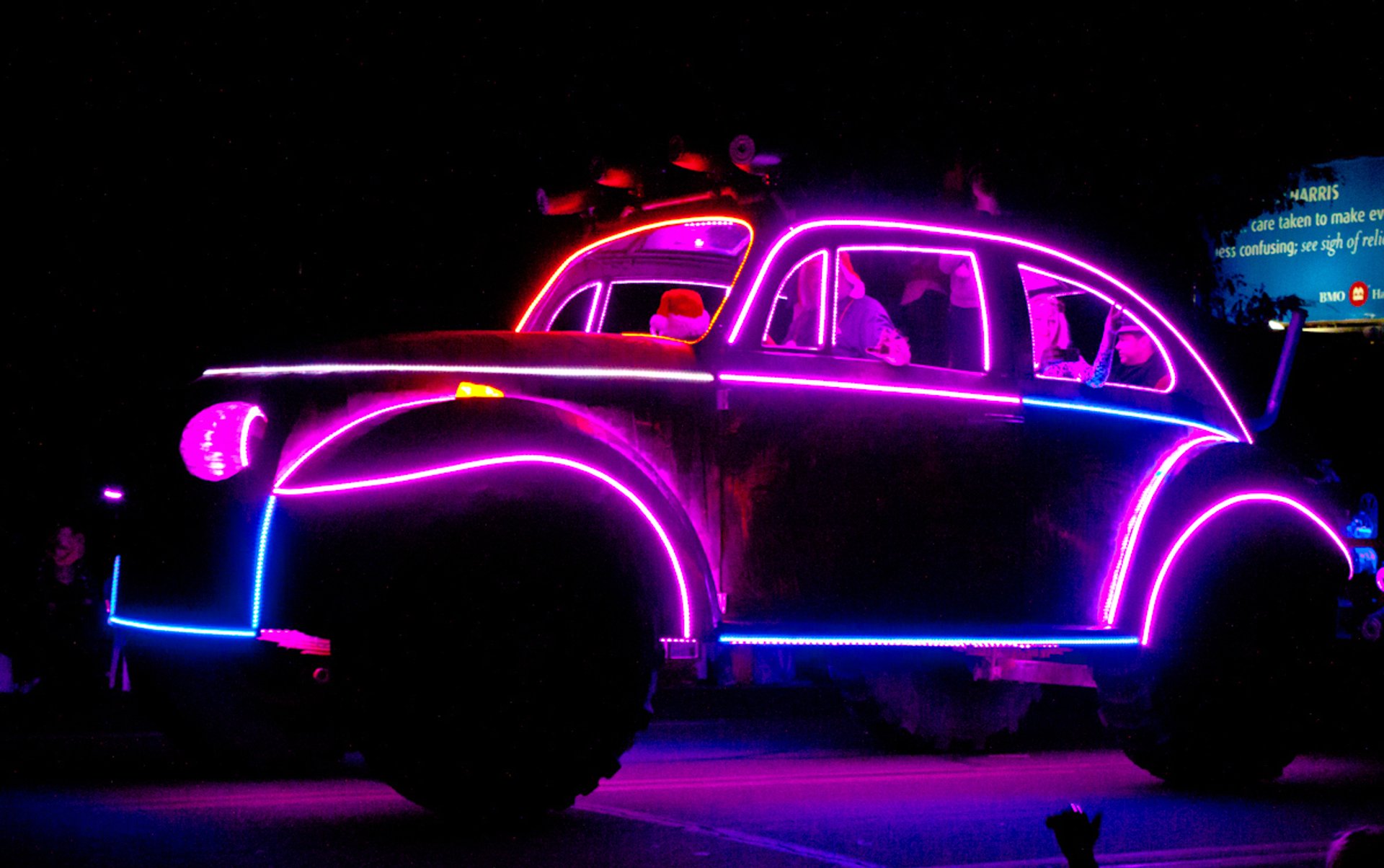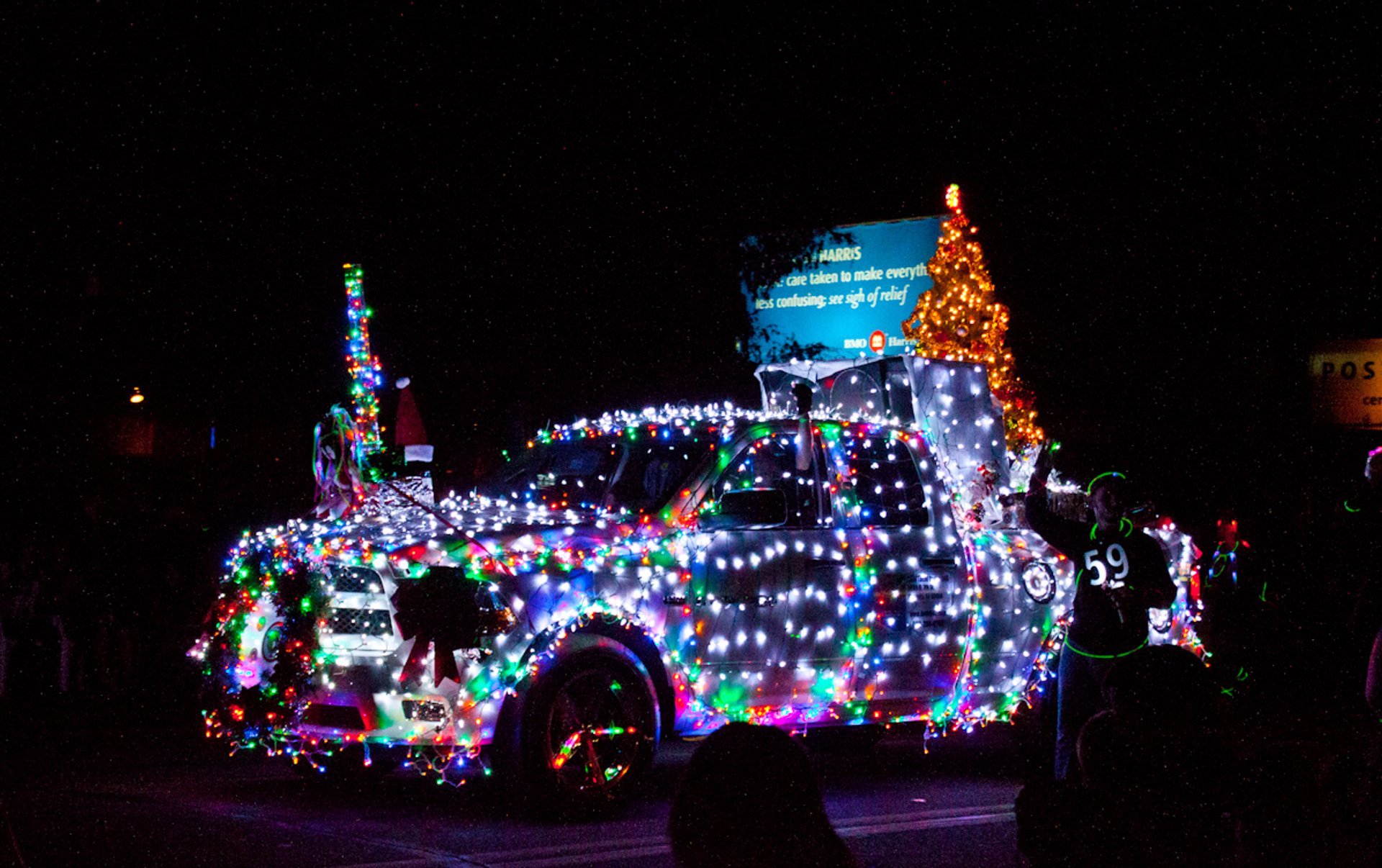 APS Electric Light Parade
Todos os meses de dezembro, o Electric Light Parade traz magia de férias para famílias, bairros e empresas locais. O desfile tem sido realizado em Phoenix desde a década de 1980. Mais de 100.000 espectadores se reúnem todos os anos para assistir a carroças magníficamente iluminadas, saudar o Papai Noel e receber o Natal na cidade. O desfile começa na Avenida Central e Avenida Montebello. Ele termina na Rua 7th e Indian School Road. Centenas de músicos, bandas de marcha e performances passam pelo centro da cidade em carroças festivas para a alegria de crianças e adultos. O melhor carro no desfile recebe um prêmio.
As pessoas podem tomar parte no carro de desfile a julgar que geralmente acontece na sexta-feira à tarde antes do desfile na área de encenação. É uma grande oportunidade dar uma boa olhada nos carros, e prestar atenção a cada detalhe. Crianças também podem desfrutar de pintura de rosto e oficinas de artesanato em Santa's Village que é livre de acesso. Todos os anos, o desfile tem um tema diferente. Em 2015 foi "Trim the Trees for the Holiday", em 2019 é "Walking in a Desert Wonderland".
Após o Electric Light Parade do Phoenix acabar, a aldeia de Santa para crianças está pronta para ser explorada. As crianças podem tirar uma foto com o Papai Noel, participar de oficinas e outras atividades de férias divertidas.
Encontre hotéis e airbnbs perto de APS Electric Light Parade (mapa)