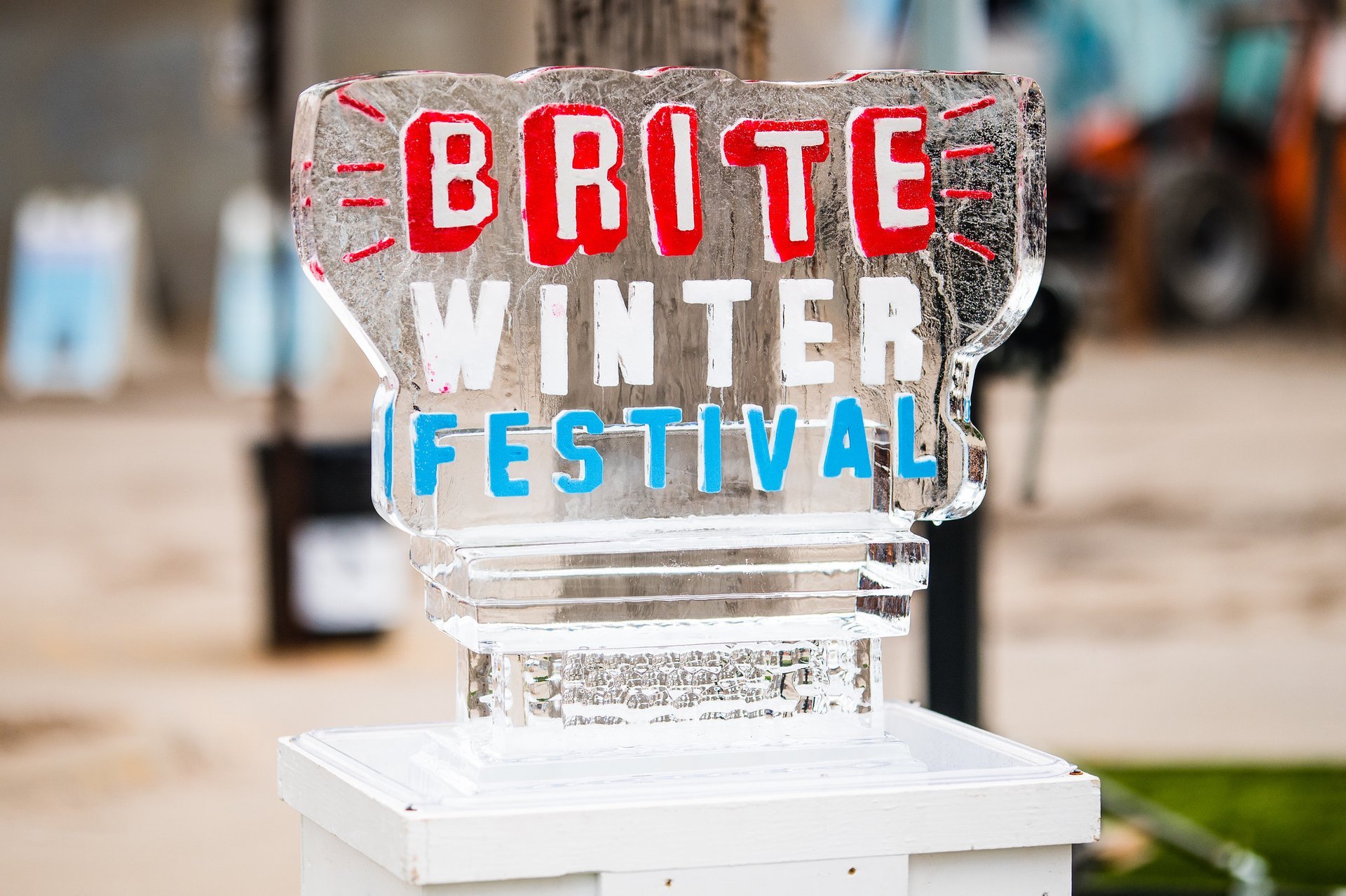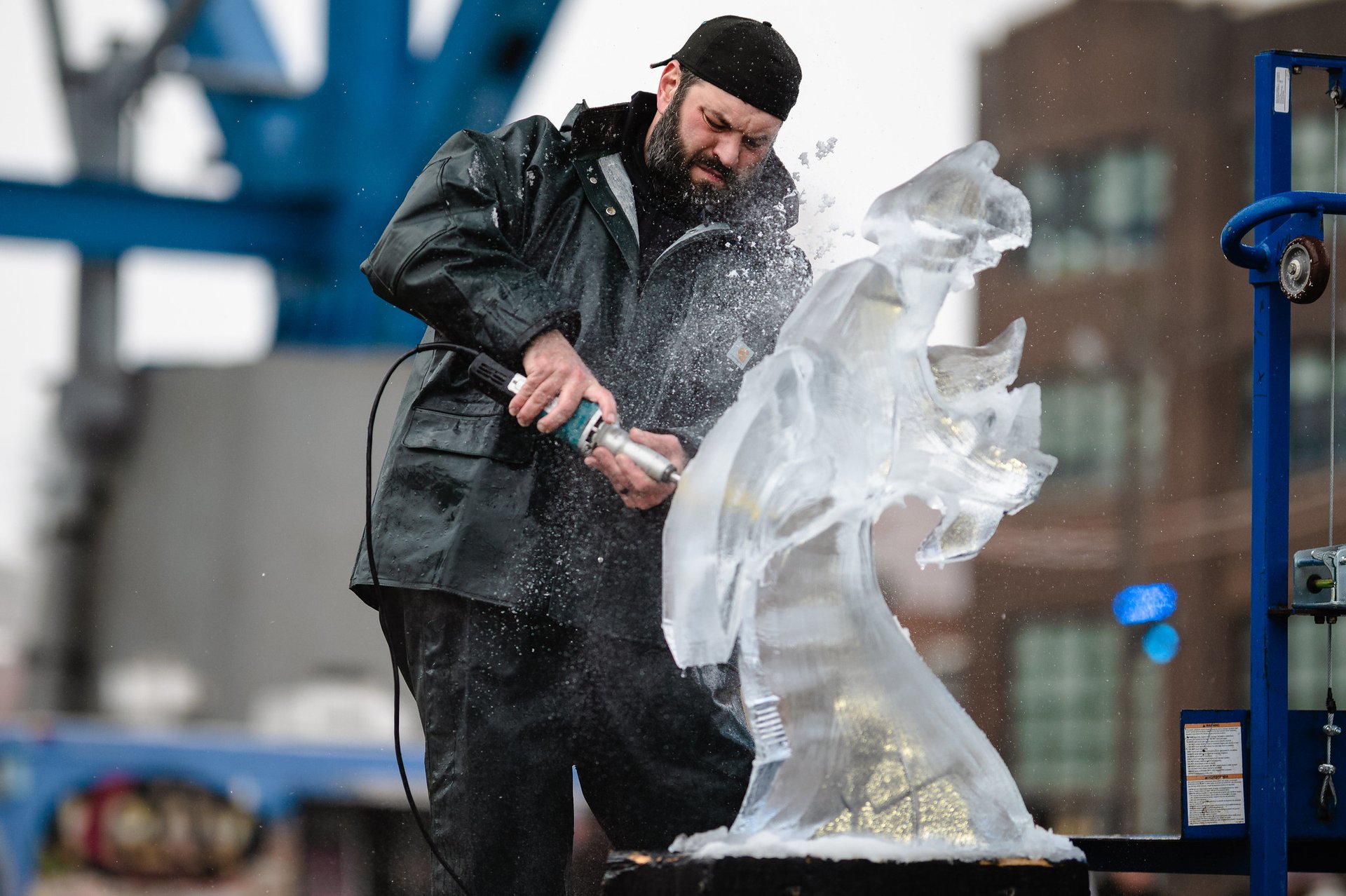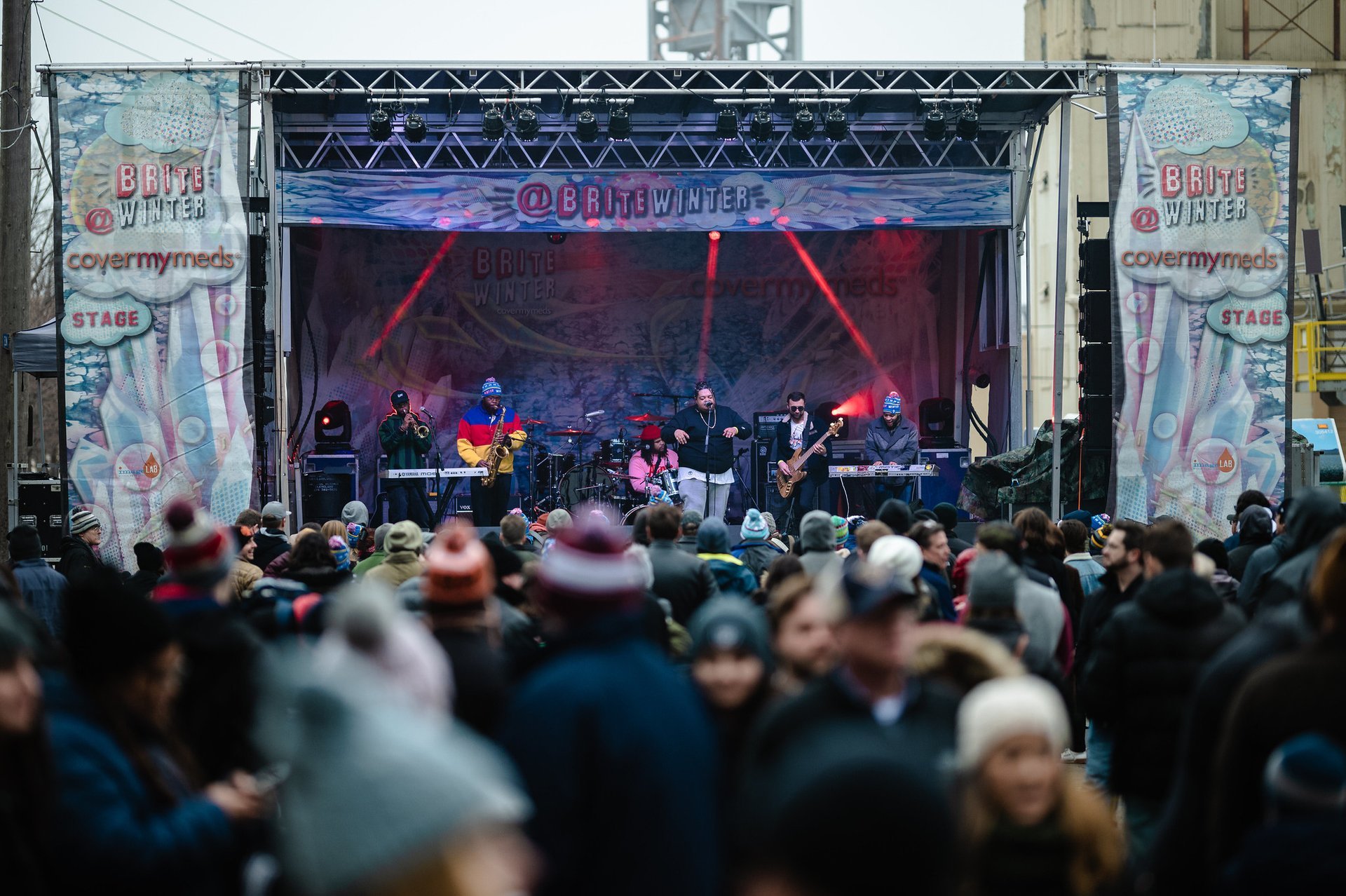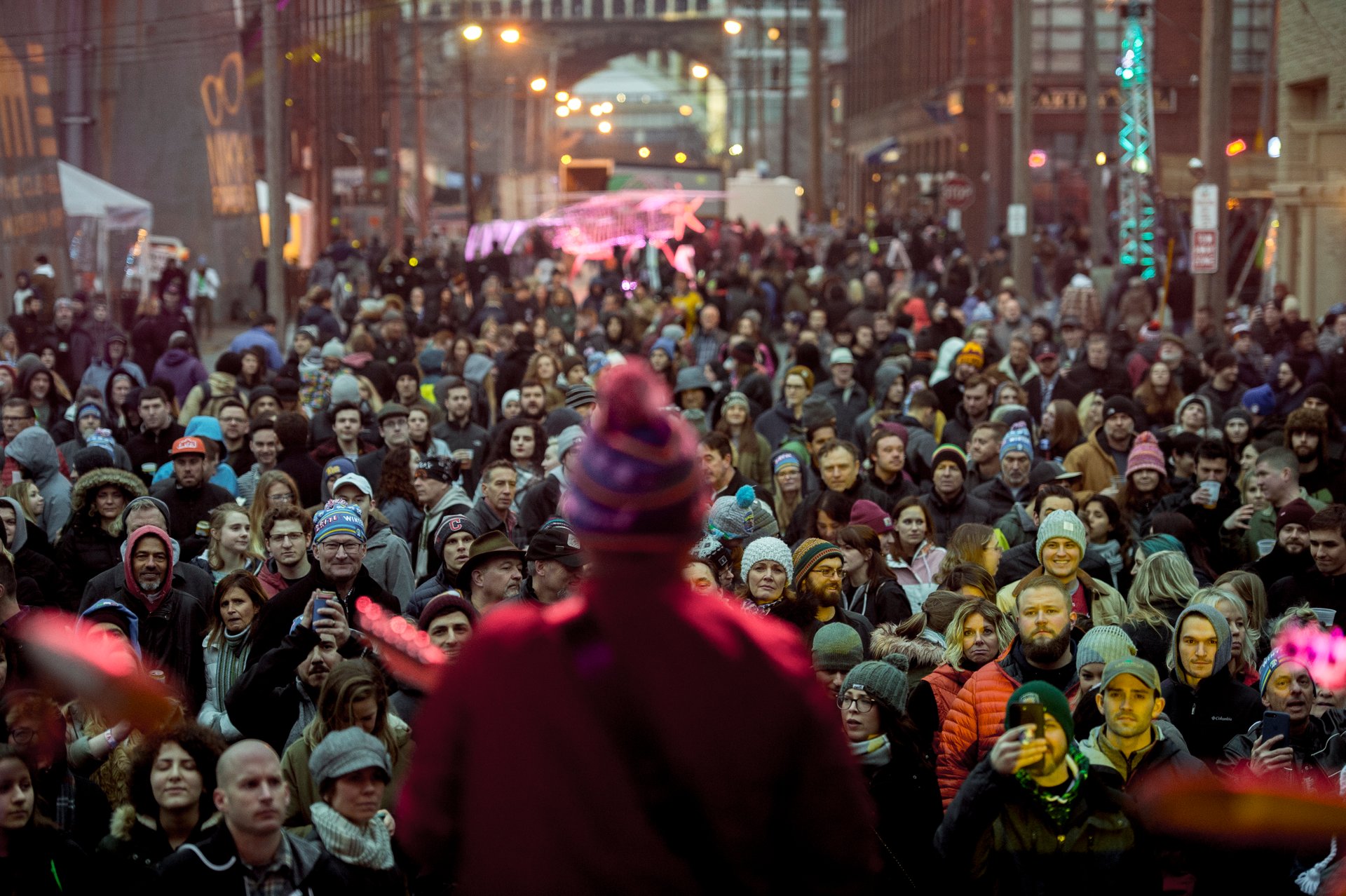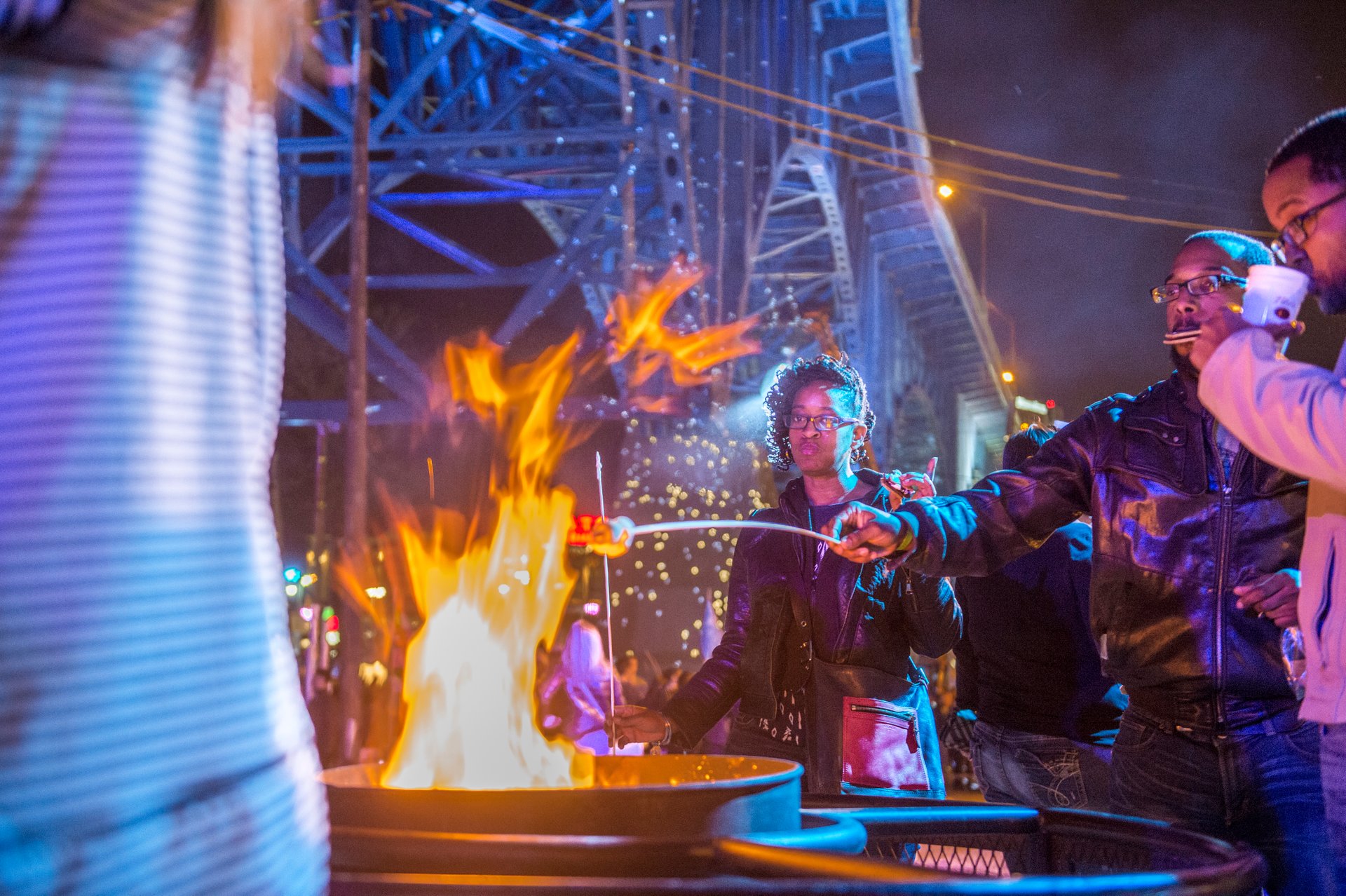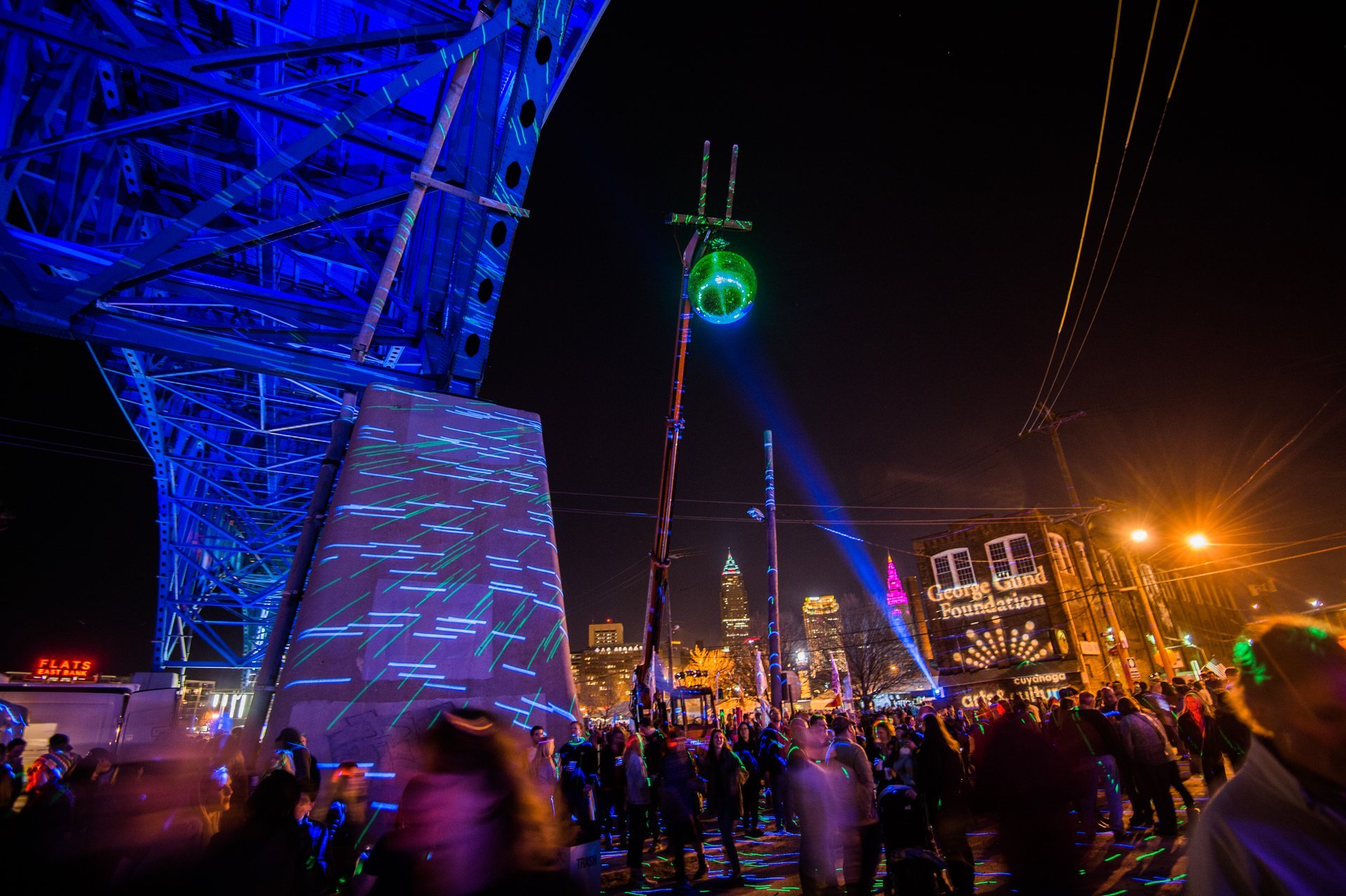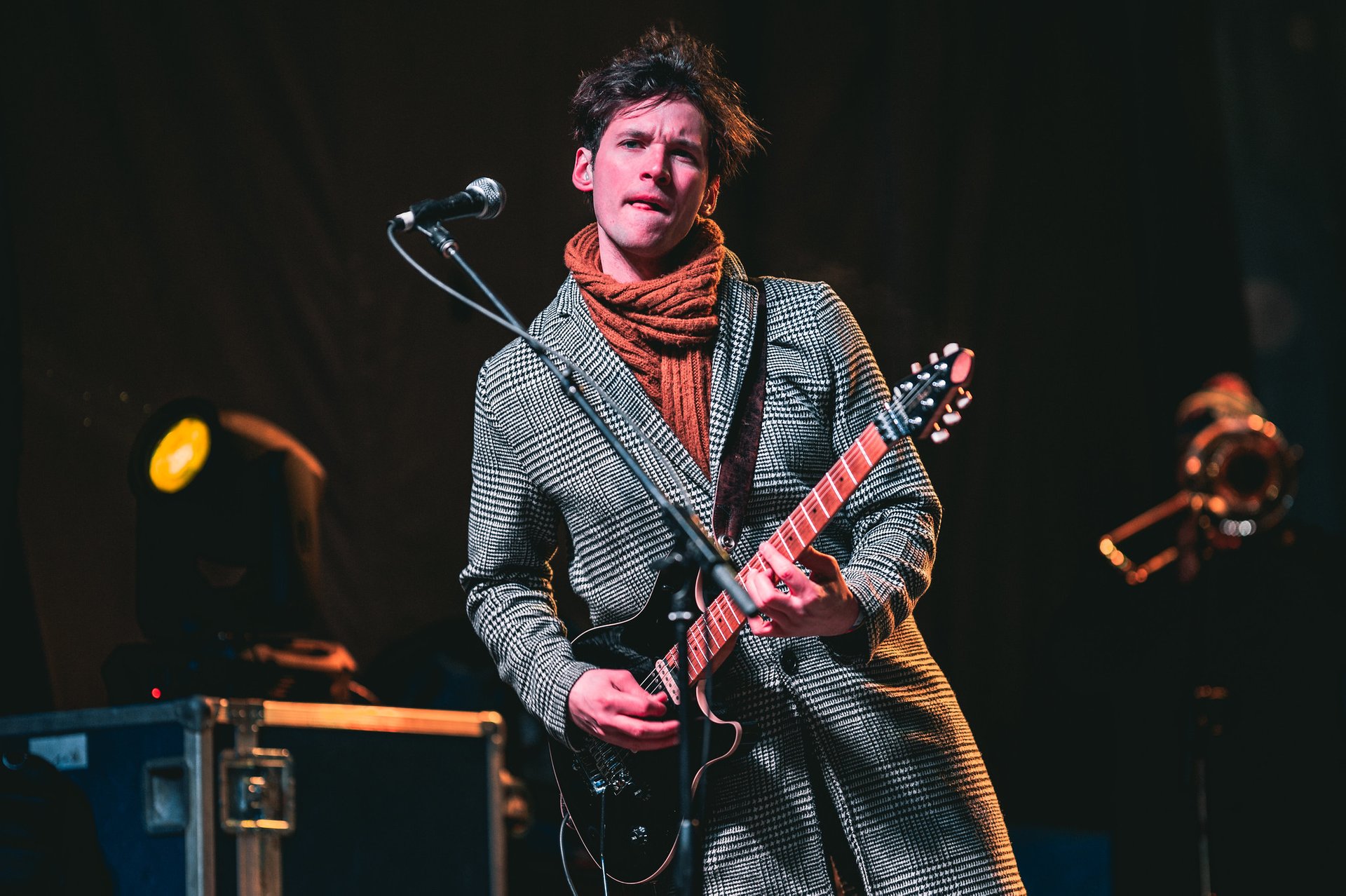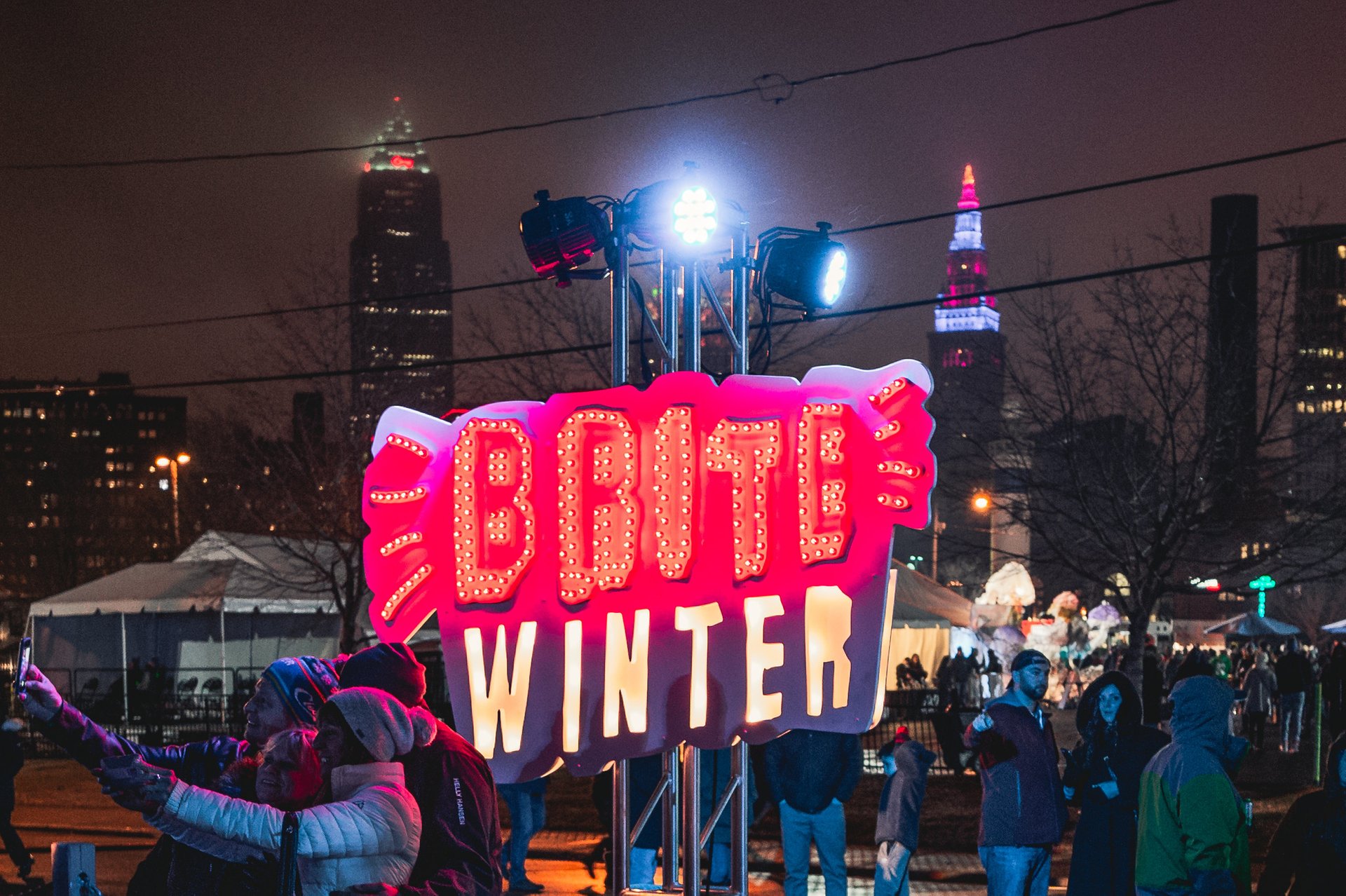 Brite Winter
Erik Drost | The Flats, Cleveland
Siehe Unterkünfte in der Nähe
Brite Winter ist eine winterliche Gemeinschaftsfeier der Musik, Kunst, Feuer, Spiele und Schnee auf dem West Bank of the Flats in Cleveland, Ohio. Das jährliche Festival mit dem Schwerpunkt auf Musik veranstaltete seine erste Veranstaltung im Jahr 2010. Ein sechsstufiges Festival findet jeden Februar statt und umfasst jährlich etwa 35-40 Bands. Es zieht etwa 20.000 Teilnehmer während eher ruhiger und etwas lethargischer Winterzeit in Cleveland an.
Zu den vergangenen Lineups des Festivals gehörten The Lighthouse and the Whaler, The Modern Electric, AJ and the Woods, Automatic Weapons, The Baker's Basement, Bummed Out, Candi Fresca, Connections, Dark Water Rebellion, DJ ESO, Falling Stars, Hello Luna, Herzog, Holden Laurence, Jack Fords, Jason Patrick Meyers, The Scuzzballs, Seafair, Shawn Brewster, Smoke Screen, Tom Adams & The Last Resort, The Whiskey Hollow, Archie Green mit Uptowne Buddha, Signals Midwest, Runaway Brother, By Light We Loom, Tim Moon, Midnight Passenger, Ex-Astronaut, The Village Bicycle, School of Rock, Holden Laurence, Austin Stambaugh, Bro Dylan, Front Porch Lights und diese Violent Young Lovers.
Die Gründer des Brite Winter Music & Arts Festivals waren Emily Hornack und Jimmy Harris. Sie führten eine Kickstarter-Kampagne, um Geld für das Festival im Jahr 2014 zu sammeln. Die Non-Profit-Veranstaltung versammelt Menschen aller Altersgruppen, Einkommen und Hintergründe. Das Festival fand seit seinem Beginn bei Temperaturen von bis zu 8°F (-13°C) und bis zu 69°F (20°C) statt. Egal wie das Wetter, Brite Winter ist ein Festival, wo die Gemeinschaft zusammenkommt, um zu feiern und Spaß zu haben.
Finde Hotels und Airbnbs in der Nähe von Brite Winter (Karte)