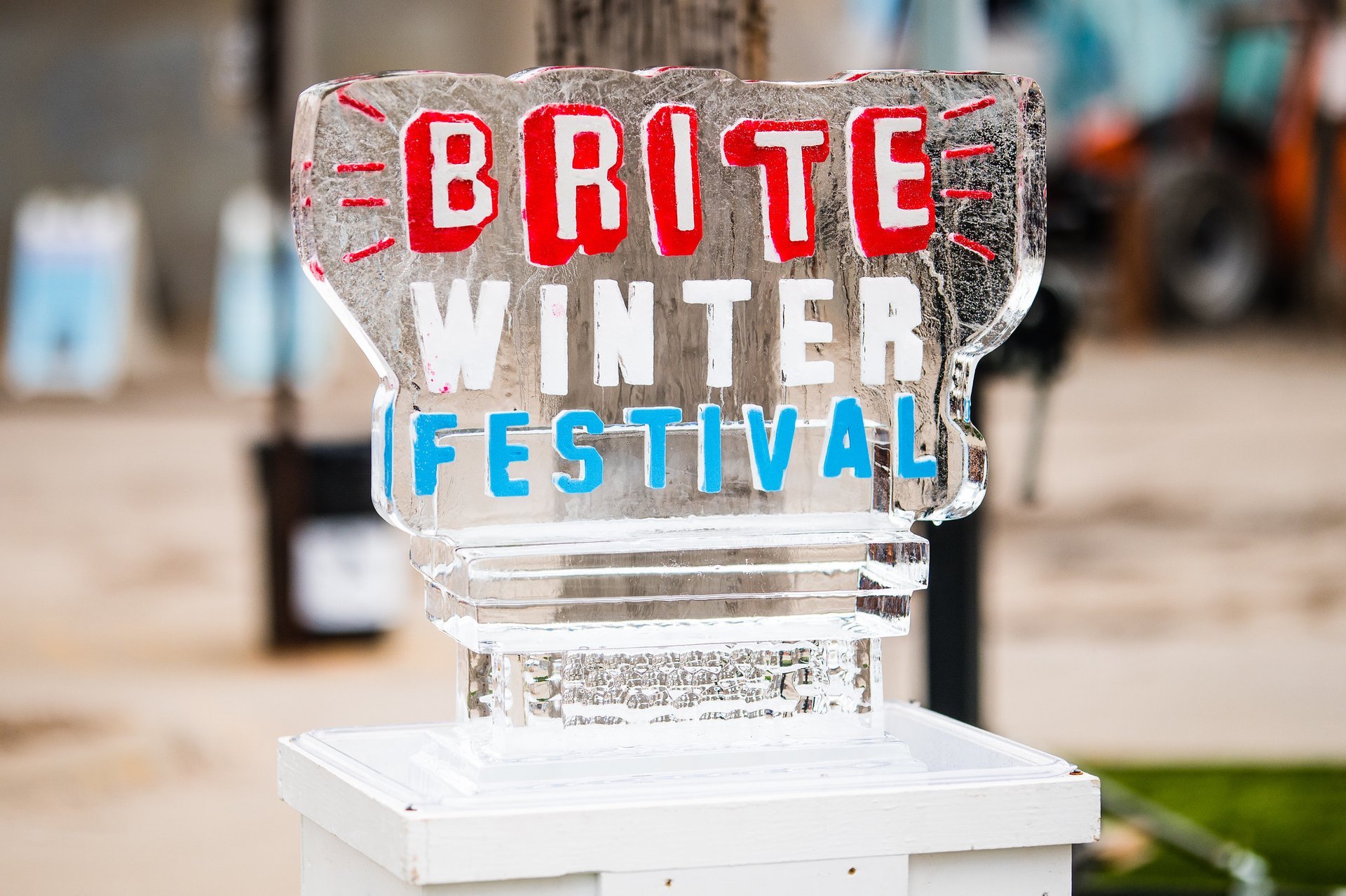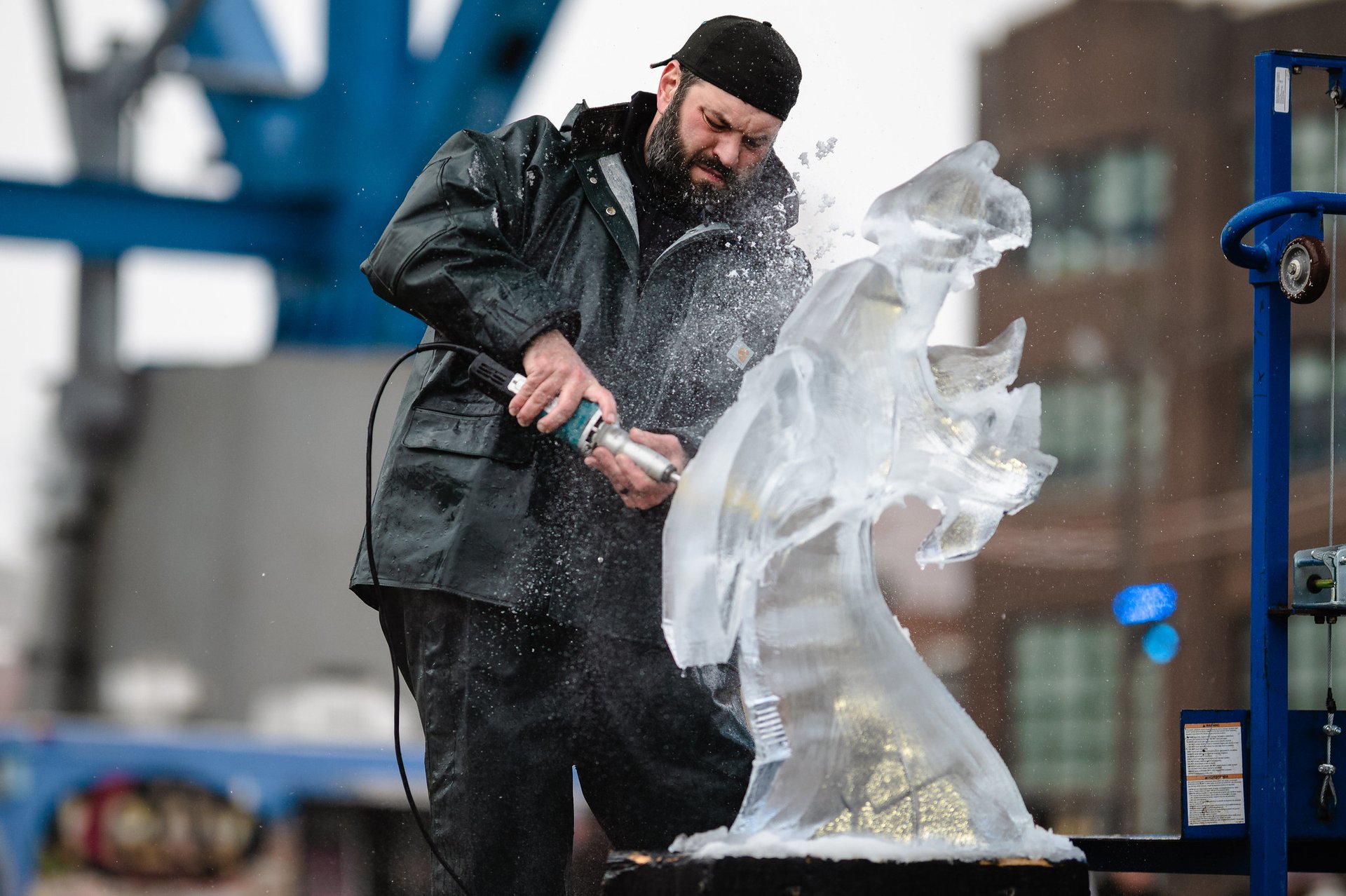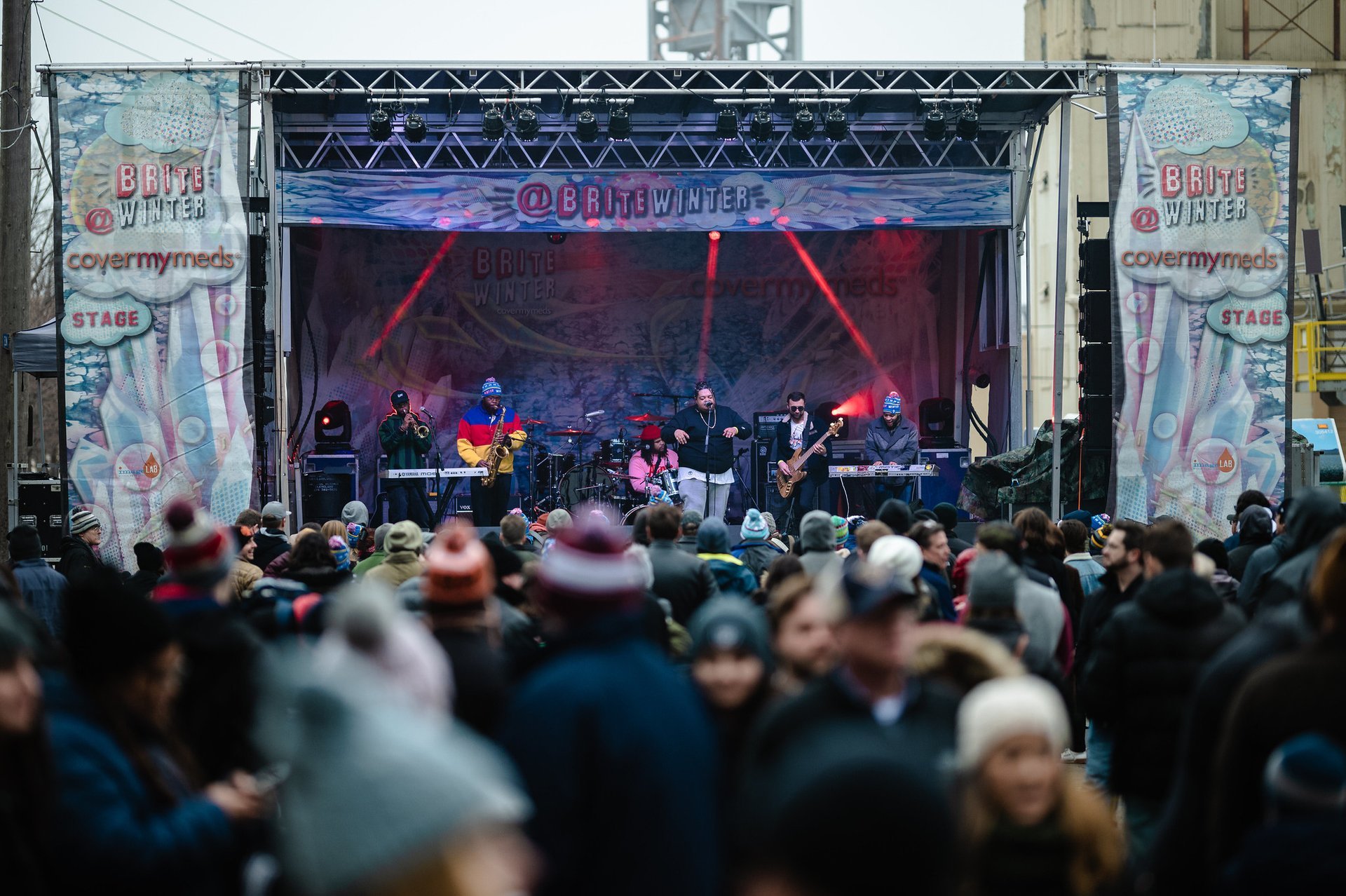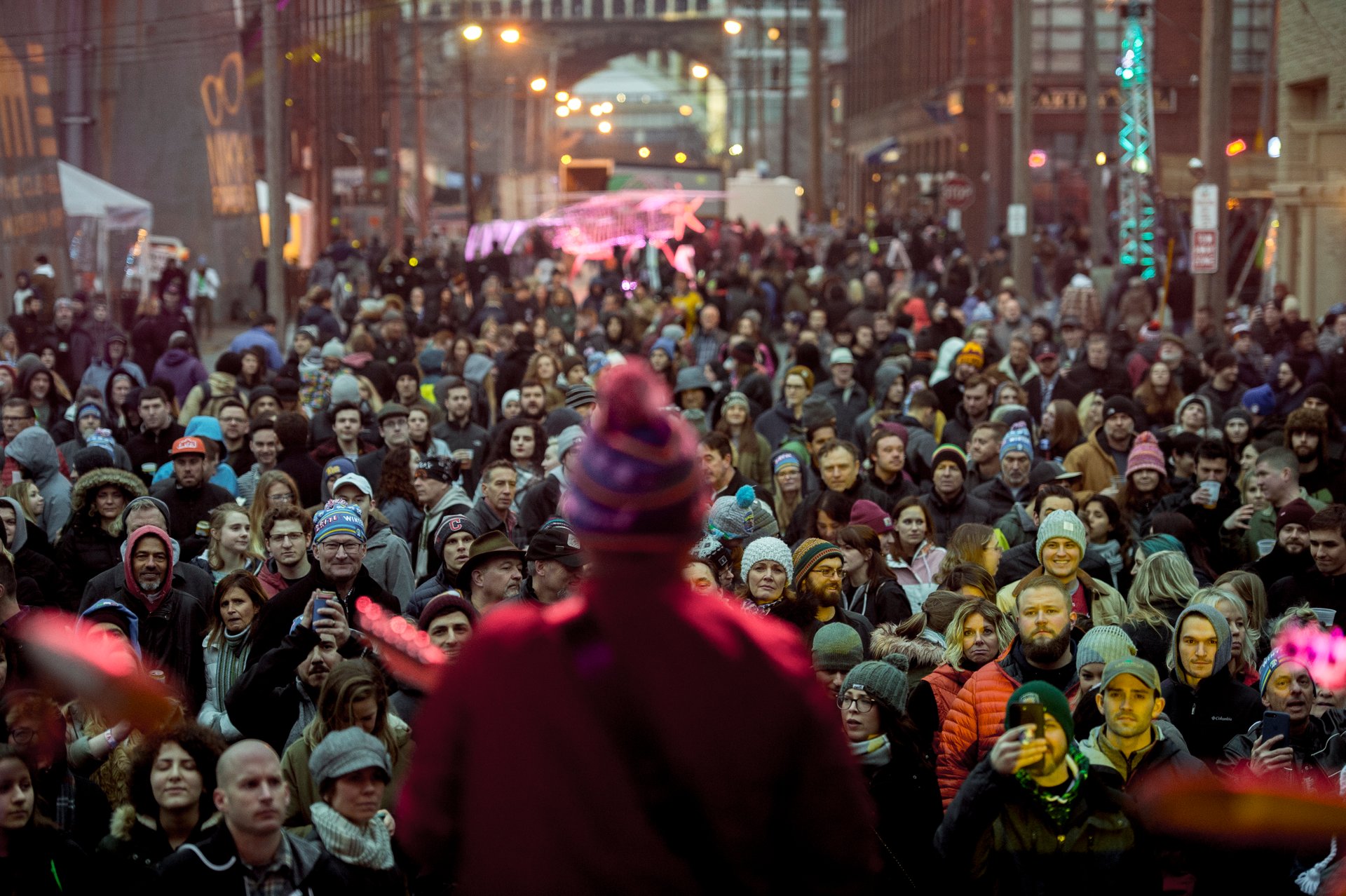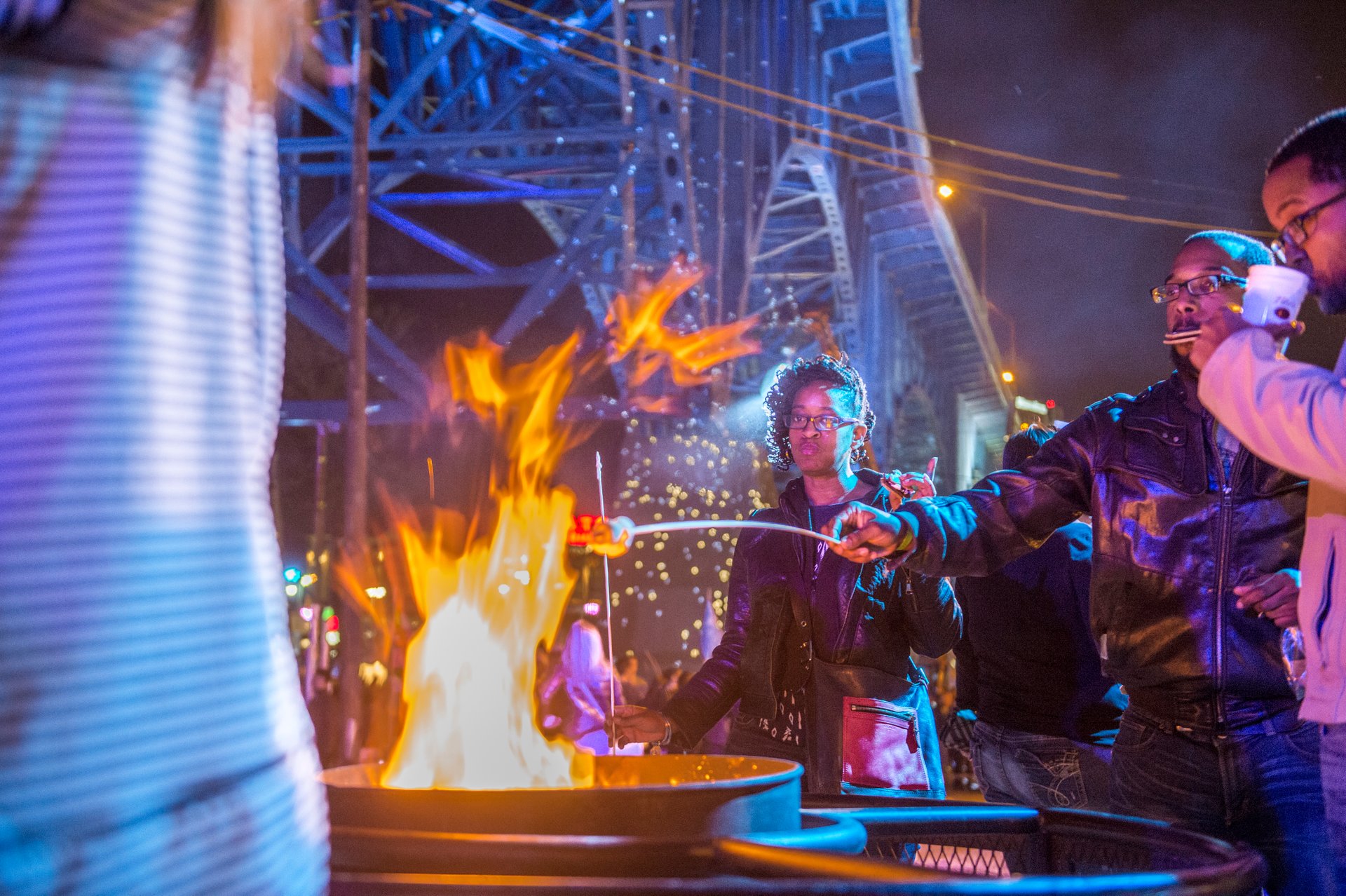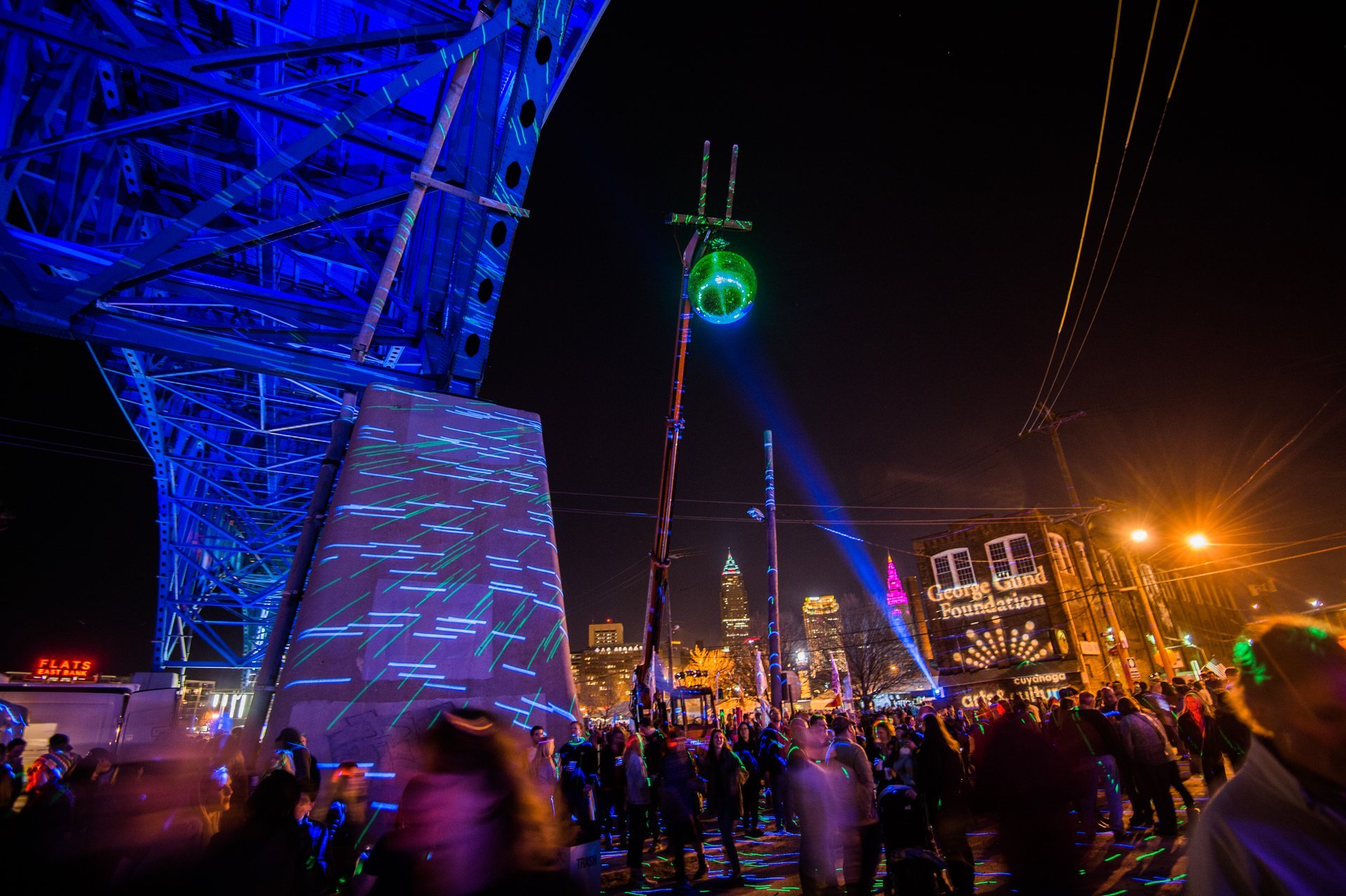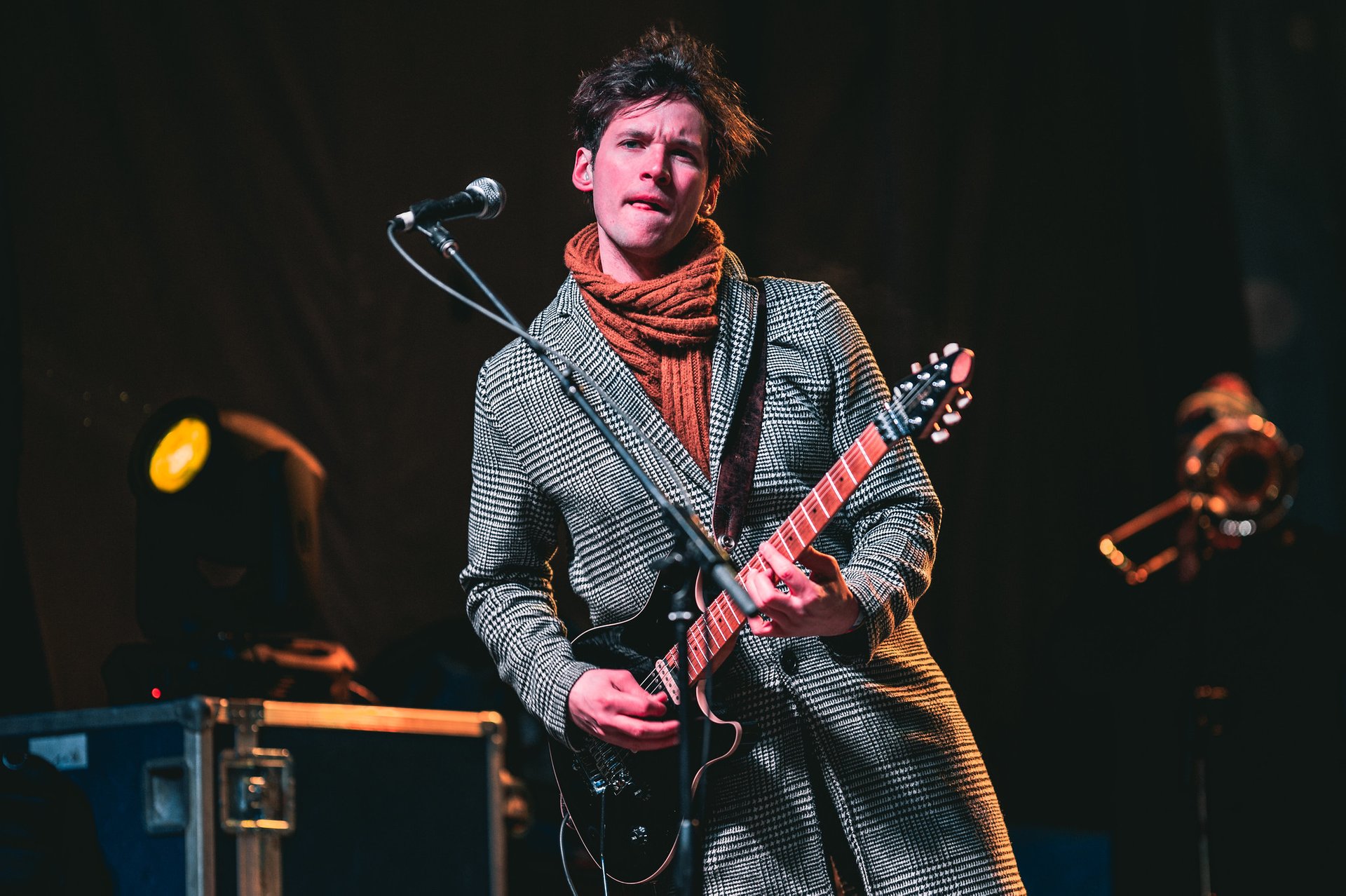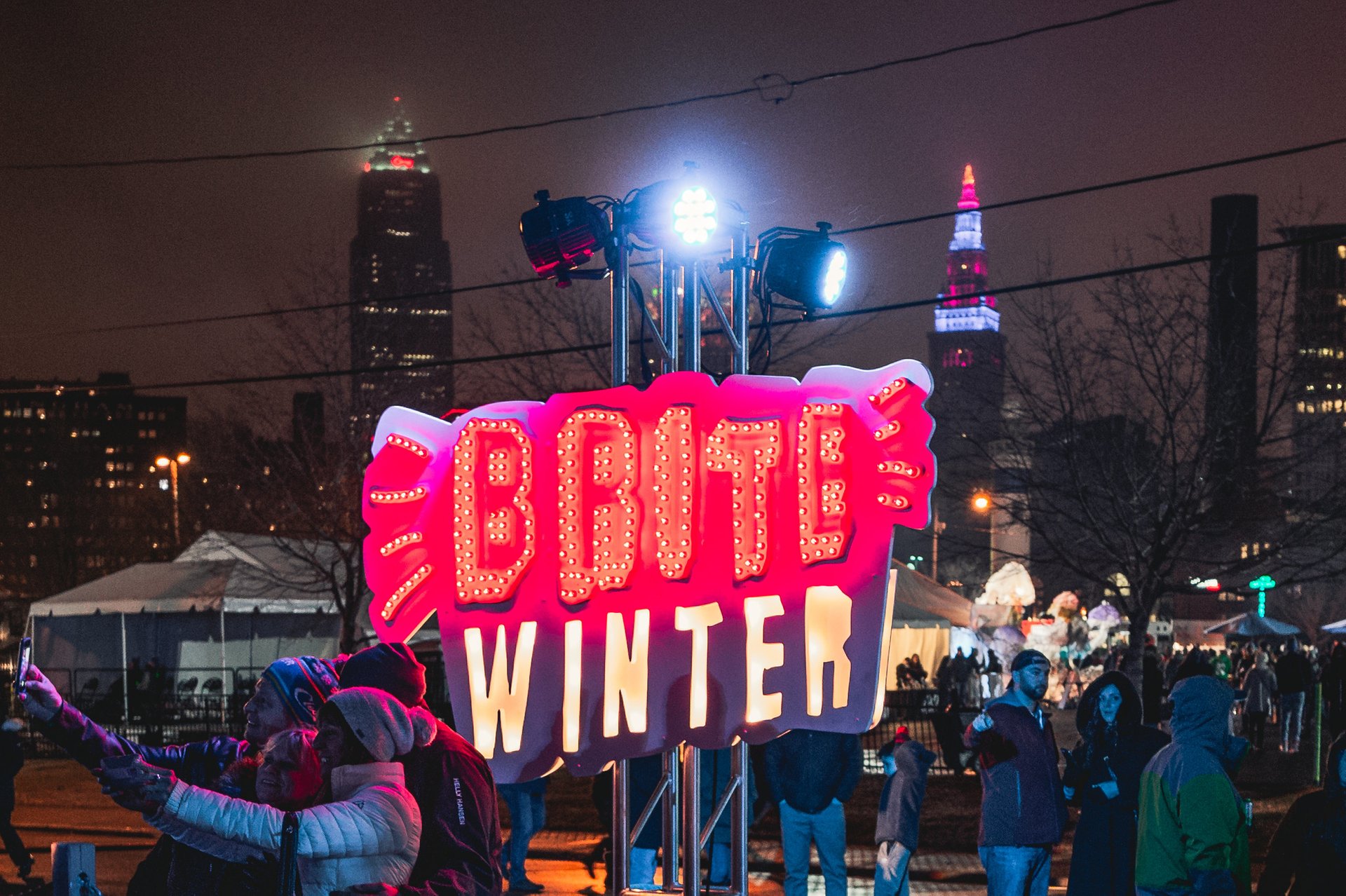 Brite Winter
Erik Drost | The Flats, Cleveland
Brite Winter é uma celebração comunitária de inverno de música, artes, fogo, jogos e neve na West Bank of the Flats em Cleveland, Ohio. O festival anual com ênfase na música organizou seu primeiro evento em 2010. Um festival de seis palcos acontece a cada fevereiro e apresenta cerca de 35-40 bandas a cada ano. Atrai cerca de 20.000 participantes durante um tempo de inverno bastante silencioso e um pouco letárgico em Cleveland.
As linhas anteriores do festival incluíram The Lighthouse and the Whaler, The Modern Electric, AJ and the Woods, Armas Automáticas, The Baker's Basement, Bummed Out, Candi Fresca, Conexões, Dark Water Rebellion, DJ ESO, Falling Stars, Hello Luna, Herzog, Holden Laurence, Jack Fords, Jason Patrick Meyers, The Scuzzballs, Seafair, Shawn Brewster, Smoke Screen, Tom Adams & The Last Resort, The Whiskey Hollow, Archie Green with Uptowne Buddha, Sinais Midwest, Runaway Brother, By Light We Loom, Tim Moon, Midnight Passenger, Ex-Astronaut, The Village Bicycle, School of Rock, Holden Laurence, Austin Stambaugh, Bro Dylan, Front Porch Lights, e estes Violent Young Lovers.
Os fundadores do Brite Winter Music & Arts Festival foram Emily Hornack e Jimmy Harris. Eles realizaram uma campanha Kickstarter para arrecadar dinheiro para o festival em 2014. O evento sem fins lucrativos reúne pessoas de todas as idades, rendimentos e origens. Desde o seu início, o festival foi realizado durante temperaturas tão baixas quanto 8°F (-13 °C) e tão altas quanto 69 °F (20 °C). Não importa o tempo, Brite Winter é um festival onde a comunidade se reúne para celebrar e se divertir.
Encontre hotéis e airbnbs perto de Brite Winter (mapa)