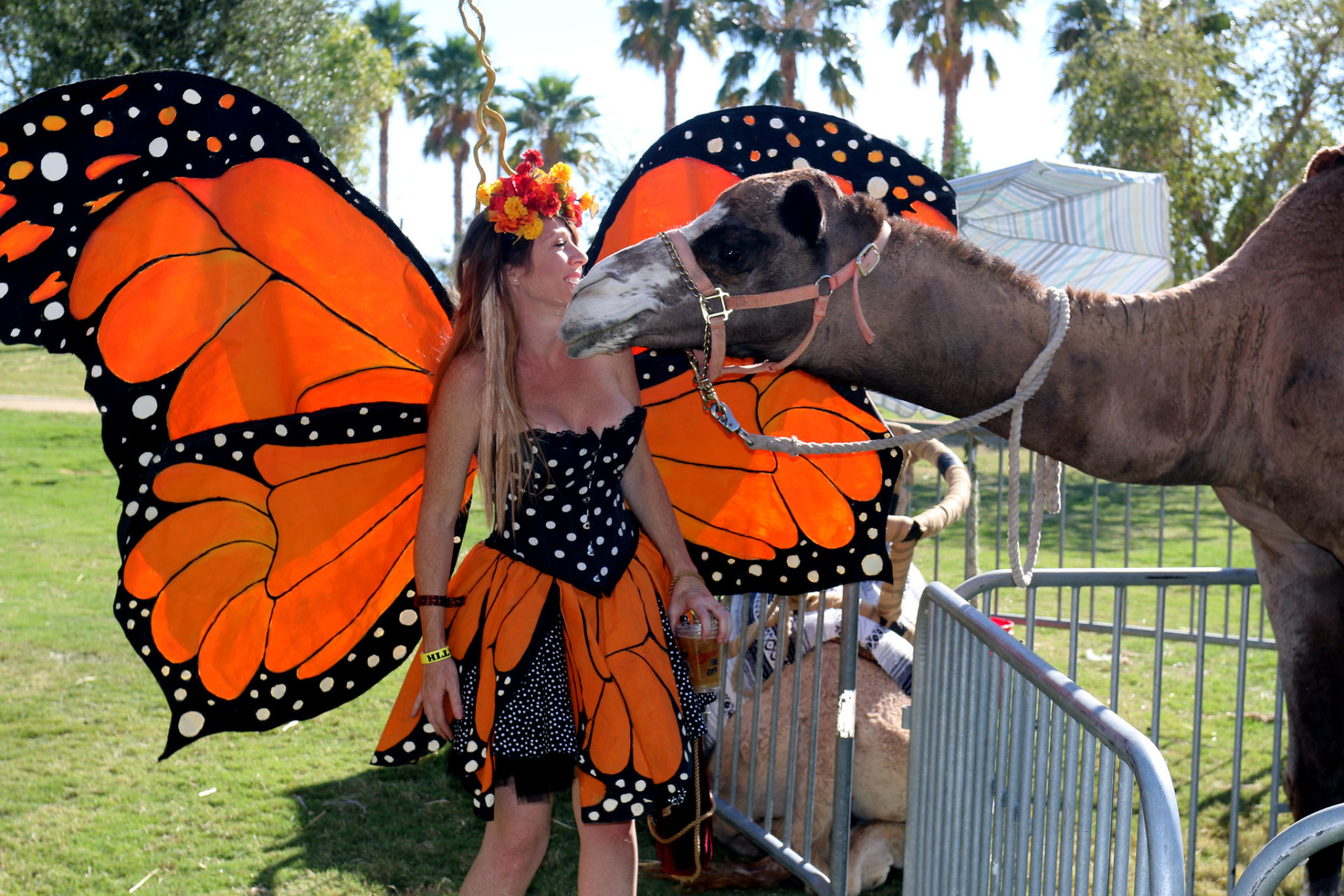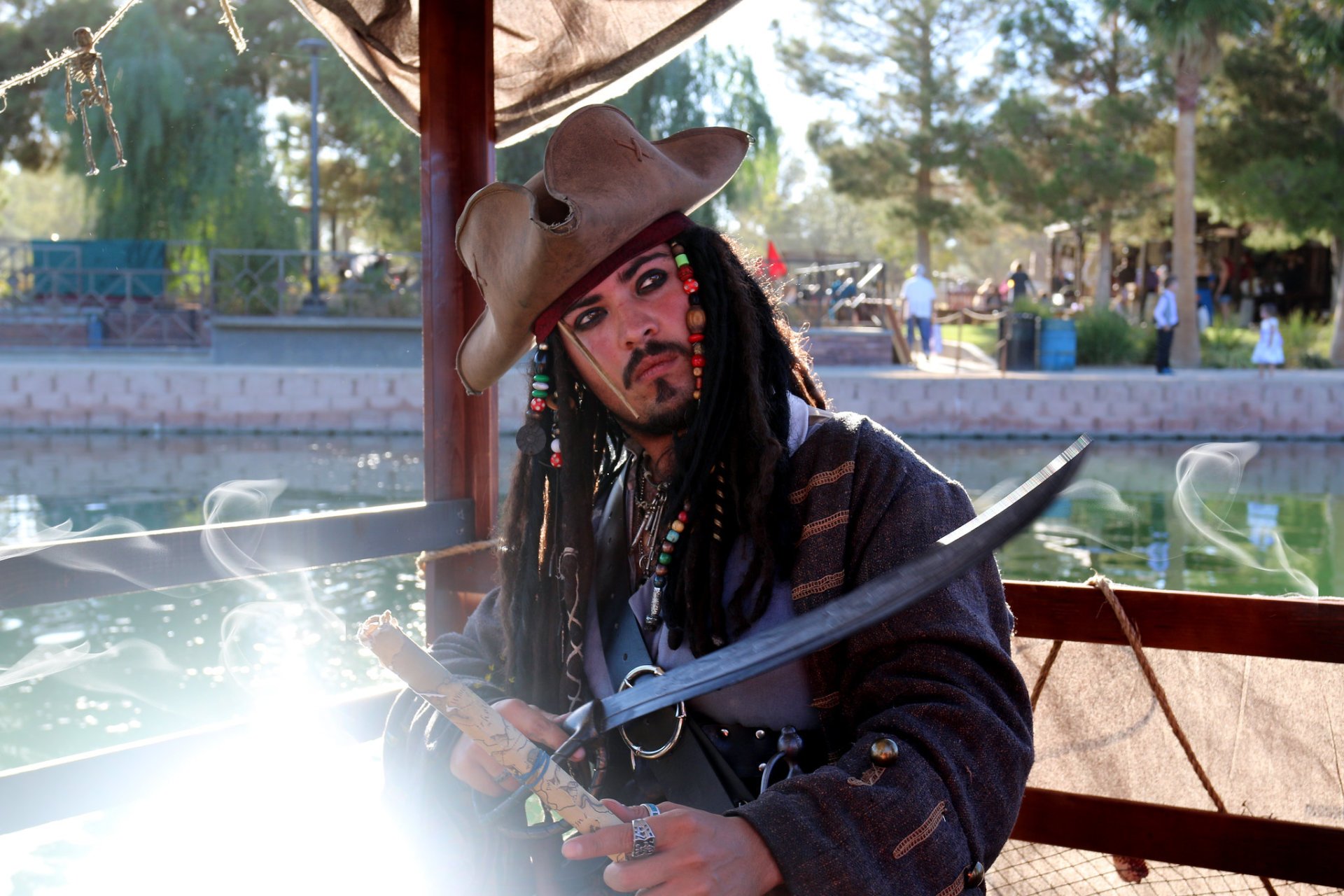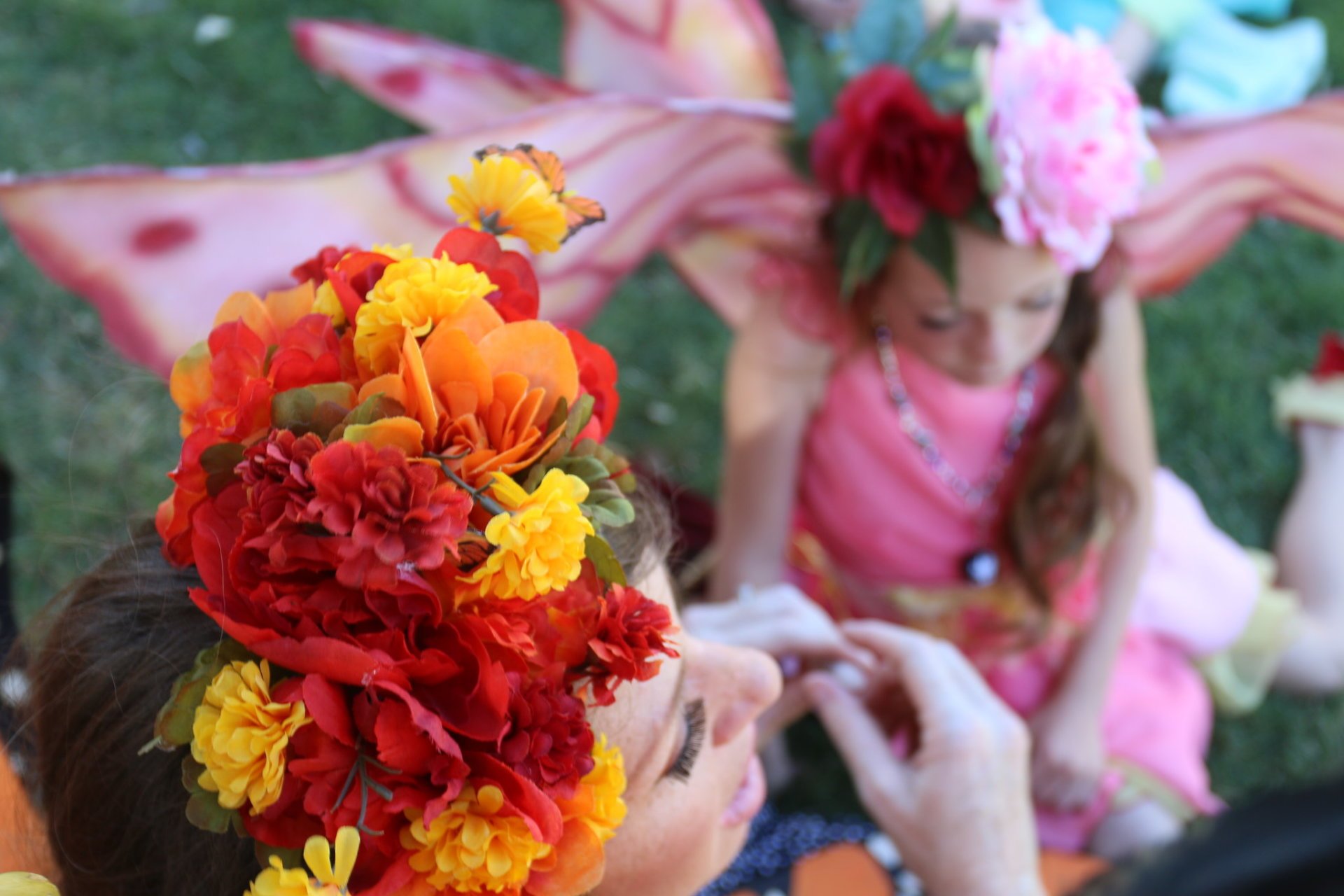 A butterfly girl at the Age of Chivalry Las Vegas Renaissance Festival
Das jährliche Age of Chivalry Renaissance Festival findet in Las Vegas, Nevada, statt und bringt Gäste zurück in die Zeit des Mittelalters. Die Veranstaltung bietet eine unverwechselbare Erfahrung, die die Geschichte, Kultur und Geist der Renaissance-Ära ehrt. Das Alter von Chivalry ist seit über zwei Jahrzehnten eine berühmte Attraktion für Einheimische und Touristen, also lasst uns sehen, was daran so besonders ist!
Jedes Jahr im Oktober versammeln sich Tausende im Sunset Park in Las Vegas. Die Besucher können alle Arten von Middle-Age-Unterhaltung genießen, wie Josting-Wettbewerbe, kleine Ritterparaden, funkelnde Rüstungen und sogar improvisierte Vorträge über die faszinierende Geschichte der Renaissance. Mit Aktivitäten für alle Altersgruppen ist das Festival ein großartiges Ereignis für ganze Familien.
Neben thematischen mittelalterlichen Spaß, die Veranstaltung umfasst eine Reihe von all-time klassische Sachen, wie Musical, Comedy, und theatralische Shows. Auch können Besucher an Live-Demonstrationen der Renaissance Kunst & Handwerk teilnehmen, wie Weben, Glasbläsern und Schmieden. Außerdem gibt es viele verschiedene Food- und Getränke-Optionen, mit Ausstellern, die alles verkaufen: von Putenbeinen bis zur Met. Kinder wiederum können kühle mittelalterliche Aktivitäten wie Ponyreiten, Bogenschießen, Gesichtsmalereien und einen Streichelzoo ausüben.
Das Zeitalter der Ritterzeit Renaissance Festival ist ein unverwechselbarer und spannender Anlass, der die Geschichte und Kultur der Renaissance-Zeit würdigt. Mit anderen Worten, du willst es nicht verpassen. Denken Sie nur daran, dass Las Vegas in dieser Jahreszeit extrem beschäftigt ist, so dass Sie Ihre Unterkunft und Tickets im Voraus buchen möchten.
Finde Hotels und Airbnbs in der Nähe von Alter der Chivalry Las Vegas Renaissance Festival (Karte)