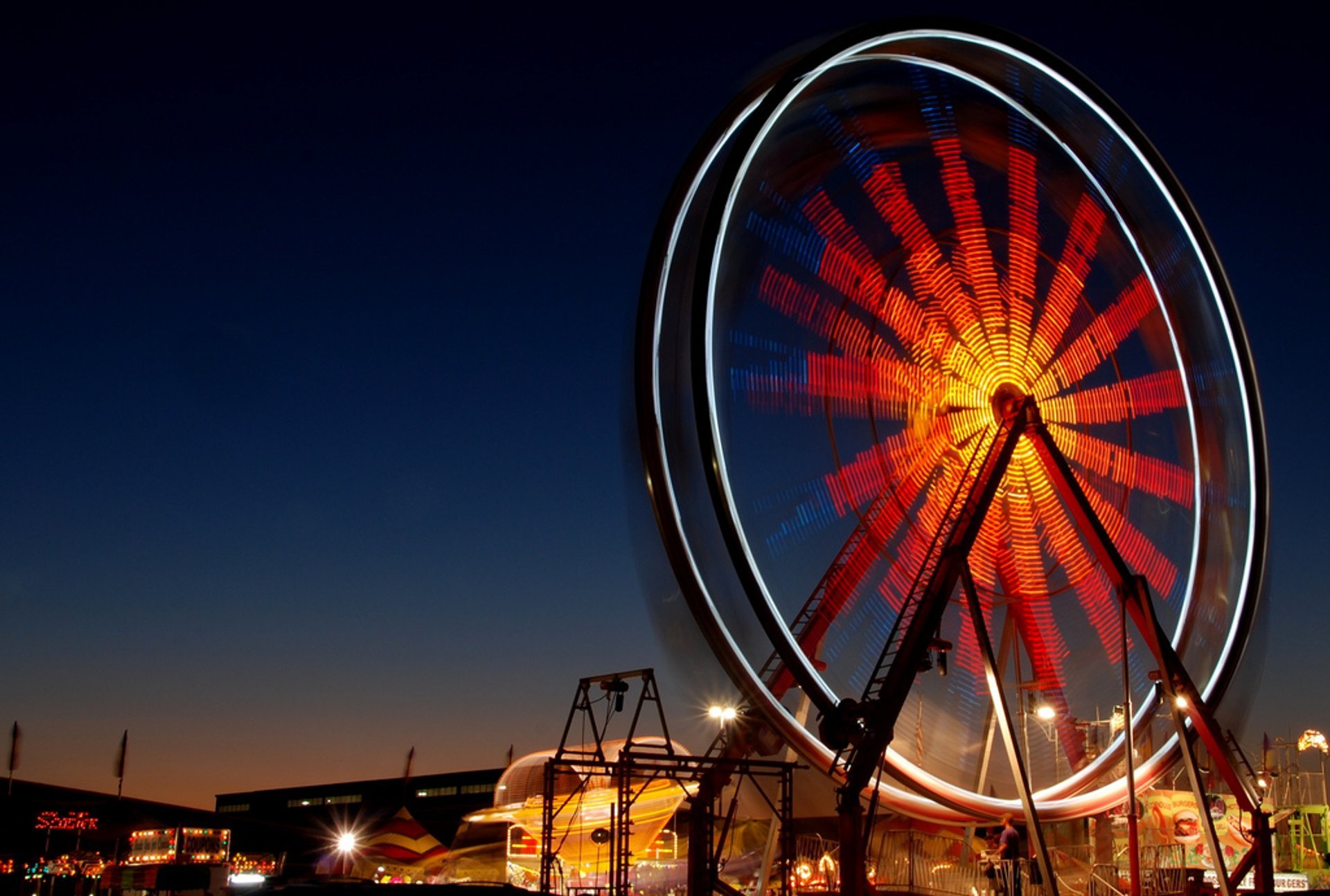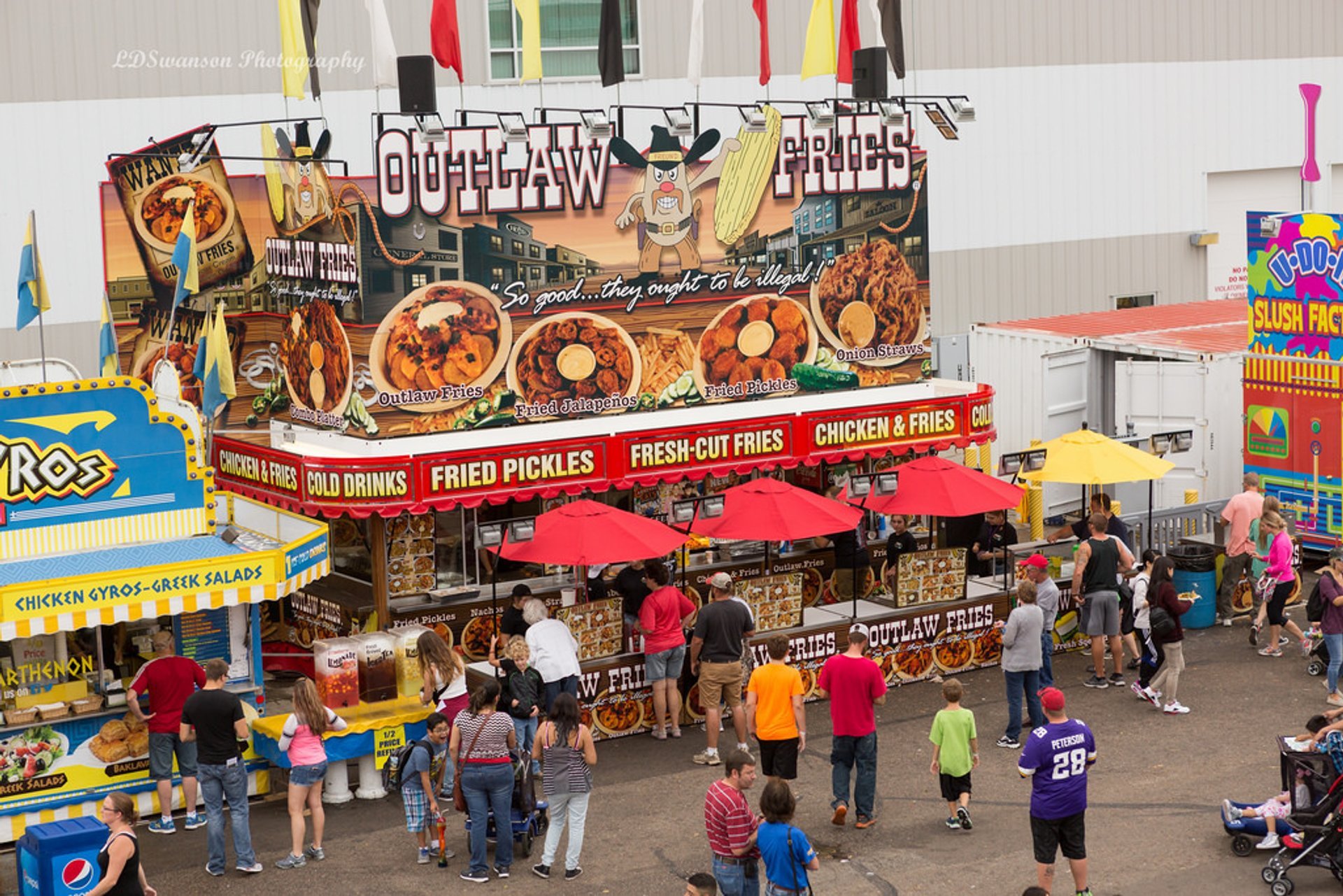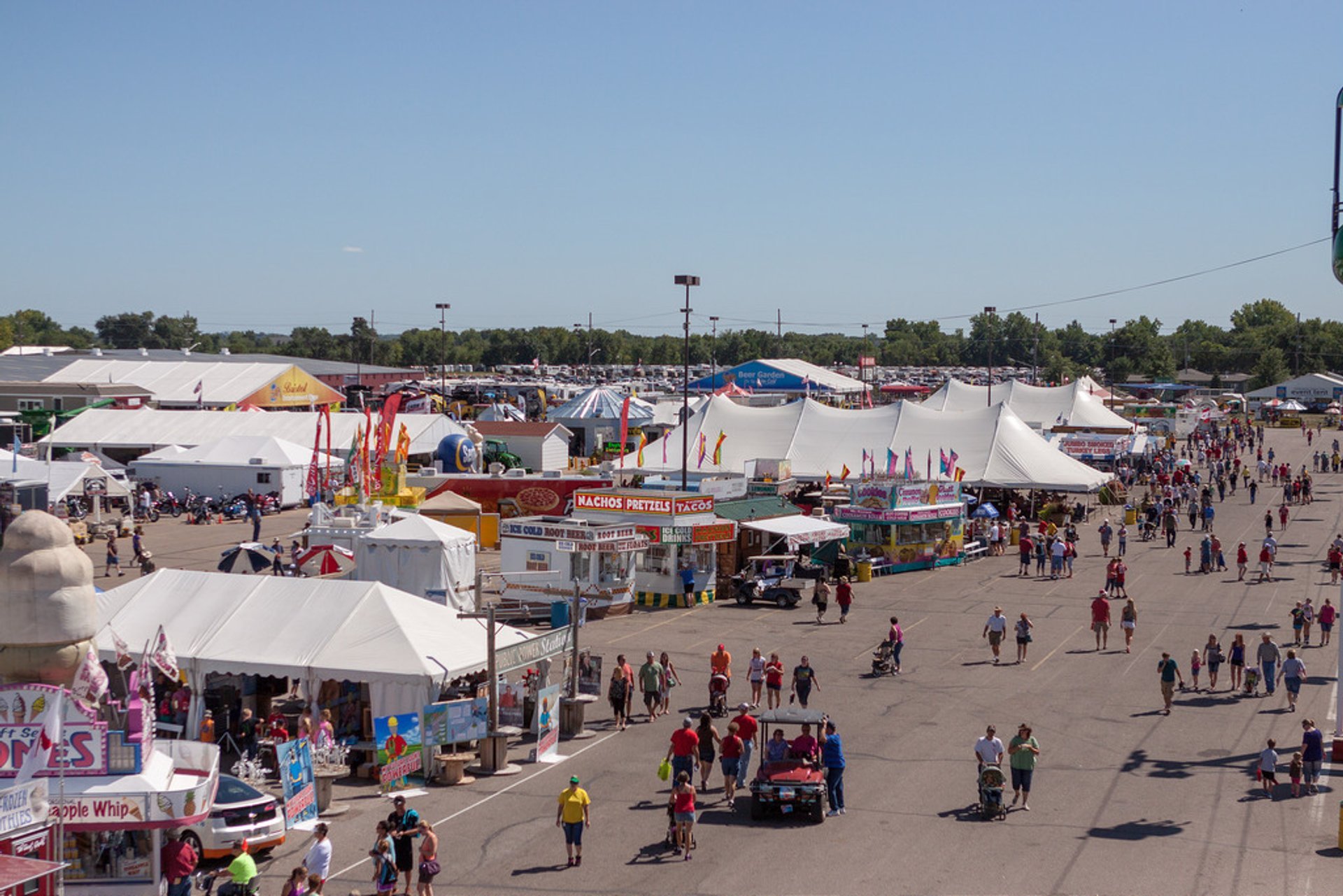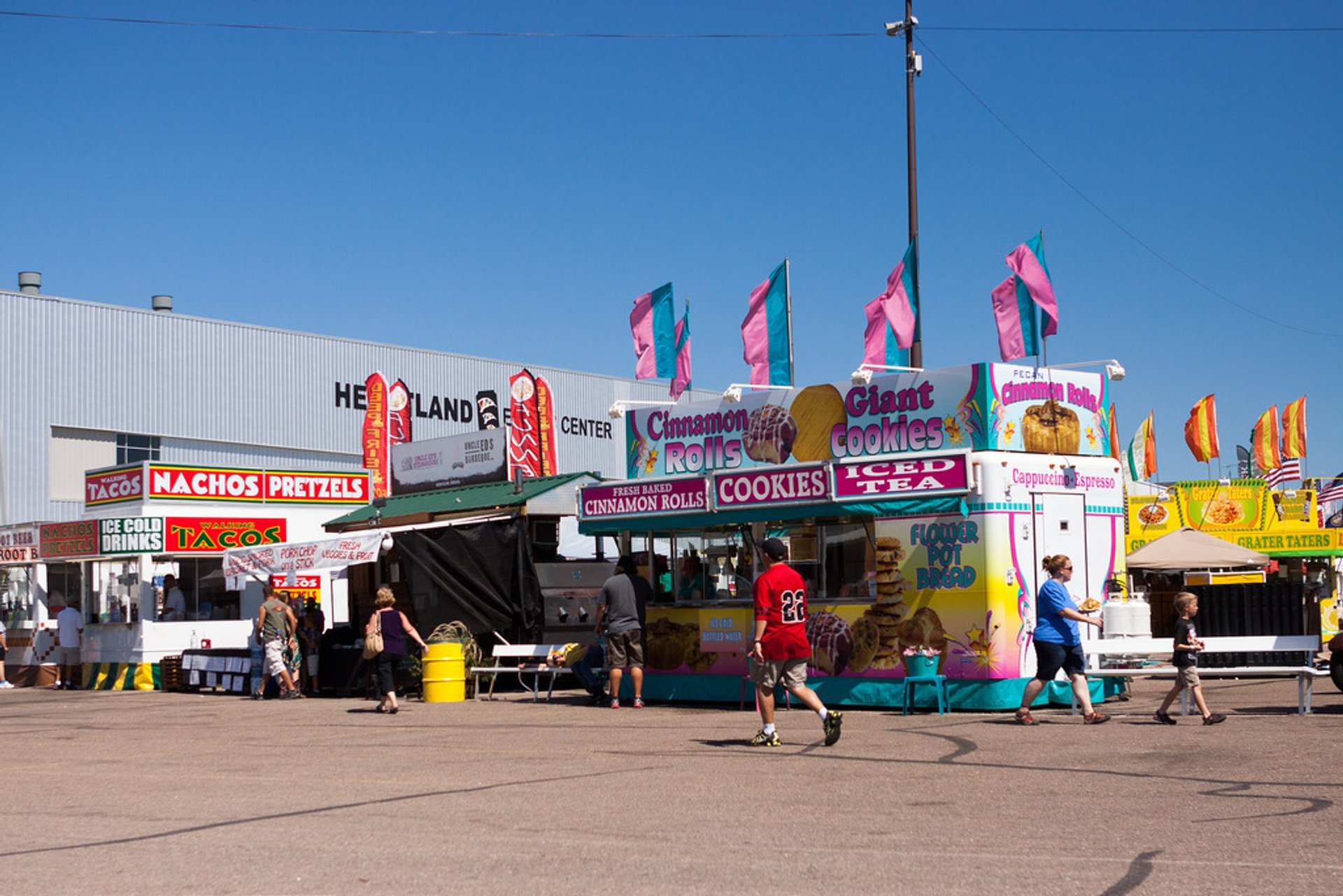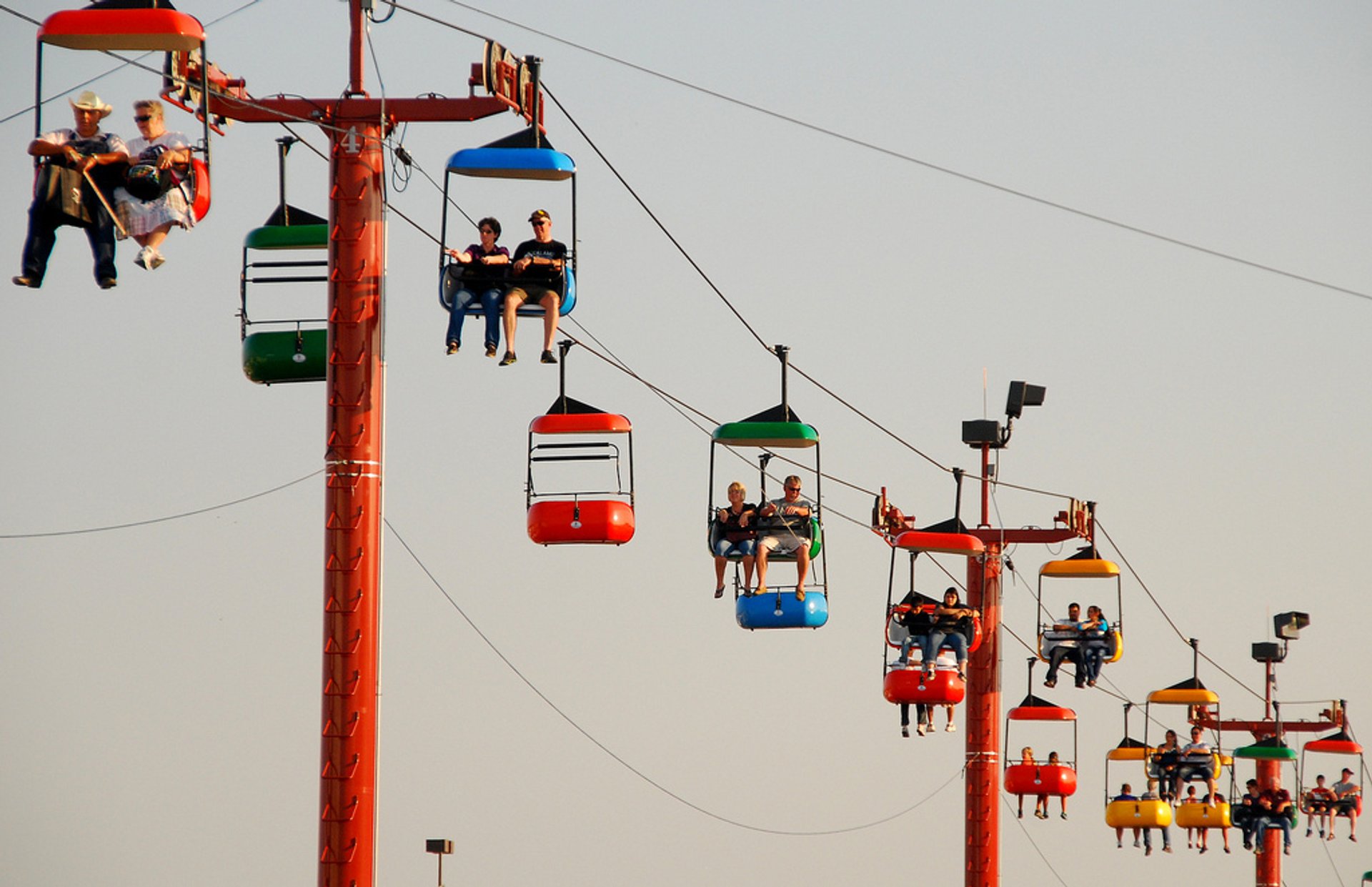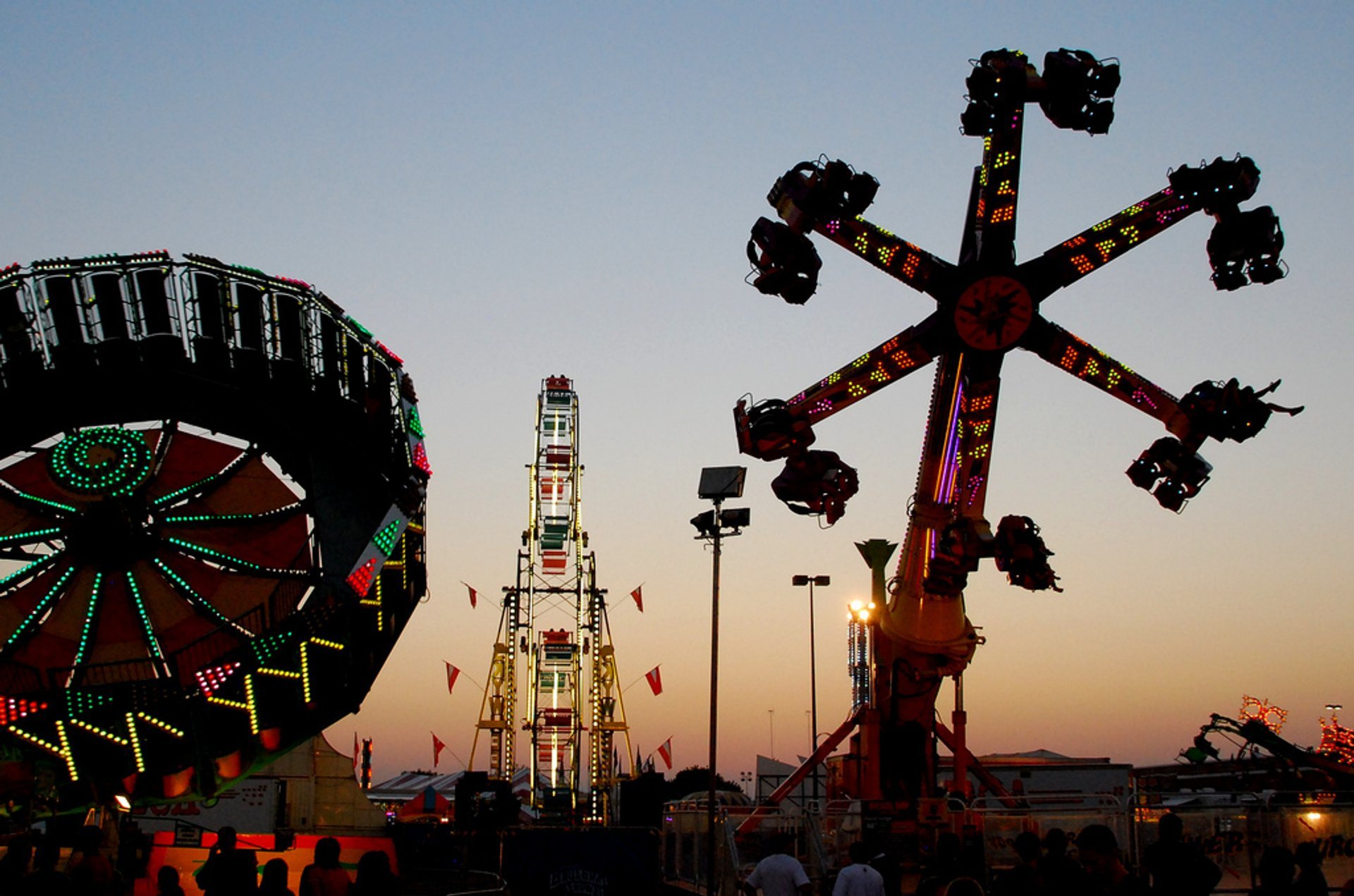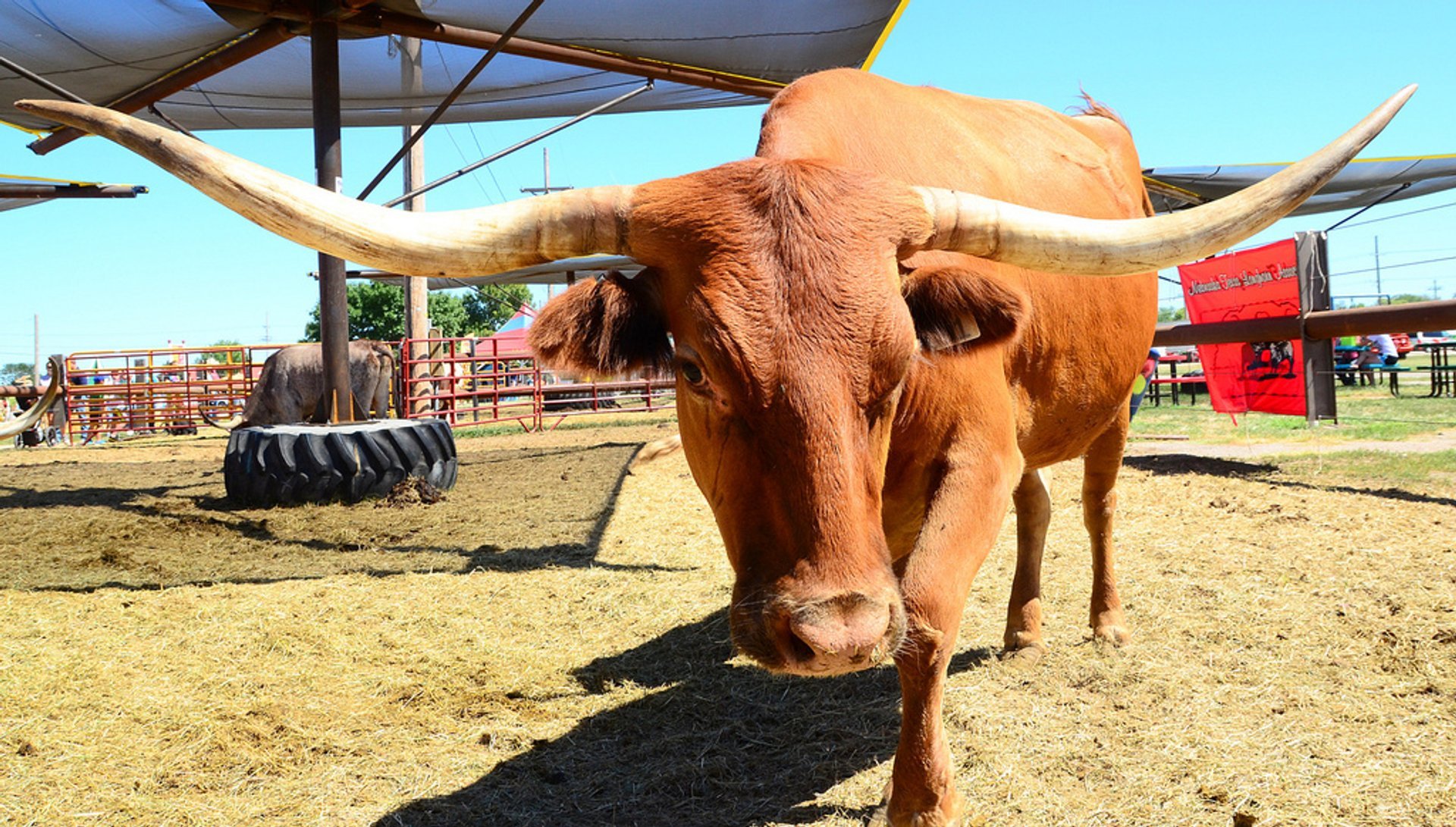 La Nebraska State Fair si svolge ogni anno alla fine di agosto-prima settembre su Grand Island. È un evento di 11 giorni, che finisce sempre il Giorno del Lavoro. La fiera si concentrava principalmente sull'agricoltura. Tuttavia, negli ultimi anni, si è spostato verso l'intrattenimento, come la maggior parte della gente viene a godere di divertimento di carnevale, fare qualche giro al Midway, ascoltare musica dal vivo e provare deliziosi cibi e bevande
La prima fiera si è tenuta a Nebraska City nel 1859. Ha cambiato varie località -Brownville, Lincoln e Omaha - fino a quando si è trasferito a Grand Island nel 2008, e lo stato ha speso 42 milioni di dollari in nuove strutture come l'arena, la pista dei cavalli e il centro congressi.
Dal momento che la fiera si è ampliata considerevolmente e ha ospitato un milione di persone per la prima volta. Nel 2012 è stato costruito l'AirCare Sky Tram, che collega il Pinnacle Bank Expo Center al bestiame. Il nuovo carnevale a metà strada aperto nel 2013. L'edificio del Nebraska è stato completato, e la nuova mostra sull'agricoltura del Nebraska è stata aperta, chiamata Raising Nebraska: il vostro cibo e le famiglie che lo coltivano. Mostra come il cibo passa dalla fattoria alla forchetta.
La fiera è stata menzionata in "The Wonderful Wizard of Oz". Quando The Wizard, Dorothy, e Toto volano per il Kansas nel palloncino ad aria calda, il palloncino ha "State Fair Omaha" su di esso. Omaha ha ospitato la Nebraska State Fair fino al 1901.
Trova hotel e airbnb vicino a Nebraska State Fair (Mappa)