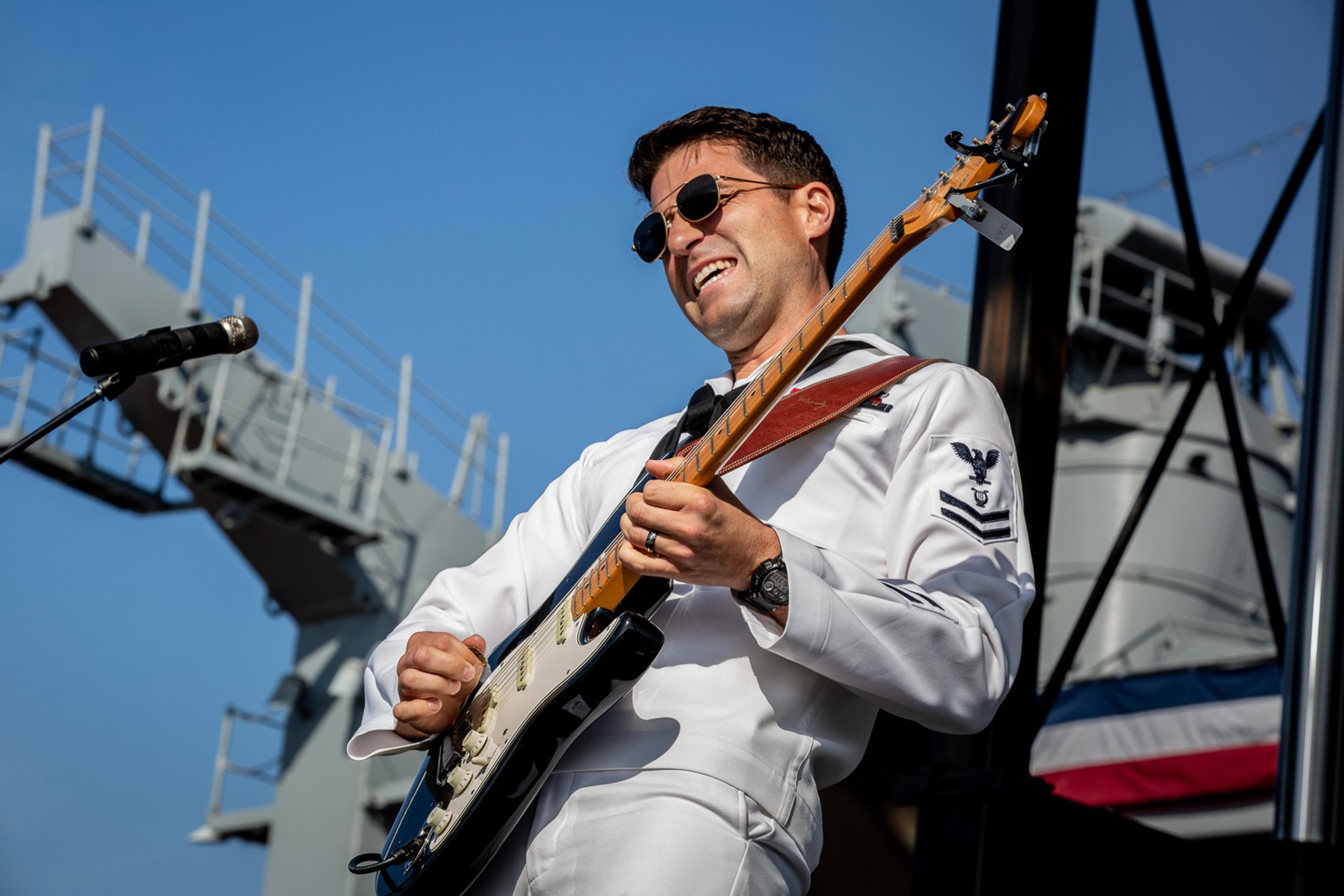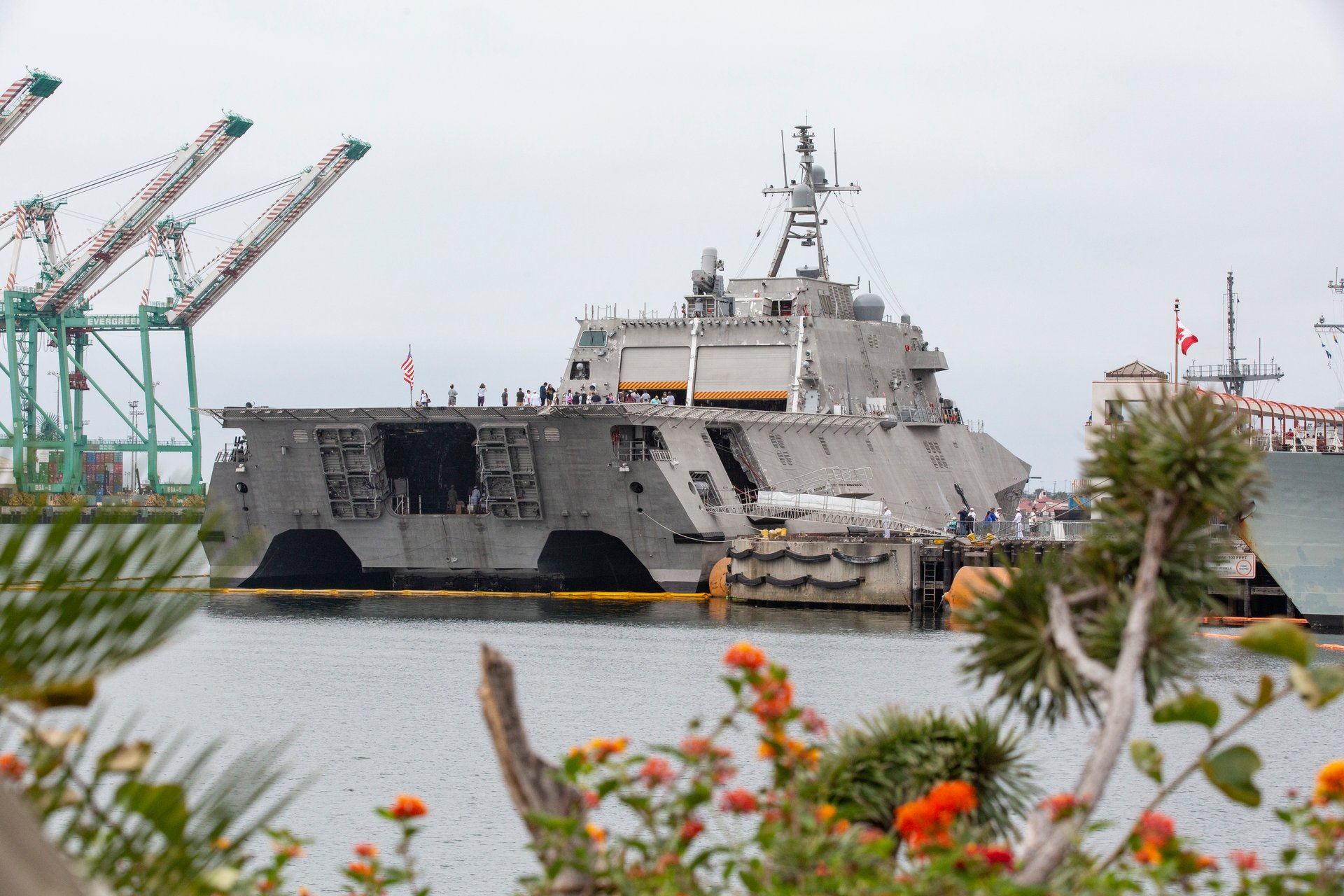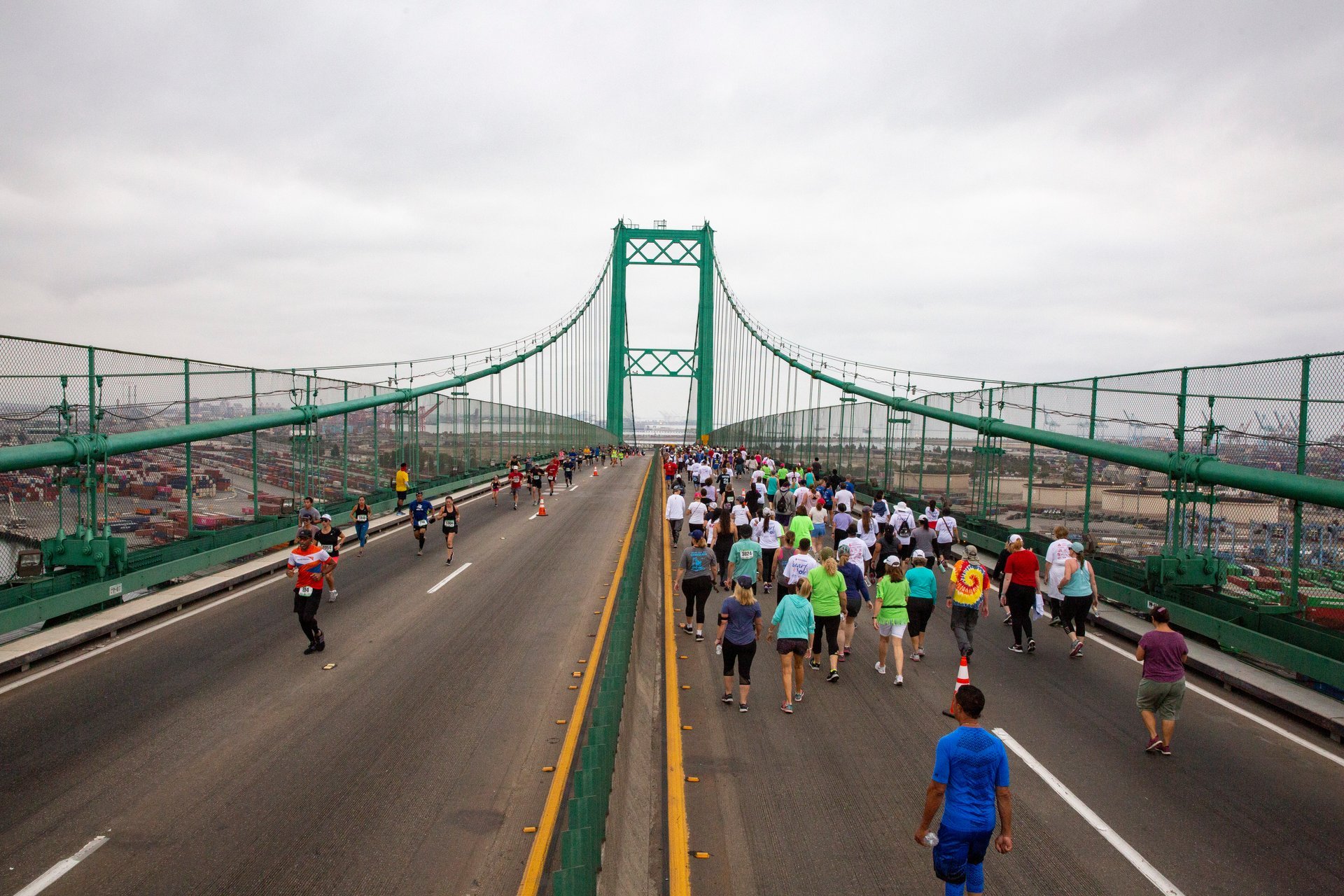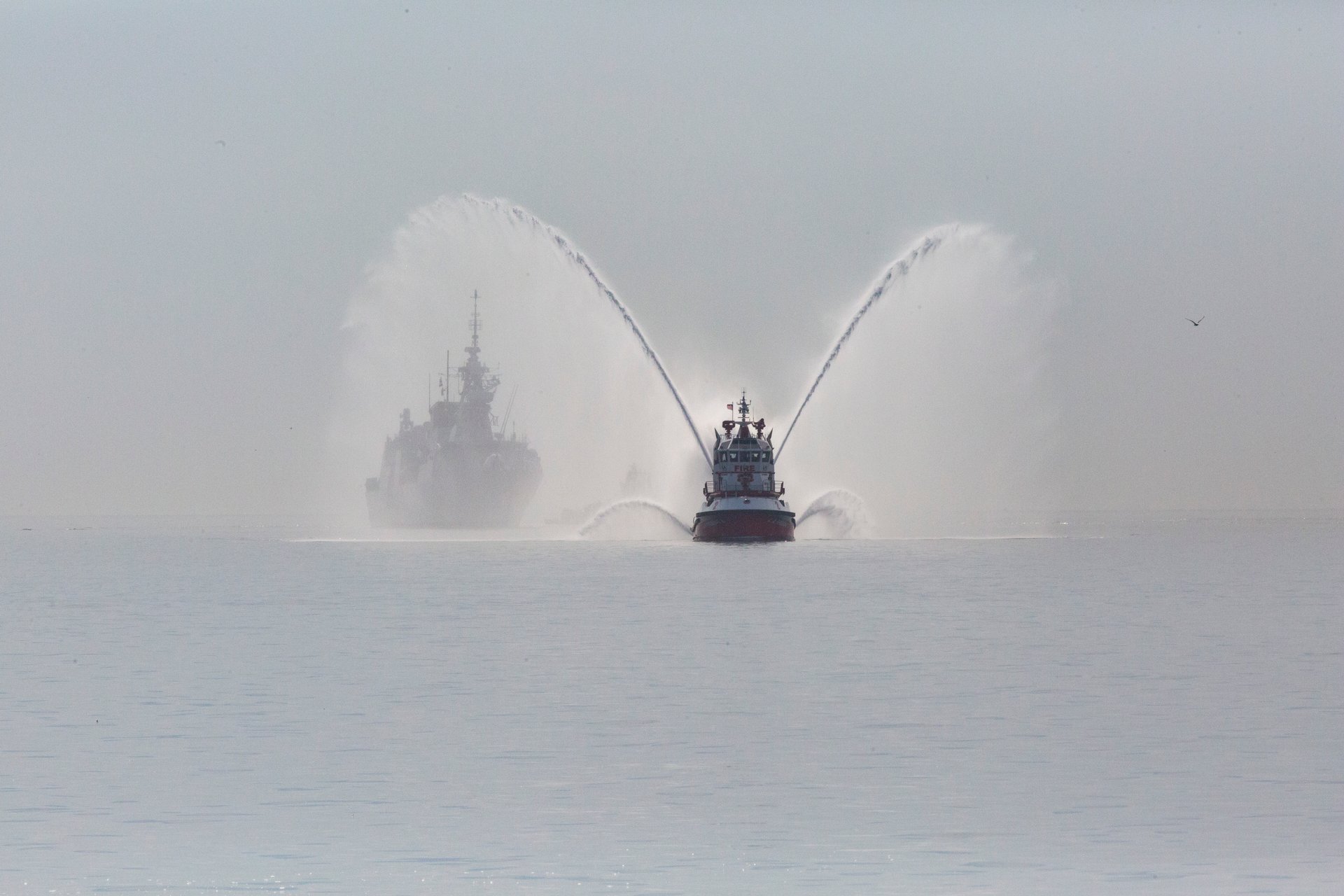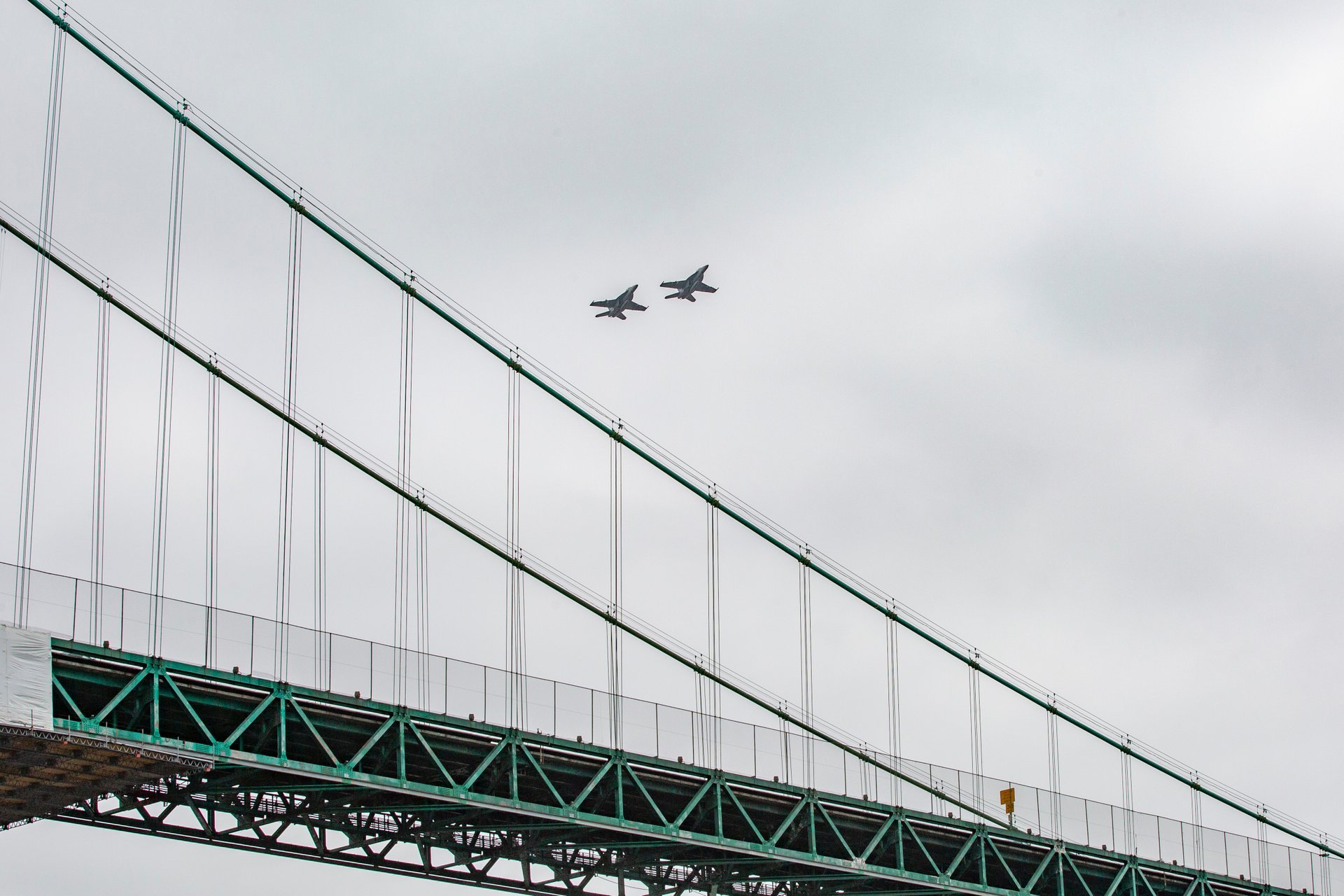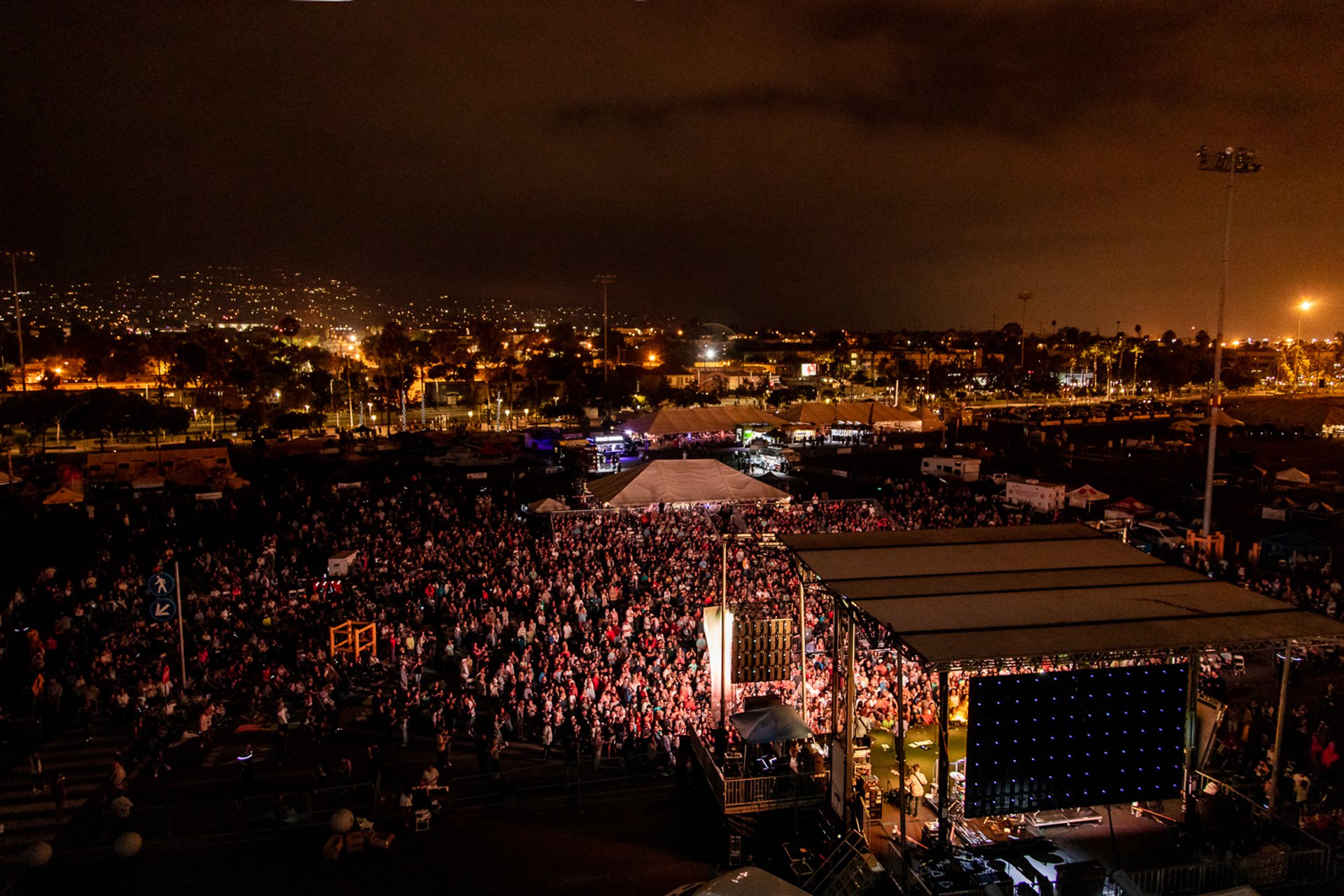 LA Fleet Week
Ne parlano in
LA Fleet Week è una celebrazione gratuita di cinque giorni dei servizi marittimi dell'America che si svolge sul LA Waterfront al porto di Los Angeles durante il week-end del Labor Day. I principali punti salienti di questo evento annuale sono gite in nave di servizio attivo, gite in nave alta durante il Festival of Sail, dimostrazioni educative, militari e attrezzature, voli aerei militari, e molto altro ancora.
LA Fleet Week ospita una varietà di attività per il personale militare in visita e il pubblico in generale. I corridori possono partecipare alla corsa annuale Conquer the Bridge di 8,5 km il Labor Day sul Vincent Thomas Bridge. C'è anche un torneo di basket 5 su 5 e un duro corso di ostacolo da superare. Da non perdere divertente competizione culinaria cooking-off tra la guardia costiera, marine e marinai squadre.
LA Fleet Week si svolge giovedì a lunedì alle 8:30 dalle ore 16.00 fornitura di intrattenimento musicale non-stop, interni ed esterni, artigianato marittimo camion alimentari e altre attrazioni al centro di Harbor tra W. 5th-6th Streets e S. Harbor Blvd.
Durante il festival, Veterans Village fornisce sostegno ai veterani e alle loro famiglie. Military Village ospita esposizioni all'aperto di veicoli e attrezzature militari antichi e contemporanei. L'Educational STEM Expo (Scienza, Tecnologia, Ingegneria e Matematica) attrae studenti delle scuole medie e superiori con varie attività pratiche che dimostrano l'impatto della scienza e della tecnologia sulla vita quotidiana. First Responders Village educa sulle loro capacità in risposta a disastri e reclutamento per il servizio corrente.
Per i biglietti e gli ultimi aggiornamenti, si prega di consultare il sito ufficiale (vedi sotto Risorse esterne).
Trova hotel e airbnb vicino a LA Fleet Week (Mappa)
LA Fleet Week
Ne parlano in